Vladivostok Fortress — Pospelovskaya Battery
11
photo
with description
24.10.2019 09:36
24.10.2019 09:36
Andrey Panevin

On the Russky Island is the Pospelovskaya battery (No. 376) - part of the powerful fortification of the Vladivostok fortress.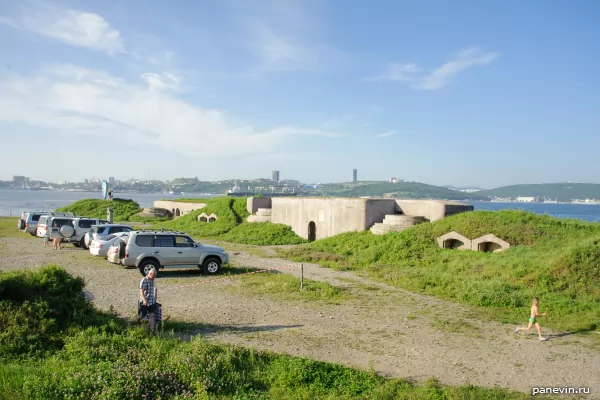 Battery "Pospelovskaya" on the cape of the same name Russian island.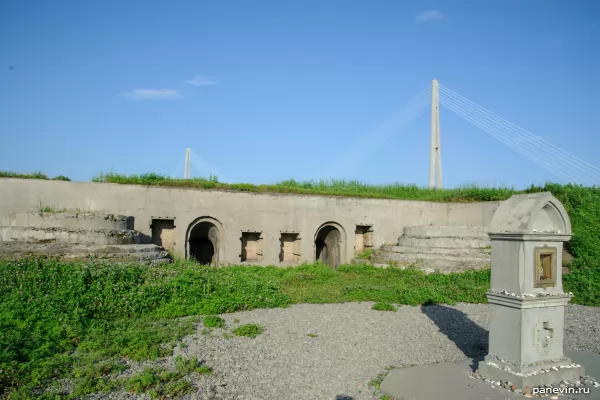 The Kyoto pillar is a remake that repeats the present, found nearby during the battery improvement work, which was carried out on the eve of the APEC summit ( 2012 ).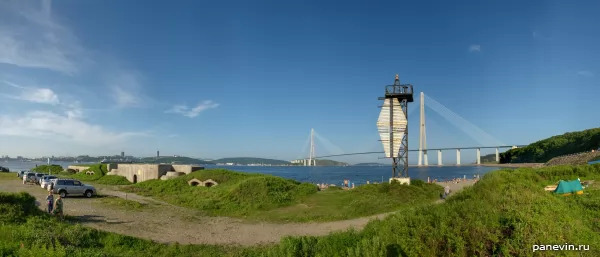 Cape Pospelovsky (Saperny Peninsula), view of the Russian Bridge and the Eastern Bosphorus.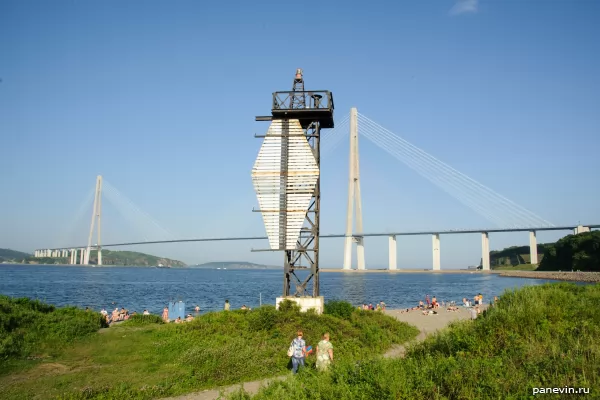 Corner sign and view of the Russian bridge . Landmarks are a hallmark of maritime cities, helping captains / pilots walk along the fairway, bypassing shallows and banks.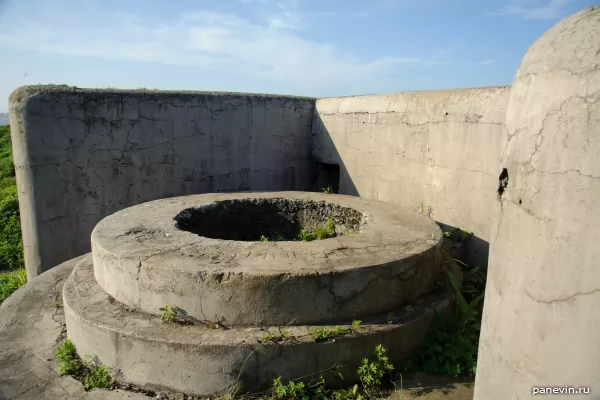 The base of the gun. The construction of the Nordenfeld quick-firing cannon battery (57-mm caliber) under the supervision of military engineer E.O. Maak was begun in 1898 . Basically it was ready in 1899, completely finished in 1901 .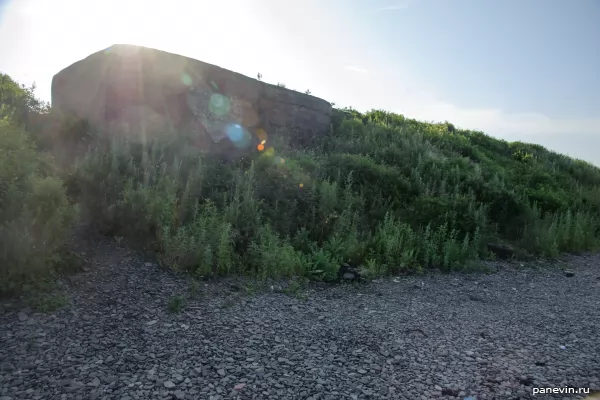 On the bay side, the battery is further protected by an earthen mound.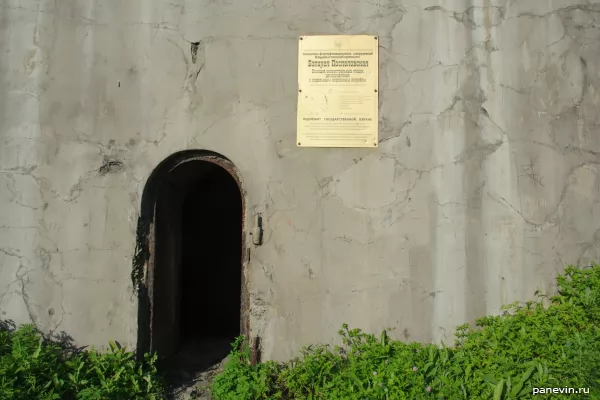 Entrance to the powder magazine.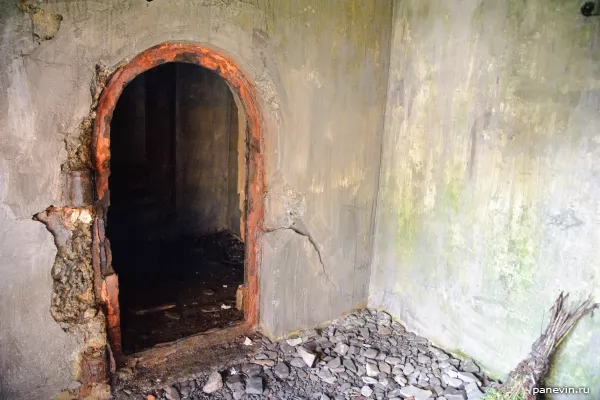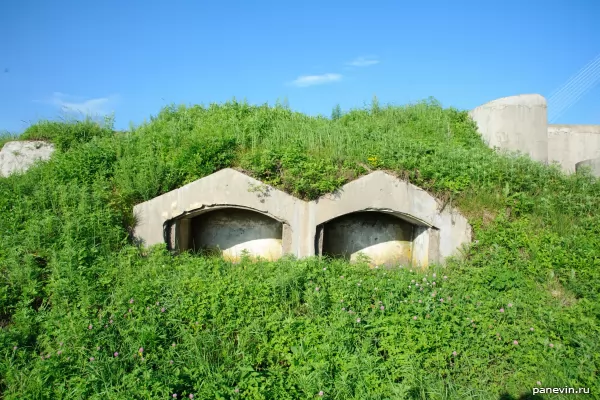 Earth traverse.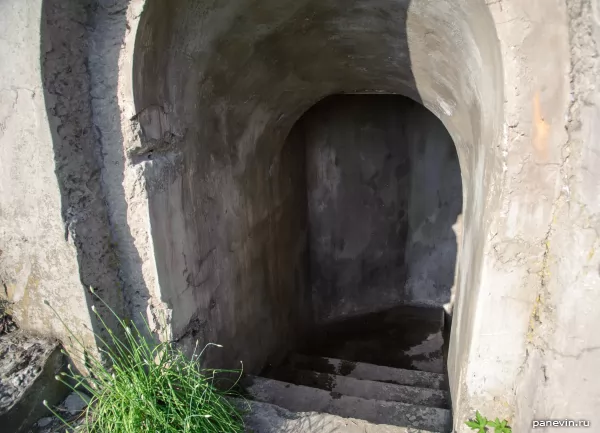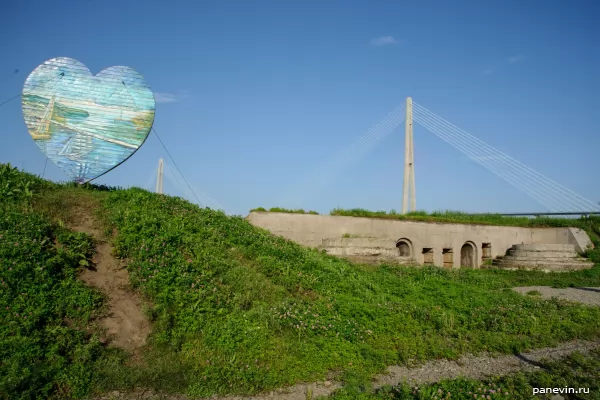 The battery consisted of two two-gun batteries, only the right one was restored.

Coordinates of the Pospelovsky coastal battery: 43°3'44"N 131°53'32"E
Share:
Themes:
artillery
2
attractions
134
fortification
35
photos
417
Russian island
5
travel
286
Vladivostok
10
←
Blog
krepost_vladivostok_batareya_pospelovskaya
blog