Rizopolozhensky Monastery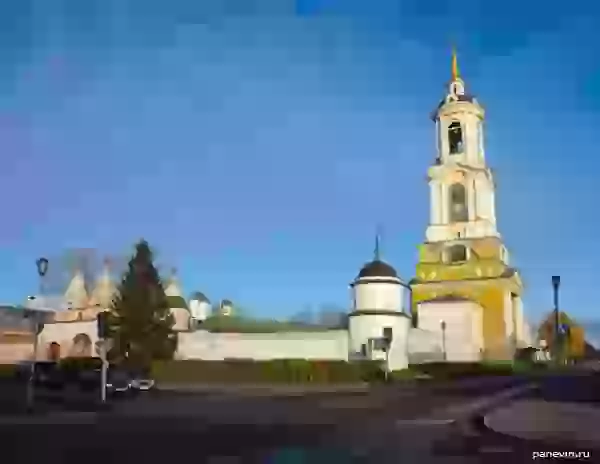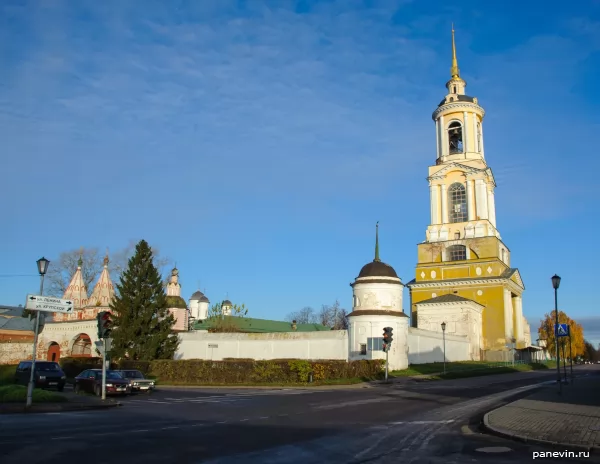 20.10.2018 08:23
Rizopolozhensky Monastery. Rev. bell tower - built in honor of the expulsion of Napoleon from Russia, at the beginning of the war 1812 of the year, the Suzdalians decided that if this happens - to build the highest bell tower in the city.
code to blog:
Share:
classicism
Classicism architecture and sculptures on a photo.
Suzdal — old russian city, fortress and churches on a photo, many interesting sights. City in Gold Ring of Russia.
rizopolozhenskiy_monastir
photo