Bear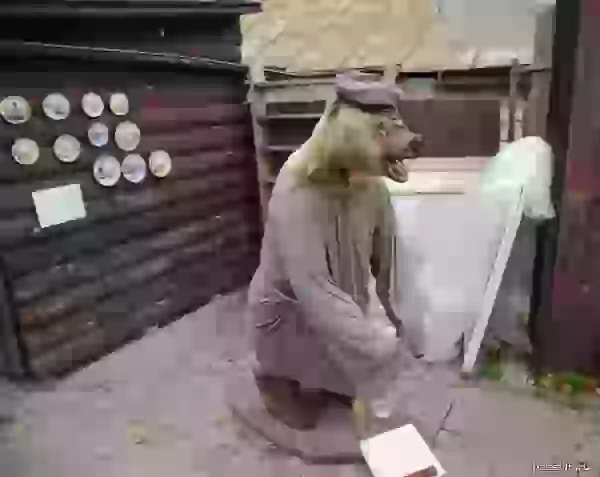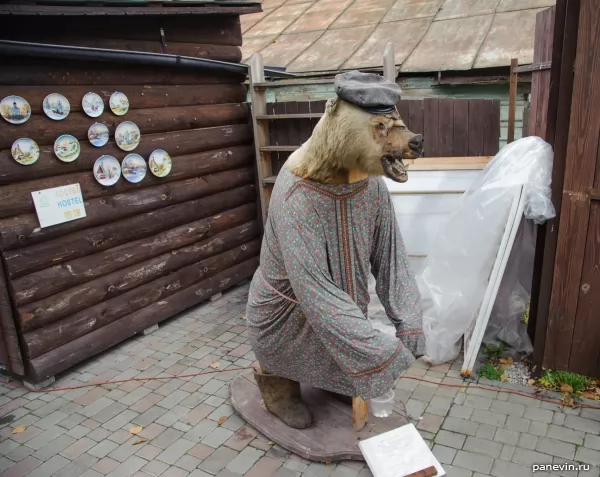 20.10.2018 13:35
Already raking the photo I saw a sign below that Photo bear paid. Ha! Go in the ass - read the laws.
code to blog:
Share:
Bears — symbol of Russia! Sculptures and totems of bears in a photo.
Suzdal — old russian city, fortress and churches on a photo, many interesting sights. City in Gold Ring of Russia.
medved_1
photo