The Cross-Nikolskaya Church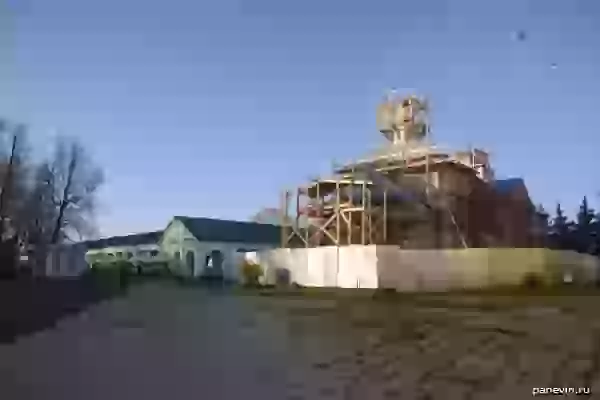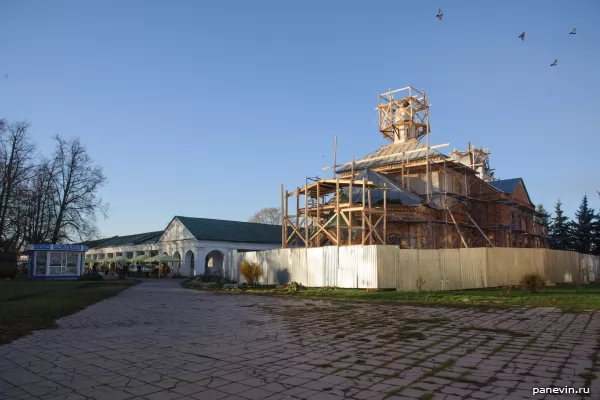 20.10.2018 08:13
The Cross-Nikolskaya Church, built on the site of a dilapidated 17th-century wooden chapel in 1770 in honor of getting rid of the "pestilence" (plague epidemic).

Suzdal, Lenin Street, 65a.

code to blog:
Share:
baroque
Baroque architecture on a photo.
Suzdal — old russian city, fortress and churches on a photo, many interesting sights. City in Gold Ring of Russia.
kresto-nikolskaya_tserkov
photo