Chapel on Slobodskoy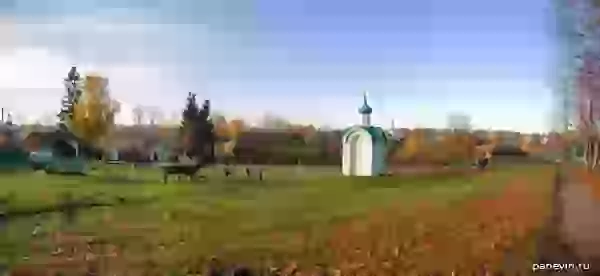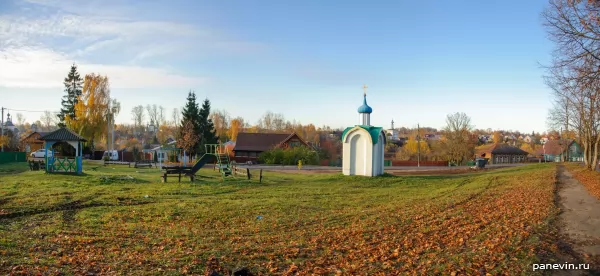 20.10.2018 08:37
Chapel on Slobodskoy - on the place where it is 1937 of the year there were two temples: Pokhvalynsky (summer, built around 1725 of the year) and Varvarinsky (winter, 1737 years).

Suzdal, the intersection of Slobodskaya and Krupskaya streets .
code to blog:
Share:
Suzdal — old russian city, fortress and churches on a photo, many interesting sights. City in Gold Ring of Russia.
chasovnya_na_slobodskoy
photo