House with a clock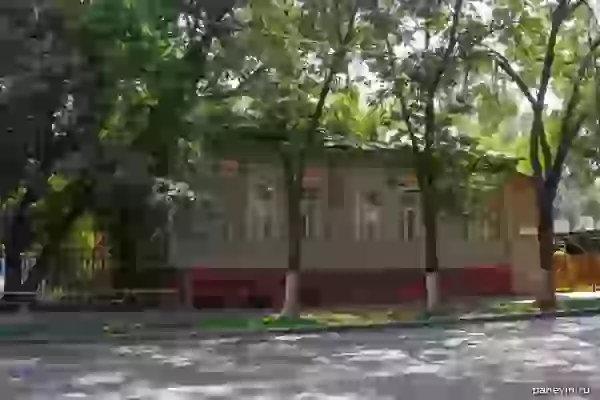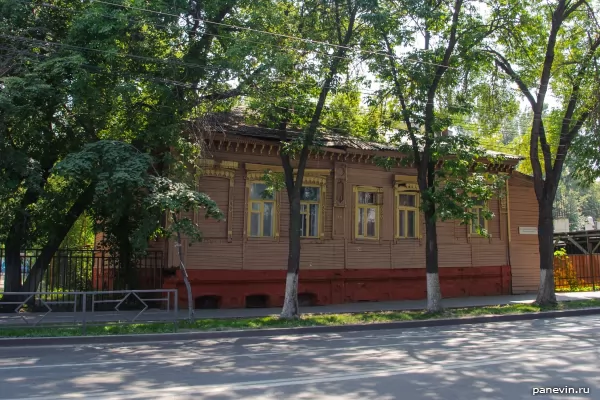 28.07.2018 13:09
House of merchant Andrei Frolovich Kozhevnikov. The people - "House with a clock."

According to legend, an 18-year-old beautiful daughter died of consumption from a merchant who lived in this house. His father was heartbroken and ordered to prick windows in his daughter's room, and a clock with the initials of the merchant A.F.K on the front of the house. The wooden clock froze forever, showing the hour of the girl`s death. The merchant, as local historians and tour guides tell, he started drinking from grief and drank a whole year without a hitch, having thrown cases.

Hours and initials can be pa look in the middle of the house.
code to blog:
Share:
Samara — city on Volga river, sights and monuments of Samara on a photo.
dom_s_chasami
photo