Ascension Cathedral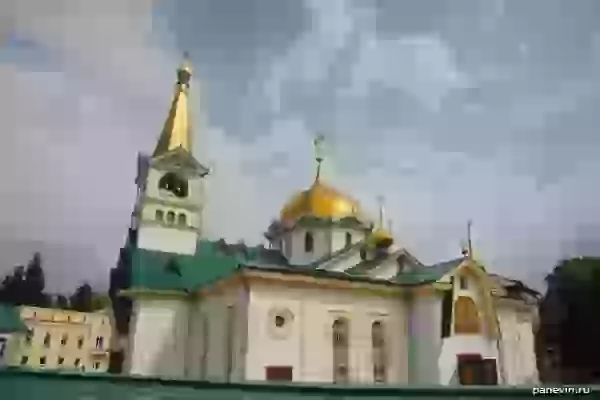 20.07.2019 08:41
Ascension Cathedral, built in 1913on the outskirts of the city, and now almost in the center (Sovetskaya St., 91). So Novosibirsk.
code to blog:
Share:
Ticket sales through JetRadar.com service without commissions and markups.
eclecticism
Eclecticism — architecture style on a photo.
Novosibirsk — largest city in Siberia, sights and monuments on a photo.
voznesenskiy_kafedralniy_sobor
photo