Merchant Chistov`s estate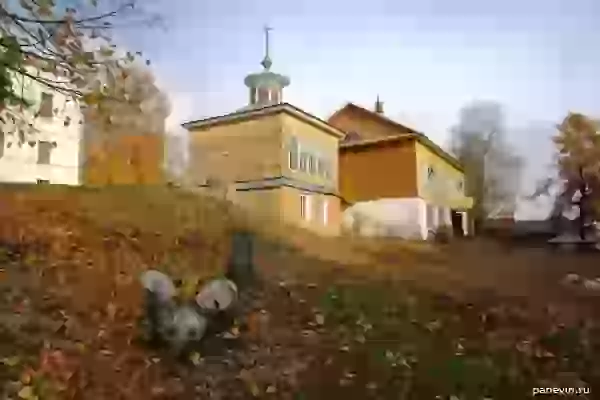 14.10.2018 11:42
Merchant Chistov`s estate - residential house, chapel, outhouse, grain warehouses with a mill, stone outhouse, fence with the gate.

Photo for the sake of the mouse :) The Mouse King is a bit tattered by time ...
code to blog:
Share:
Ticket sales through JetRadar.com service without commissions and markups.
Myshkin — small provincial city on river Volga, photo of sights and museums.
usadba_kuptsa_chistova
photo