The Cathedral of St. Nicholas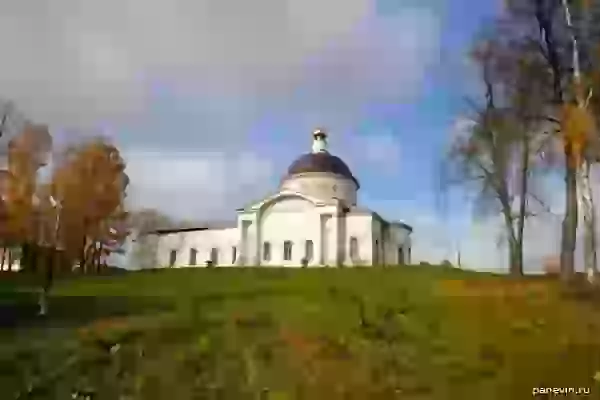 14.10.2018 11:33
The Cathedral of St. Nicholas (St. Nicholas), built in 1766 - 1769 (according to some data in 1764) with funds Petersburg merchant Alexander Petrovich Berezin. The main dominant of the city is Myshkin.
code to blog:
Share:
Ticket sales through JetRadar.com service without commissions and markups.
classicism
Classicism architecture and sculptures on a photo.
Myshkin — small provincial city on river Volga, photo of sights and museums.
sobor_nikolaya_chudotvortsa_1
photo