Museum «Myshkinsky Samohod»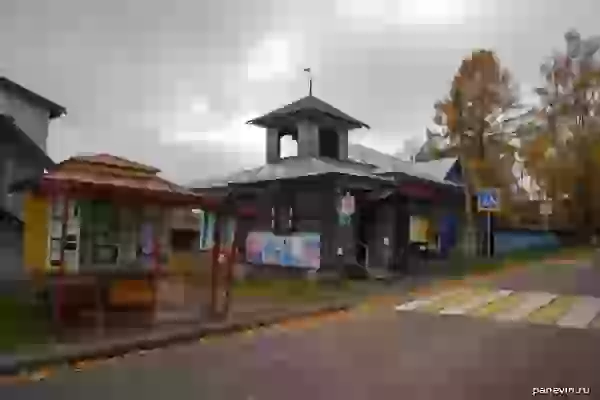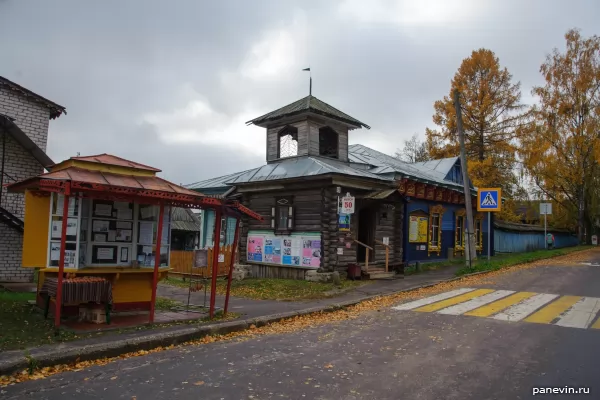 14.10.2018 11:03
At the entrance to the museum «Myshkinsky Samokhod» flaunts" 50 years. "In fact, local shkolota For 50 years, I used to drag Khabar from all over the district, which marked the beginning of the museum, and then the exhibits were bought or donated (it seems like some American propped up with a museum and generally Myshkin that zadil a whole school bus.)

By the way, see - there is a marking on the roads in Myshkin, and in Ufa - no. But how is that?

Only more interesting in the frame - cut ba on the roof of the stall. I just check out by raking photo.
code to blog:
Share:
Ticket sales through JetRadar.com service without commissions and markups.
Myshkin — small provincial city on river Volga, photo of sights and museums.
Museum of unique technics «Myshkinsky Samohod» in the city
Myshkin
.
muzey_mishkinskiy_samohod_1
photo