Mouse Museum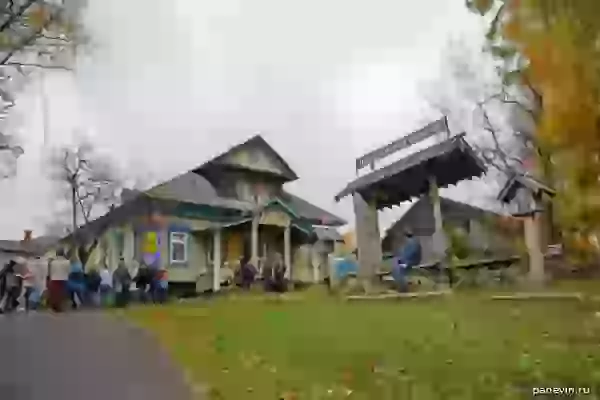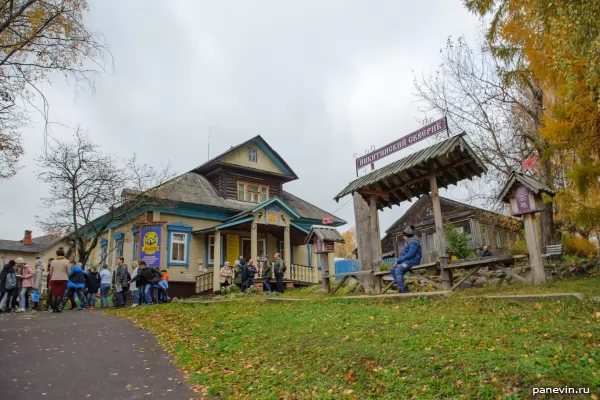 14.10.2018 11:04
A crowd of shkoloty is in the Mouse Museum. Tourists arrive at Myshkin by buses from all around. And I am from Petersburg I rolled it.
code to blog:
Share:
Ticket sales through JetRadar.com service without commissions and markups.
Myshkin — small provincial city on river Volga, photo of sights and museums.
muzey_mishi
photo