Kasa-de-la-Panaderija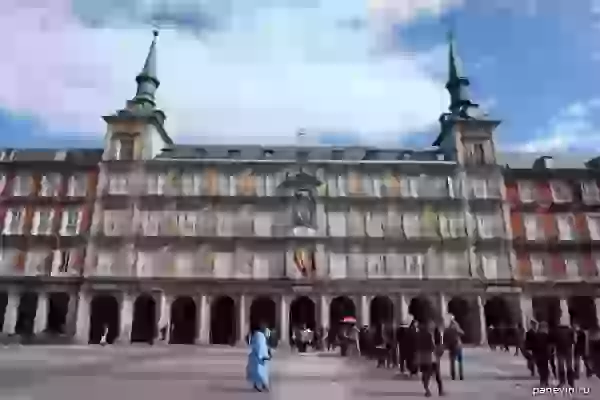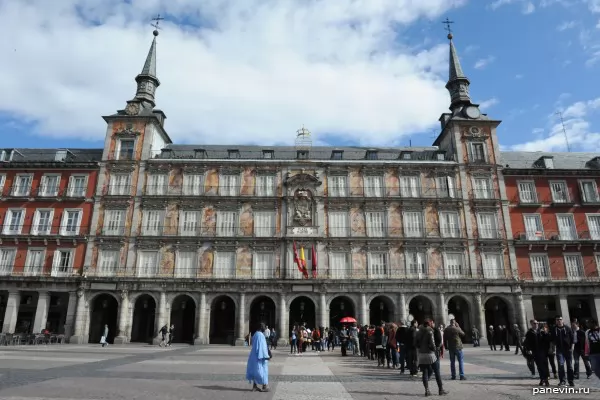 27.04.2013 10:54
Kasa-de-la-Panaderija ("Bakery") on the Plasa-major, one of main squares Madrid (one main square — before a royal palace and theatre, and the second, is more senior — this). Picturesquely ornamented building once was bakery of a court yard, paternal and has received the name.
code to blog:
Share:
Ticket sales through JetRadar.com service without commissions and markups.
baroque
Baroque architecture on a photo.
kasa-de-la-panaderiya
photo