Steamboat-Museum Saint Nicholas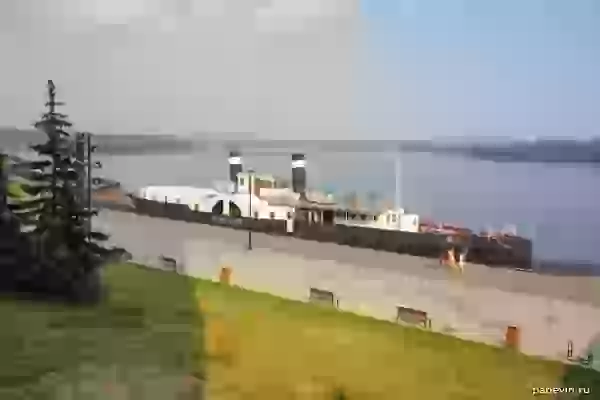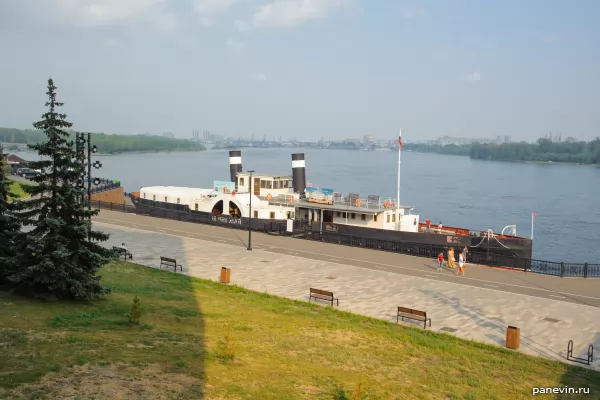 07.08.2019 13:24
Steamboat-Museum Saint Nicholas, Angara Embankment, Strelka, Krasnoyarsk.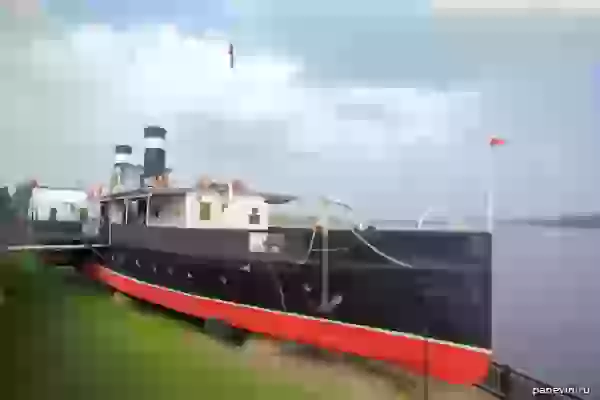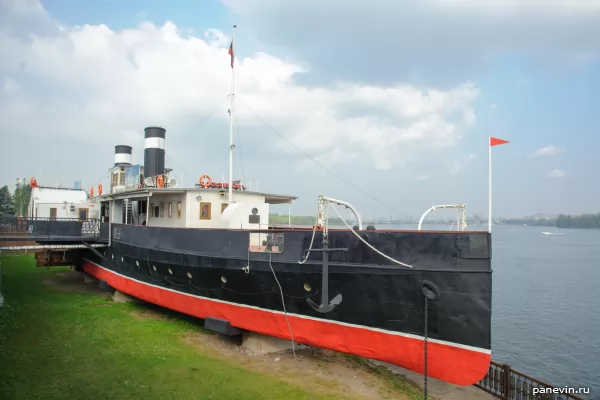 The steamboat was built in 1886in Tyumen. Initially, the ship belonged to the famous Krasnoyarsk merchant A. M. Sibiryakov. It regularly ran between Krasnoyarsk and Minusinsk and was considered one of the fastest ships of the time sailing in the Yenisei basin. 1897on this ship V.I. Lenin followed the Shushensky link. Due to this circumstance, in 1970, centenary of Ilyich, the ship was restored and a museum was opened in it.
code to blog:
Share:
Ticket sales through JetRadar.com service without commissions and markups.
River embankments on a photo.
parohod-muzey_svyatitel_nikolay
photo