Street clocks in Russia
5
photo
with description
04.03.2019 07:03
04.03.2019 07:03
Andrey Panevin

From traveling in Russia, there was a bit of photos of street clocks, a small collection.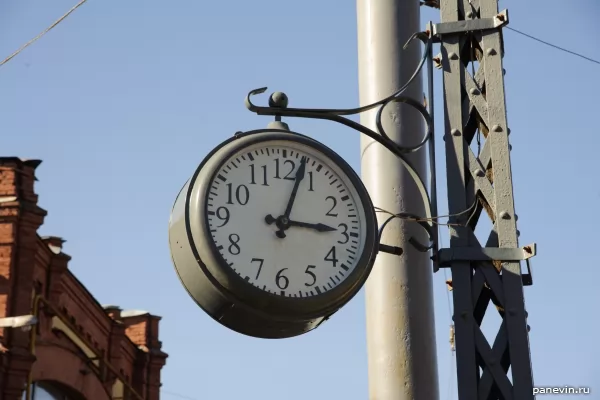 Street clock near the museum of electric transport on Vasilyevsky Island.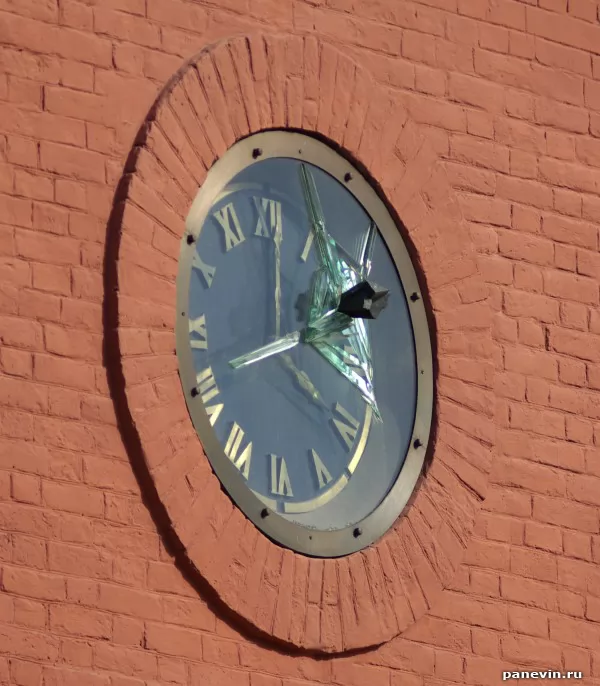 Watch with a fragment of a German projectile.
Street clock on the building of the Museum of Water.

Saved since the blockade A piece of German projectile broke through the glass and stayed in the clock. They did not remove him, just as they left traces of shells on the columns of St. Isaac's Cathedral and on Anichkov Bridge.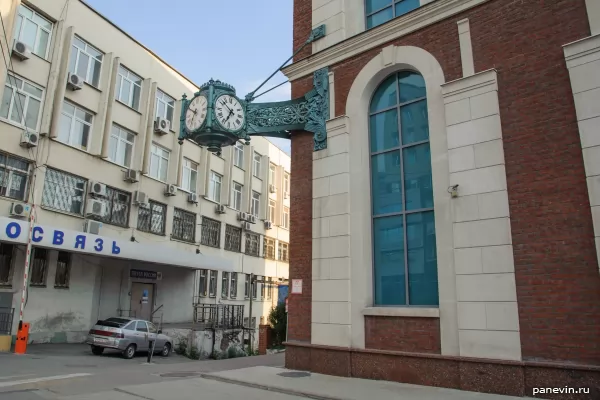 Antique clock
I love the street clock, and here is such an awesome. Victorian era straighe. One of the most beautiful outdoor watches in Russia.
Location: st. Lev Tolstoy, d. 131 (near the railway station of Samara).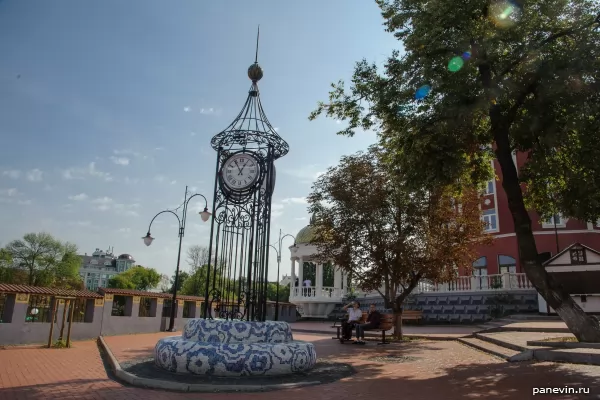 Street clock in front of the hotel-restaurant complex "Old Town". Kitsch, but attractive.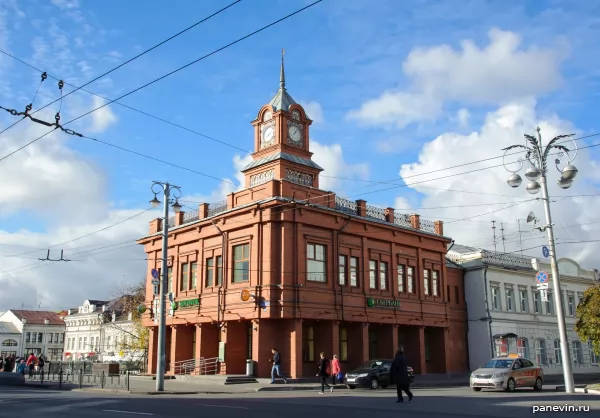 Sberbank of Russia
The Sberbank building to my surprise turned out to be new — built in 1993

Vladimir, Bolshaya Moskovskaya street, 2

A collection of photos of street watches in Russia will be update.
Share:
Themes:
photos
417
street clocks
1
travel
286
←
Blog
street-clocks
blog