Monuments and sculptures of Chelyabinsk
16
photo
with description
25.06.2020 11:47
25.06.2020 11:47
Andrey Panevin

Chelyabinsk turned out to be a rather interesting city for both official monuments and genre sculptures.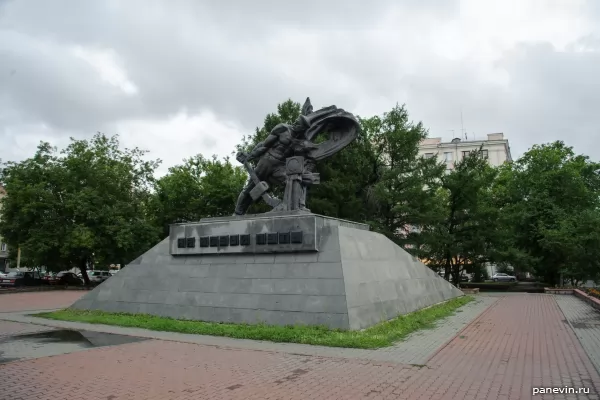 Monument to Revolutionary Railwaymen on a new path.
Address: Chelyabinsk, intersection of Svoboda and Rossiyskaya streets.








Steam locomotive of the Cherepanovs, conditional copy.
Address: Chelyabinsk, Zwillinga street near building 63.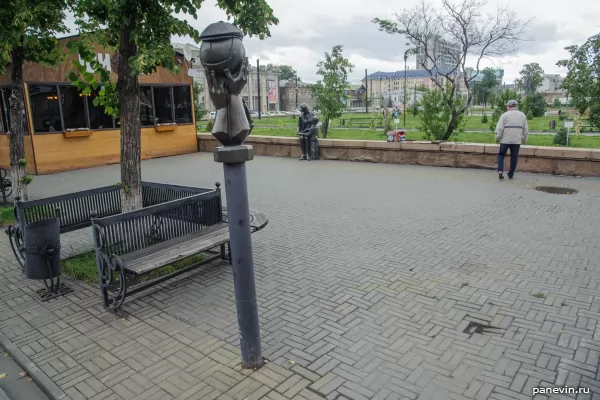 Sculpture "Ball in a cap". Rumor claims that in honor of the legendary football player Lev Yashin, but there is an opinion that Luzhkov. In the background there is a sculpture - "Readers". Address: Chelyabinsk, Kirov street (Kirovka).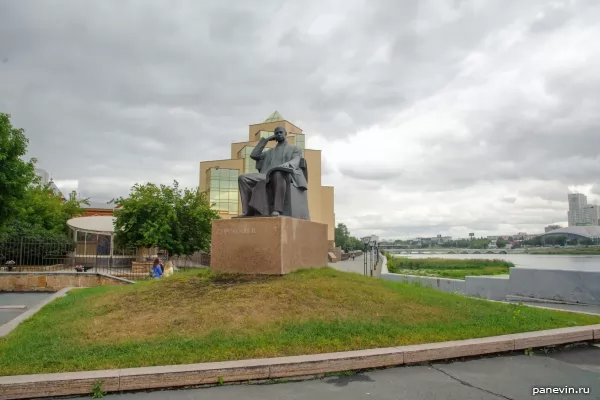 Monument to Prokofev
Monument to Sergei Prokofiev, embankment of the Miass river. Behind the composer's back is the Chelyabinsk Museum of Local Lore.

Kirovka, Kirov street is the main pedestrian street in Chelyabinsk and the most interesting one.



Policeman. The arch at the entrance to Kirovka from the side of Revolution Square is a copy of the arch that a hundred years ago met residents and guests of the city at the entrance to the Resettlement Point.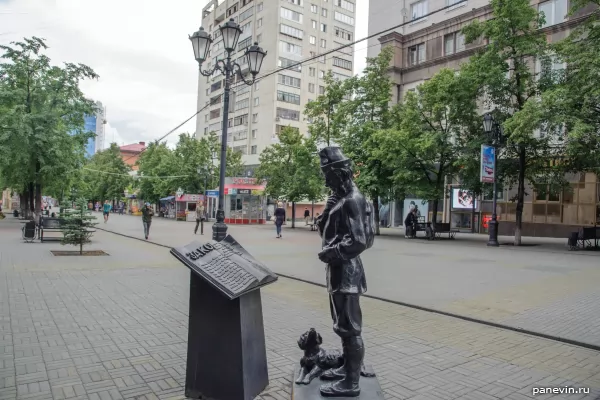 The sculpture "Peasant and the Law" ("Walker") is located opposite the Legislative Assembly of the Chelyabinsk Region, by Konstantin Gilev. An illiterate peasant plays with letters. There is a hole in the spine of an unfolded book where people put their proposals on the legislative part, so that the sculpture also has a practical purpose.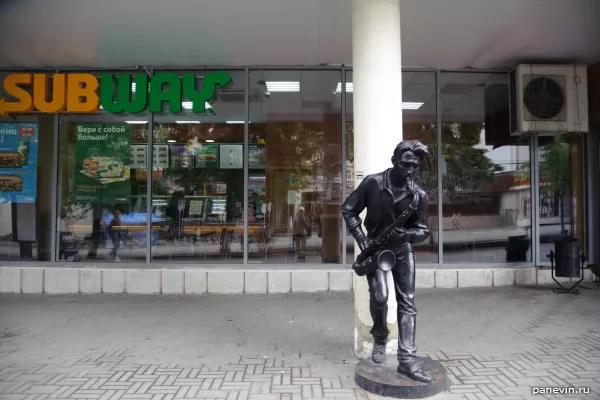 Sculpture "Saxophonist"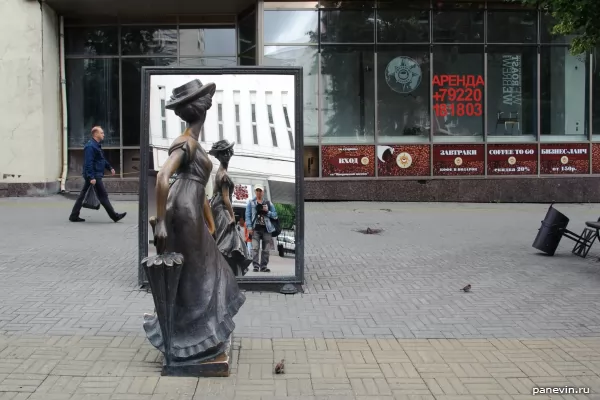 Sculpture "Fashionista" or "Coquette with a mirror" (by Alexander Zubov).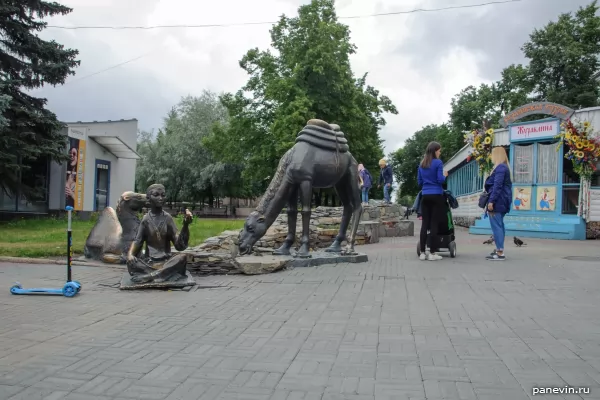 The sculpture "Near the oasis" or "camel driver" (author - Alexei Tishin), the symbol of Chelyabinsk is a camel, which is also depicted on the emblem of the city. Once upon a time, the Great Silk Road passed through these lands. Kirovka's guests put coins in the boy's palm or pour seeds for birds and stroke a bronze bird sitting on his fingers.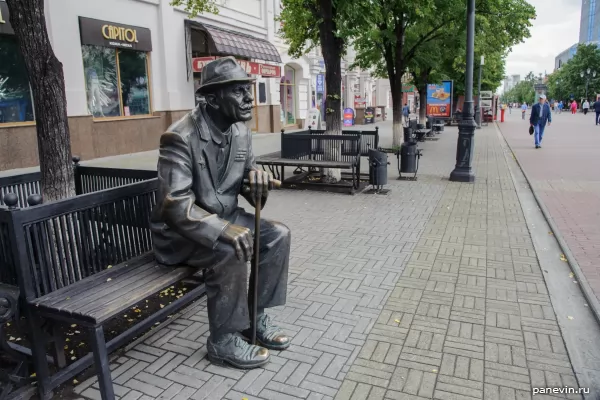 Sculpture "Veteran". Author - Maxim Salamasov. Grandpa looks at a monument to volunteer tankers, standing opposite on the Walk of Fame.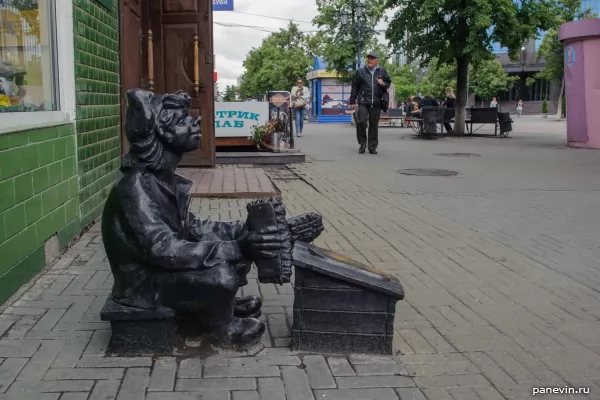 Funny little sculpture "Shoe shiner" - I love that.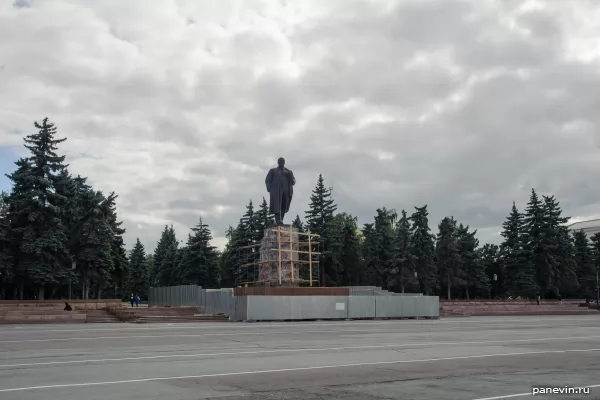 Monument to Lenin, Revolution Square.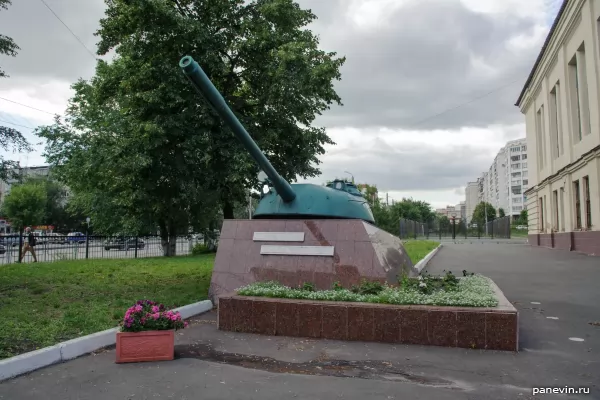 Monument Hero-tankers, Ovchinnikova street, 4 (in the courtyard of school # 53). In honor of the 96th Tank Brigade named after Chelyabinsk Komsomol, which was formed here in 1942. By the way, in the original the letters were golden. Hike fucked up. The tower of the post-war T-64 tank (like it).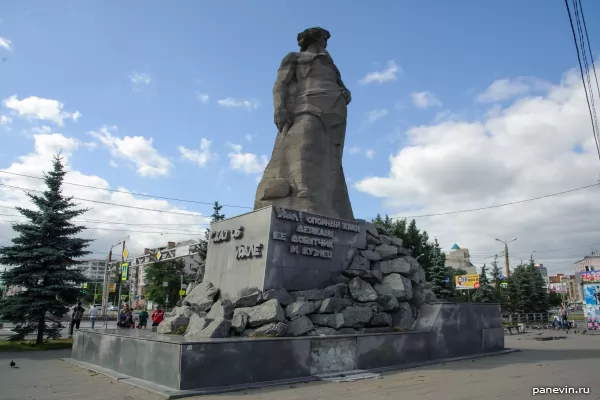 "The Tale of the Urals", a huge sculpture of a blacksmith on Privokzalnaya Square Chelyabinsk. The inscription on the pedestal: "Ural! The stronghold of the power, its earner and blacksmith. "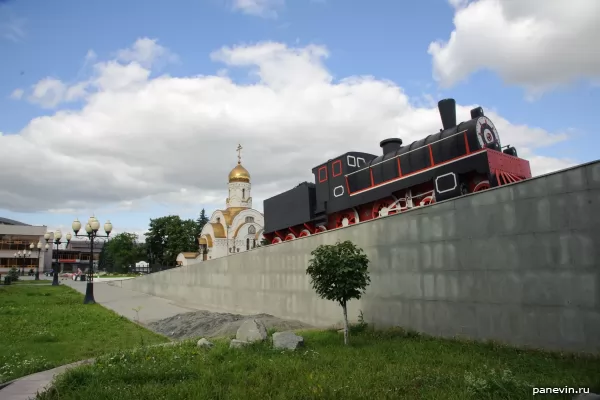 Steam locomotive at the station Chelyabinsk it feels like cardboard. In the background is the Smolensk Church.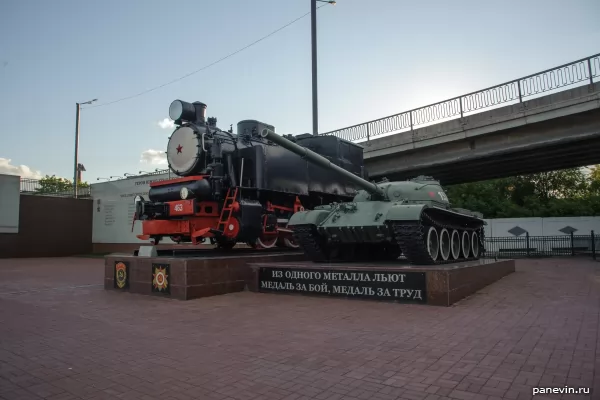 Steam locomotive and tank
Not far from the railway station Chelyabinsk there is a railway transport museum and a monument "Steam locomotive and tank". Probably the most emblematic monument in the city.


Share:
Themes:
Chelyabinsk
3
monuments
72
photos
417
sculpture
71
travel
286
Ticket sales through JetRadar.com service without commissions and markups.
←
Blog
pamyatniki_i_skulpturi_chelyabinska
blog