Mauritius: zoo Casela
32
photo
with description
31.01.2015 16:35
31.01.2015 16:35
Andrey Panevin

On road from Lagaletta to Tamarin is one more zoo: Casela. As well as in zoo La Vanille here animals in «native» environment. For the African cheetahs, lions and giraffes even «savanna» is arranged. A few photos from this remarkable place: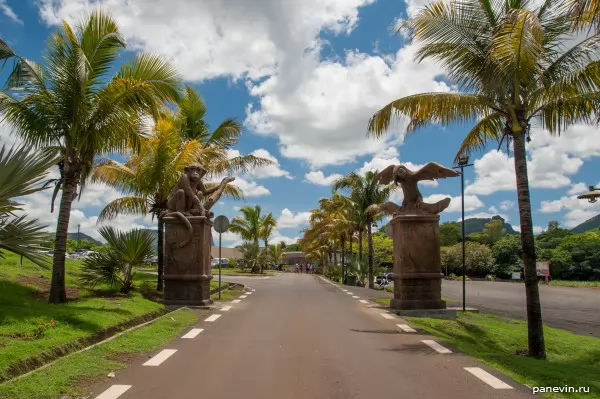 Columns on entrance on parking of a zoo of Casela: a monkey and a parrot.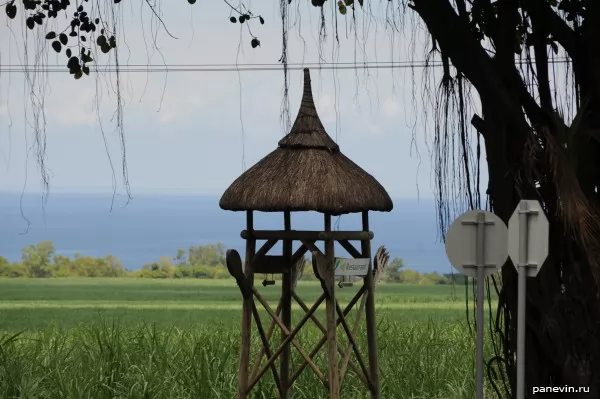 On turn to a zoo costs the three-metre index stylised under small houses with a straw roof.



View from parking place.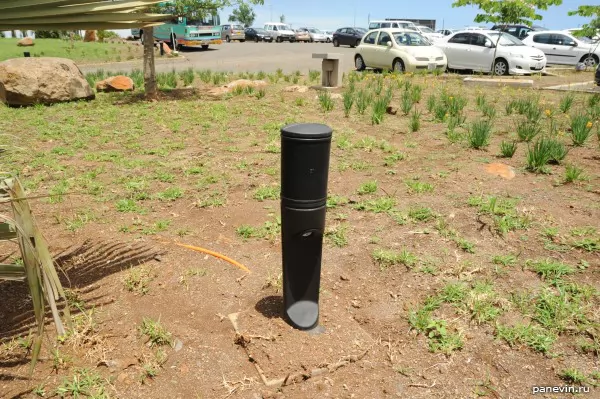 Audio-column before a zoo.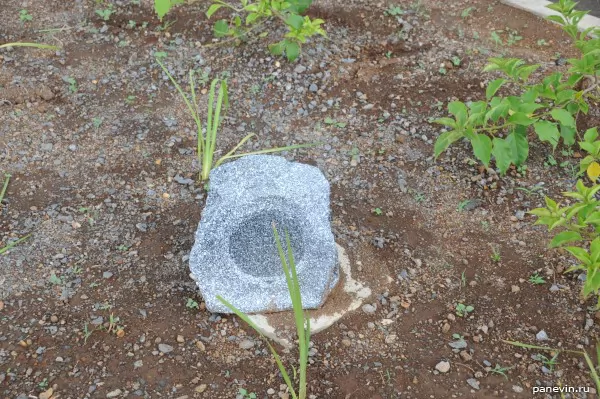 And one more audio-column (!) disguised under a stone.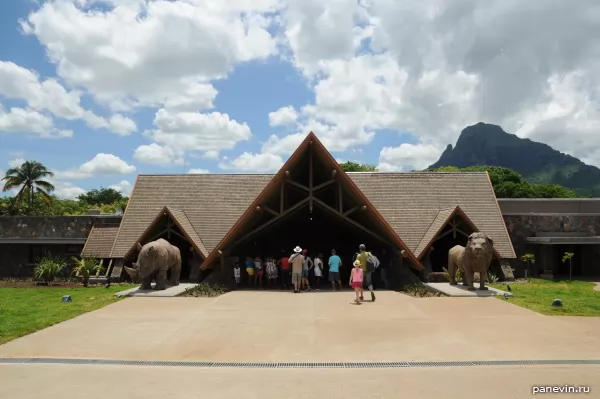 Entrance to the zoo Casela.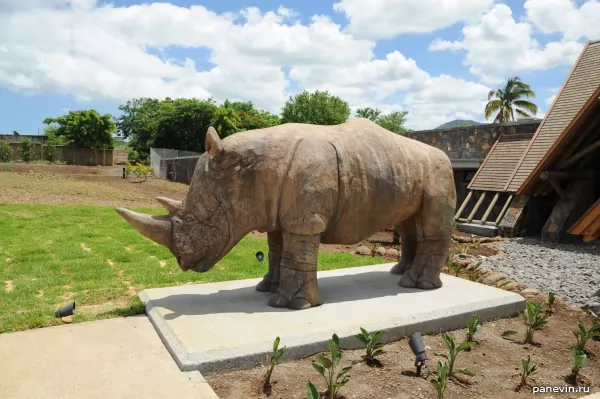 Before an entrance in a zoo stand: a rhinoceros.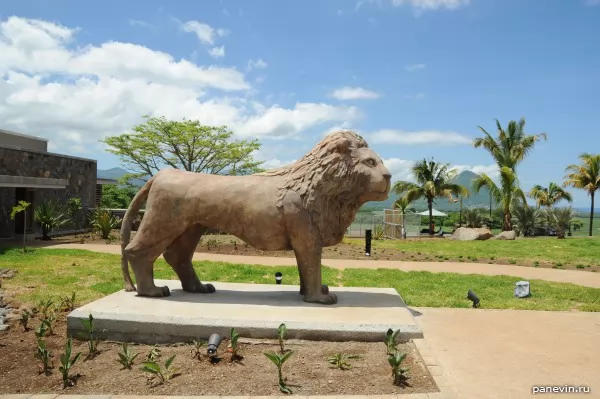 ... And a lion. And on the right in a shot a column-stone.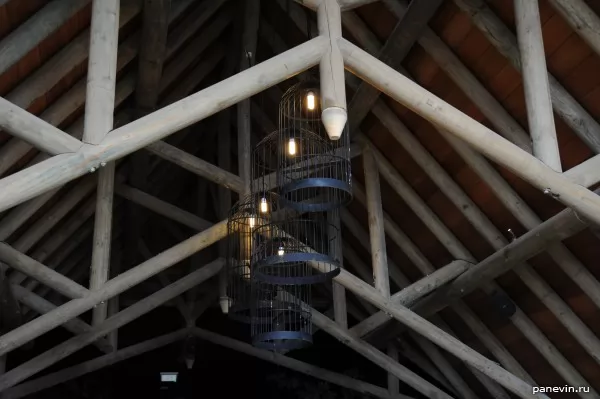 At cash desks hang the lamps similar to cages for birds.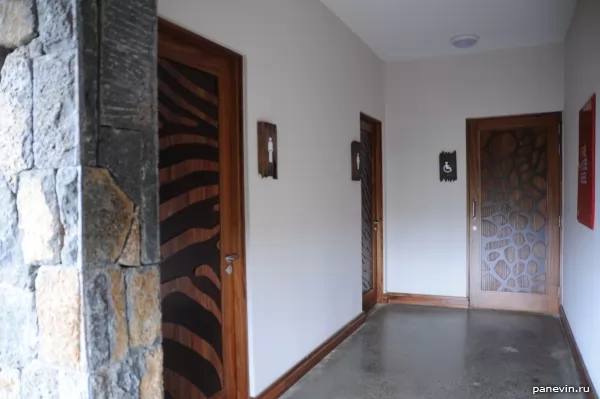 Doors of toilets! Wow!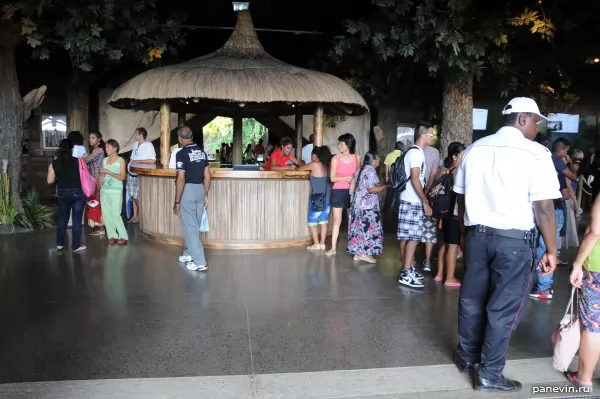 Information rack, likely a shanty with a straw roof.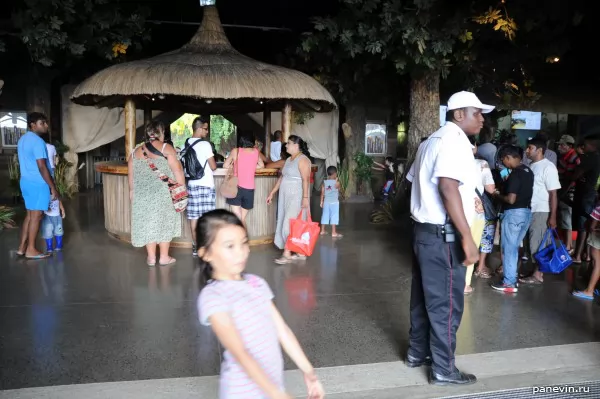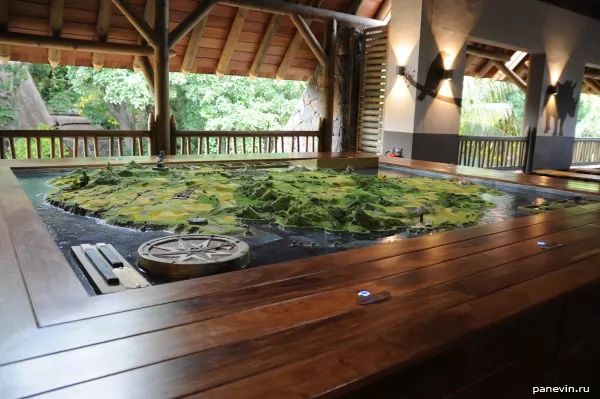 Relief interactive map of Mauritius.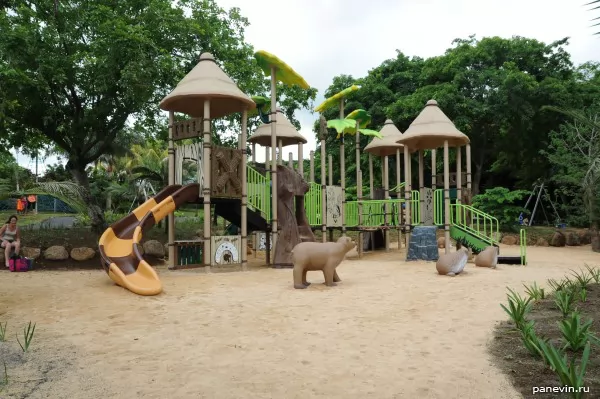 Children's playground.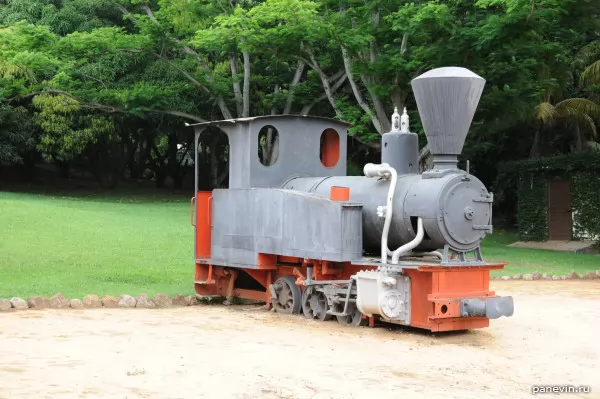 Small train on a children's playground. By the way, most likely present, from any narrow-gauge railway of any factory on reed processing.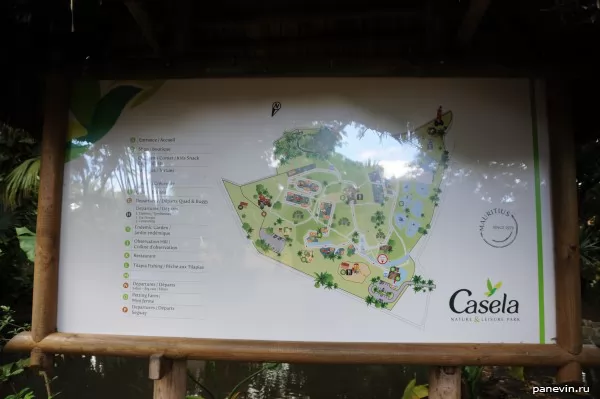 Map of a zoo Casela.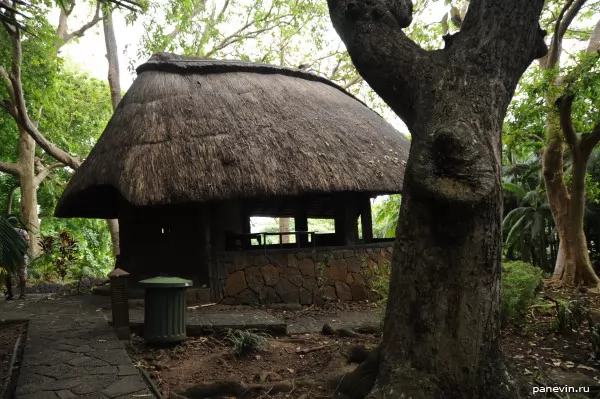 Small house with a straw roof.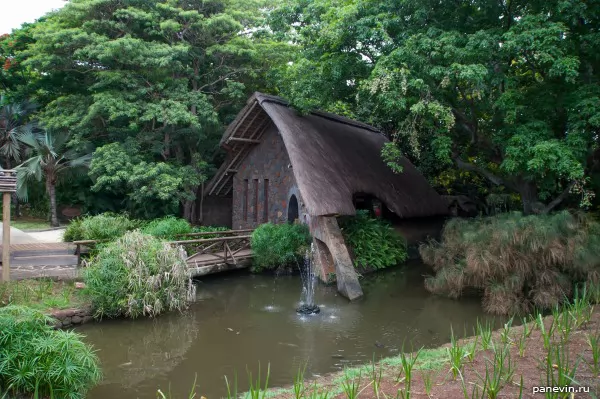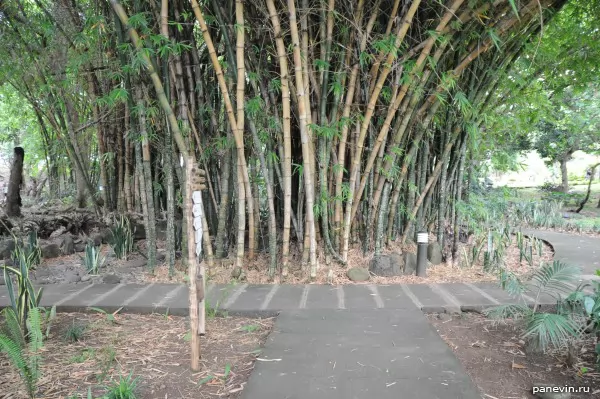 Bamboo thickets.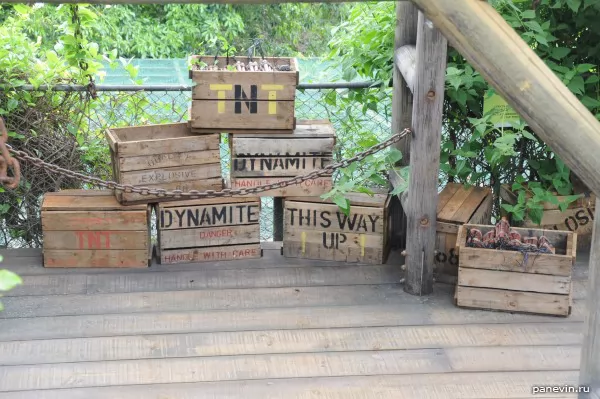 Boxes with «explosive», a children's labyrinth.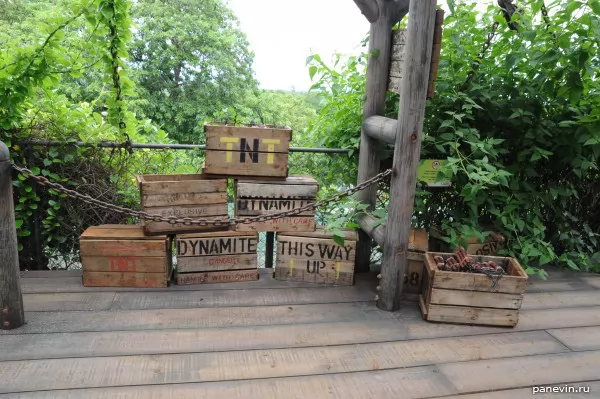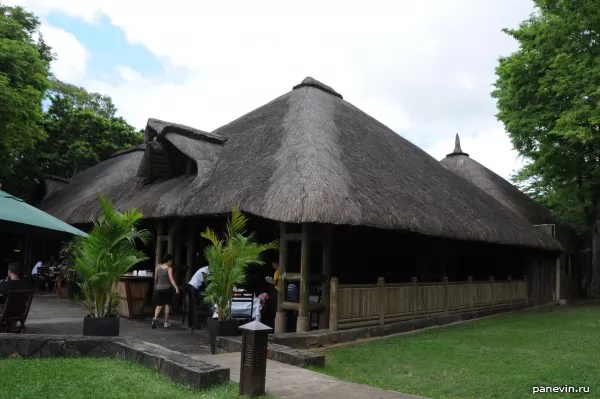 Restaurant in zoo territory.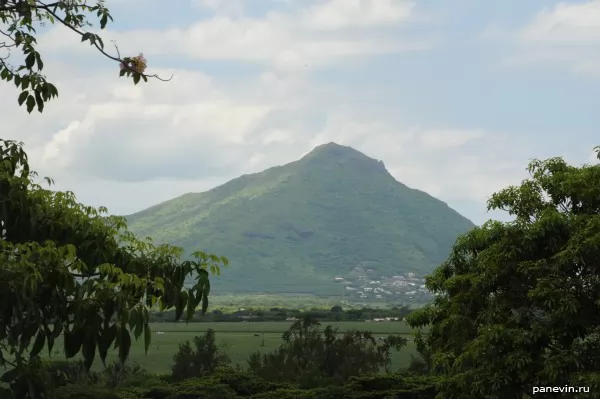 Above settles down restaurant, remarkable views whence open.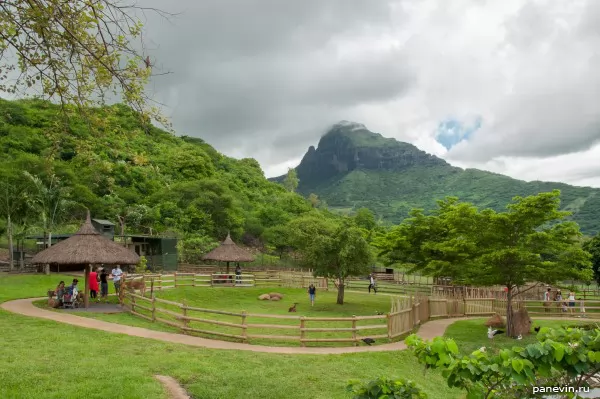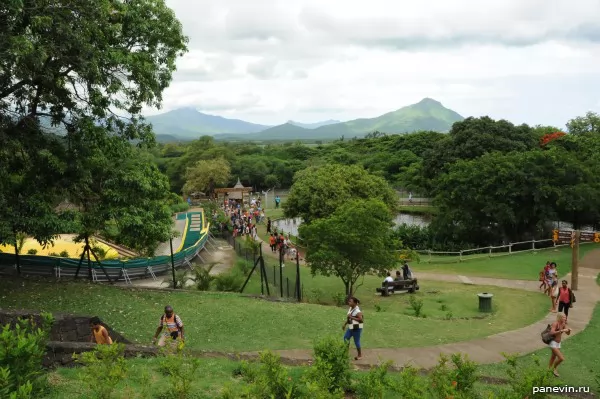 View zoo Casela.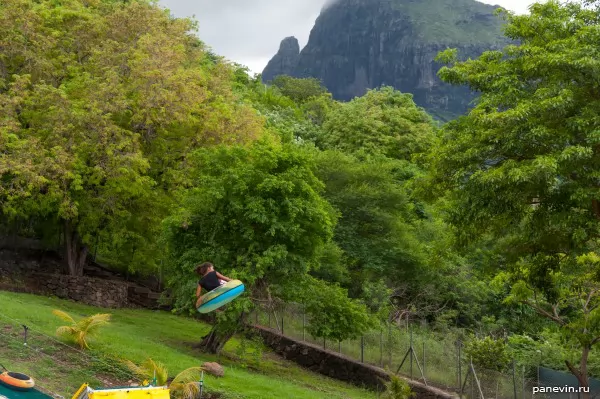 On a hill in a zoo Casela.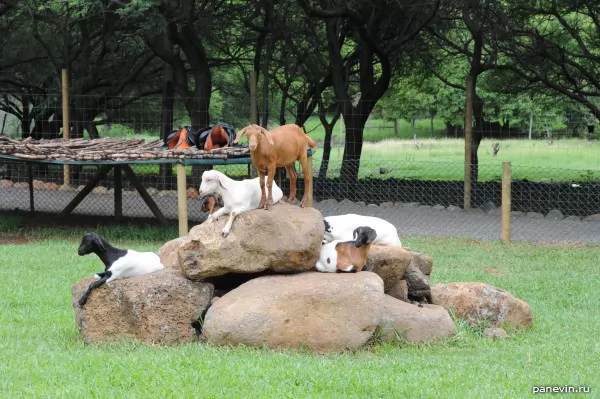 Goats of different breeds.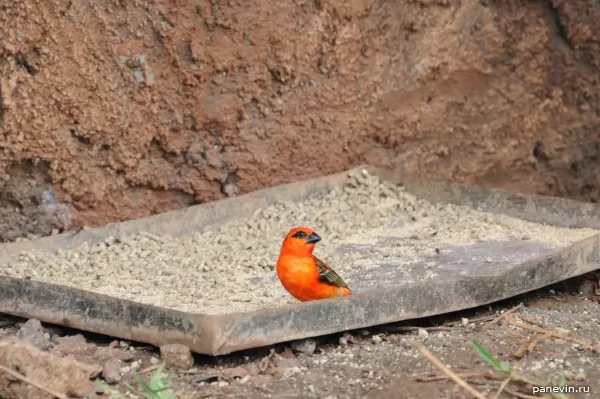 Orange birdie.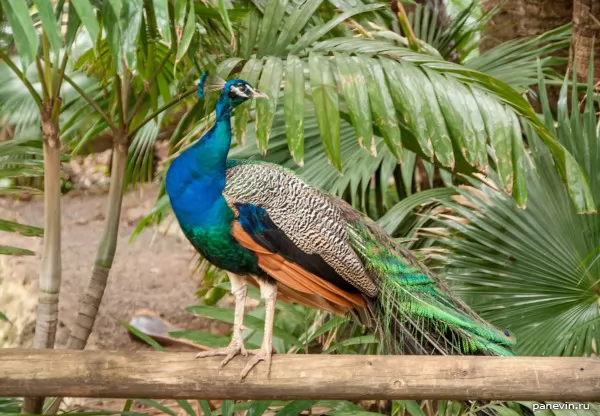 Peacock.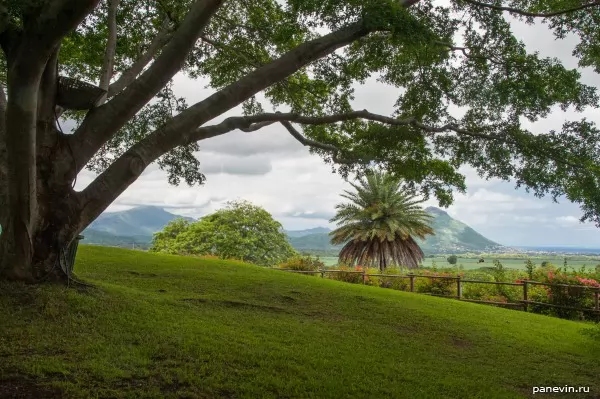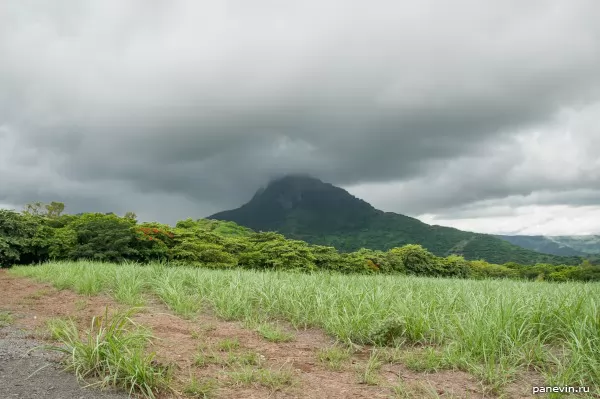 For mountain clouds were hooked. And in the foreground — a young reed.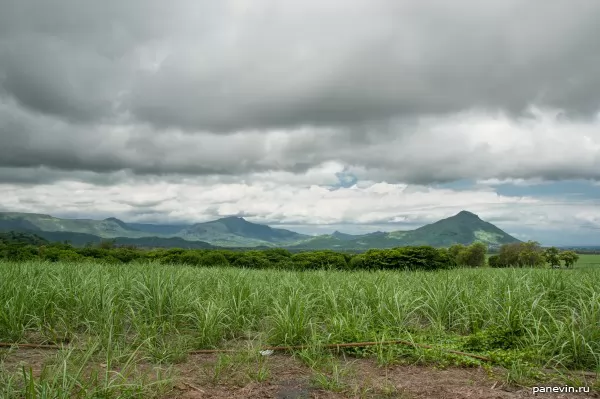 So it has turned out that to lions, cheetahs, giraffes and the most interesting I have not reached also pictures less, than could be... On a zoo with some interval there go buses with a sightseeing tour, and there are still separate excursions by open cars (any giraffes to you will directly thrust heads and to beg for meal).
Share:
Themes:
Africa
19
animals
6
birds
3
Mauritius
20
photos
417
travel
286
zoos
2
Ticket sales through JetRadar.com service without commissions and markups.
←
Blog
mavrikiy_zoopark_kasela
blog