Best of year
16
photo
with description
30.12.2018 08:19
30.12.2018 08:19
Andrey Panevin

Year, about photo, was very successful. Rolled 18 cities across Russia and nastrogal ~ 5000 images. 99% of slag, but there are also successful ones:



Pirate
Captain Jack Sparrow :) in some approximation, yes.

In this photo, besides dumb, also monument to Lenin and a pleasant modern.

Behind Ilyich - Administration of Vasileostrovsky District, St. Petersburg, Bolshoy Prospect VO, 55A.

Since 2018 was marked by the FIFA World Cup, which was held in several cities of Russia, I could not miss it. Football is indifferent to me, but clicking on colorful characters is sacred!








Fans are photographed with a cartoon horse and bear
St. Petersburg, Palace Square.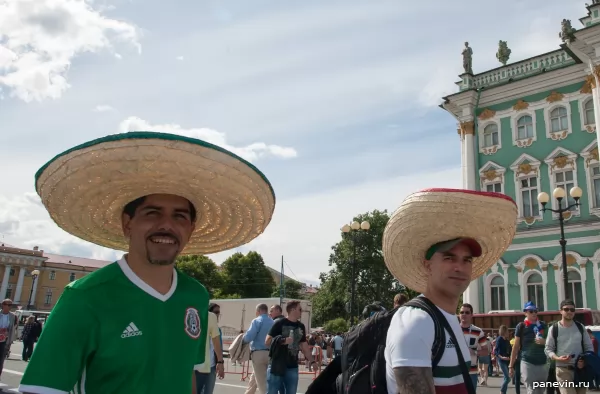 Mexican fans
Mexicans in a sombrero are very positive guys! In general, fans who came to the World Cup were very funny characters.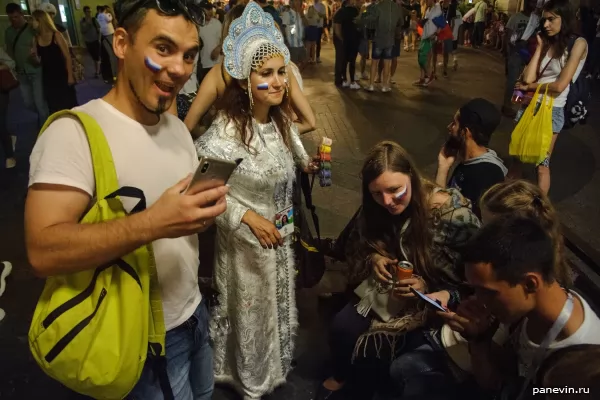 Russian Fans
Russian football fans. Hit of the season - kokoshniki! Photos from the completion of the World Cup in Moscow.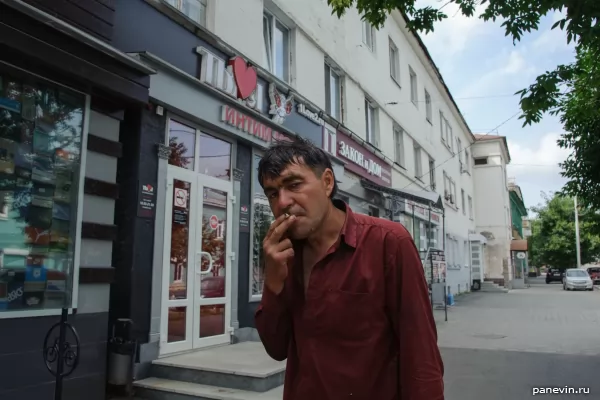 Drunkard
Ufa.



Weekday Station
Tyumen. Children on the platform played violins on the classics, passengers of passing trains filmed videos on their phones. And the station worker is in a hurry to work.



River Iset
Sunset over Yekaterinburg and the Iset River.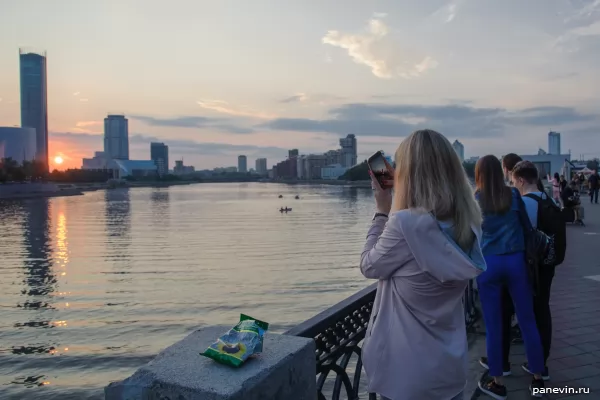 Sunset over Yekaterinburg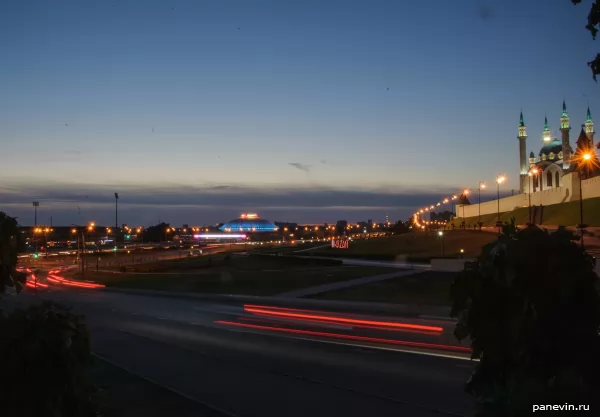 Kazan, Millennium Square
The Millennium Square is a vast esplanade in front of the fortress walls of the Kazan Kremlin.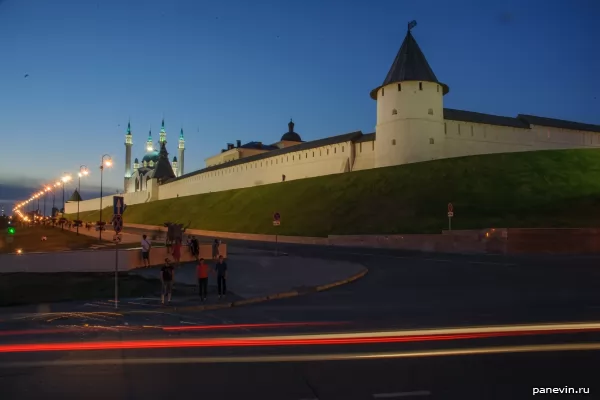 Kazan Kremlin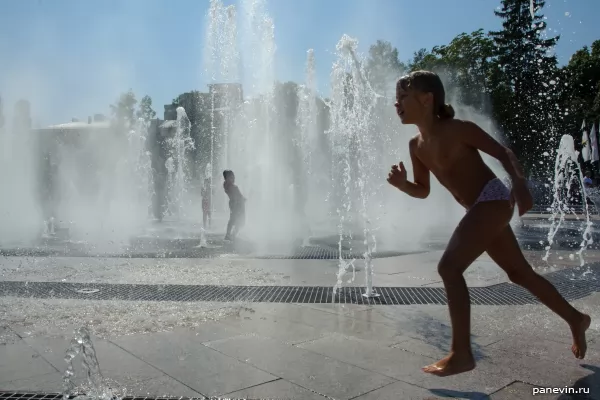 Childhood is barefoot
Voronezh.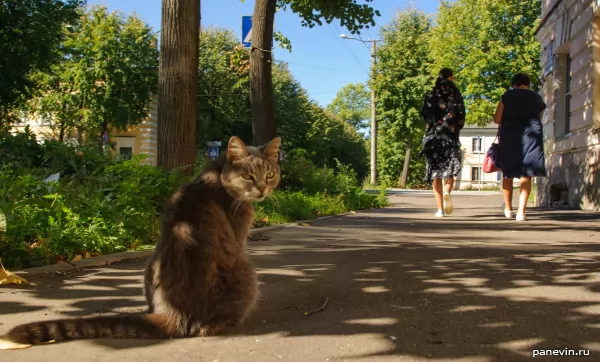 Novgorod`s cat. Severe :)
Novgorod. Well, seals I began collecting in all cities.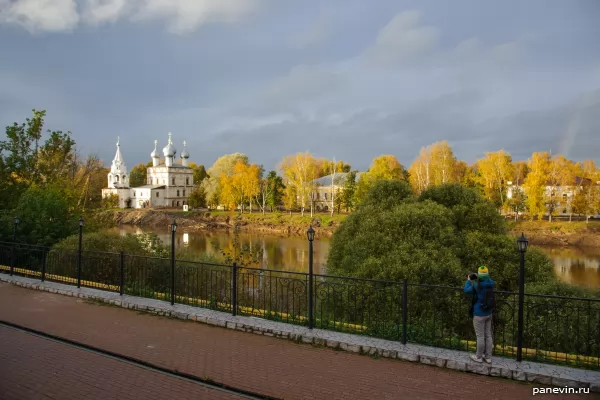 District Zarechie, Vologda.
View of the District and the Church of St. John Chrysostom (Myronositskaya Church).



Gateway on Volga, Rybinsk.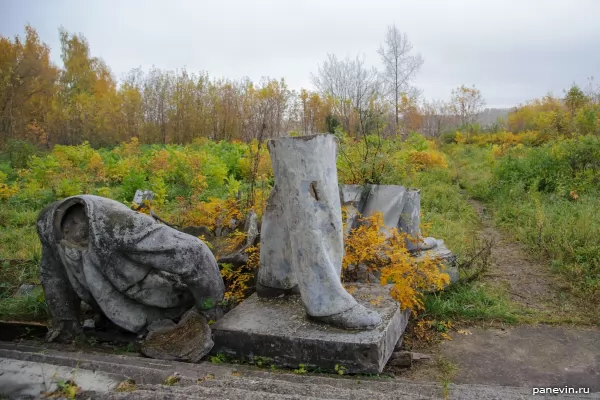 About Lenin monuments
Broken monuments to Lenin near Museum of the Soviet era. Awesome, did not expect such a stumble. Also Rybinsk.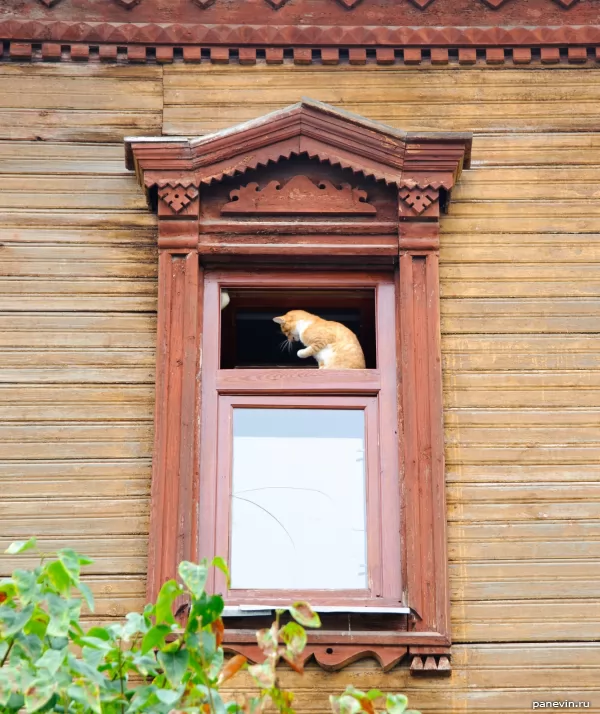 Ginger
Ryazan.

Well, not bad - at least 16 photos scraped.
Share:
Themes:
best
26
photos
417
street-life
14
travel
286
←
Blog
luchshee_za_god_1
blog