Crimea: best photos
12
photo
with description
18.03.2016 02:04
18.03.2016 02:04
Andrey Panevin

Small selection of photo from Crimea to an anniversary of reunion with Russia. Pictures of June, 2015: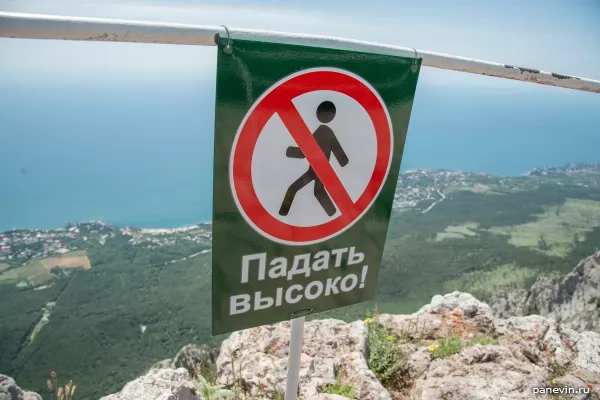 On a grief Ai-Petri amusing indexes at top: «Fall highly!»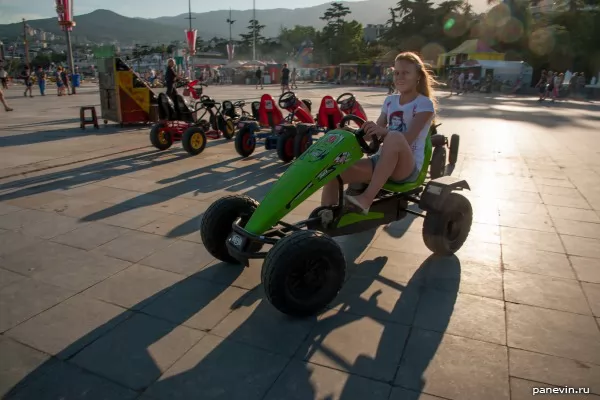 The girl on a velomobile, Yalta. The solar picture was turned out, pleasant.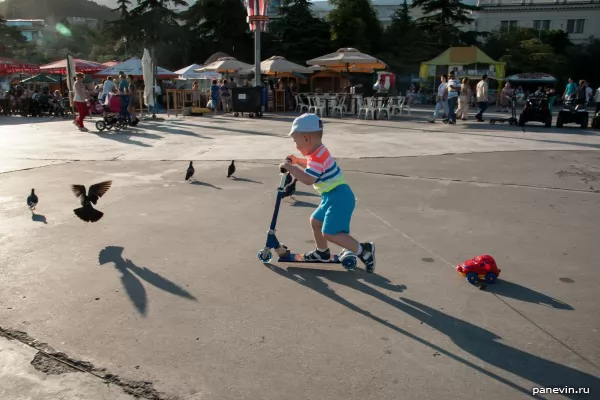 The boy on a skateboard, Yalta.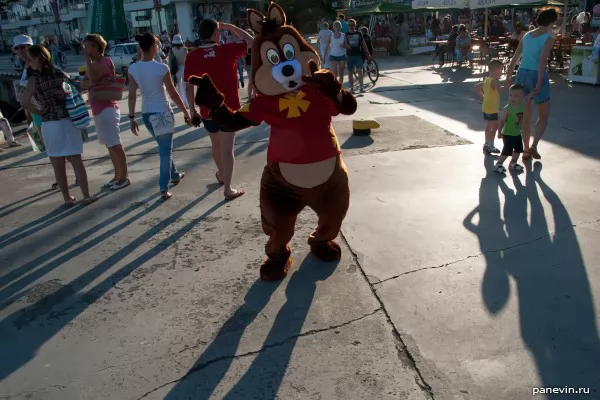 Chipmunk. For such photo in Crimea you must pay money, it's necessary to be accurate :)




Panoramas of the Balaklava bay.



Black sea from mountain Castron (Balaklava).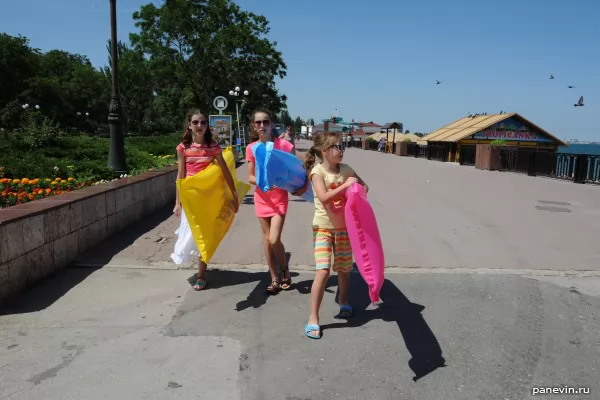 Girls on quay in Feodosia.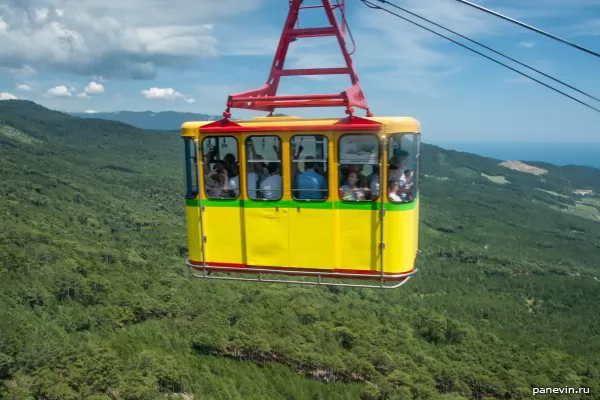 Cable car on Ai-Petri.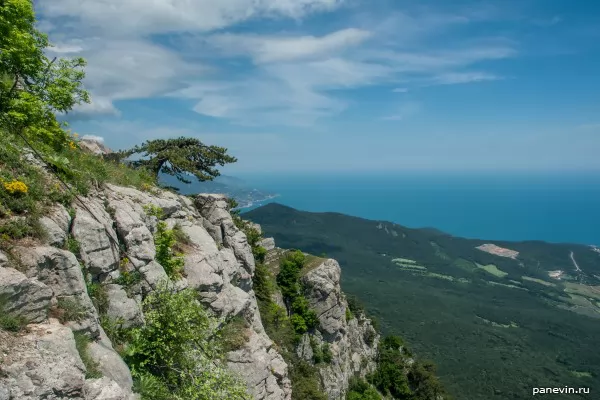 Slope of mountain Ai-Petri.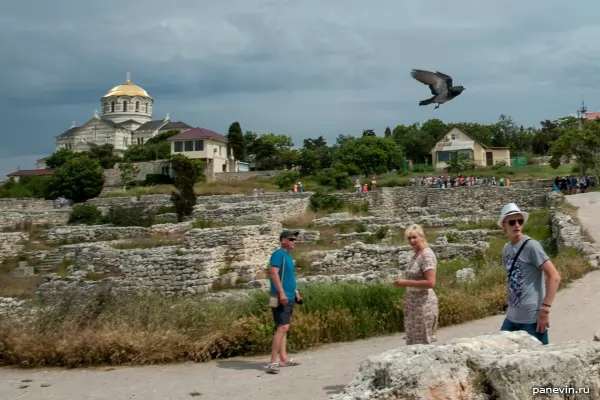 Sacred Vladimir's church in Chersonesus.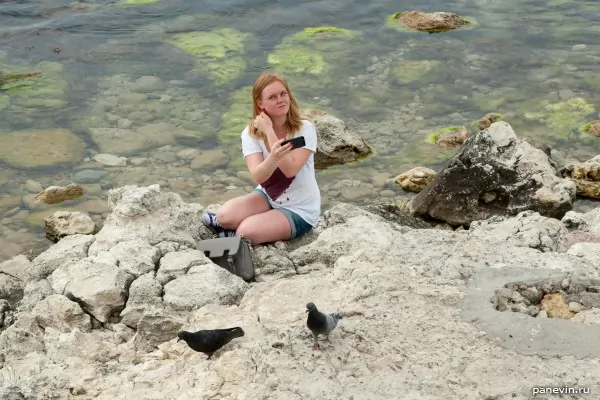 The girl and pigeons, Sevastopol.

Crimea Ours, happy holiday all of us! Especially, of course, crimeans.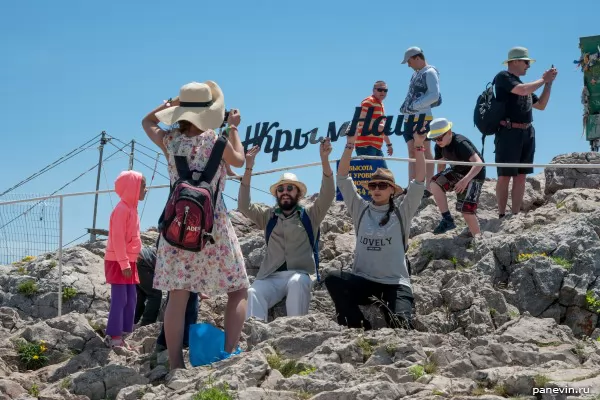 Share:
Themes:
best
26
Crimea
35
photos
417
travel
286
Ticket sales through JetRadar.com service without commissions and markups.
←
Blog
krim_luchshie_fotografii
blog