Kronstadt Naval Nikolsky Cathedral
8
photo
with description
03.05.2020 11:06
03.05.2020 11:06
Andrey Panevin

On the Anchor Square of Kronstadt there is the main temple of the Russian Navy - the Naval Cathedral of St. Nicholas the Wonderworker (Stavropegic Nikolsky Naval Cathedral of the city of Kronstadt). Saint Nicholas is considered the patron saint of sailors, so this is the name. Monument to Admiral Makarov and the Naval Cathedral, Anchor Square.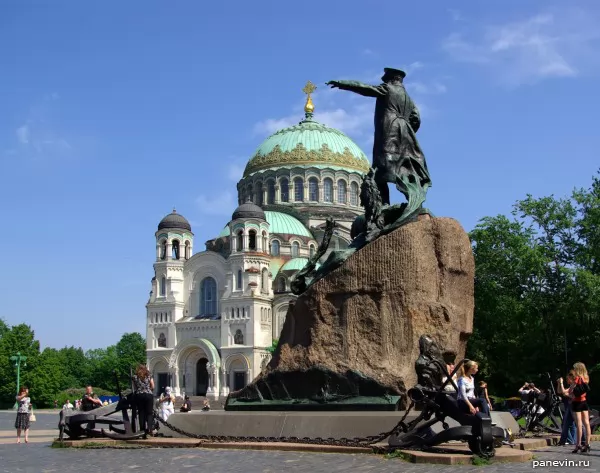 The Cathedral was founded in the Highest Presence on May 8 ( 21 ), 1903 . On June 10 ( 23), 1913, the consecration of the church, erected in honor of the bicentennial of the Russian fleet and the 300th anniversary of the reign of the Romanov dynasty, took place . In the fashion of that time, the temple was erected in the neo-Byzantine style designed by architect V.A.Kosyakov.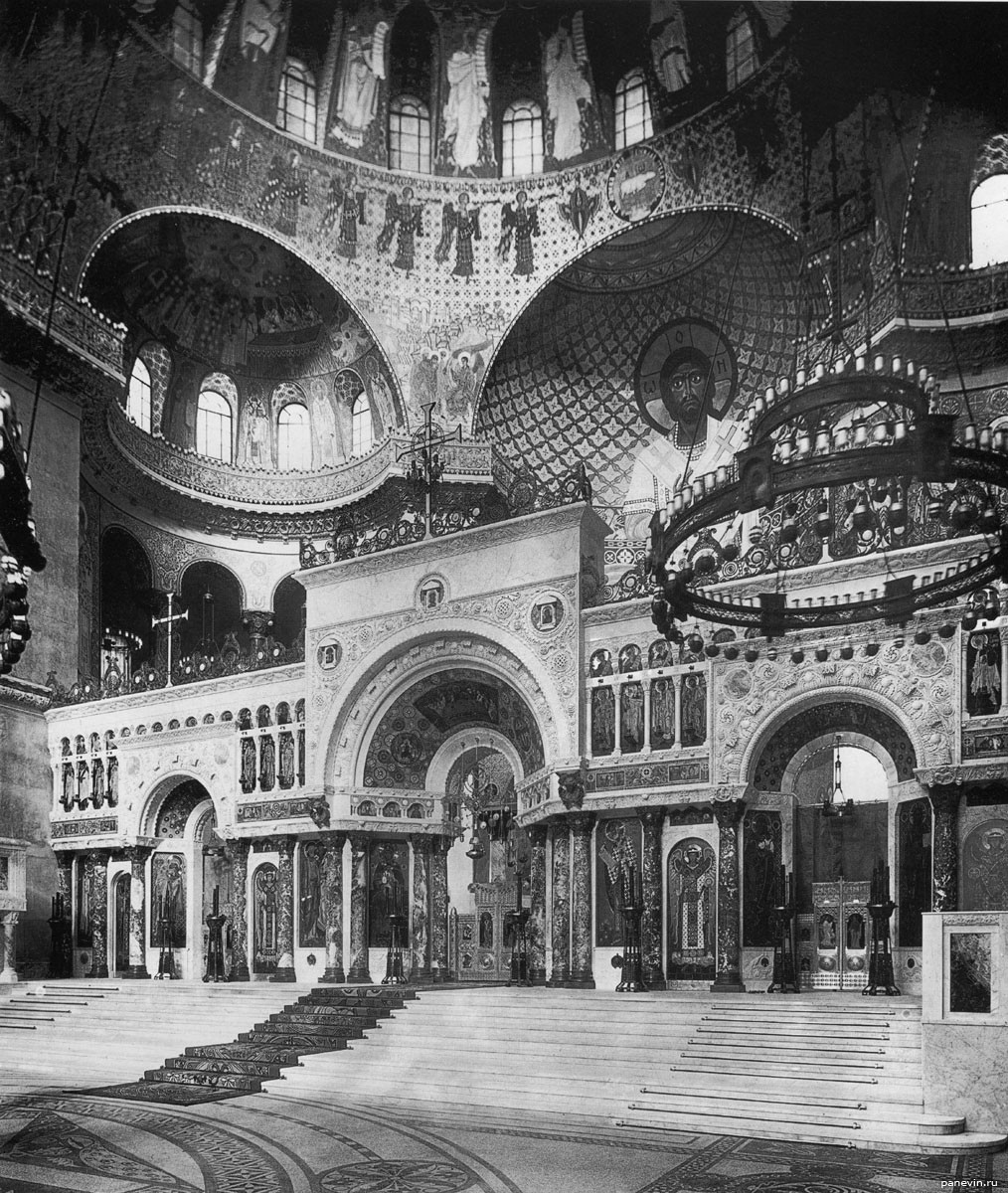 The interior of the Kronstadt Naval Cathedral, photo 1914 the year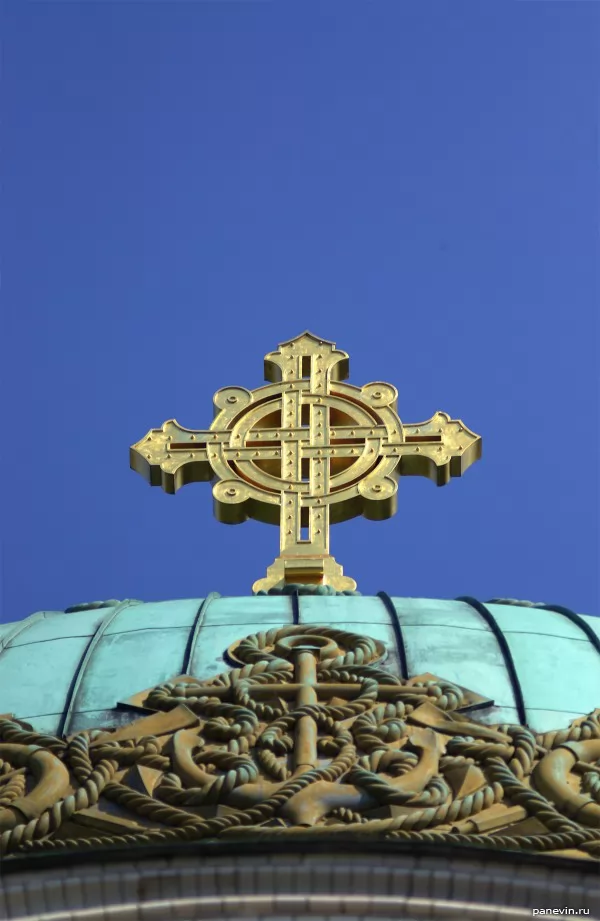 Gilded cross over the dome.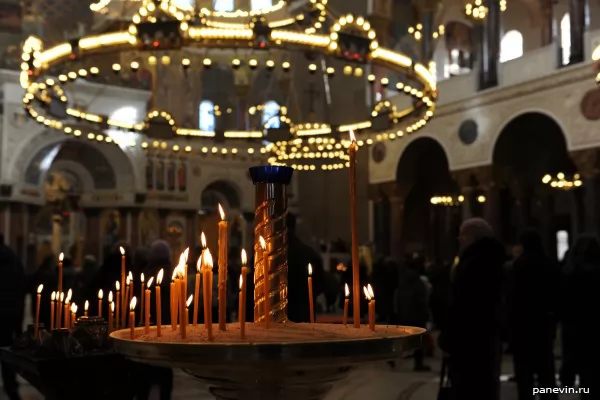 In the Naval Cathedral.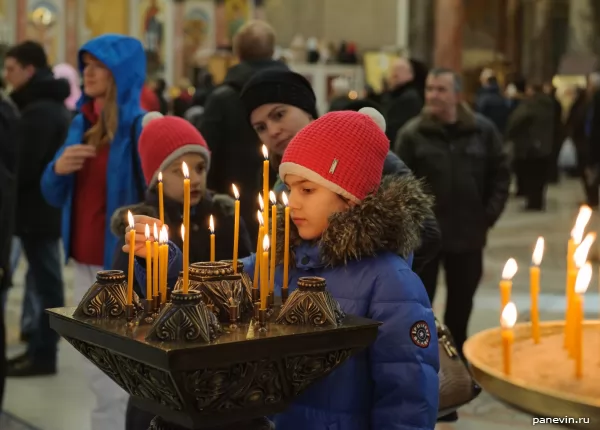 Parishioners.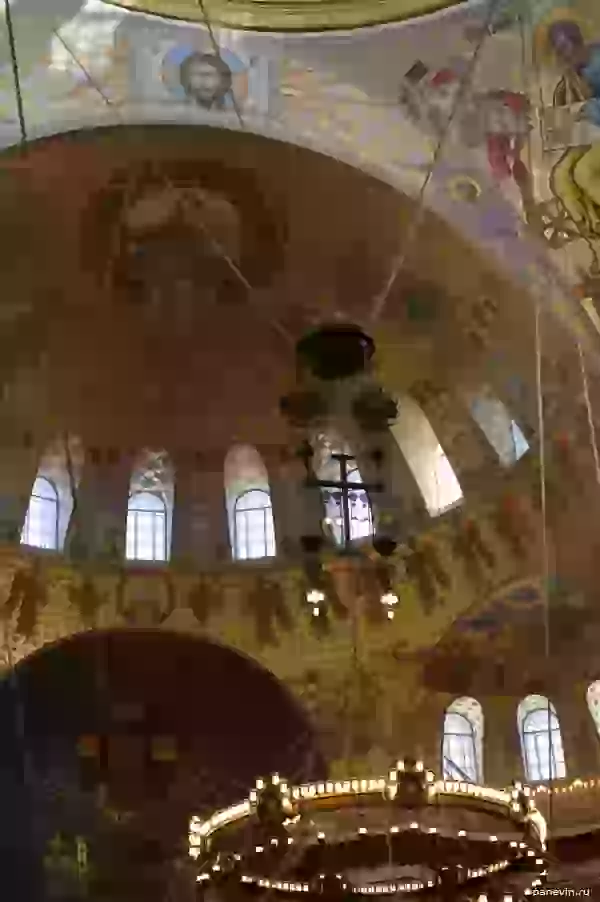 Mosaic under the dome.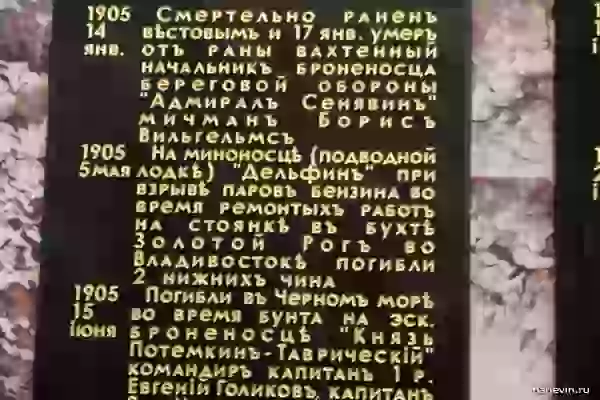 The cathedral was originally conceived as a pantheon for all those who died on the seas. There are plaques on the walls with lists of names.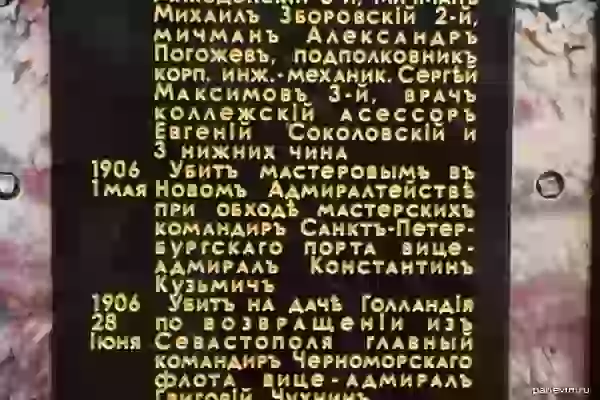 On October 14, 1929, the temple was closed by the decision of the Leningrad Oblast Executive Committee, approved by the Central Committee of the All-Russian Central Executive Committee. In 1932, a cinema named after Maxim Gorky was opened in the building of the former Naval Cathedral (the people called the cinema "Maksimka").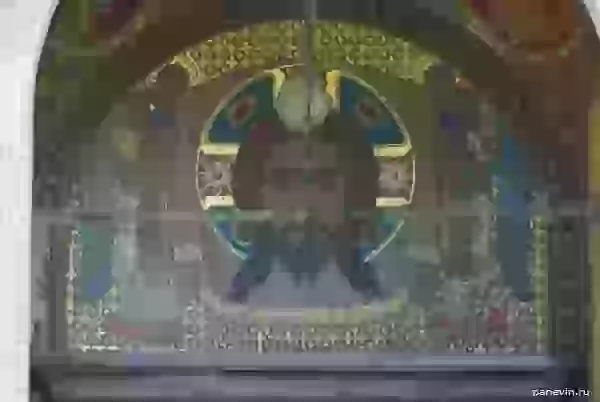 In 2002, it was decided to return the temple to the Russian Orthodox Church; a cross was installed over the dome. This was followed by a lengthy restoration, which was completed in 2013.
Share:
Themes:
byzantine revival
2
churches and cathedrals
24
fleet
11
Kronstadt
2
Kronstadt Naval Cathedral
1
photos
417
Ticket sales through JetRadar.com service without commissions and markups.
←
Blog
kronshtadtskiy_morskoy_sobor
blog