Spring Kronstadt
6
photo
with description
18.03.2018 09:30
18.03.2018 09:30
Andrey Panevin

A few photo of spring in Kronstadt.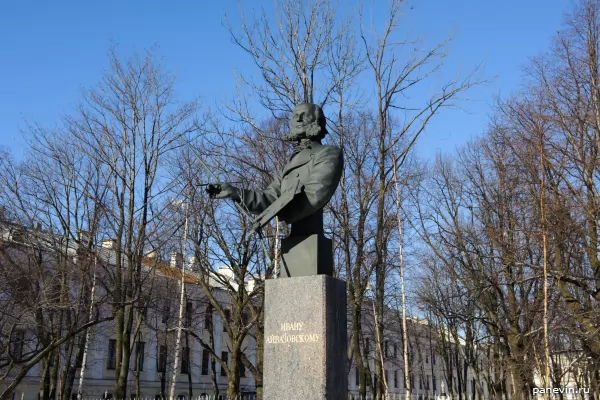 Monument to Ivan Ayvazovsky.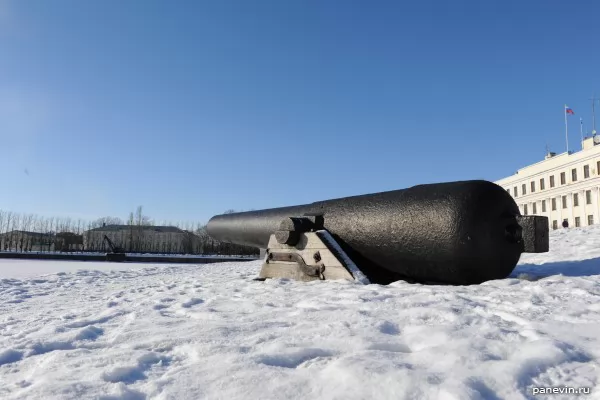 One of cannons in port of Kronstadt, terribly looking towards the sea.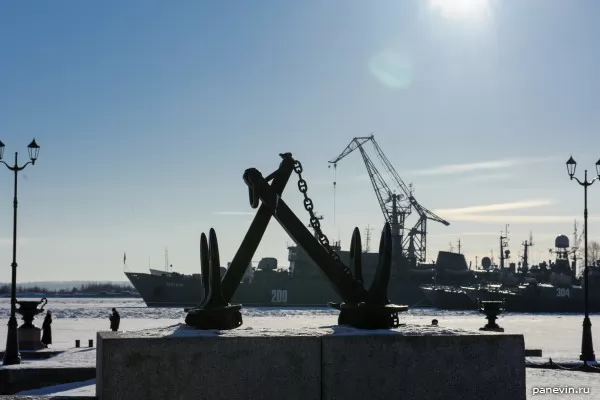 Anchors on quay in Kronstadt. On a background — educational ship of Baltic fleet «Perekop» (bort number 200).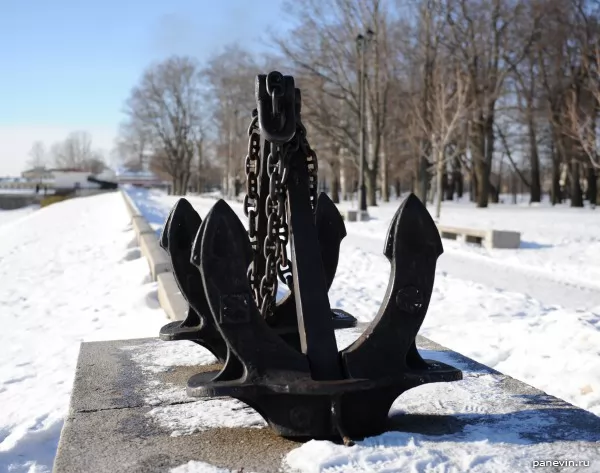 Anchors.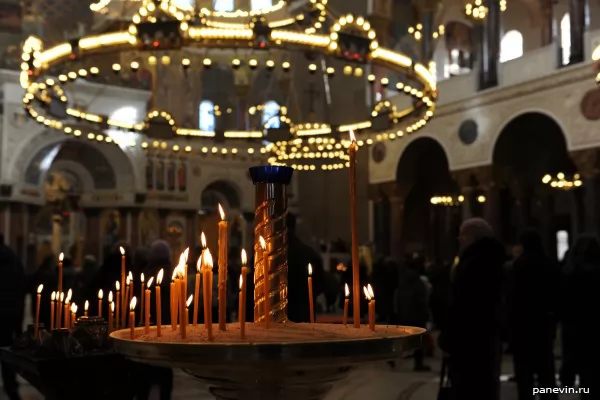 In the Kronstadt Sea cathedral.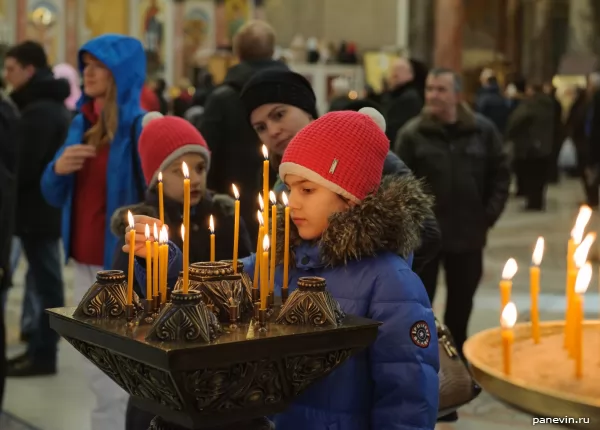 Parishioners in the Sea cathedral in Kronstadt.


Share:
Themes:
Kronstadt
2
photos
417
spring
5
Ticket sales through JetRadar.com service without commissions and markups.
←
Blog
vesenniy_kronshtadt
blog