Crimea, Sevastopol. Part 3
46
photo
with description
06.07.2015 04:21
06.07.2015 04:21
Andrey Panevin

Sevastopol, continuation. The beginning: Crimea, Sevastopol. Part 1 and Part 2.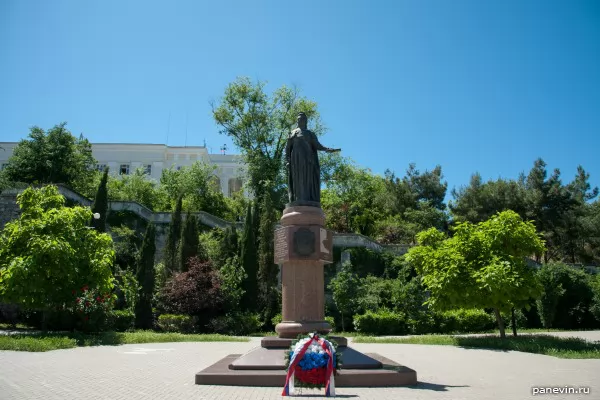 Monument to Catherine II — founder Sevastopol.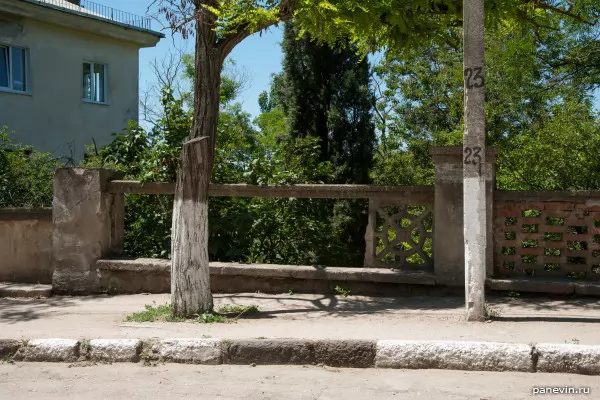 Once, likely, a beautiful fence. Was.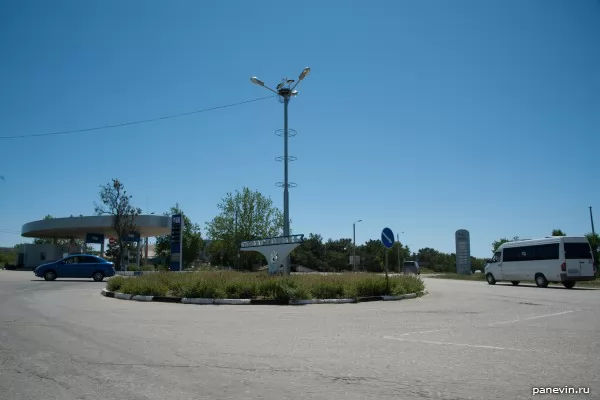 Index on entrance in Sevastopol. Rather, by the way, the pleasant.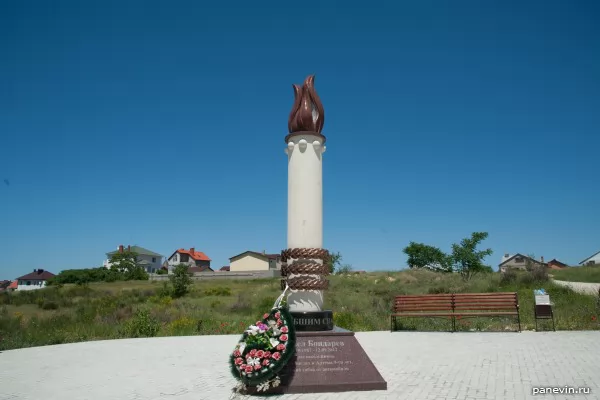 Monument to militiamen.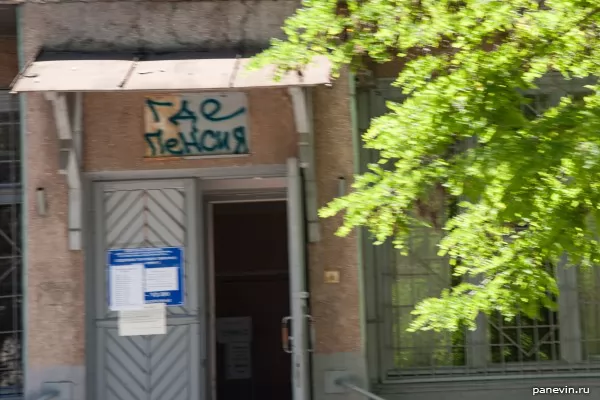 Where pension? Cry from the heart is direct.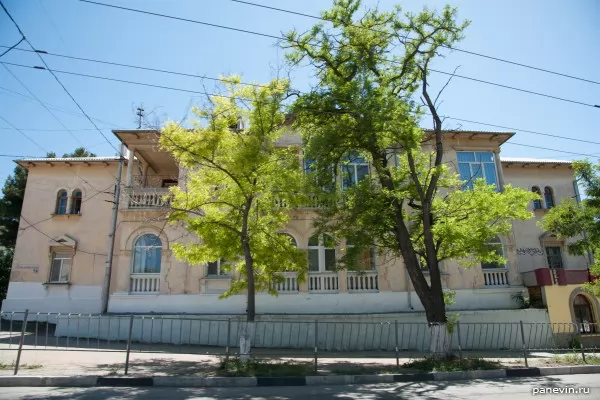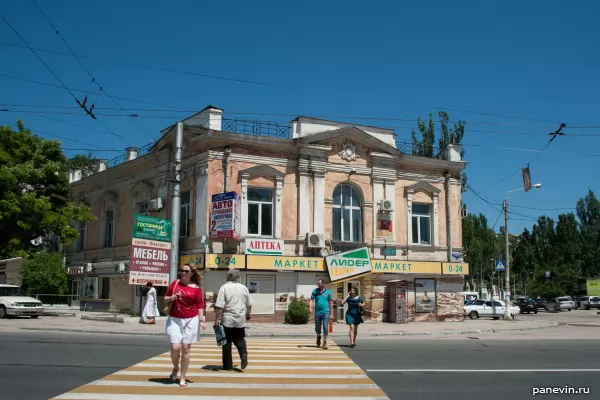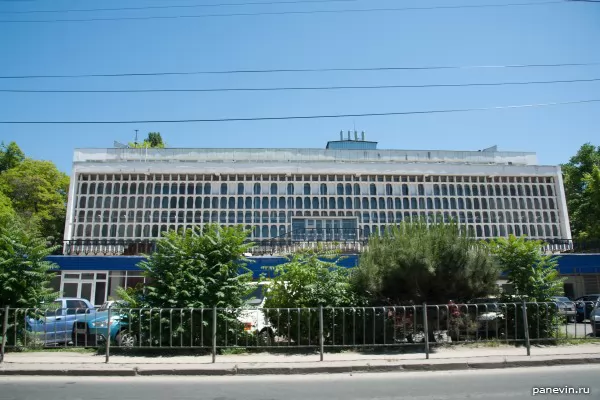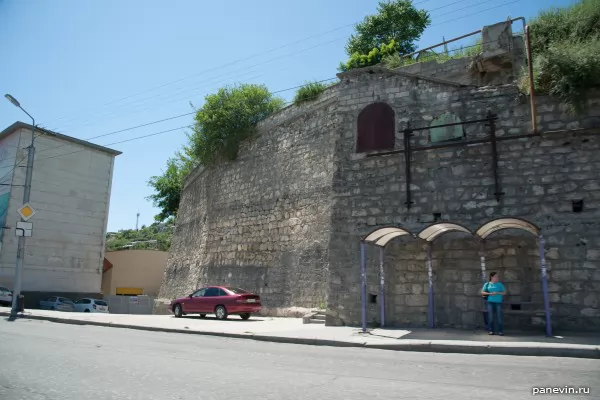 Door or a window above me has surprised. And geometry at a wall such interesting.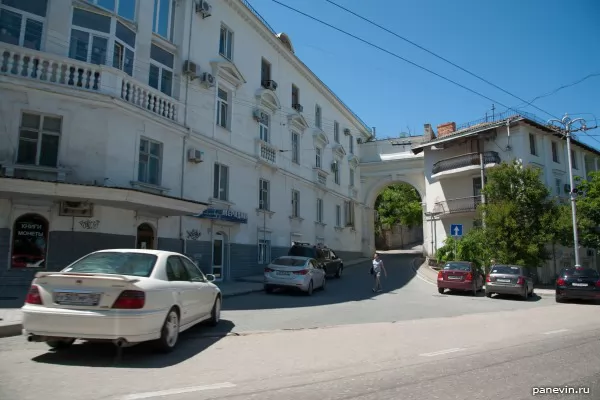 Arch between houses.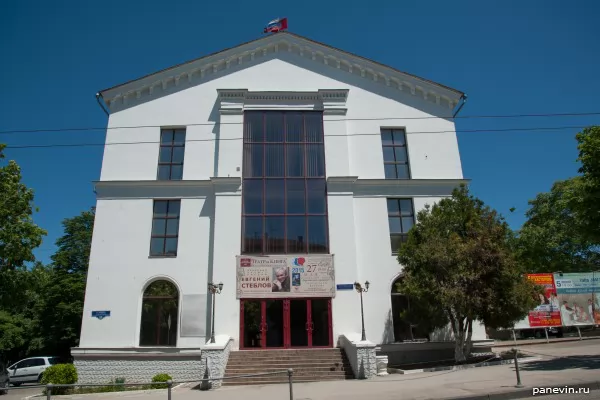 Sevastopol centre of culture and art. Somehow on architecture also you will not tell.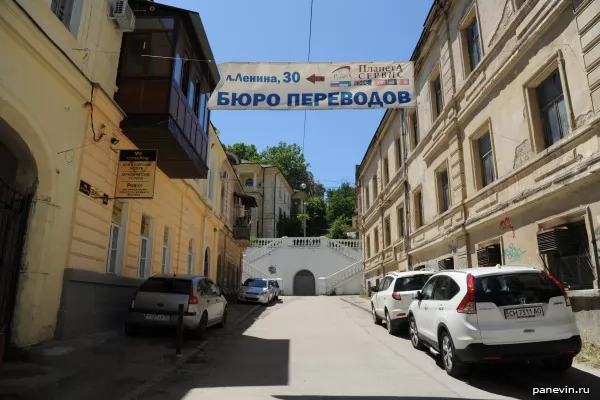 On a balcony at the left any wild building.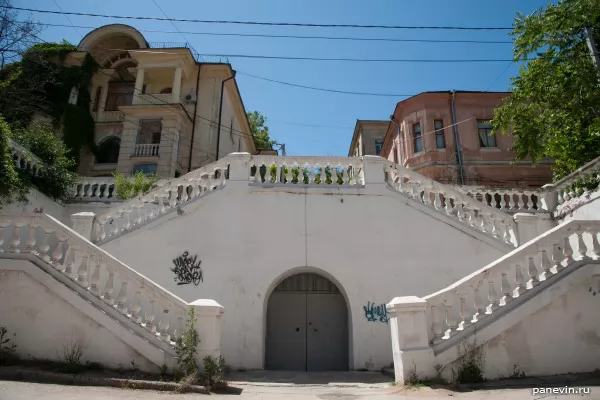 Snow-white beautiful ladder.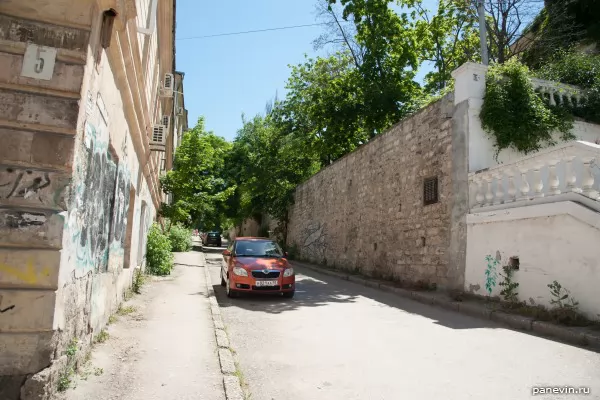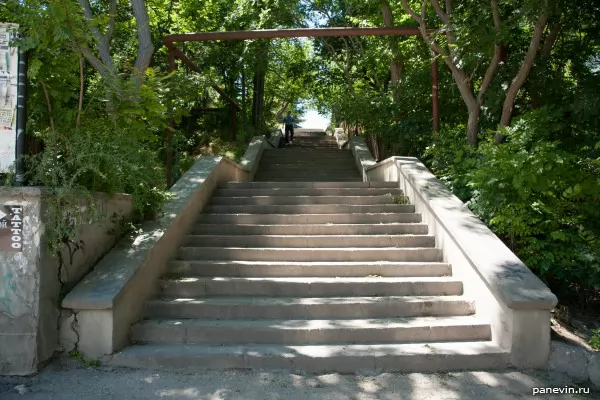 Sevastopol all humpbacked, ladders — the frequent phenomenon.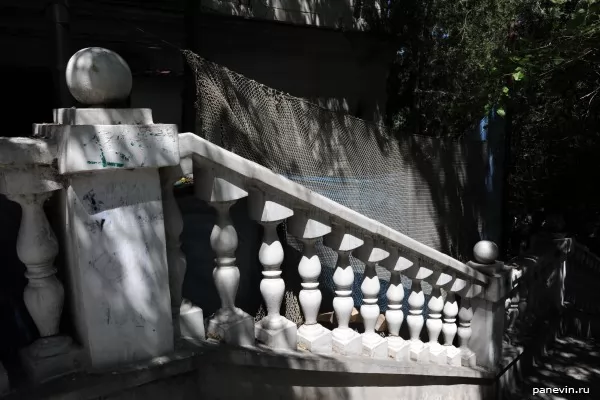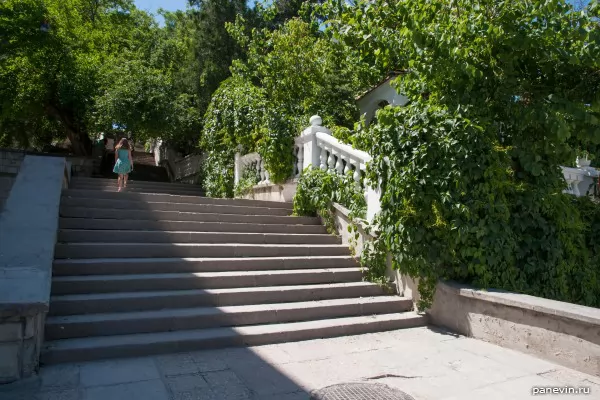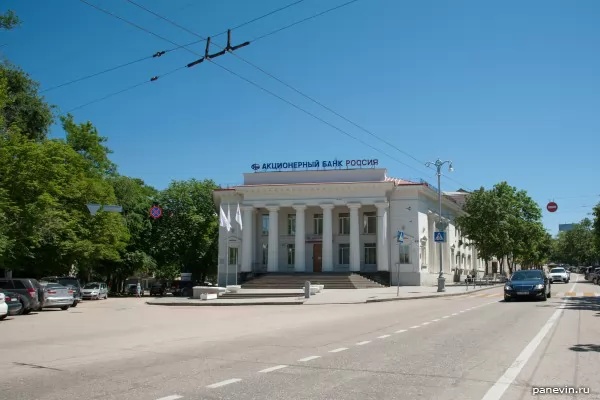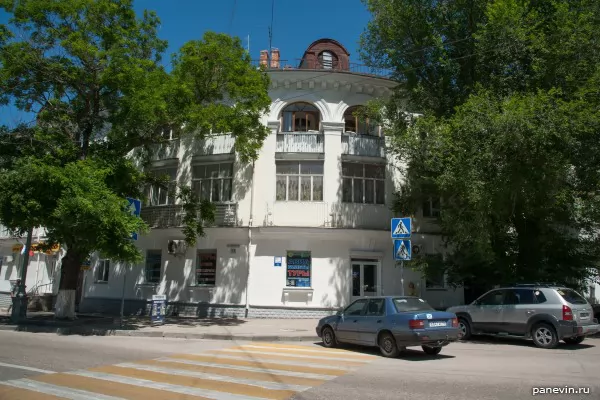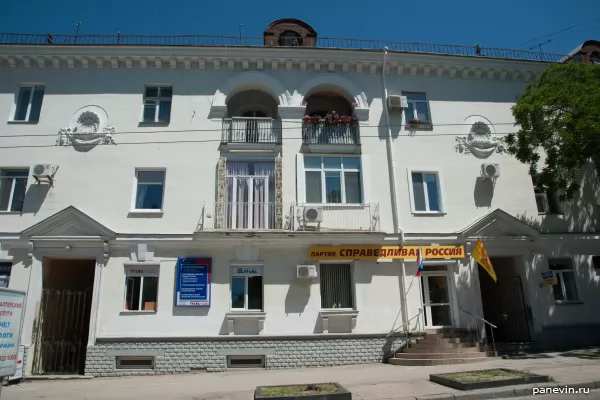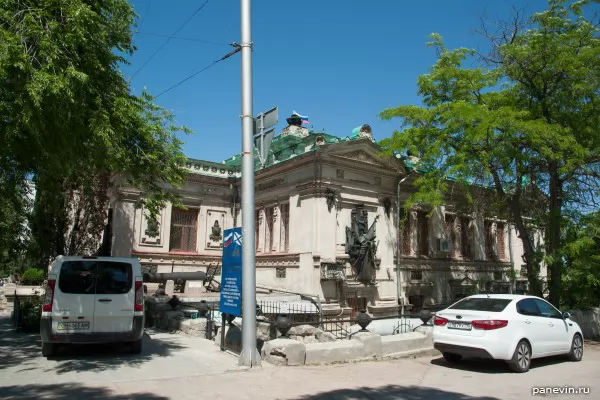 Museum of the Black Sea fleet.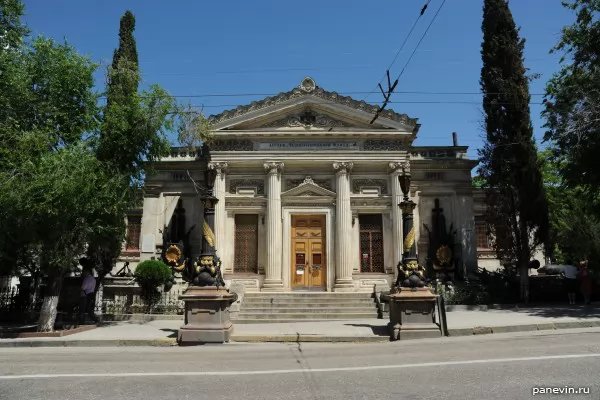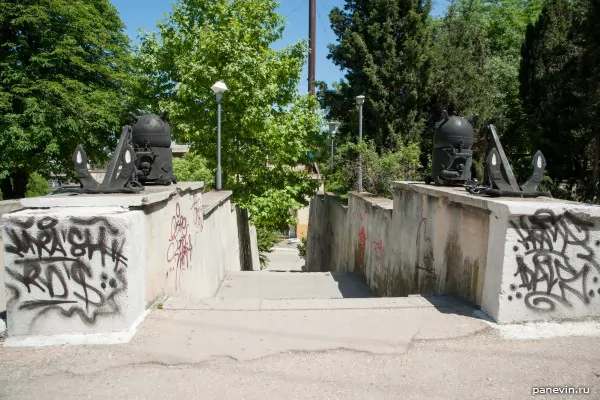 Near to a museum a ladder decorate anchors (certainly) and underwater mines.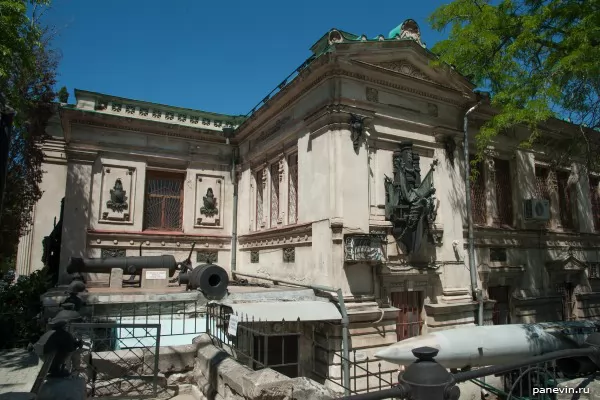 Near to a museum — torpedoes, guns, мортиры.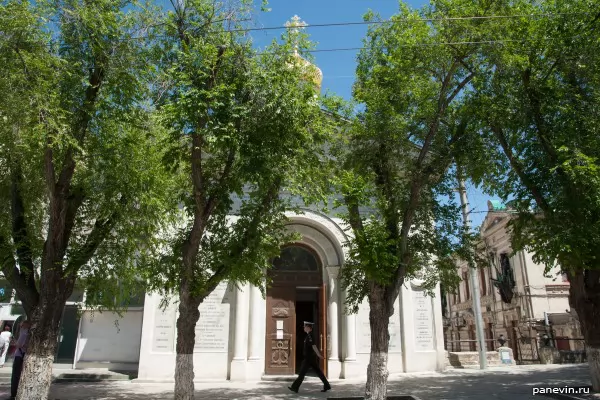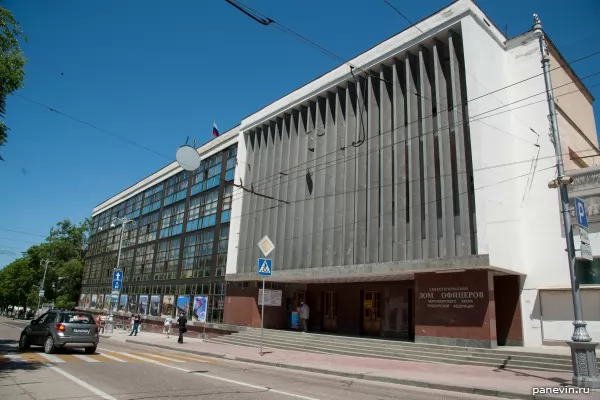 Officers Club of the Black Sea fleet — the ugliest building in centre.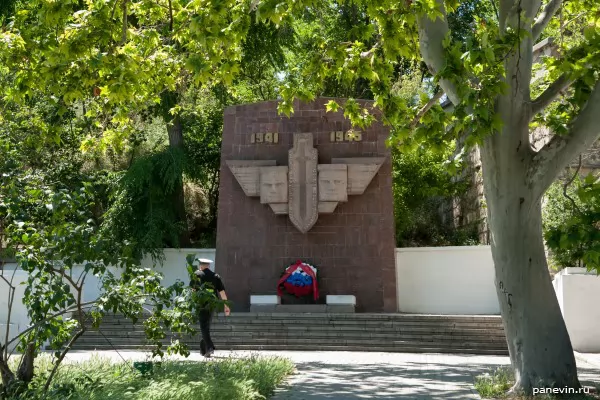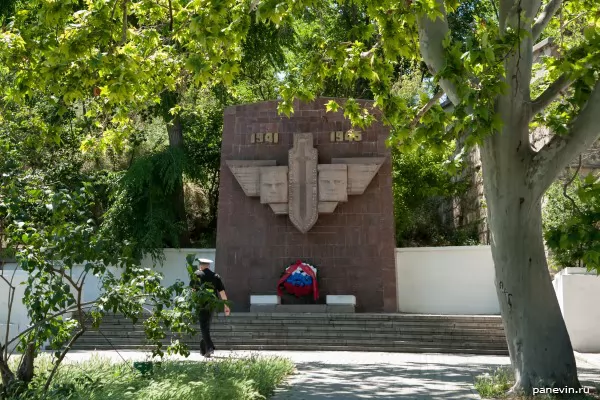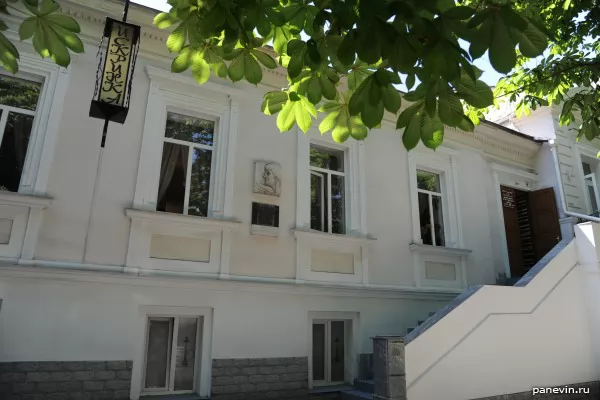 Ahmatova's House. There is cafe with low prices and good food. Next days I ate here (Lenin's street, almost opposite to Officers Club).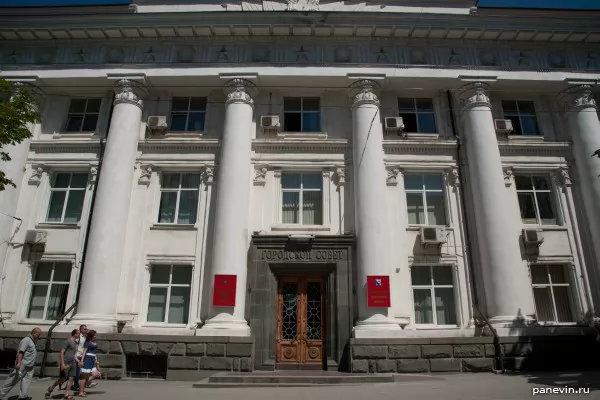 City Council. Assholes, of course, to hang up on a facade such house conditioners.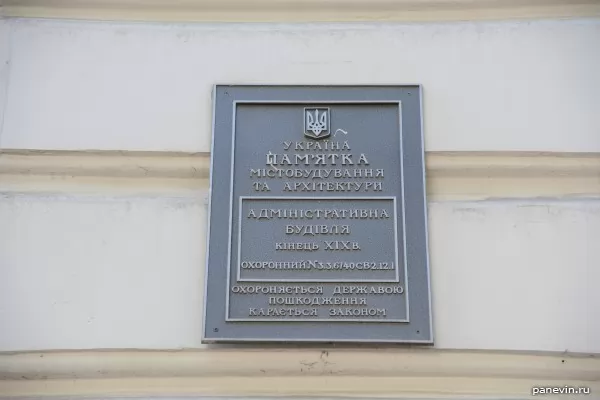 In Crimea often such tablets on historical buildings.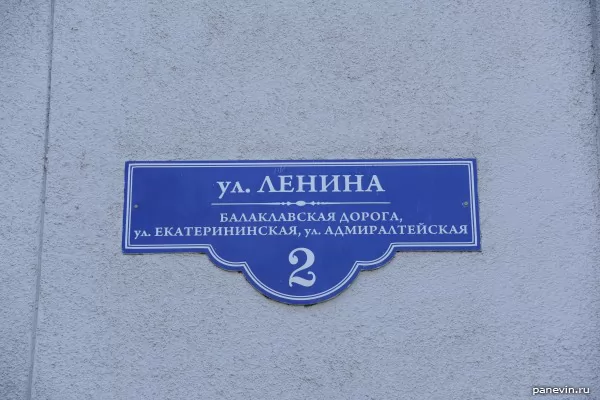 Lenin's Street, appears, already repeatedly renamed.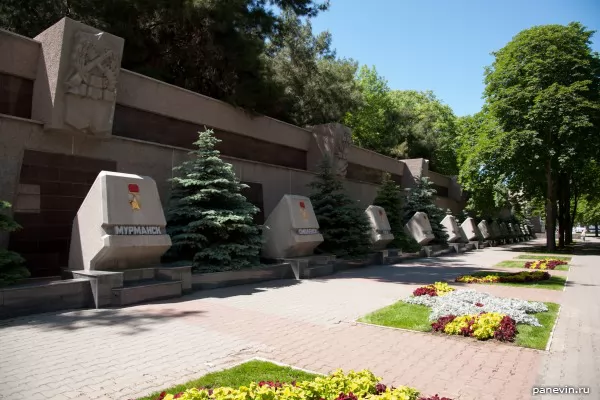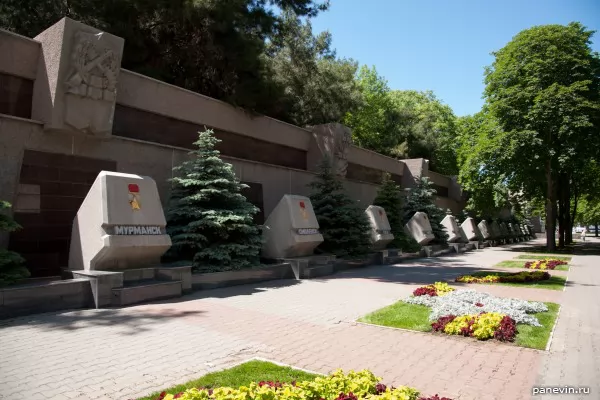 Avenue of towns-heroes.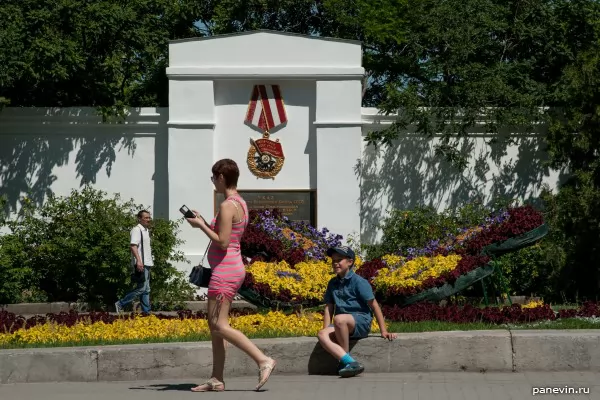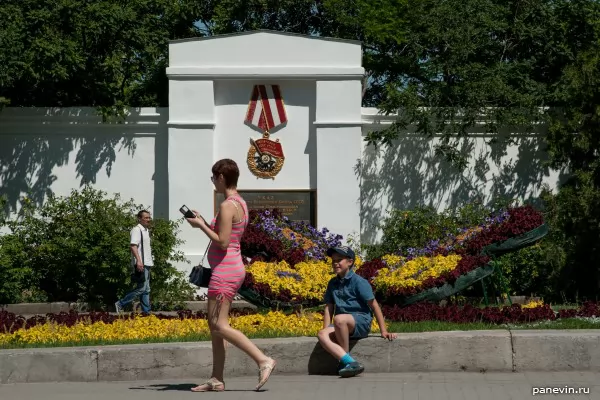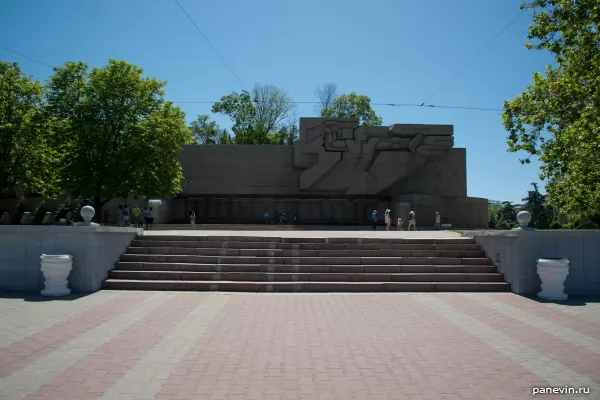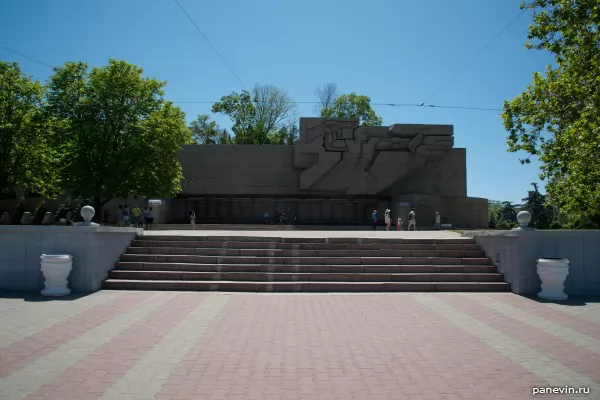 Memorial to heroes of defence of Sevastopol of 1941-1942.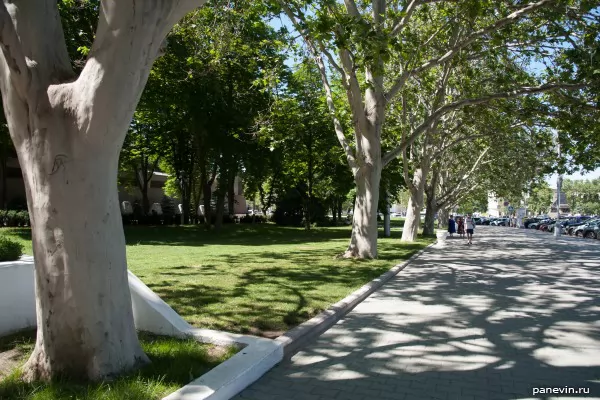 Sevastopol — very green city.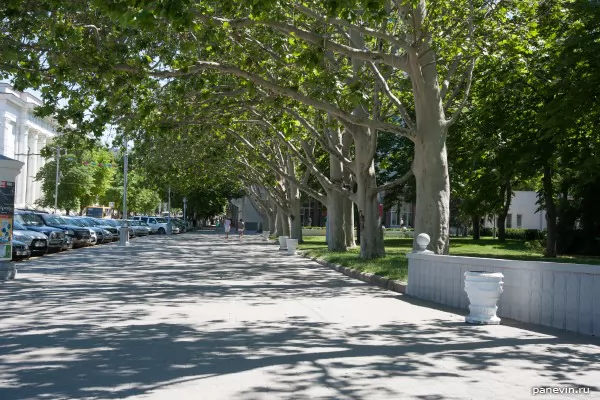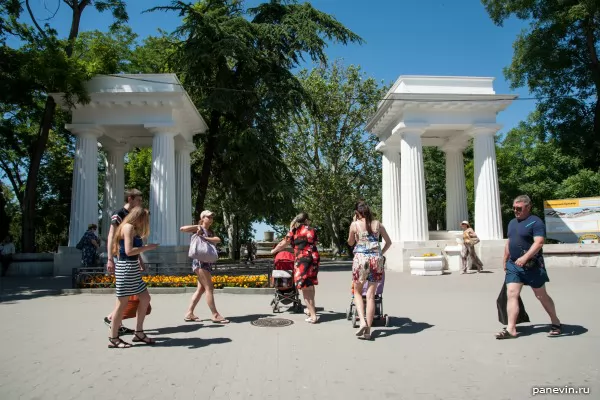 Pleasant propileas of park.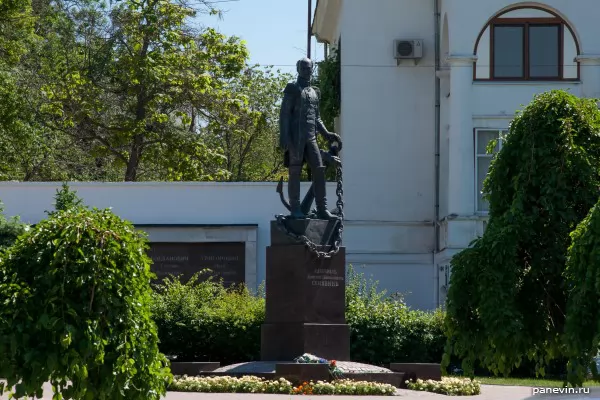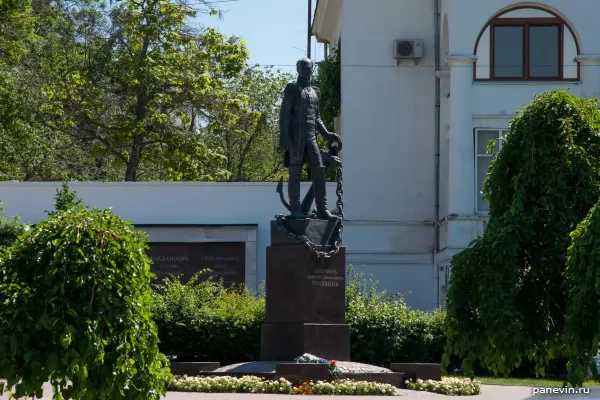 Monument to admiral Senyavin.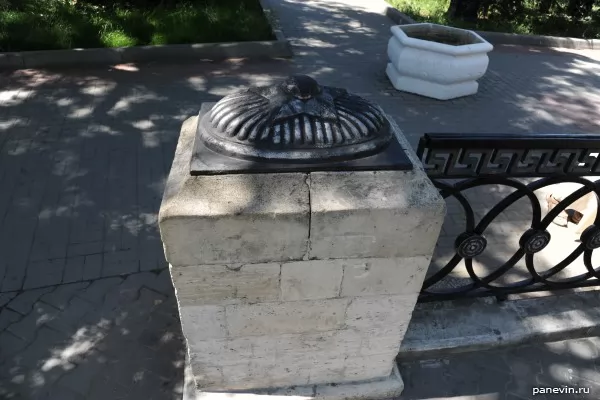 Fence curbstone. The fence was in the second part.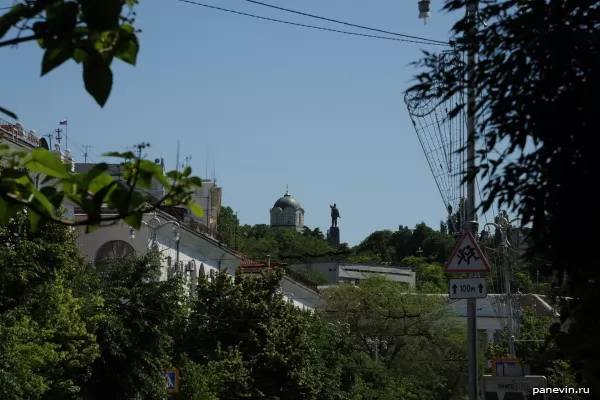 Wonderful view to Lenin and a temple dome.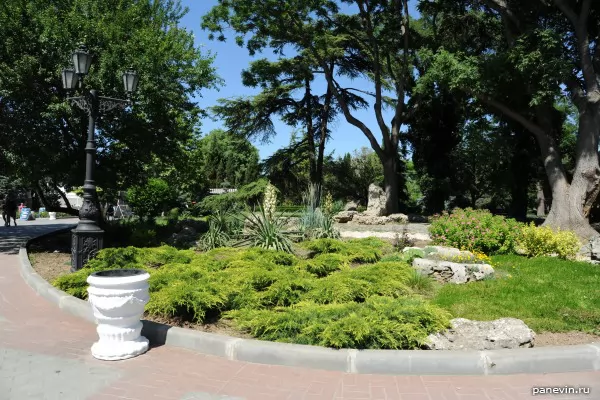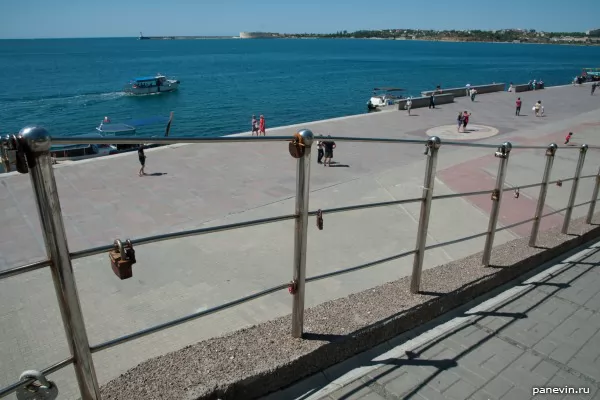 Wedding locks.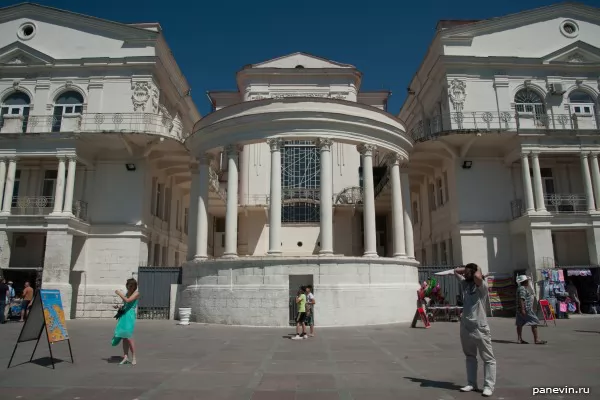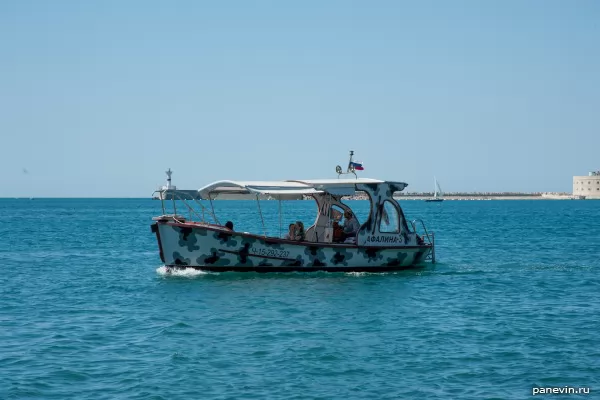 Walking ship.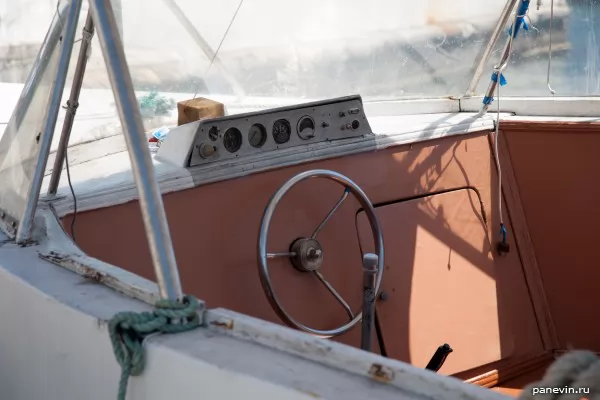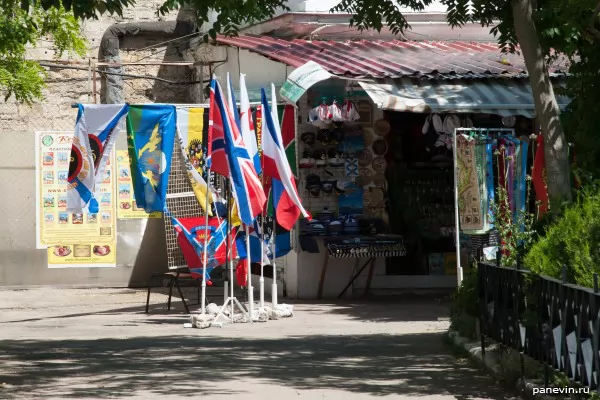 Full set of flags: Air-borne, imperial, marines, Crimean and even Novorossia.

To be continue.
Share:
Themes:
Crimea
35
photos
417
Sevastopol
15
travel
286
Ticket sales through JetRadar.com service without commissions and markups.
←
Blog
krim_sevastopol_chast_3
blog