Crimea, Sevastopol. Part 1
37
photo
with description
27.06.2015 09:47
27.06.2015 09:47
Andrey Panevin

City-hero Sevastopol. Photo will go from the end, from last day stay in Crimea.



Known graffiti «Welcome to returning in native harbour!» On a wall of the house near the monument to submariners.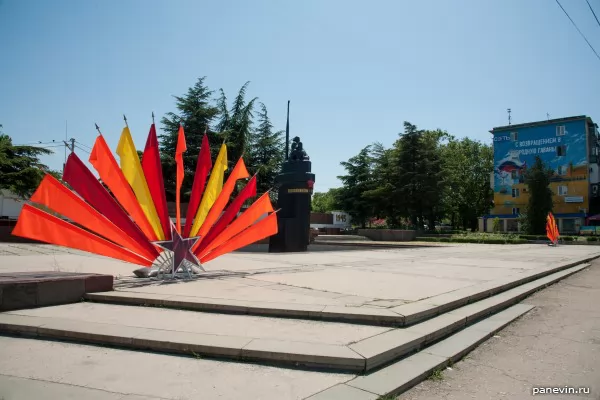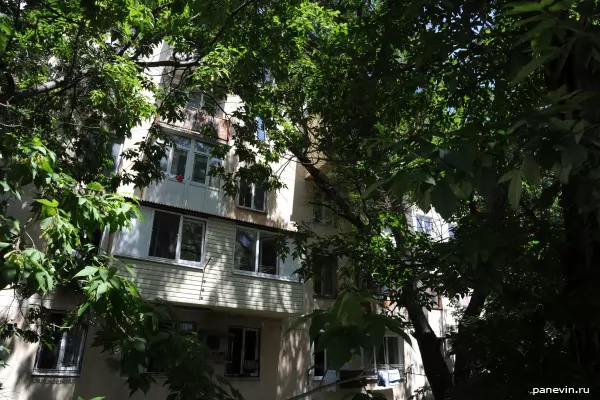 Scourge Crimea — hen houses on balconies. Here the creative owner also has expanded and has deepened the base area.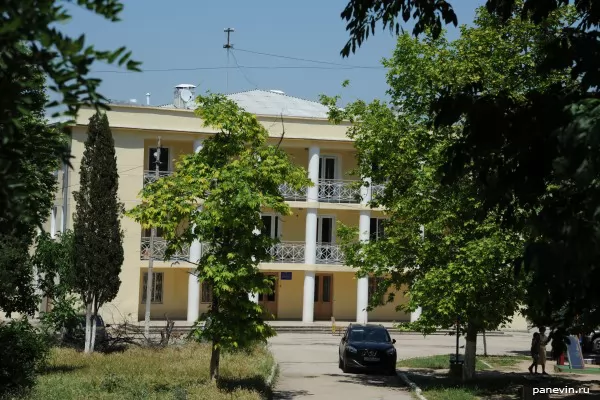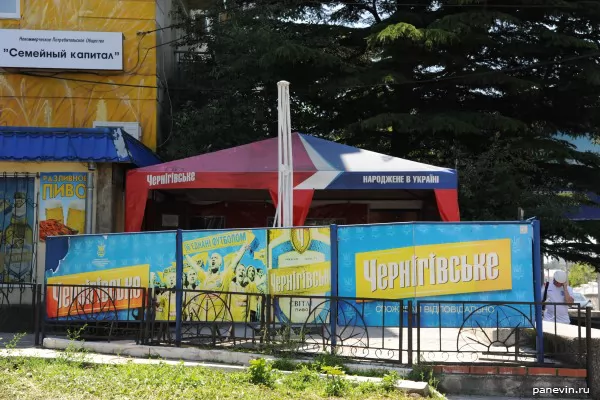 Ukrainian Artefacts in Crimea.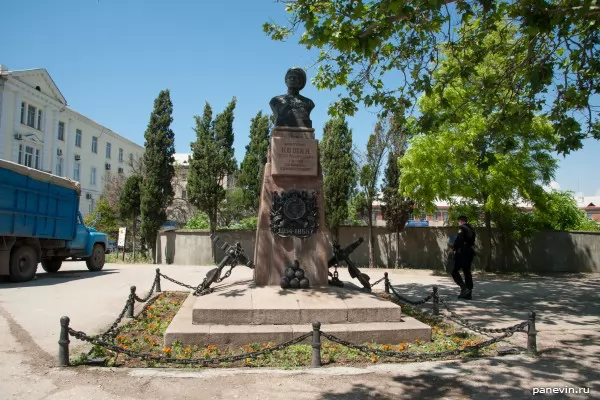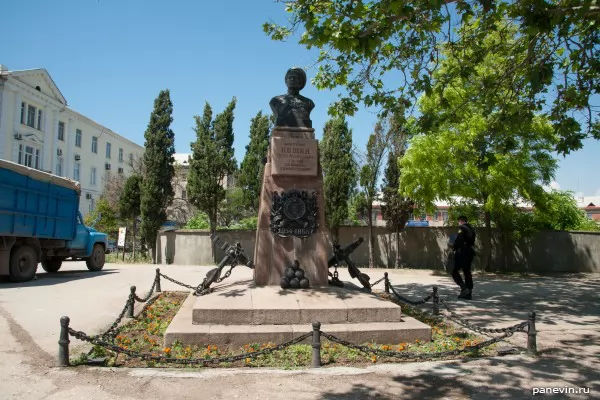 Monument to sailor Koshka, the hero of the first defence of Sevastopol.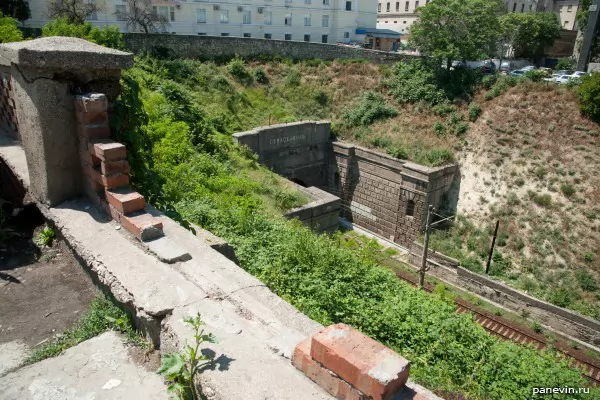 Tunnel in a rock.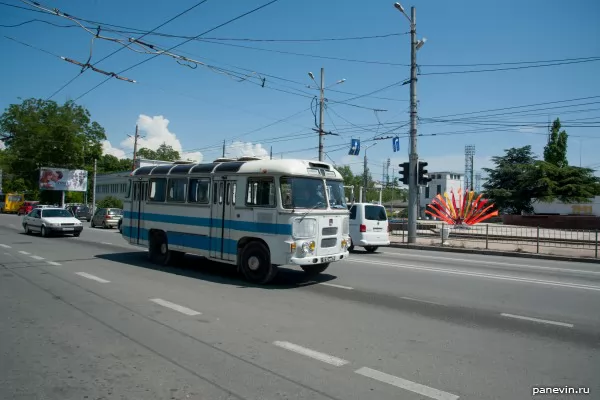 Rare bus, old car industry often in Crimea.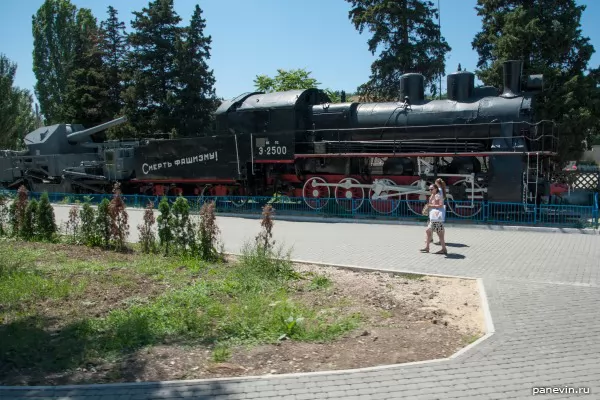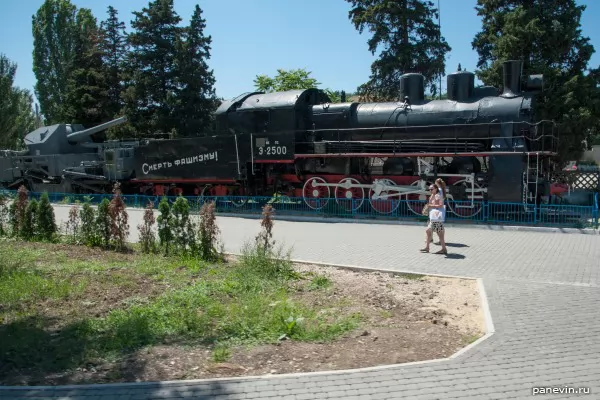 Steam locomotive-monument to an armored train «Zheleznyakov» with the ship cannon on a platform. «Death to fascism!»



Marina.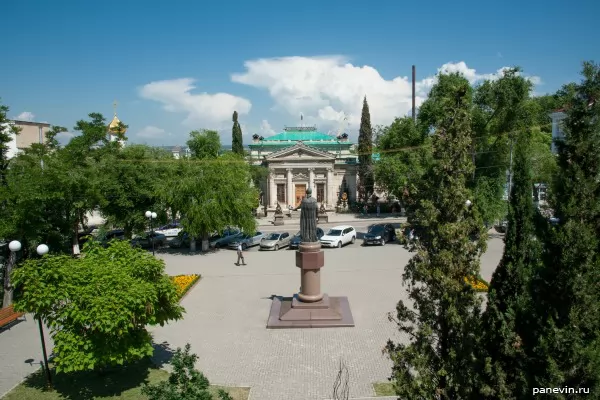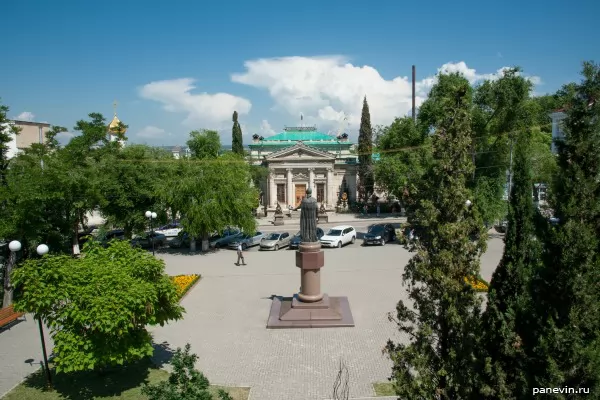 Monument to Catherine II — founder of Sevastopol.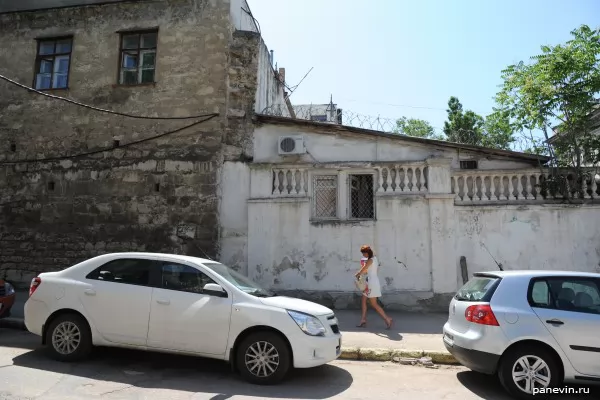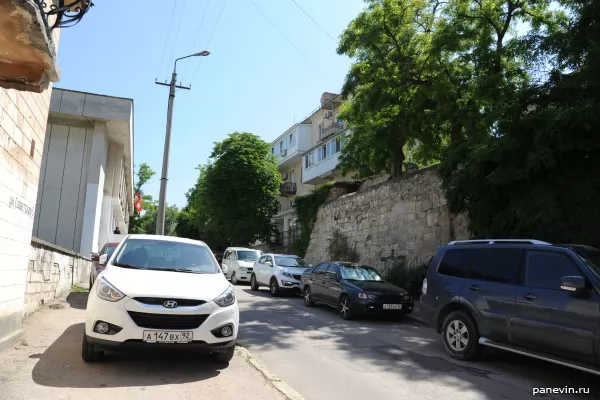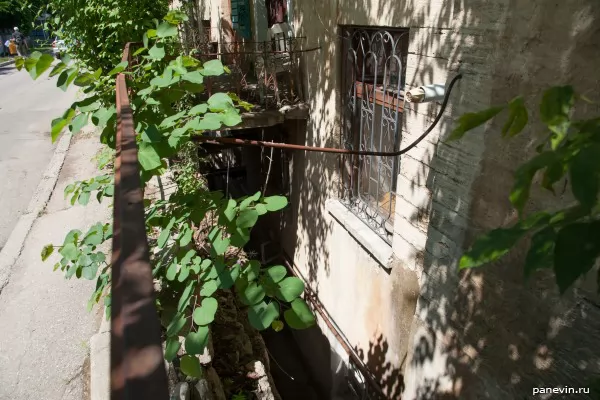 Attention to a window in the bottom (it is visible an open window leaf).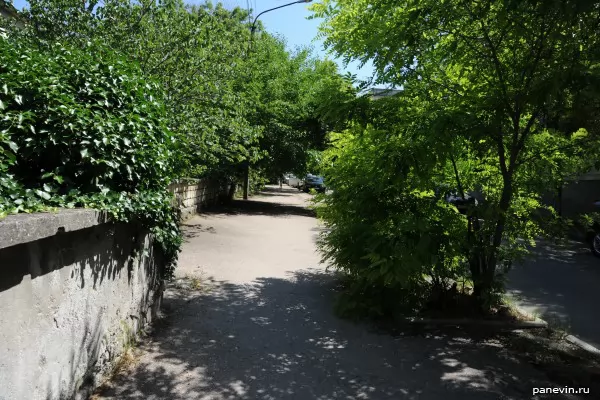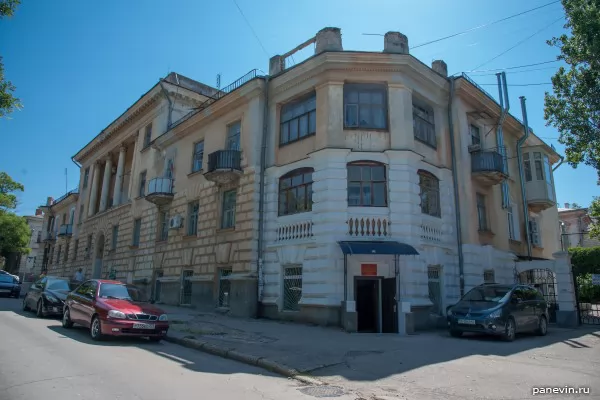 Time all hang up hen houses on balconies why and officials not to spoil pleasant building.



The monument to Saints Cyril and Methodius, the newest — 2008 year, is established before the Peter and Paul cathedral.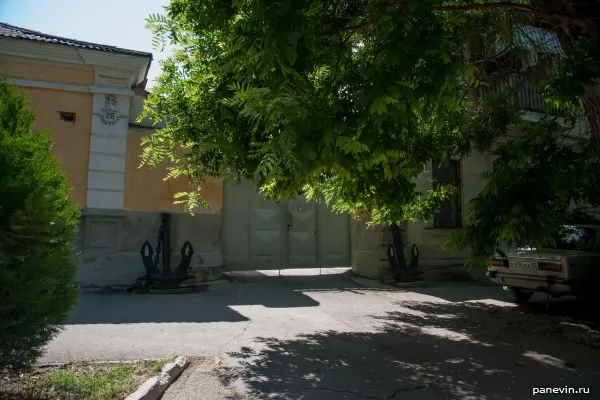 Gate of a naval unit with anchors on entrance.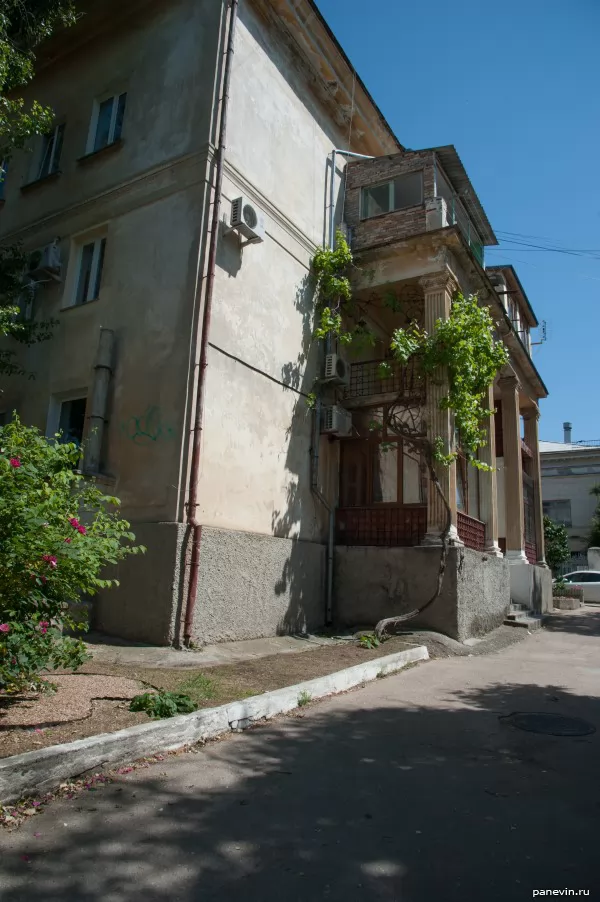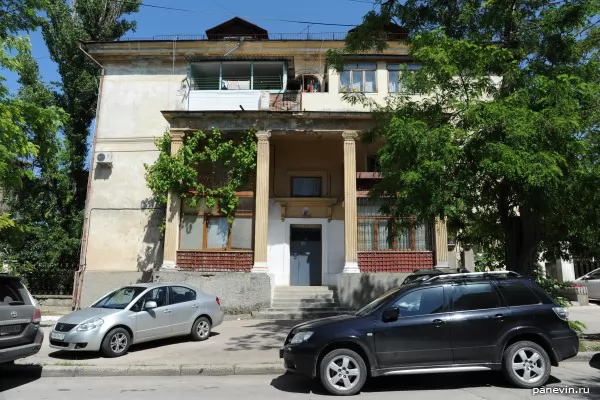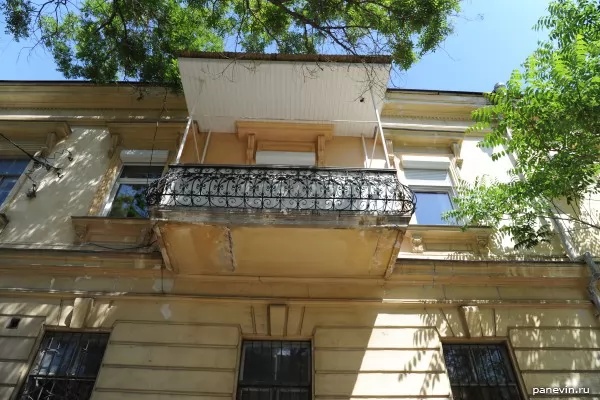 By the way, Sevastopol is spoilt less Feodosiya, for example.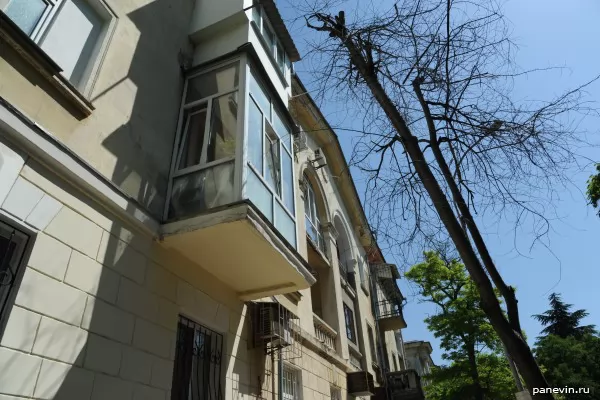 Balconies, air conditioners in cages.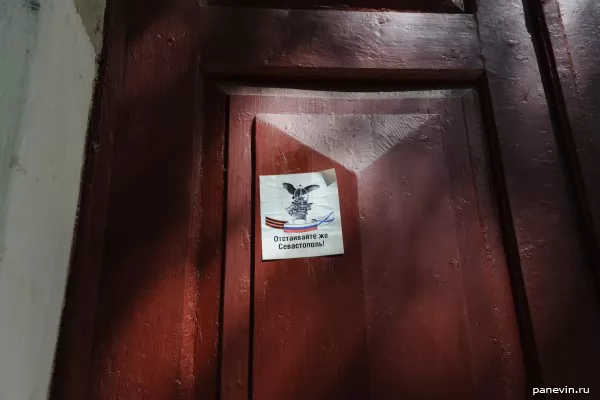 Citation mortally-wounded Kornilov: «Defend Sevastopol!»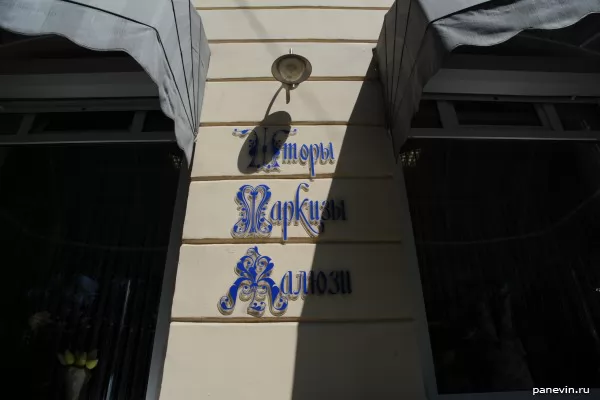 Nice advertising.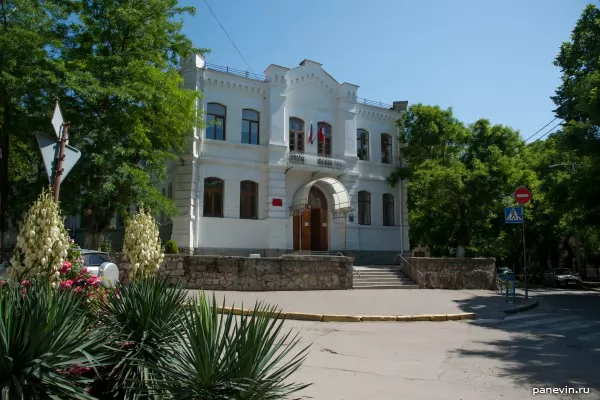 Sevastopol has made upon me strong impression — a white, bright, shone city. Also with pleasant architecture, despite all endured storms.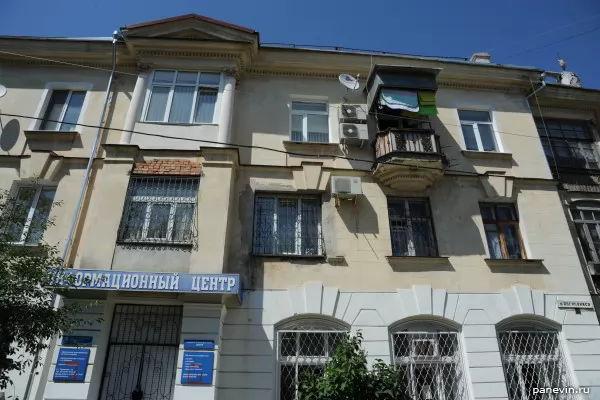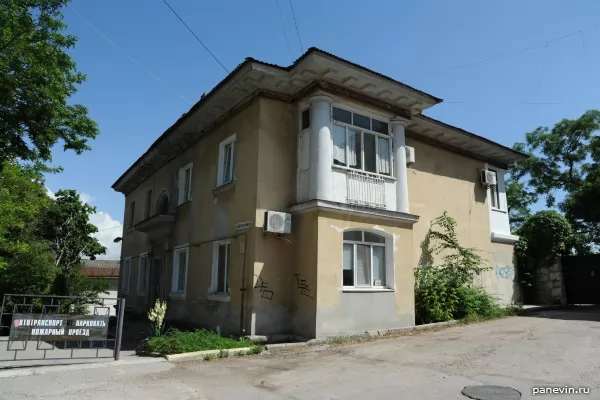 Nice old small house.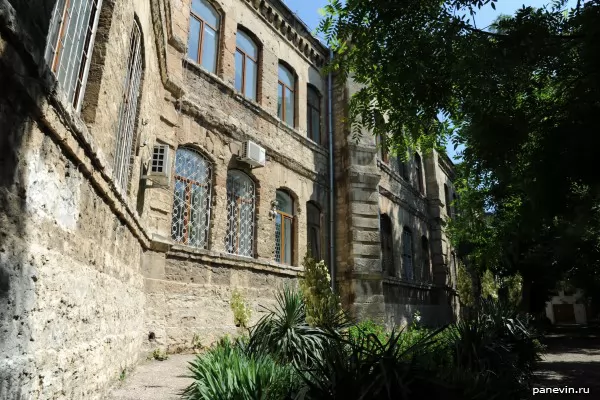 School facade.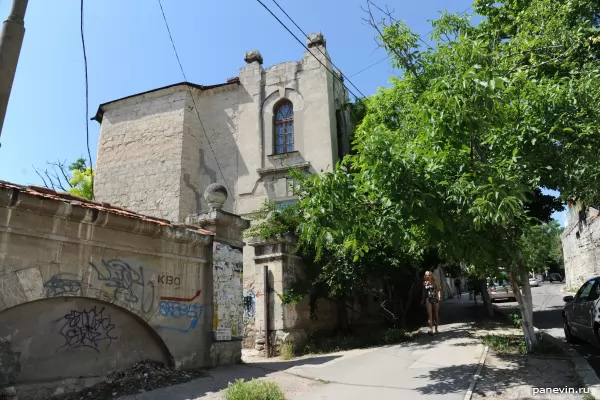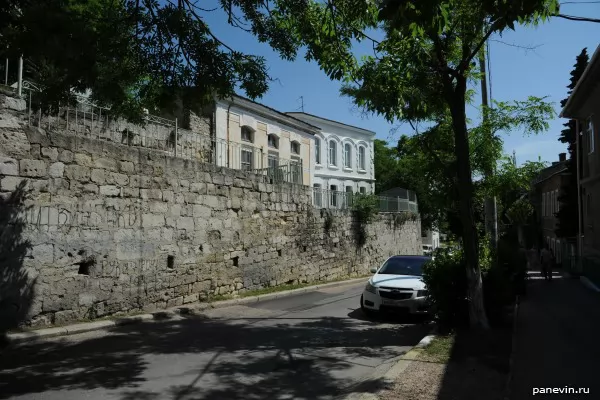 City very green and all here such here the humpbacked.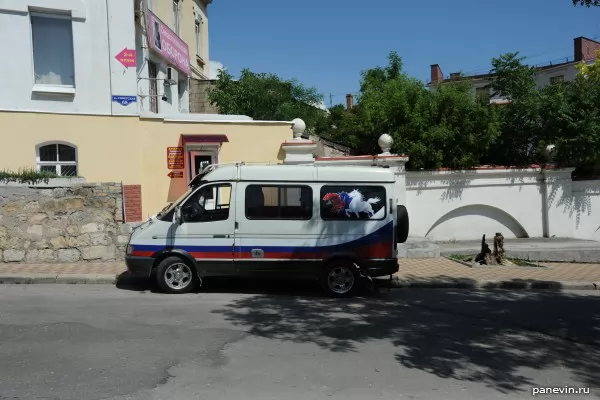 Tricolors everywere.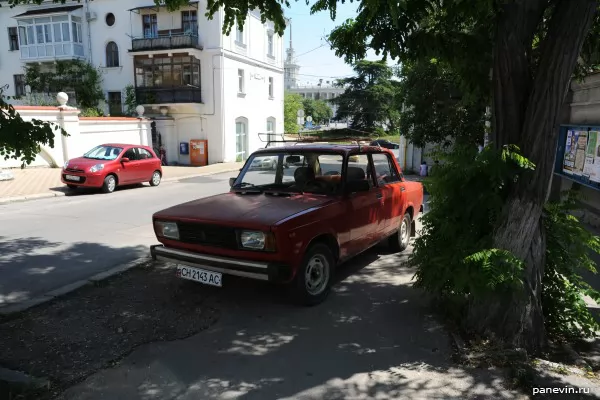 In to Crimea it is universal the Ukrainian flag on numbers it is stuck by Russian tricolor.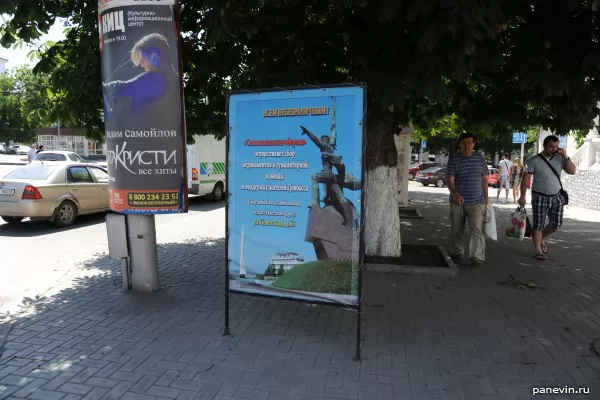 Whip-round for the help to Donbass.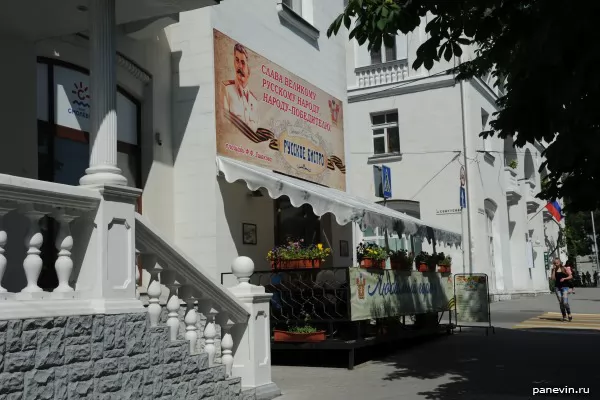 Glory to a great Soviet bistro!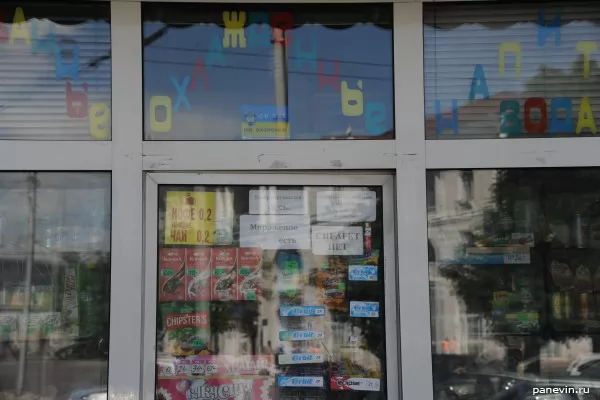 Ice-cream is, CIGARETTES are not present.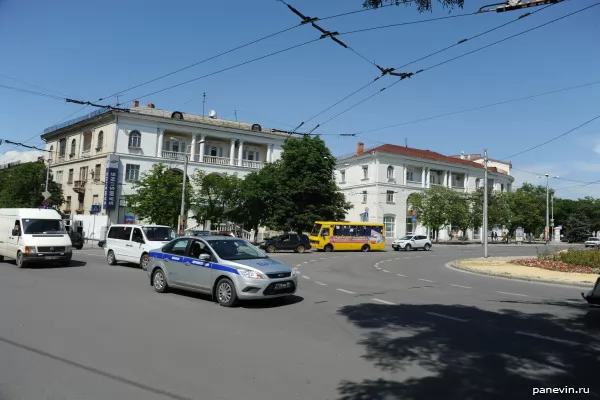 Ushakov's Square.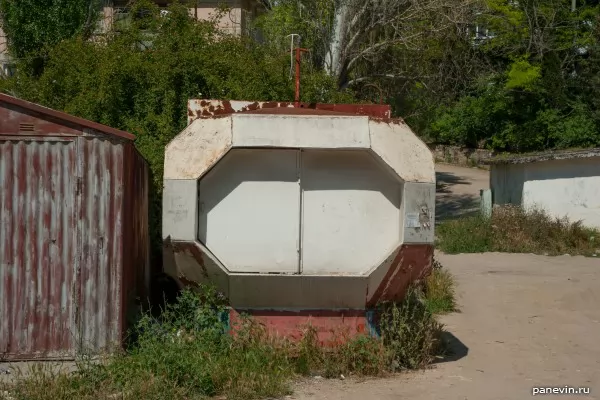 Space stall, it is similar times of the USSR.

to be continue
Share:
Themes:
Crimea
35
photos
417
Sevastopol
15
travel
286
Ticket sales through JetRadar.com service without commissions and markups.
←
Blog
krim_sevastopol_chast_1
blog