Trip to Spain: Calatayud
13
photo
with description
14.09.2014 17:30
14.09.2014 17:30
Andrey Panevin

On the way from Madrid to Zaragoza, after Cetina, we have visited other interesting town — Calatayud, a city in a province Zaragoza, autonomous community Aragon.

A few photo of Calatayud: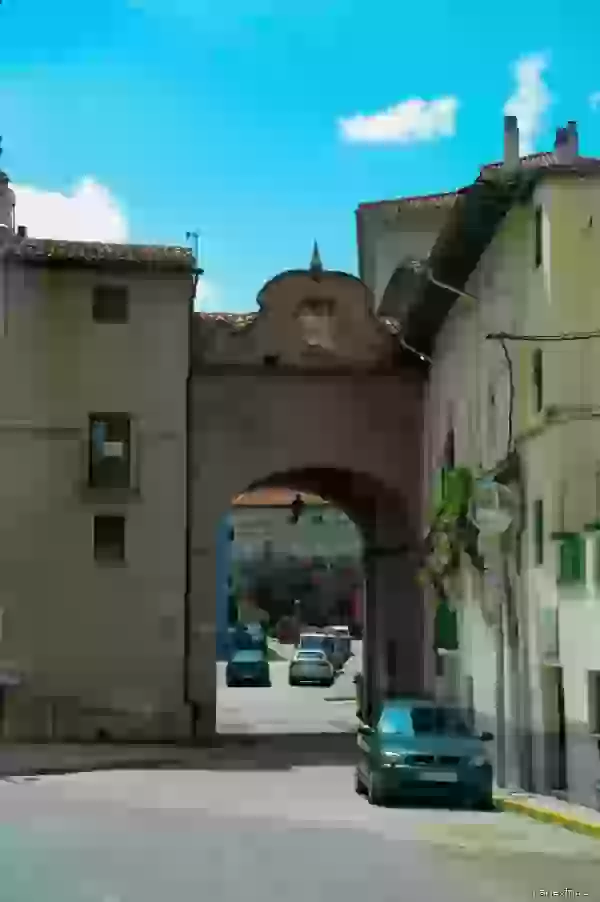 Artful engineering construction, as though the rest of a wall of any another building.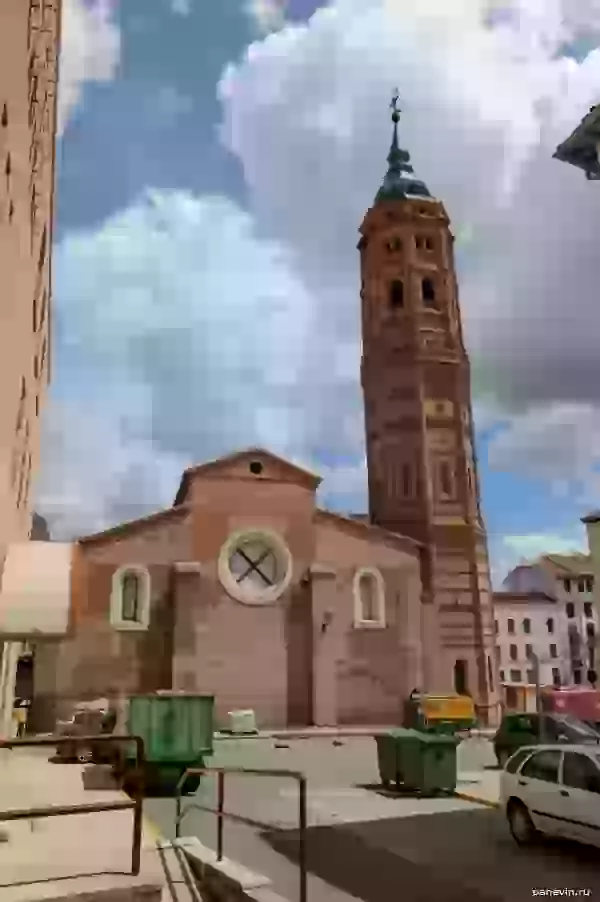 Church of the Sacred Andrey (spanish: Iglesia de San Andrés).

City, of course, interesting, but we wanted to get to a fortress which we have seen from a line.

Having understood with an entrance way, we have scrambled on a dominating hill. From a fortress there was one and a half tower, some walls and the part of an external wall leaving downwards to a city.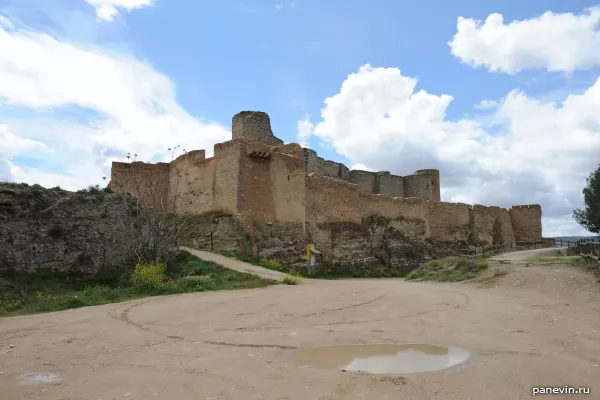 Fortress of Calatayud.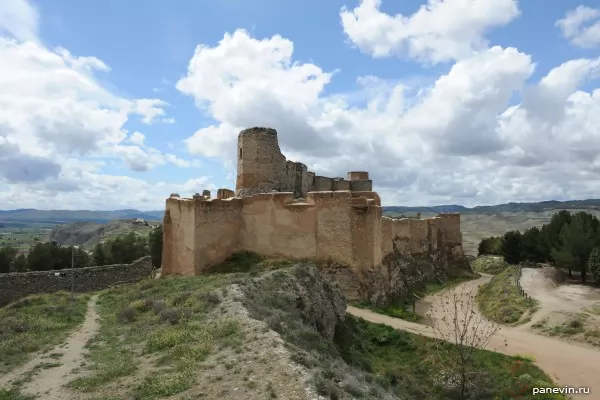 The fortress is for sale. In total €483 000. Do you want to buy real estate in Spain? :)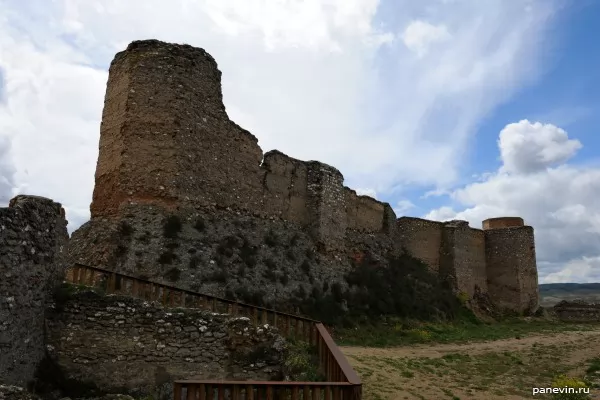 Fortress Calatayud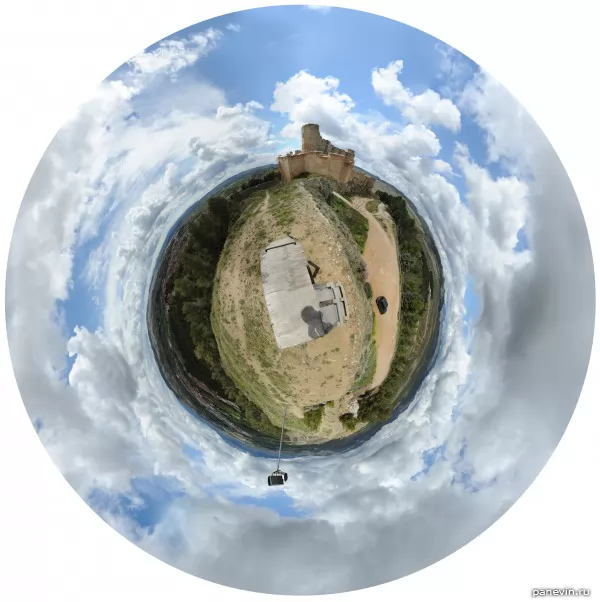 Fortress Calatayud spherical panorama.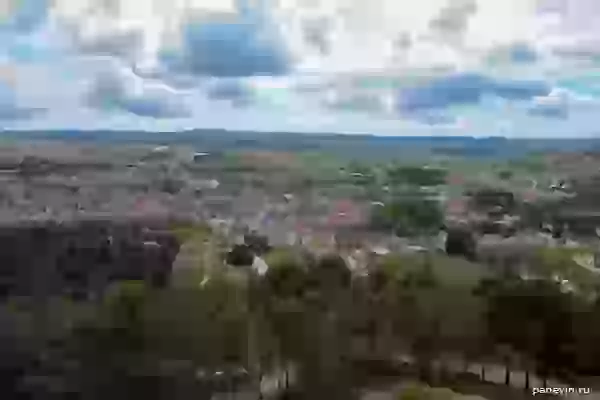 View of Calatayud from the fortress.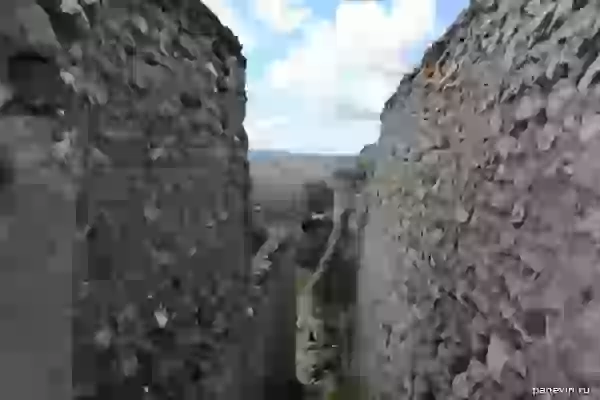 Pass between walls.



Better the others preserved tower.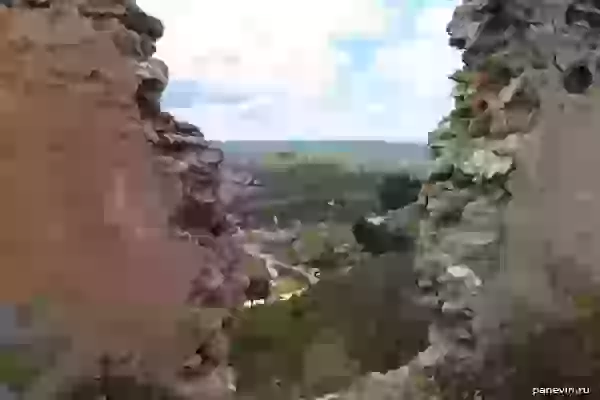 Huge hole in the wall.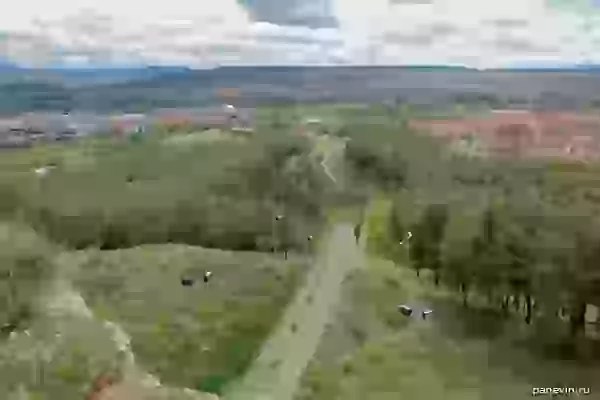 External fortification and a view on the city Calatayud.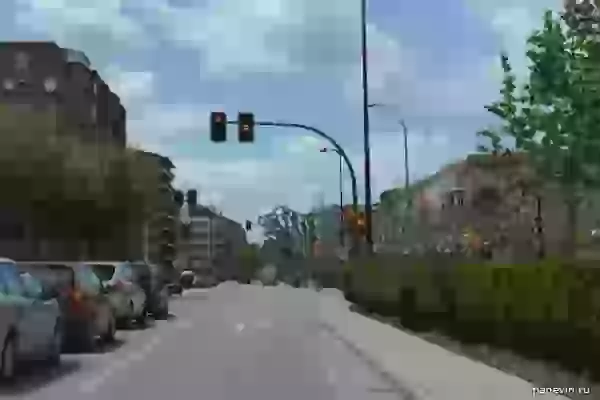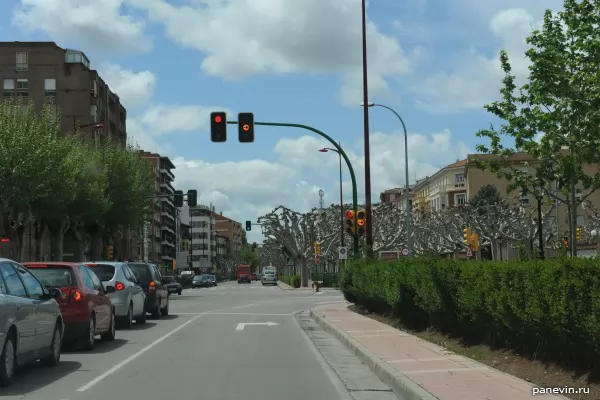 In Spain very cool traffic lights. Mainly that they duplicated, if some numbers + frequently additional traffic lights at level of eyes of the driver. This traffic light has turned up on entrance to Calatayud.

Having taken a walk on picturesque ruins, we have gone further.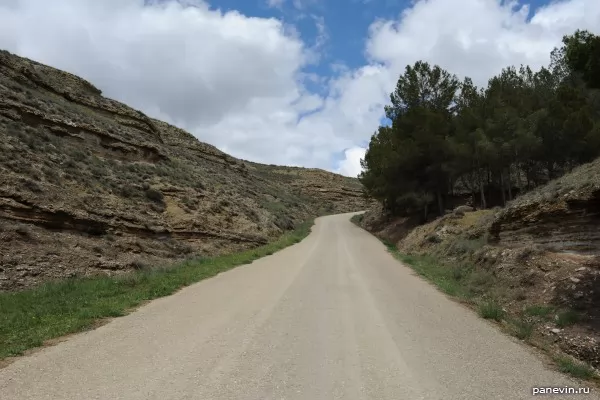 Sights Calatayud:

Church the San Pedro, spanish: Iglesia de San Pedro de los Francos
Church the San Juan with a huge belltower, spanish: Iglesia de San Juan el Real
Cathedral Church of the Holy Sepulcher, spanish: Colegiata del Santo Sepulcro
Temple of the Maiden de la Penja, spanish: Santuario de la Virgen de la Peña
Amphitheater for bullfight
Share:
Themes:
Europe
25
fortification
35
photos
417
Spain
11
travel
286
Ticket sales through JetRadar.com service without commissions and markups.
←
Blog
poezdka_po_ispanii_kalatayud
blog