Fortress Vladivostok — Fort Suvorov
8
photo
with description
26.10.2019 08:06
26.10.2019 08:06
Andrey Panevin

In the north of Vladivostok, several forts of the once formidable Vladivostok fortress have survived, the most powerful and advanced fort of the Main line of defense — Fort Suvorov .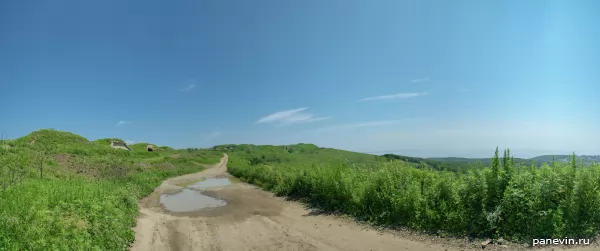 Panorama on the way to the fort.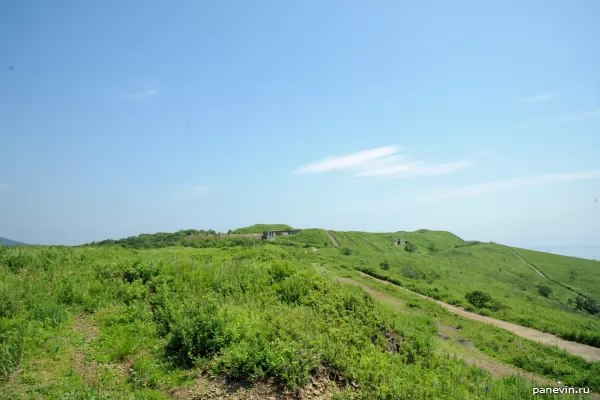 The fort is located on Mount Suvorov - 192 m in the area of ​​the car market "Green Corner".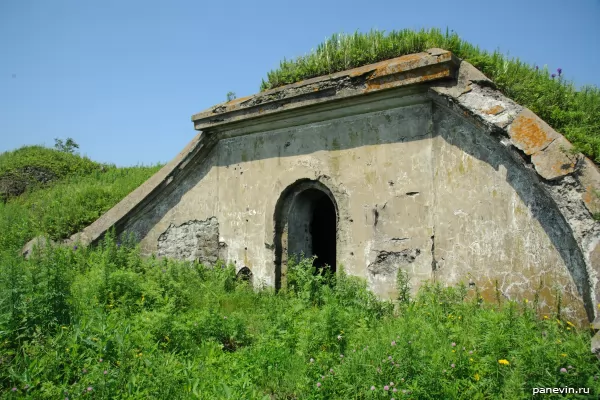 Powder Cellar.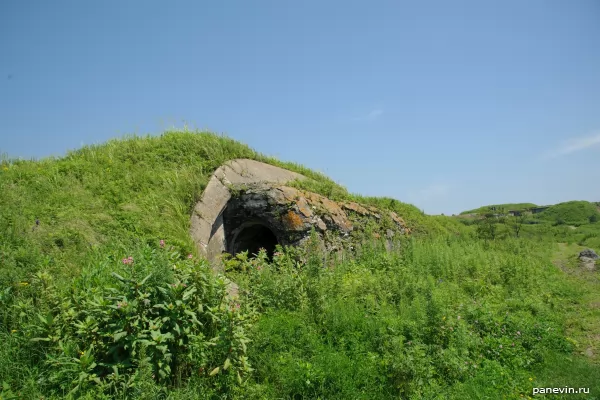 The only drawback of the fort was the lack of pots connecting its wardrobe trunks with the courtyard.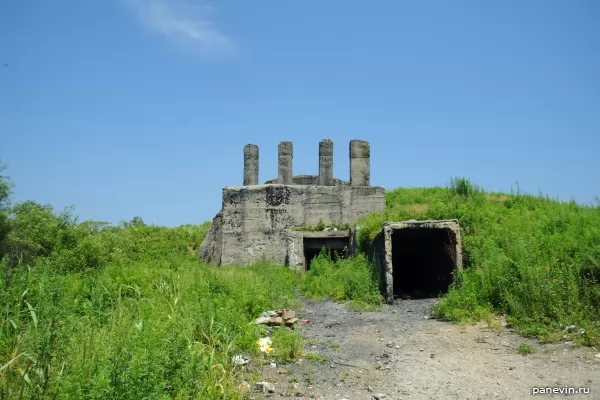 Boiler room (?) Or some similar utility structure.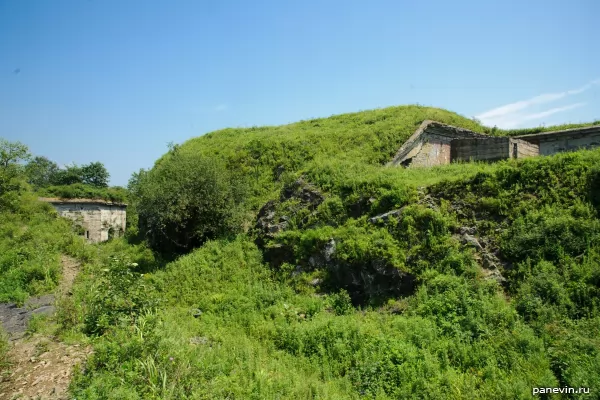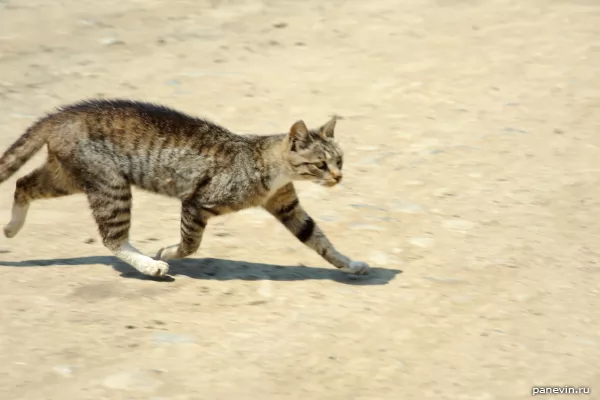 A Vladivostok cat was busily scratching past somewhere.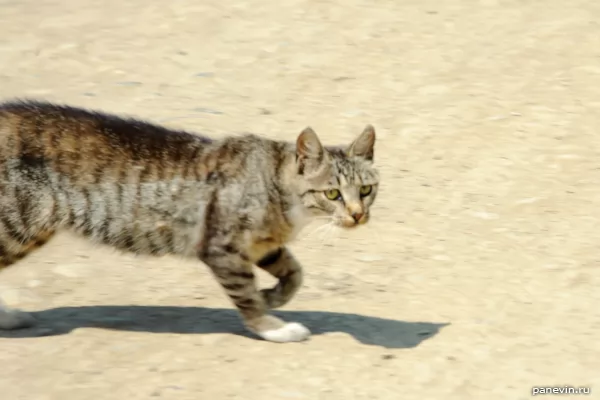 and she sincerely did not understand why I photographed her and in general what I forgot in these wilds of geography.

Fort project — K. I. Velichko, author of the detailed project and fort builder — military engineer captain AM Novitsky. It was built in 1899 - 1904 . It was originally called Fort No. IV, after the abolition of the forts "North" and "Northeast", it became known as Fort No. II. August 30, 1903 received the name "Fort of Prince Suvorov."

In the 30-50s of the XX century, the fort was rebuilt and adapted to the command post, used by parts of the coastal (CP KP), and then the air defense (CP kPVO).

Coordinates of Fort Suvorov: 43°7'34"N 131°59'3"E
Share:
Themes:
attractions
134
fortification
35
fortresses
25
photos
417
travel
286
Vladivostok
10
←
Blog
krepost_vladivostok_fort_suvorova
blog