Arch of the Datsan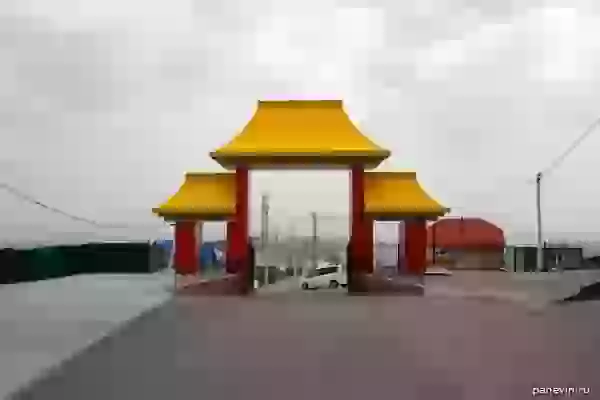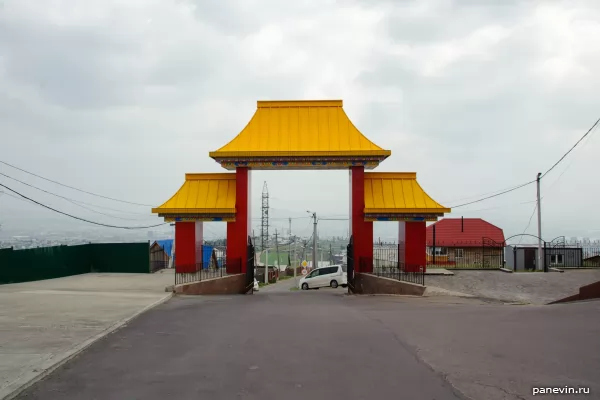 05.08.2019 10:27
Arch at the entrance to the territory of Datsan "Rinpoche-Bagsha" - one of the Buddhist temples Ulan-Ude.
code to blog:
Share:
Ticket sales through JetRadar.com service without commissions and markups.
arch
Archs. Bow-shaped overlapping which is a constructive detail of buildings, or simple an independent construction.
Buddhism - "The Teachings of the Enlightened One.
arka_datsana
photo