Beggar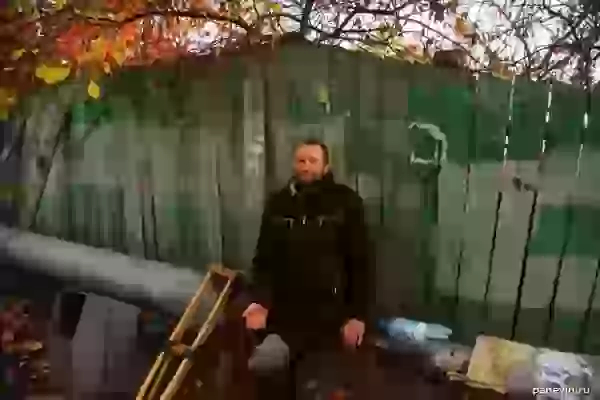 20.10.2018 06:50
I`m coming, I don't touch anyone, the bum and the beggar are in front of me, a bum seeing my camera: Oh! VGTRK!
I: CNN, take it higher.
— Take a picture of this, with your hand pointing to a disabled person!
code to blog:
Share:
Vladimir — old russian city on photo. Russian architecture, monuments and sights. City in Gold Rind of Russia.
poproshayka
photo