Sculpture «Fisherman»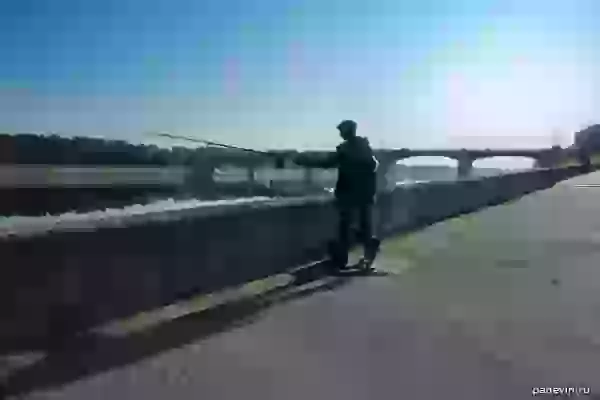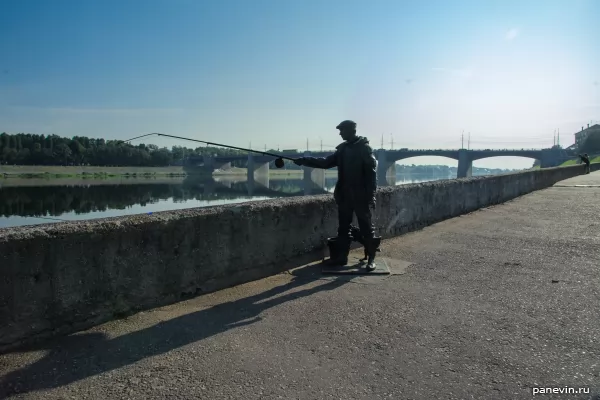 02.09.2018 08:45
Sculpture «Fisherman», installed on May 11, 2016 and immediately attacked by vandals .. At the feet fisherman small dog, but in its place must be a cat!
code to blog:
Share:
River embankments on a photo.
Sculptures
in
St.-Petersburg
stand continually, in particular in the centre, where плотност monuments the phenomenal. The known sculpture most, perhaps, one of the main symbols of a city on Neva -«
Copper Horseman
». The Equestrian statue in honour of
... →
Tver — sights and city views on a photo. Architect and monuments.
Volga — greatest and big russian river in central part of Russia, views of Volga on a photo.
skulptura_ribak
photo