Guns and equipment in front of the Airborne Museum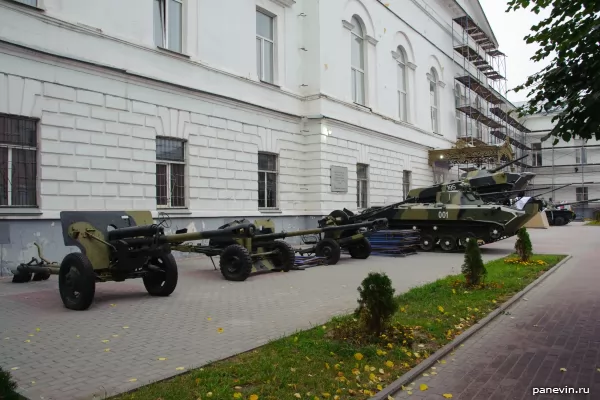 01.09.2018 07:16
Guns and equipment in front of the Museum of the airborne troops of the Russian Federation.
ZiS-3 gun, anti-tank gun SD-57, anti-aircraft gun ZU-23, airborne combat vehicle BMD-2, BMD-1.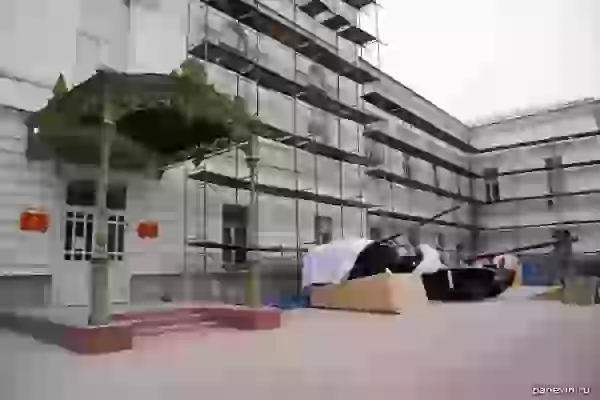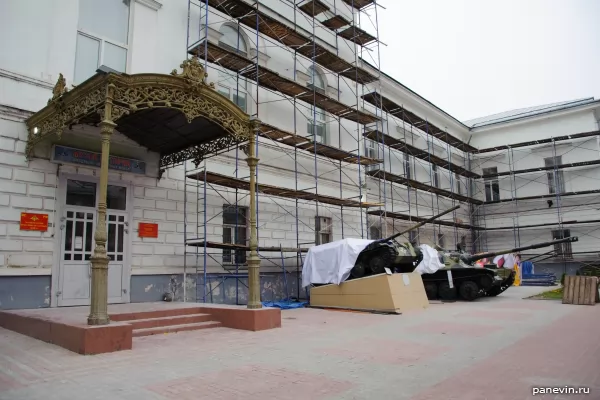 ASU-57 (anti-aircraft airborne installation), SU-85, M-30 howitzer, ZiS-2 cannon and another ZiS-3.
Entrance to the museum is fire! Such terry eclecticism near the building is classic!
code to blog:
Share:
Ryazan — old russian city, sights and monuments on a photo.
orudiya_i_tehnika_pered_muzeem_vdv
photo