Mushrooms with eyes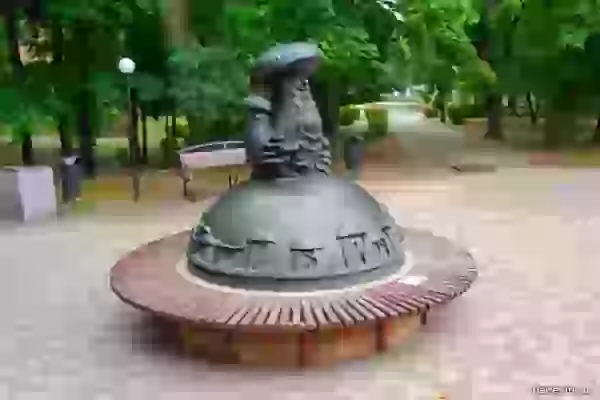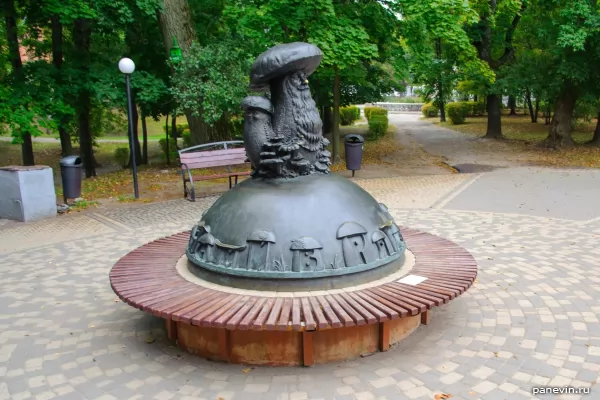 01.09.2018 08:05
Sculpture "Mushrooms with eyes", the authors are the spouses Vasily and Polina Gorbunov, the personage of the saying "And we in Ryazan, there are mushrooms with eyes. They are eaten, they look. "There is a version that during the Tatar-Mongol invasion, Russian warriors on trampled mushrooms learned about enemy reconnaissance.

Sculpture installed in the Lower City Garden (Drunk Park) August 2 2013, a gift to the city from the company "Guardian".
code to blog:
Share:
parks
Parks and gardens on a photo.
Ryazan — old russian city, sights and monuments on a photo.
Sculptures
in
St.-Petersburg
stand continually, in particular in the centre, where плотност monuments the phenomenal. The known sculpture most, perhaps, one of the main symbols of a city on Neva -«
Copper Horseman
». The Equestrian statue in honour of
... →
gribi_s_glazami
photo