Tower-ruin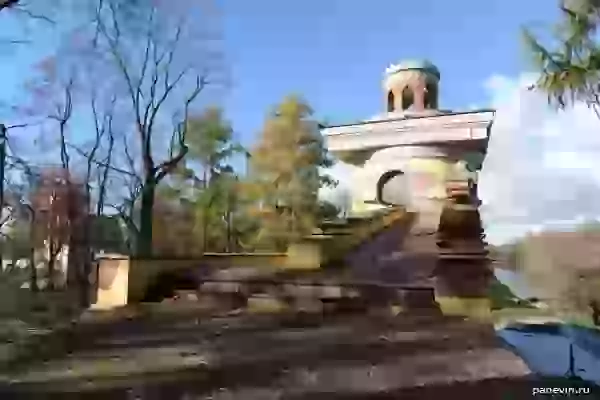 20.10.2013 14:09
Tower-ruin with an artificial hill and Gothic collars. The most surprising structure of Ekaterinisky park, creation of the architect Yury Felten in honour of victories of Russian army in Russian-Turkish war in 1768 — 1774 years. The Building-monument has been conceived as the rests of the ancient Turkish fortress consisting of a huge tower and a part of a fortification, with arch.
code to blog:
Share:
Ticket sales through JetRadar.com service without commissions and markups.
parks
Parks and gardens on a photo.
Suburb
St.-Petersburg
,
a city Pushkin
. The Settlement has replaced some names and, perhaps that — the champion!
bashnyaruina
photo