Novosibirsk State Museum of Local Lore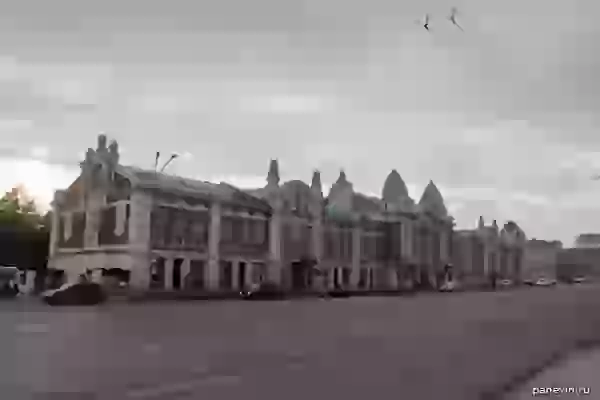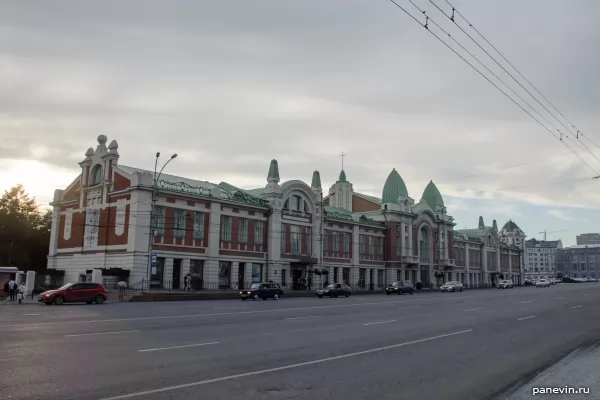 11.08.2018 15:46
Novosibirsk State Museum of Local Lore, Krasny Avenue, 23. The building of the City Trade Corps was erected in 1910, designed by architect Andrei Dmitrievich Kryachkov in the rationalistic modern style. Museum with 1920 of the year.
code to blog:
Share:
Ticket sales through JetRadar.com service without commissions and markups.
Novosibirsk — largest city in Siberia, sights and monuments on a photo.
novosibirskiy_gosudarstvenniy_kraevedcheskiy
photo