The bell tower of St. Sophia Cathedral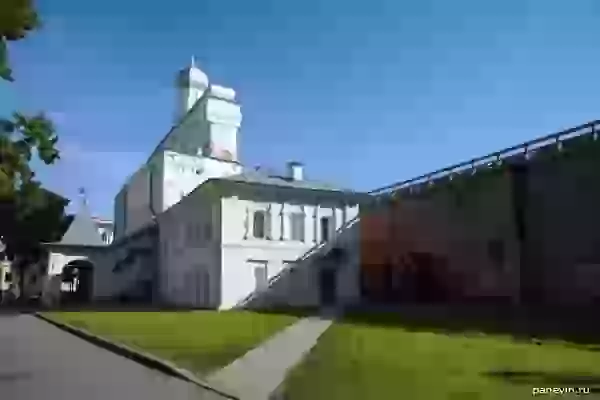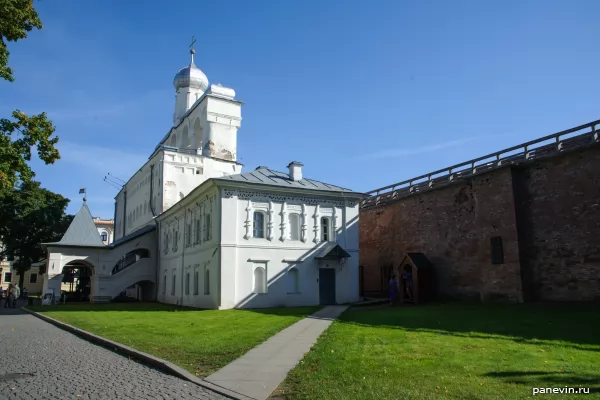 15.09.2018 10:56
The bell tower of St. Sophia Cathedral - a monument of architecture of the XV — XVIII. For the first time in the chronicle it is mentioned in 1437, when it reports that during the flood the belfry fell in Volkhov along with the fortress wall.
code to blog:
Share:
photo
near Novgorod kremlin
Novgorod Kremlin — ancient russian fortress in old city Novgorod.
zvonnitsa_sofiyskogo_sobora
photo