Lecture Hall of the Museum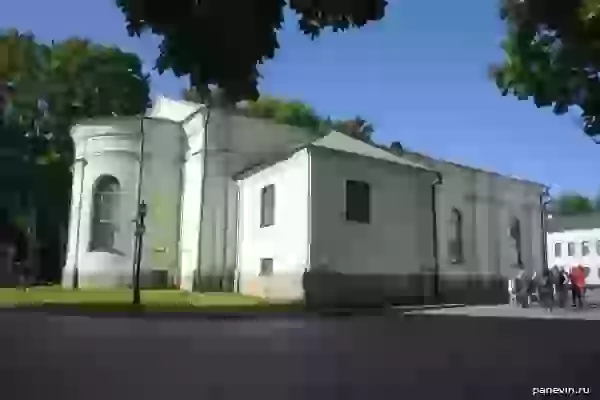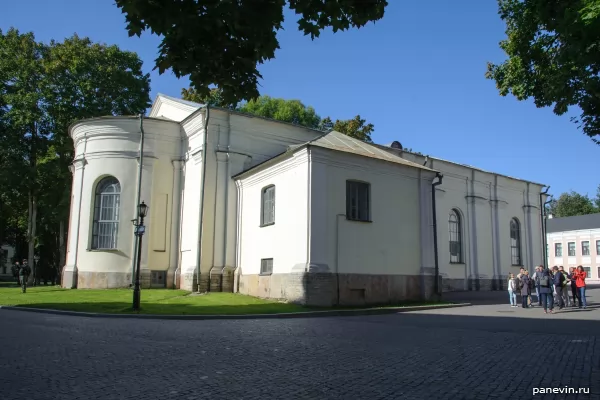 15.09.2018 10:58
Lecture Hall of the Museum «Novgorod Kremlin», once the Church of the Entry of the Lord into Jerusalem in the middle of the XVIII century. The fact that it was a religious building can be seen from the apse on the left.
code to blog:
Share:
photo
near Novgorod kremlin
Novgorod Kremlin — ancient russian fortress in old city Novgorod.
lektoriy_muzeya
photo