Nikolskaya and Koromyslova Towers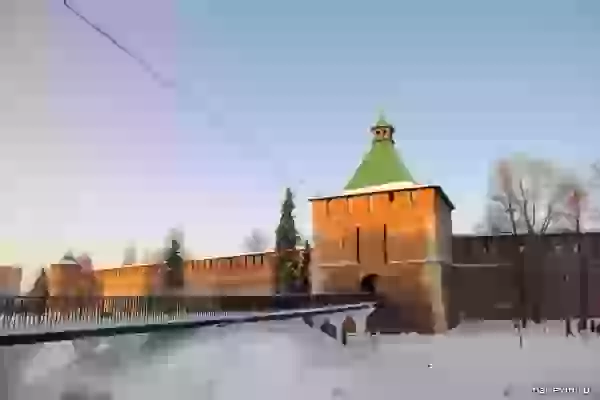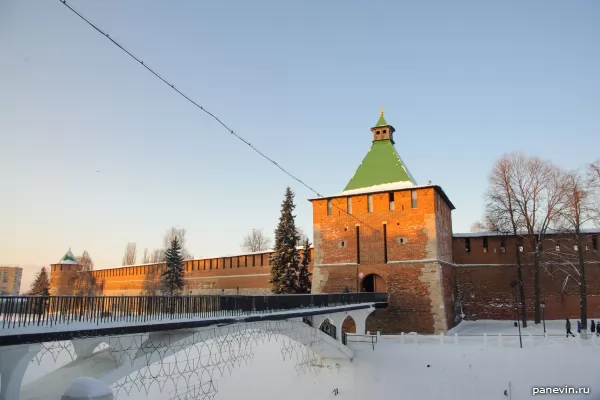 06.01.2019 14:42
Nikolskaya and Koromyslova Towers, a pedestrian bridge over the moat of the fortress (now the Zelensky Road Congress).
code to blog:
Share:
photo
near Nizhny Novgorod Kremlin
St.-Petersburg
— the Russian city richest with bridges. An abundance
rivers
, channels has entitled a city «
to Northern Venice
». Third of territory lies on islands: big and small. But Petersburg began with a complete negation
... →
Nizhny Novgorod — attractions, monuments and sculptures in the photo, Nizhny Novgorod Kremlin.
Nizhny Novgorod Kremlin — main sight of Nizhny Novgorod, old Russian fortress on a photos.
winter
Winter photo, white snow and frost. Winter in Russia!
nikolskaya_i_koromislova_bashni
photo