Fordzon-Putilovets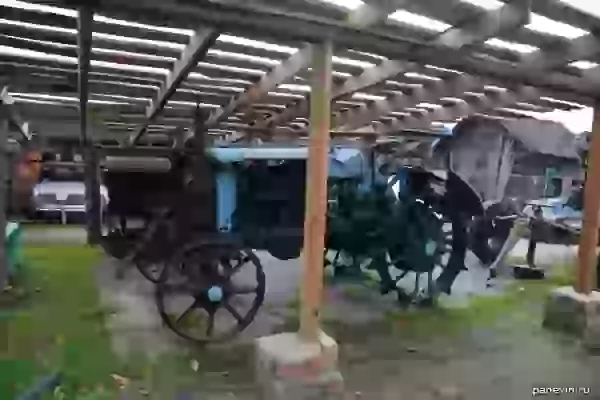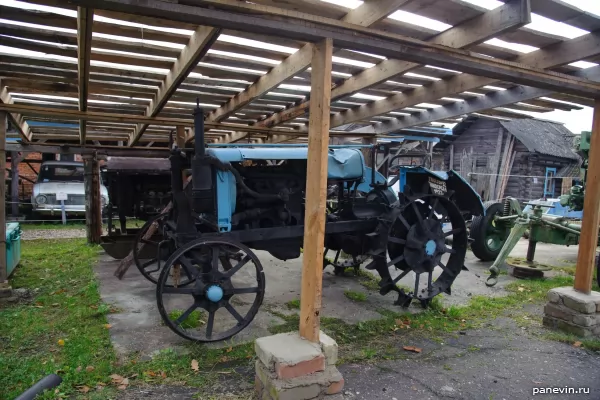 14.10.2018 11:29
Fordson-Putilovets - a copy of the American tractor Henry Ford Fordson-F (1917). This is a nifty swag! Moreover, in such a chic, for his age, condition.
code to blog:
Share:
Ticket sales through JetRadar.com service without commissions and markups.
Myshkin — small provincial city on river Volga, photo of sights and museums.
Museum of unique technics «Myshkinsky Samohod» in the city
Myshkin
.
fordzon-putilovets
photo