Chest with soccer balls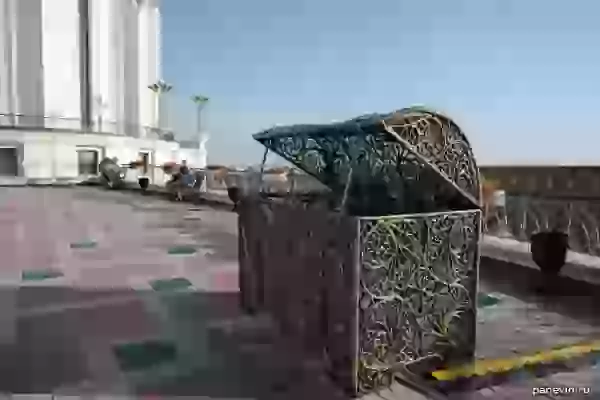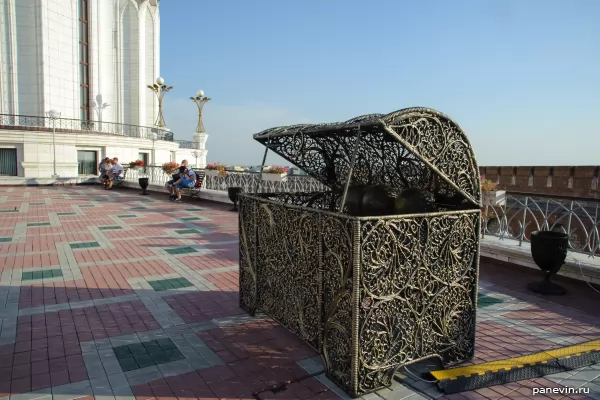 13.08.2018 09:22
Chest with soccer balls (as I understand glowing), probably appeared on the eve of 2018 World Cup Championship, some of the matches were played in Kazan.
code to blog:
Share:
Ticket sales through JetRadar.com service without commissions and markups.
Kazan — capital of the Republic of Tatarstan. Sights and monuments on a photo, Kazan kremlin.
Kazan Kremlin — old fortress and main sight of Kazan on a photo.
sunduk_s_futbolnimi_myachami
photo