House under the spire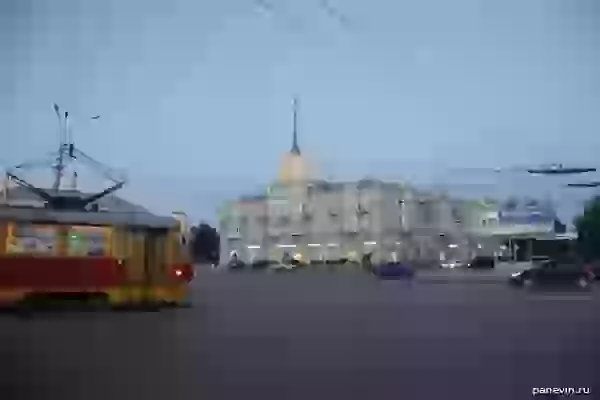 09.08.2018 17:18
«House under the spire» is one of the symbols Barnaul, 82 Lenin Avenue, October Square. House 1953–1956 years of construction. I waited for the tram, the rolling stock of electric vehicles in Barnaul is rare, but in excellent condition. According to intelligence data, the weather vane no longer shows the wind direction, only 1.5 million rubles are needed for the restoration.
code to blog:
Share:
Ticket sales through JetRadar.com service without commissions and markups.
Barnaul — center of Altay region, founded in
1730
year.
dom_pod_shpilem
photo