Pharmacy number 4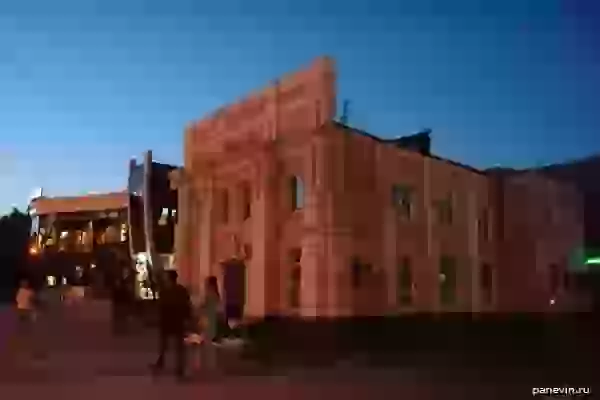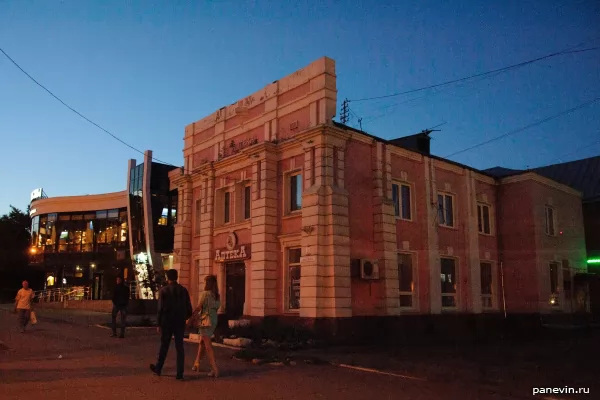 09.08.2018 17:43
Pharmacy number 4, Barnaul, Lenin Avenue, 44/60. Former Catholic church, destroyed in 1936 year. A pharmacy in this building with 1937 of the year, the Catholic community from the 90s is trying to regain the building with restoration plans.
code to blog:
Share:
Ticket sales through JetRadar.com service without commissions and markups.
Barnaul — center of Altay region, founded in
1730
year.
apteka_4
photo