Churches and temples of Birobidzhan
11
photo
with description
14.09.2019 05:49
14.09.2019 05:49
Andrey Panevin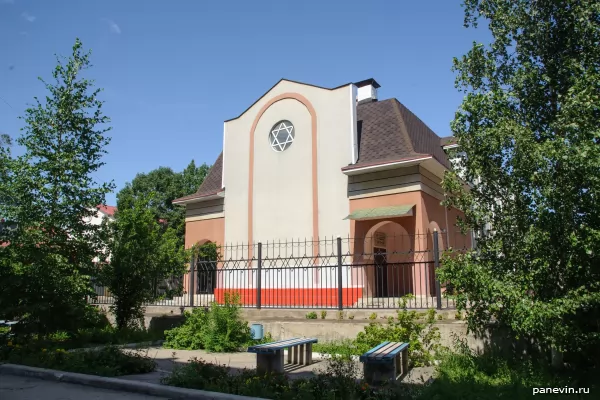 Birobidzhan Synagogue (Beit Menachem / Freud), ul. Lenin, 17.

Opened in August 1947.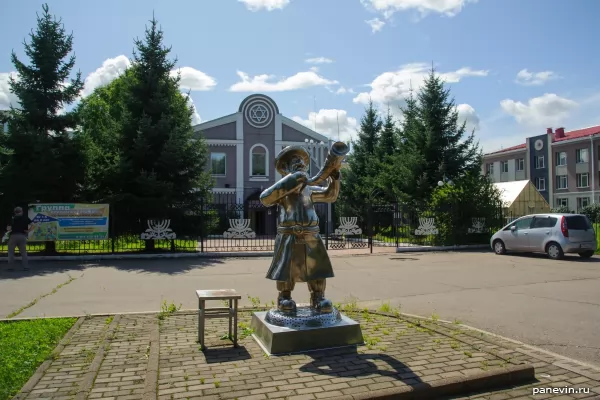 The decorative sculpture "Rabbi with the Shofar" is excellent! Near the Birobidzhan synagogue, established in 2008.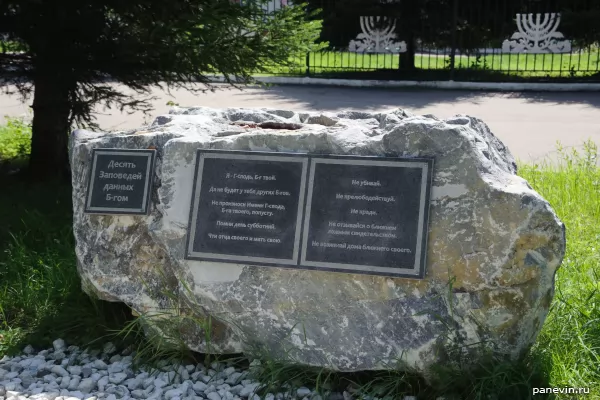 The Ten Commandments given by Gd, near the Birobidzhan Synagogue.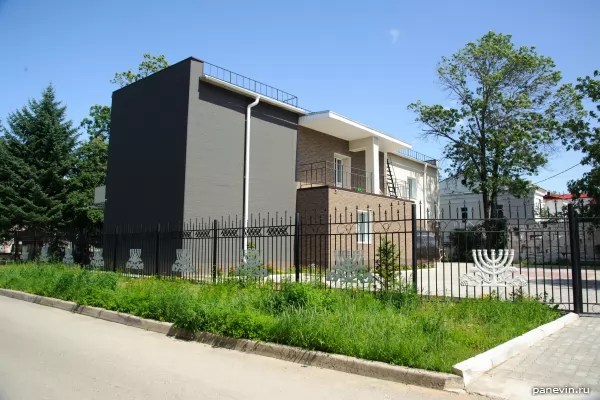 Jewish cultural center.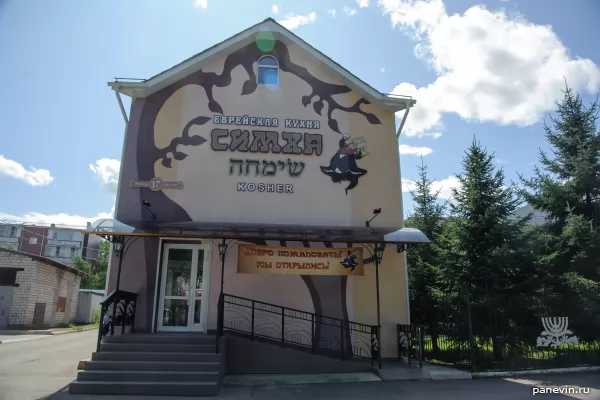 Jewish kosher cafe. Taki I wrapped!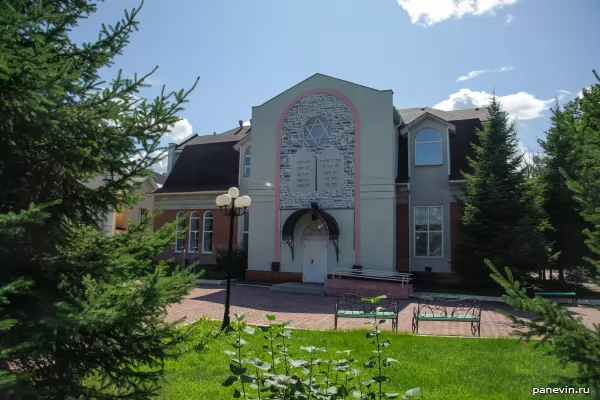 In Birobidzhan, a complex of buildings, except for the synagogue itself.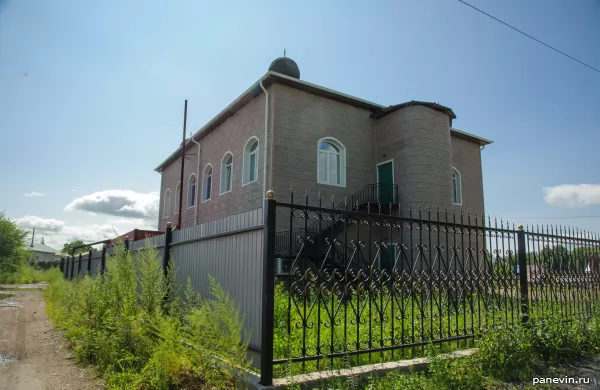 The mosque is architecturally miserable. Address: Birobidzhan, Volochaevskaya St., 56.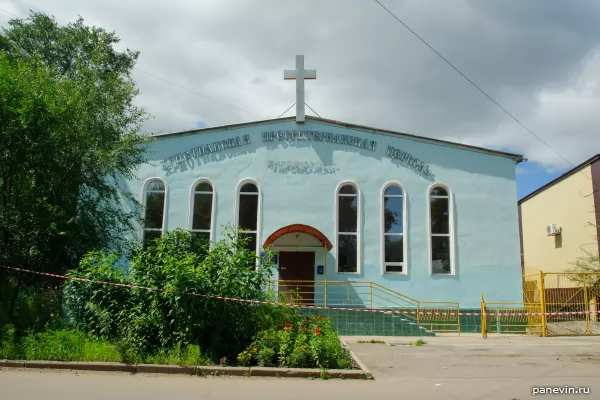 Christian Presbyterian Church (Protestant), Birobidzhan, ul. Chapaeva, 2A.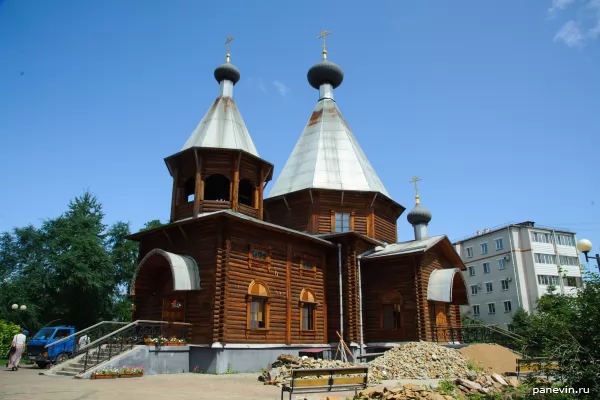 Cossack St. Nicholas Church (Church of St. Nicholas the Wonderworker), Birobidzhan, st. Sholom Aleichem, 52.

The first holiday service was held on December 19, 1999, on the day of the patronal feast.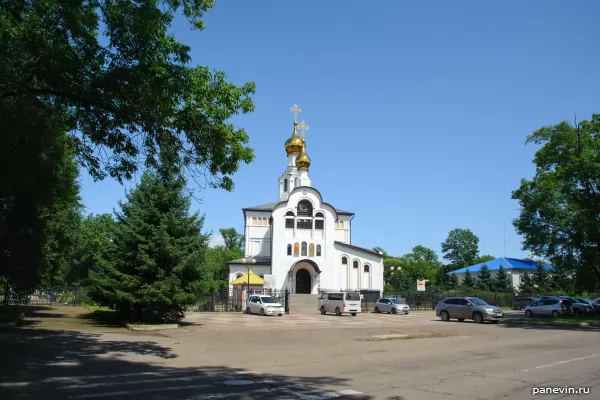 Annunciation Cathedral, address: Birobidzhan, st. Lenin, 34.

Built in 2005.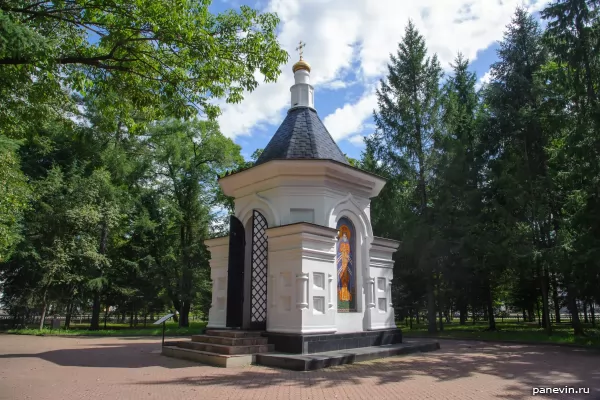 Chapel of the Sovereign Icon of the Mother of God, Birobidzhan, Victory Square. Built in 2001.

It is a pity there is no church, there would be a complete set of religious buildings. In general, I was lucky with the weather, although the photos turned out pretty good.
Share:
Themes:
attractions
134
Birobidzhan
3
churches and cathedrals
24
photos
417
travel
286
←
Blog
tserkvi_i_hrami_birobidzhana
blog