Cars, photos in cities of Russia
35
photo
with description
19.02.2019 09:00
19.02.2019 09:00
Andrey Panevin

From traveling around the cities of Russia, I have accumulated a collection of photo cars.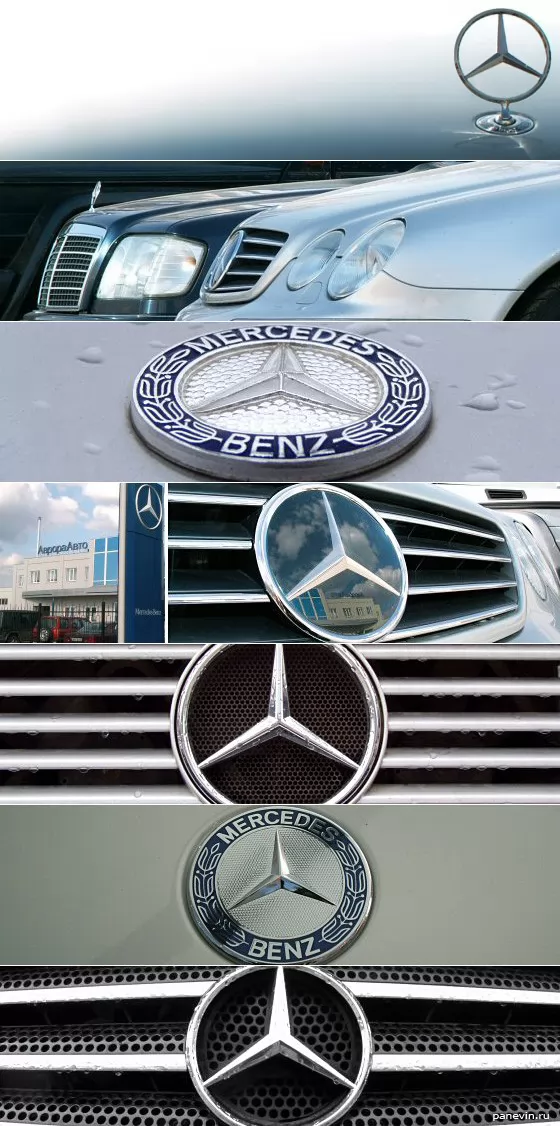 Mercedes-Benz cut
From mega old pictures :)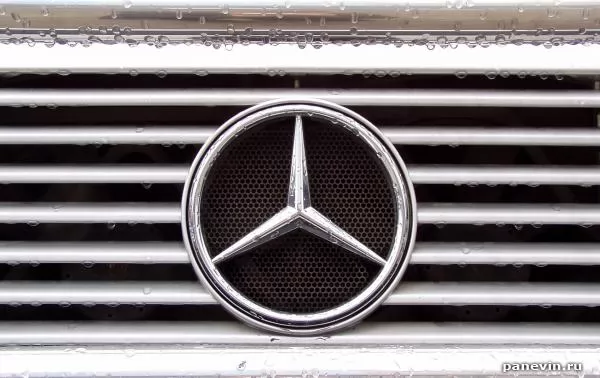 Gelendvagen radiator grille
The muzzle of the Mercedes-Benz G-Class, grille and three-beam emblem.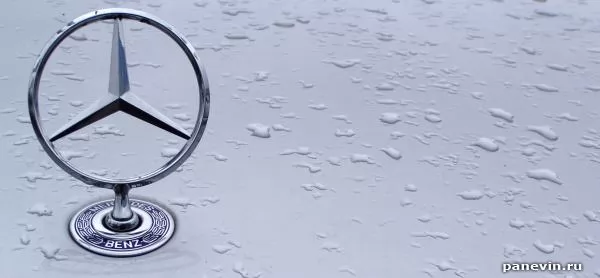 Mercedes-Benz emblem
Mercedes-Benz emblem with raindrops. On the territory of the official dealer of Mercedes-Benz in Voronezh - Aurora-Auto.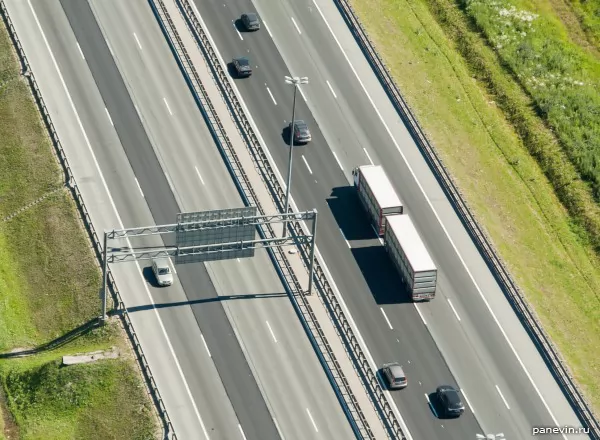 Ring Road, St. Petersburg, photo from a helicopter.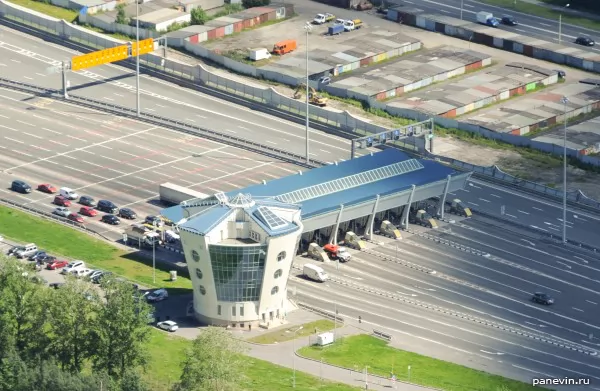 Point of payment for the Ring Road.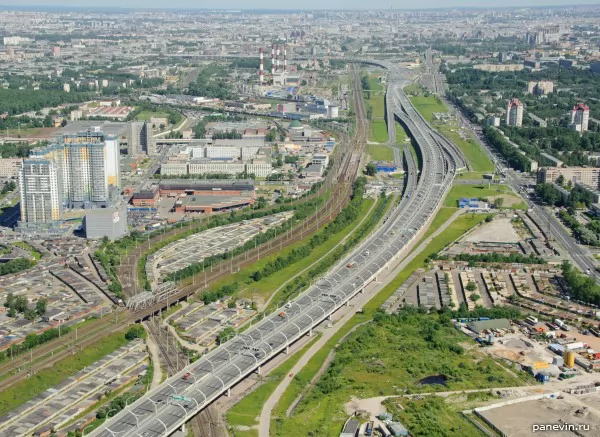 WHSD
The site of the Western high-speed diameter in the area of ​​Kubinsky street (right) and Leninsky Prospect.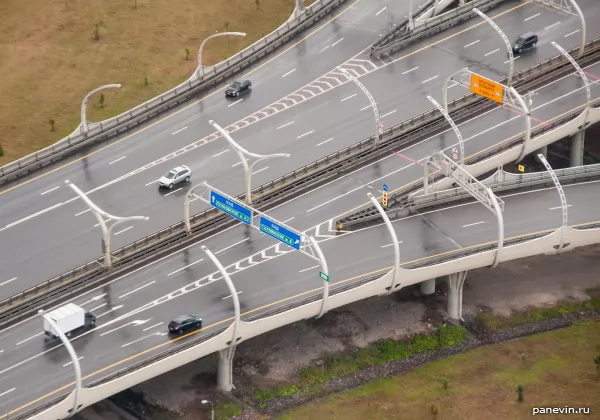 Razvilka Pulkovskoe-Tallinn highway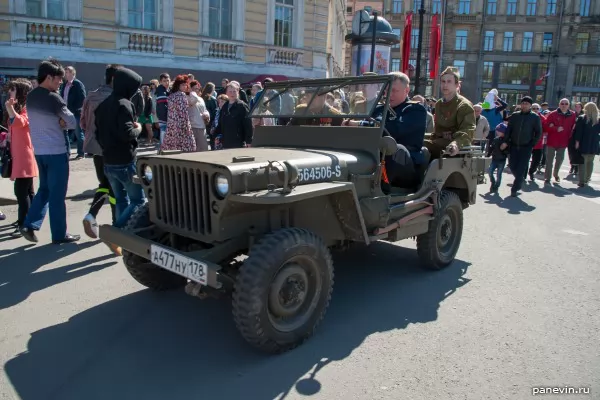 Willys, Palace Square.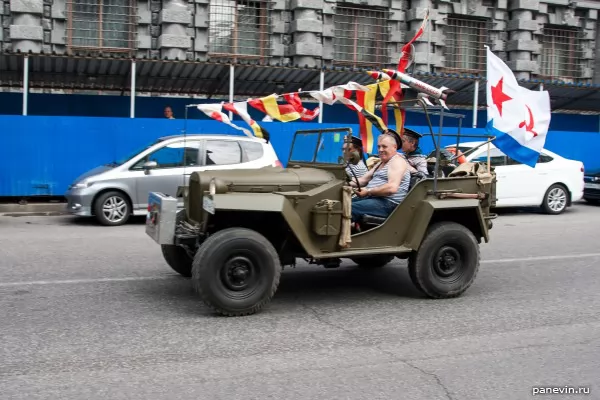 Open UAZ, St. Petersburg, Navy Day .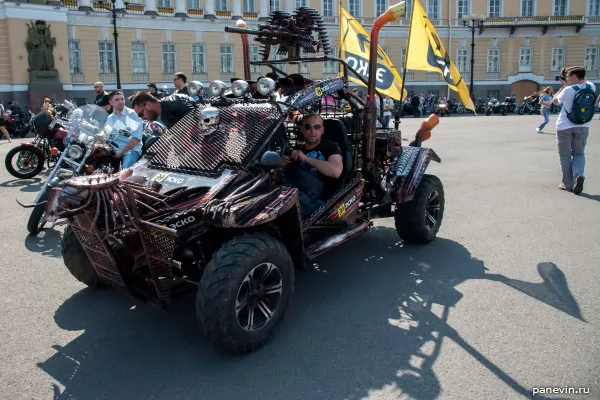 Buggy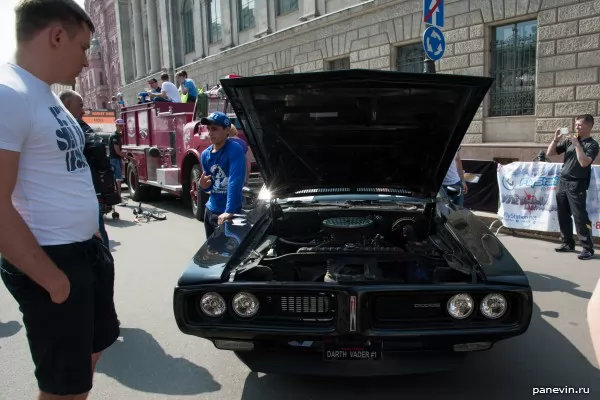 Dodge Challenger Darth Vader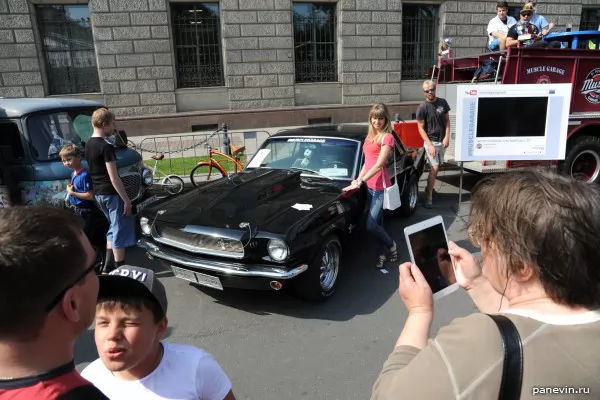 Ford Mustang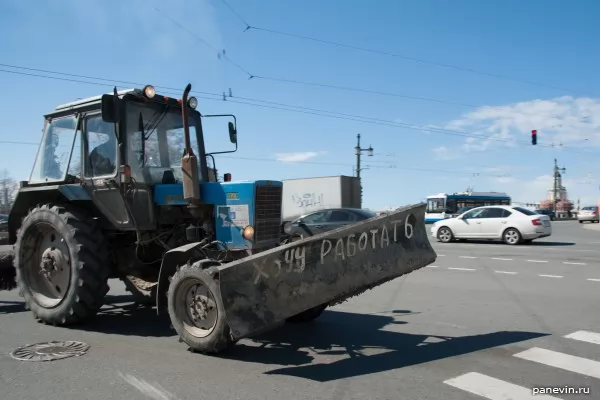 I want to work!
But not me!



Pontiac bonneville
Pontiac Bonneville, arr. 1967 What just can not be found on the roads of St. Petersburg !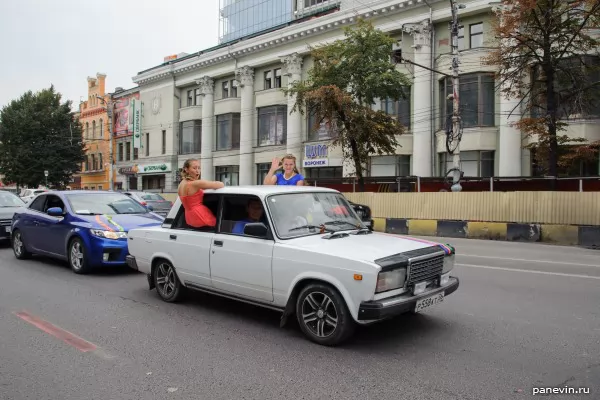 Ah, this wedding! . Voronezh .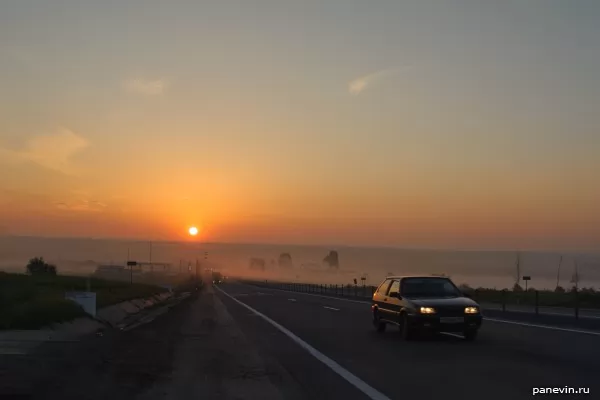 M-4 highway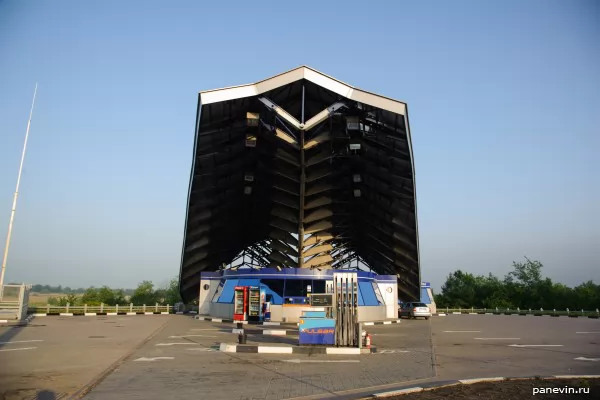 Gas station
At the entrance to Rostov-on-Don, at the monument " Tachanka " there are two completely space filling stations. One, however, is unfinished (there is no overhang, which in me has caused only one association: Alien).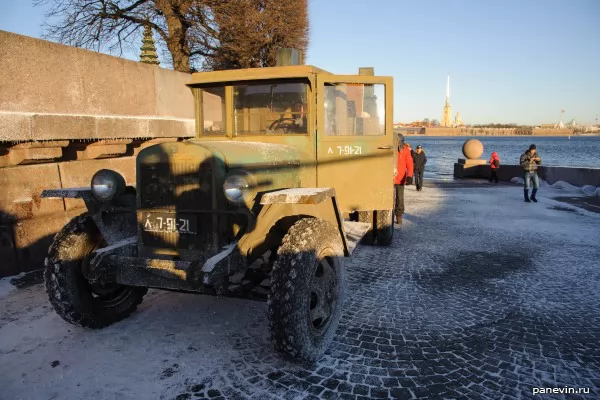 Lorry
Some kind of film was shot and an anti-aircraft gun was fastened on the Spit of Vasilyevsky Island, two Politorki and anti-tank hedgehogs. And half the cadets of cadets.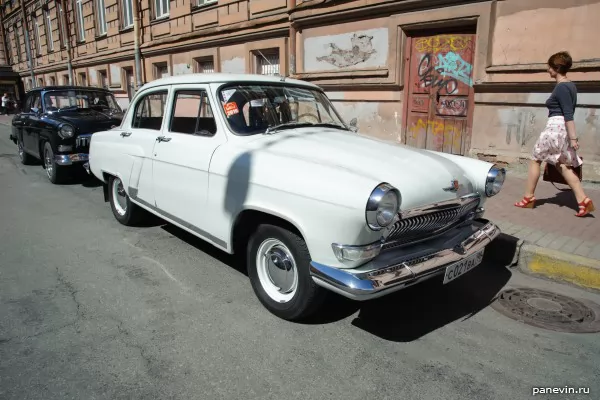 Volga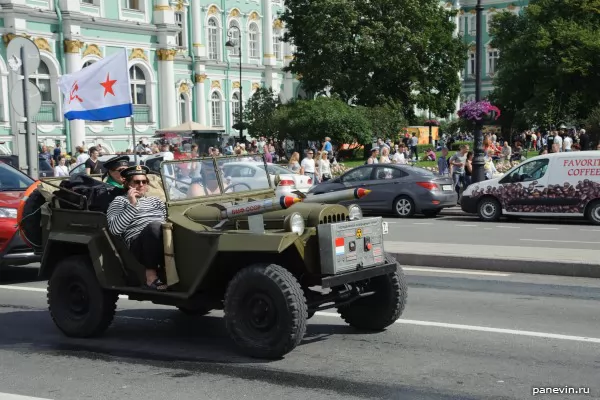 Sailors on a jeep
The city, as in previous years on Navy Day, was driven by sailors in a fun jeep with rockets dummies.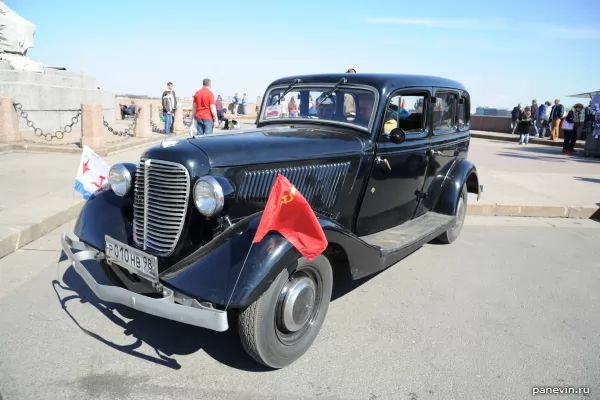 GAZ 11-73
Rare pre-war GAZ 11-73 (it is possible that the modern remake). Autonomer: Р 010 НВ 98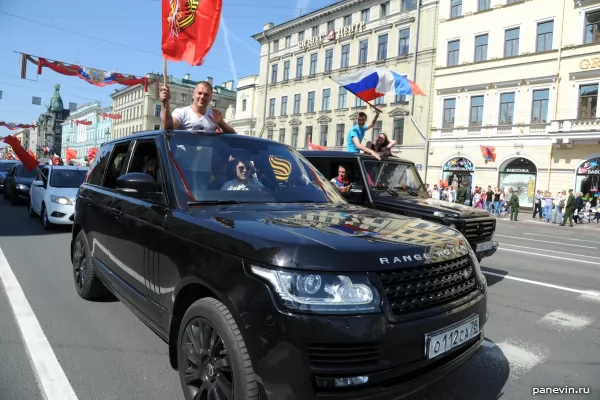 Motorists with flags
In the city, as always on May 9 and the big holidays, motorists rode with flags.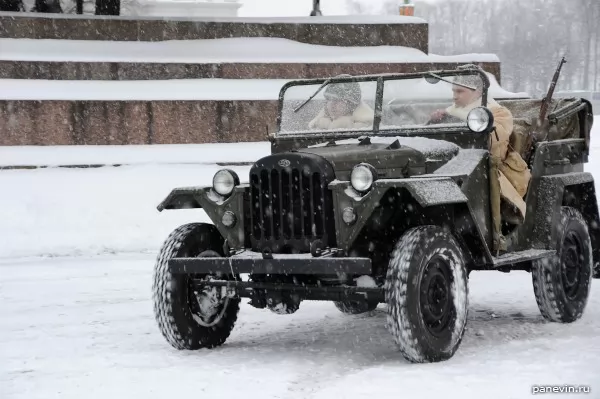 Willis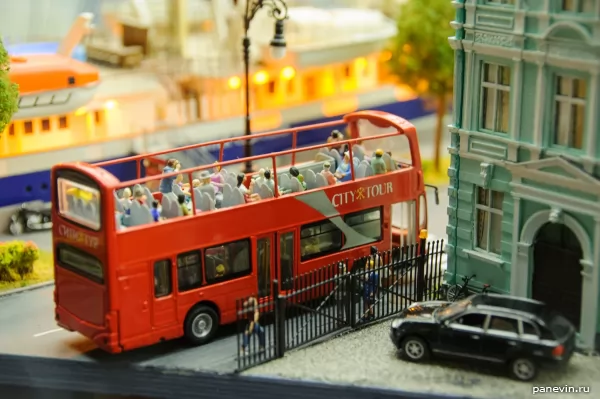 Tourist double-decker open-top bus company City Tour on the embankment of St. Petersburg . Grand layout Russia .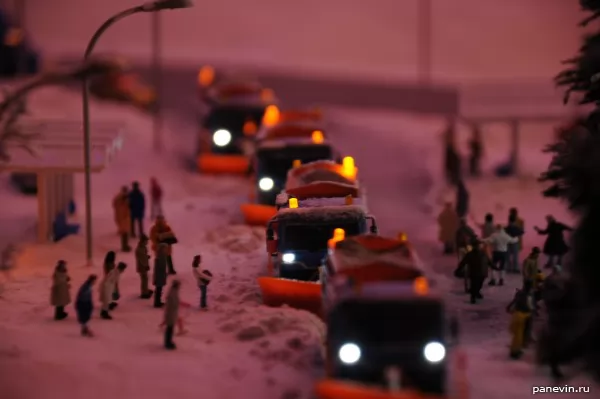 Polar city
Collective image of the Russian north. On the layout next to the snow-covered cities - deer, Chukchi / Eskimos, plague.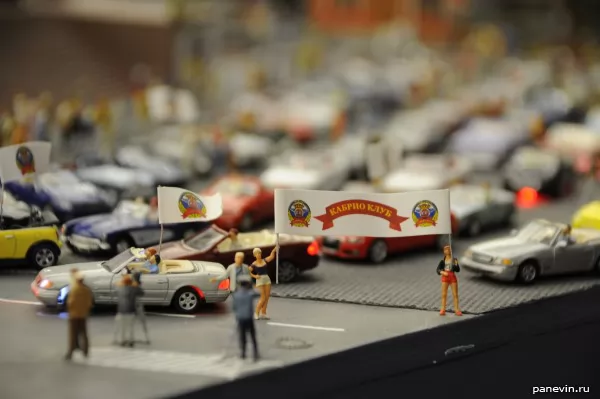 Convertible Club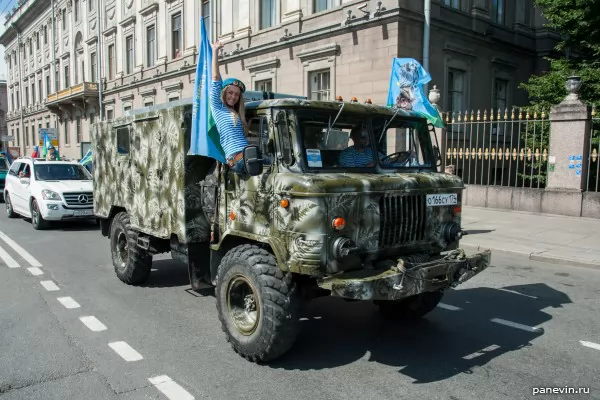 Girl with the flag of the Airborne Forces
And we already came across this beauty last year!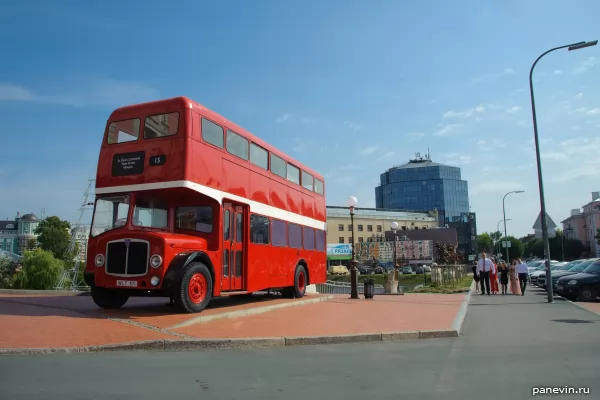 Doubledecker, Ryazan .
The Double decker (literally "two-tier") Leyland brand bus of the end of the 60s.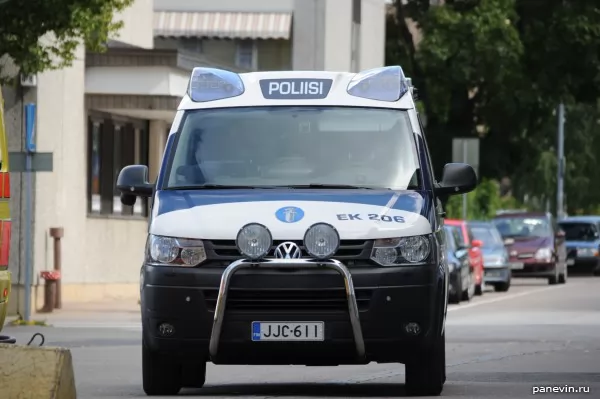 Finnish police car
Cool is the same! Probably the coolest police car in the world. For the dilution of the collection of photos on the cities of Russia, a picture from Finland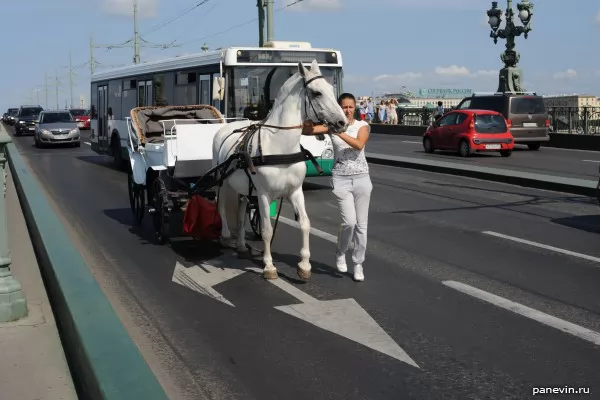 Dried up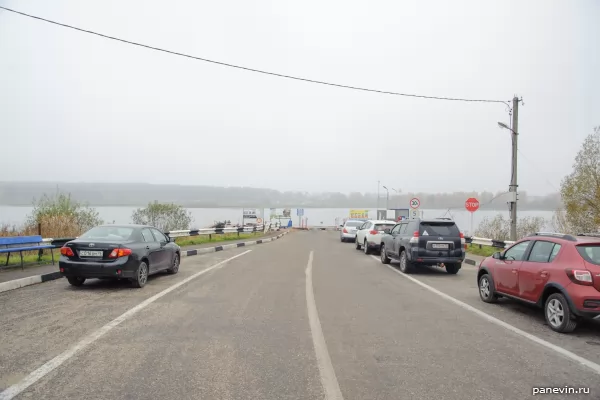 Ferry Line Queue
Ferries to Myshkin ply every hour. In Myshkin in 30 minutes, back to 00 every hour. Some ferries can be canceled, but literally a maximum of 1-2 per day.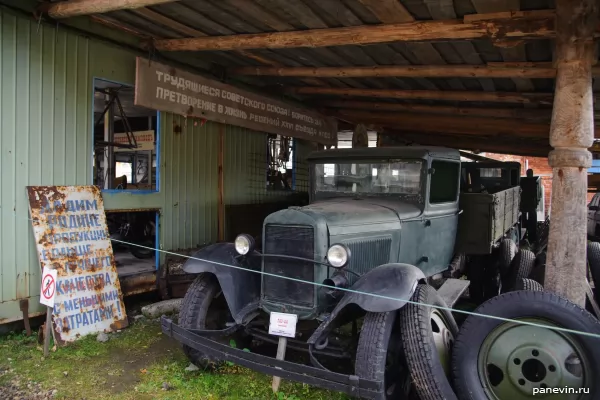 GAZ-AA "Lorry" in 1938 (!) - the first exhibit of the museum " Myshkin Samohod ".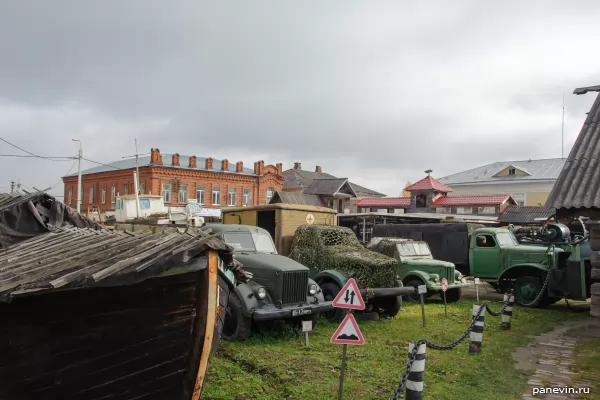 Technique in the museum "Myshkinsky Samohod"
Techniques in the museum "Myshkinsky Samohod" a myriad!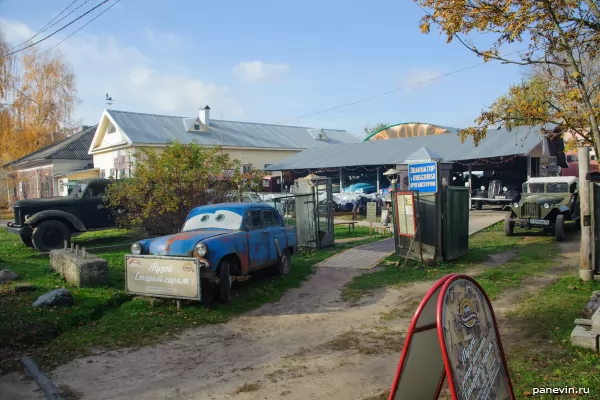 Museum of retro-technology "Old garage" - Myshkin, st. Karl Liebknecht, 27.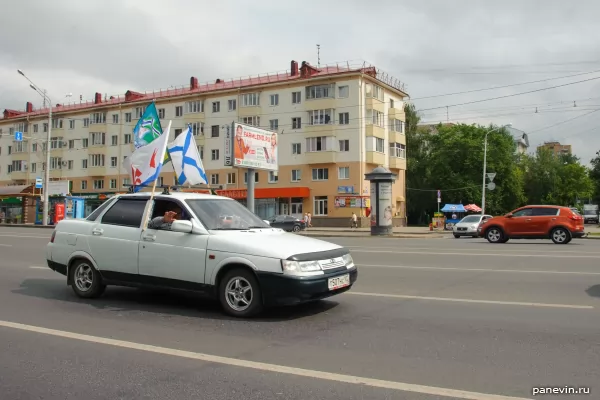 Navy Day
In Ufa, I was on the day of the Navy, motorists with flags rolled around the city, and, as I understand it, the main party stumbled to the monument to Salavat Yulaev .

A collection of photos will be updated.
Share:
Themes:
cars
10
photos
417
technics
17
travel
286
←
Blog
auto
blog