Deers and elks — sculptures in Russia
5
photo
with description
09.03.2019 14:29
09.03.2019 14:29
Andrey Panevin

From travels in Russia, a certain number of photos of elk and deer sculptures have accumulated, the collection has been released as follows: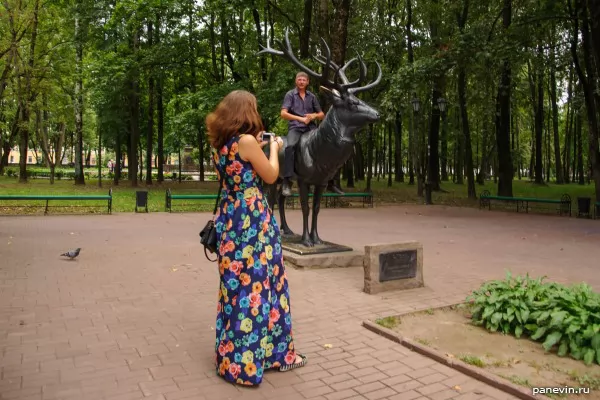 Monument deer (deer on the deer). Garden Blonie. The monument is an old, 1910, although at first glance it looks modern.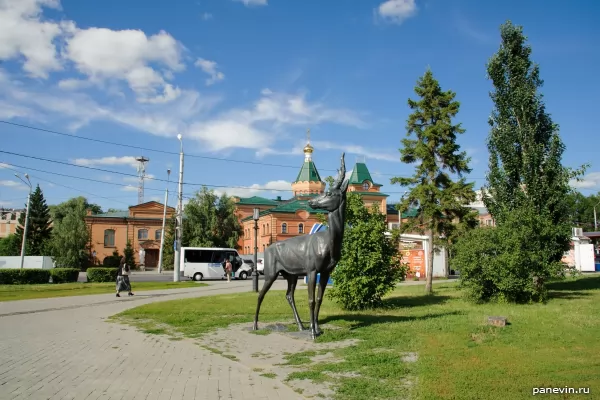 Sculpture "Deer" (address: Omsk) in a park on the corner of Internatsionalnaya and Red Way streets.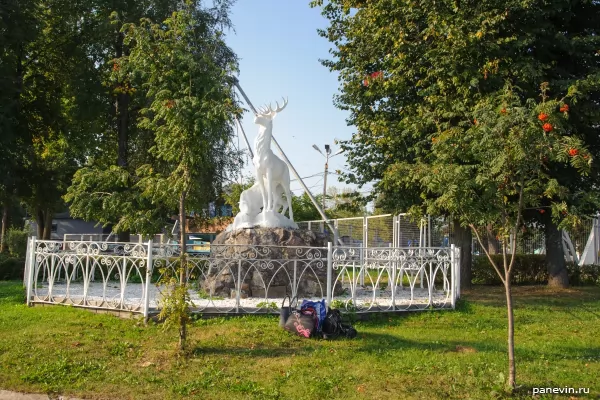 Sculpture "Deer" on the Volga embankment in the City Garden. There were several such sculptures, but only this one was preserved ...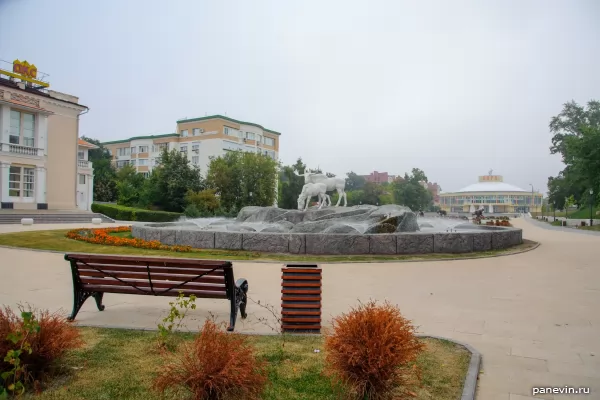 Fountain "Elks", Ryazan, Lybedsky Boulevard.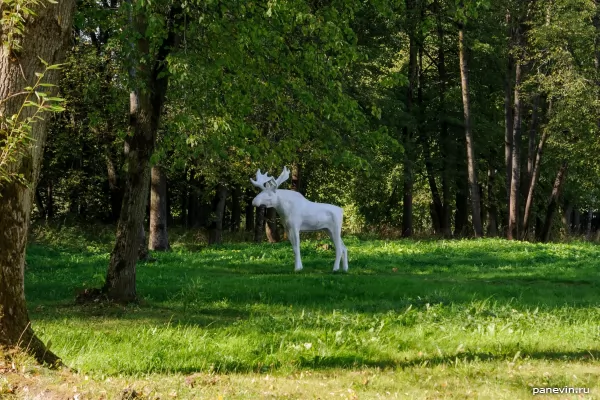 Sculpture "Elk" in the park of the 30th anniversary of October.

Pictures of elk and deer sculptures will be updated.
Share:
Themes:
deers
1
elk
1
photos
377
sculpture
60
travel
269
←
Blog
elks-and-deers
blog