Portrait of Wehrmacht infantryman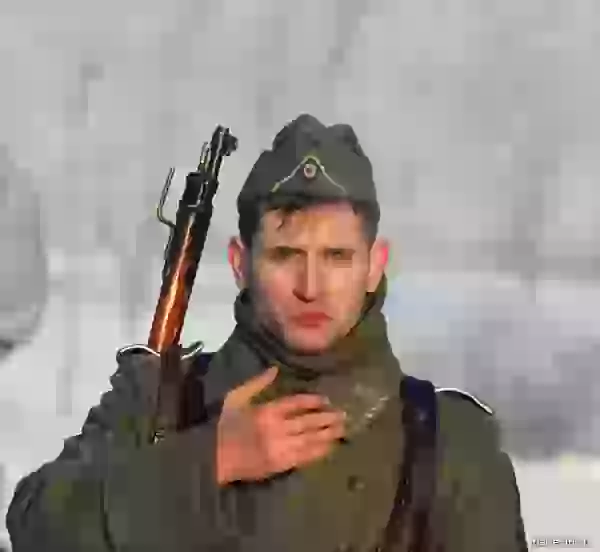 23.01.2010 12:45
Participant of reconstruction of fight near Pushkin, wins back battle 1944 year. During offensive operation of armies of the Leningrad and Volkhov fronts, with support of Baltflot and aircraft, blockade Leningrad has been completely removed on January, 27th.
code to blog:
Share:
photo
near Break and lifting of a blockade
winter
Winter photo, white snow and frost. Winter in Russia!
portret_pehotintsa_vermahta
photo