Former Fish Passage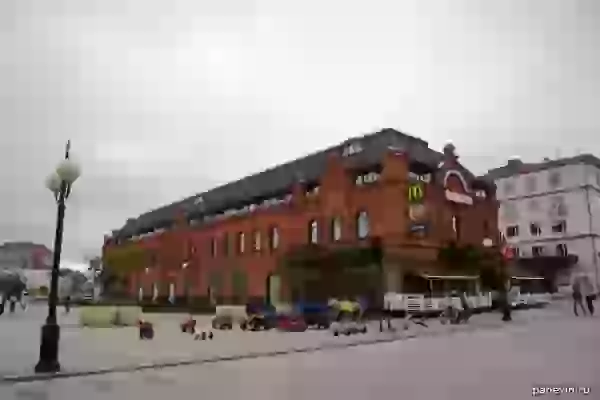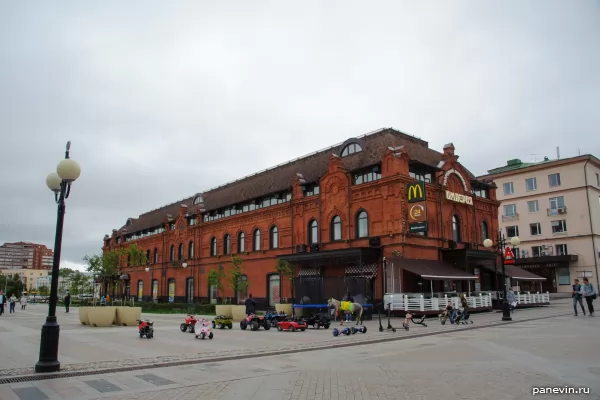 11.08.2019 12:21
Former Fish Passage (built in the 1900s), currently the Imperiya shopping center. Penza, Moskovskaya St., 73.

It is interesting that in Soviet times the building was completely closed from Lenin Square, with a movie screen sometimes even showing something. They say that it was this screen that saved the building from demolition, since it was believed that its architecture was dissonant with the image of the main square of the socialist city.
code to blog:
Share:
Penza is the administrative center of the Penza region, once an outpost on the southeastern borders of Russia.
bivshiy_ribniy_passazh
photo