New Gate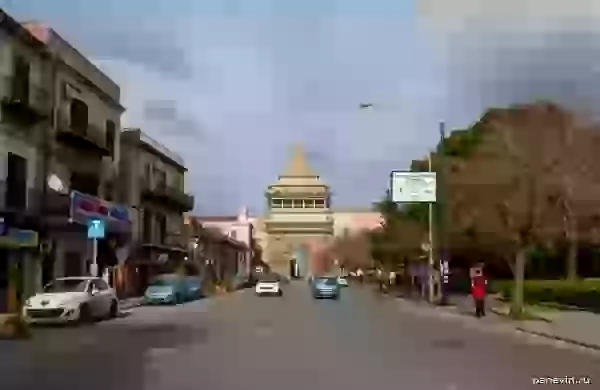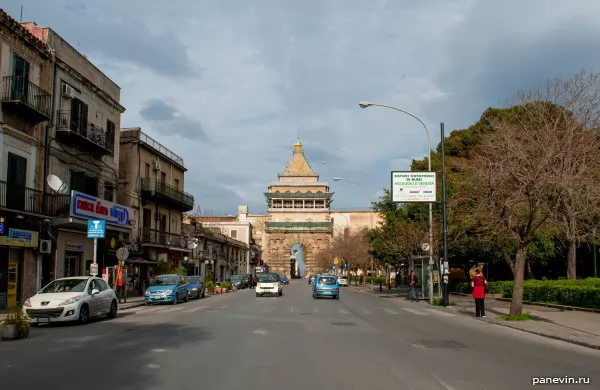 23.03.2014 16:57
New Gate (ital. Porta Nuova) — a triumphal arch in honour of Charles`s V victory over Turks. Is in the main street Palermo, Korso Vittorio Emanuele (ital. Corso Vittorio Emanuele (or Cassaro)). The street is at once behind collars, a historical path, from an antiquity the uniter Palermo and Monreale.

First gate are erected at vice-king Markantonio in 1583, destroyed by explosion of a stock of gunpowder in 1667. In two years are anew built up (architect Gaspare Guercio) when have received a present pyramidal roof.
code to blog:
Share:
Ticket sales through JetRadar.com service without commissions and markups.
arch
Archs. Bow-shaped overlapping which is a constructive detail of buildings, or simple an independent construction.
novie_vorota
photo