Voronezh-garden
59
photo
with description
23.01.2017 11:23
23.01.2017 11:23
Andrey Panevin

The holiday of vegetable in Voronezh already regular, truth, the name in 2016 hardly has changed — there was «Voronezh — garden city».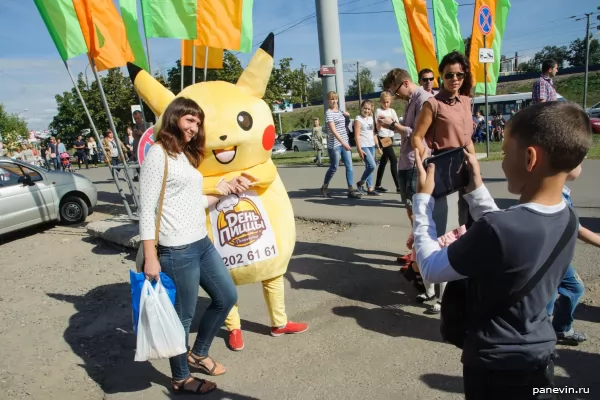 Pokemon during that moment were on popularity peak, of game Pokemon GO.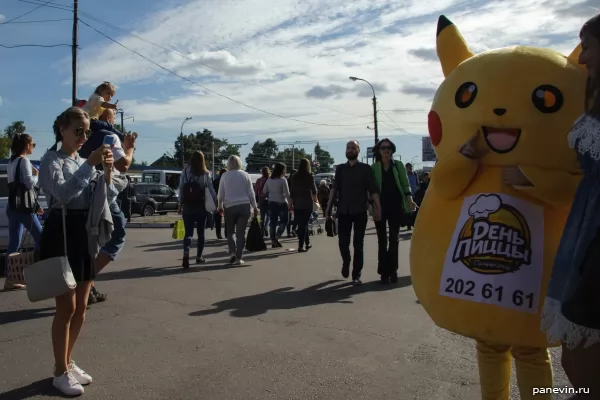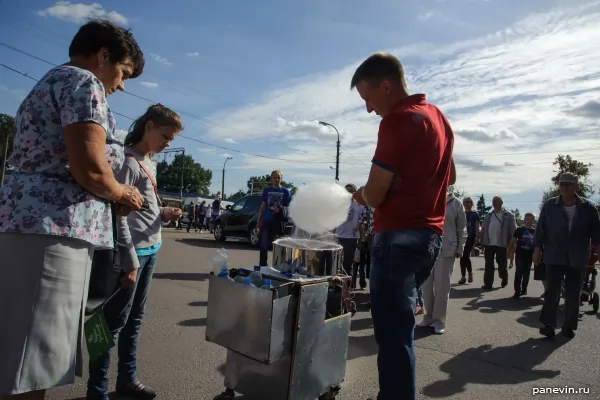 Near was trade of sweet cotton wool.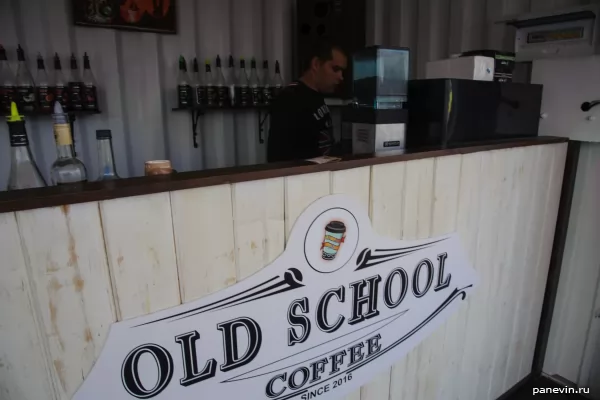 Coffee house with good and inexpensive coffee.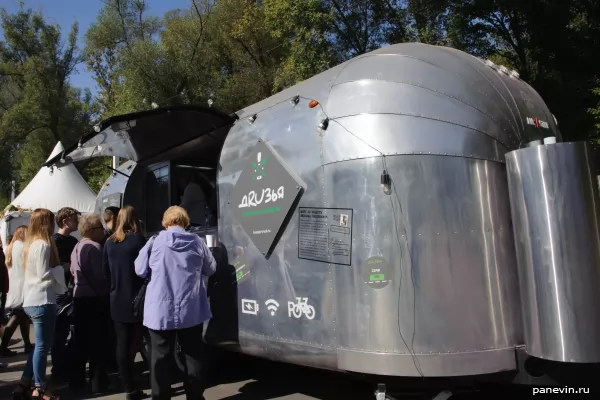 Cool van of fast food stylised as American 50th years.



Tent with the amusing name «not sausage.rf».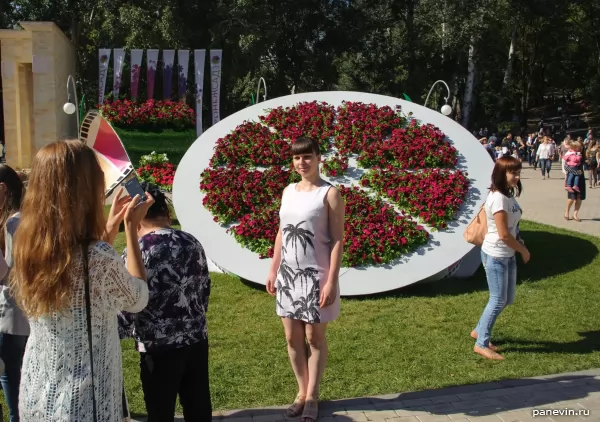 2016 has been declared by Year of Cinema.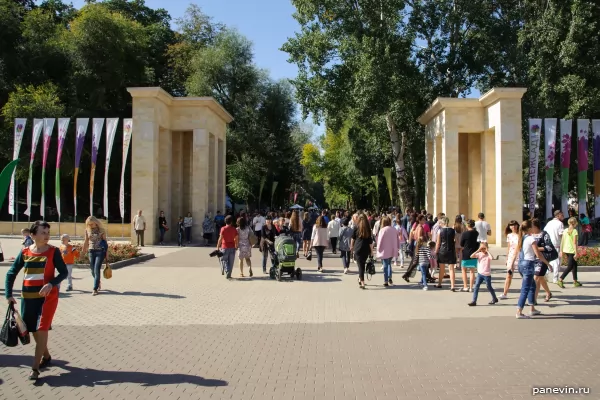 Propylaea on entrance to exhibition.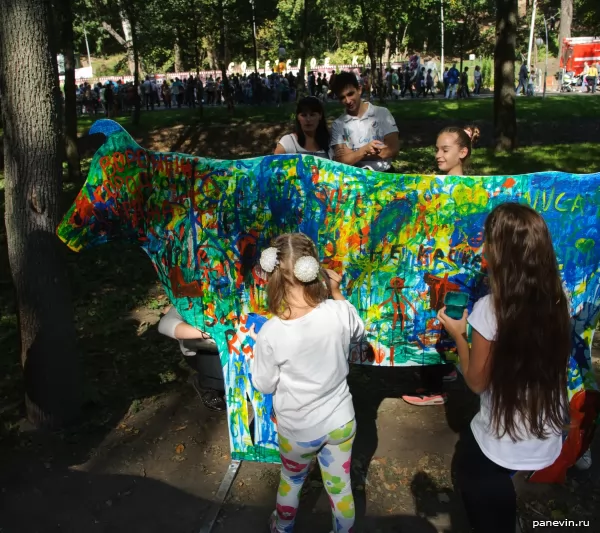 Organizers have provided different entertainments for children — good fellows, really family holiday.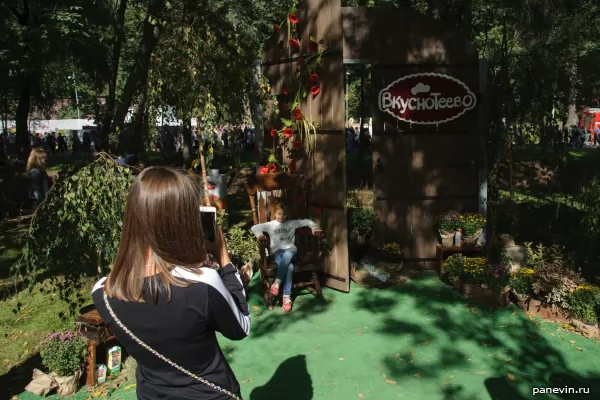 Part of expositions has been organised by city, and part — the companies-sponsors.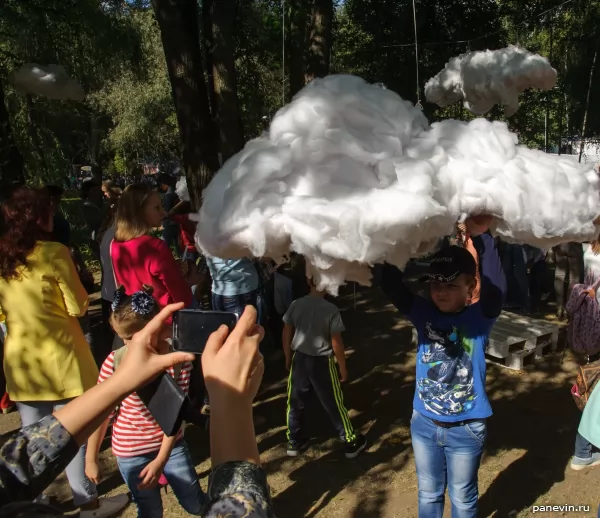 Stylized clouds.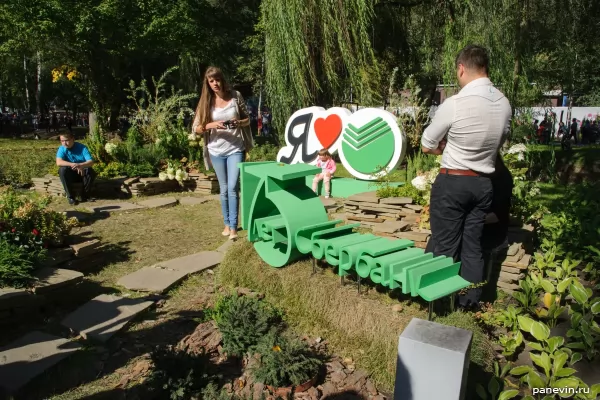 «Sberbank» exposition.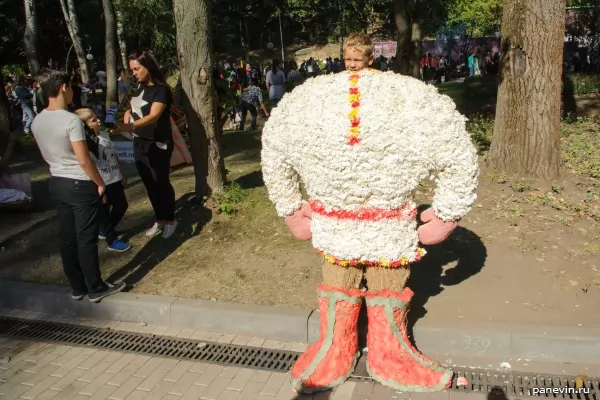 Mult hero of flowers for children.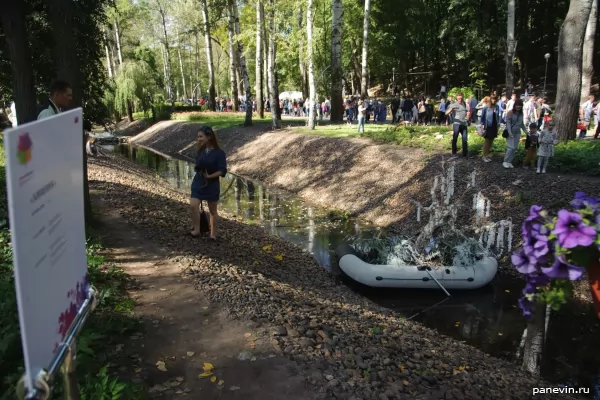 Park «Dynamo» some years ago restore — established new lanterns, benches, cleaned channel.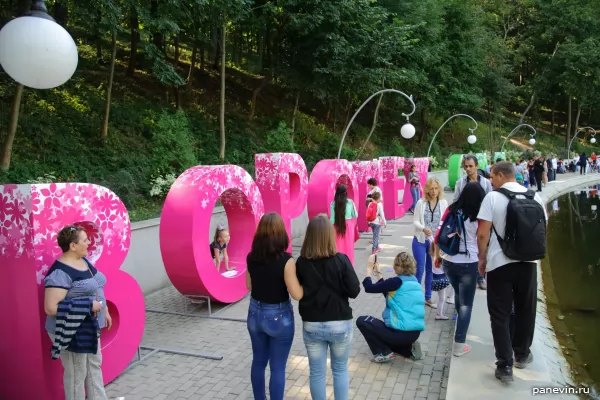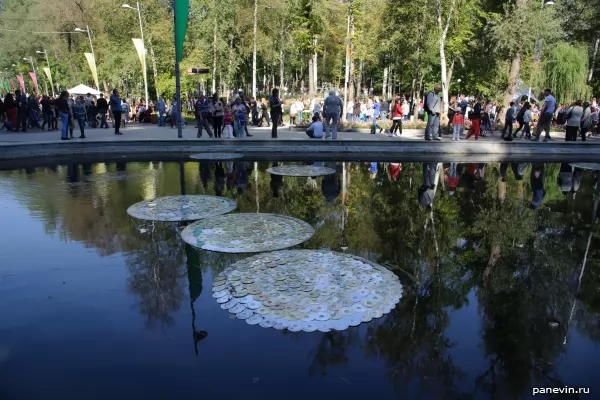 Water-lilies of compact discs — cool, by the way, idea!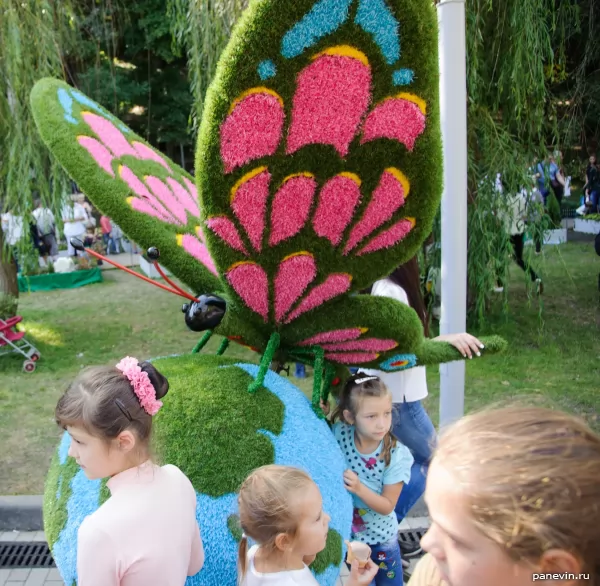 Flowers butterfly.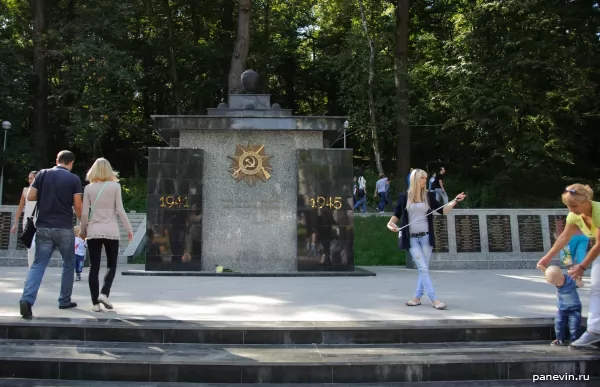 Memorial of memory to defenders of Voronezh as have made presentable.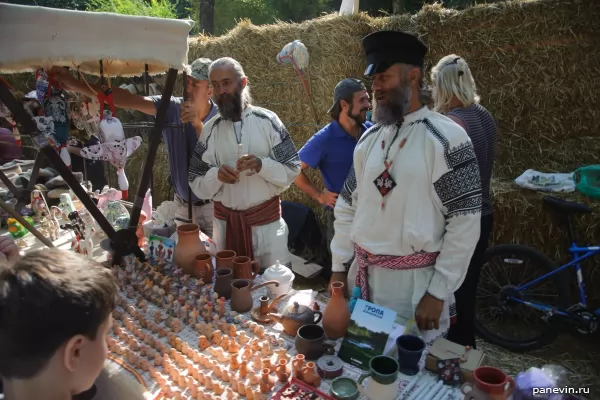 Trade in clay hand-made toys.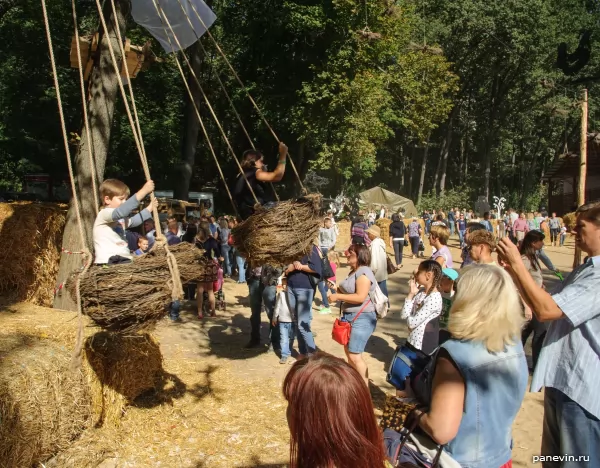 Swing of hay.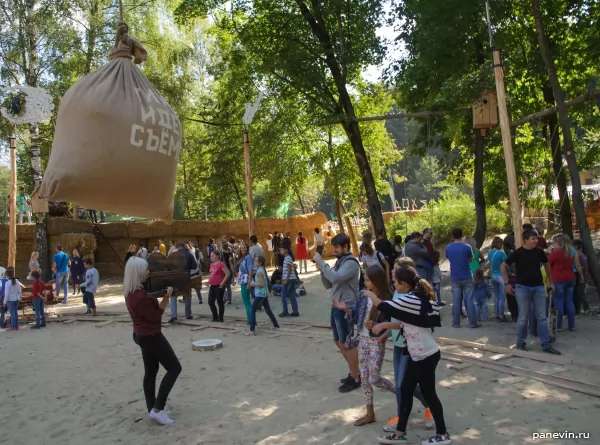 Girl photographed with a wooden movie camera.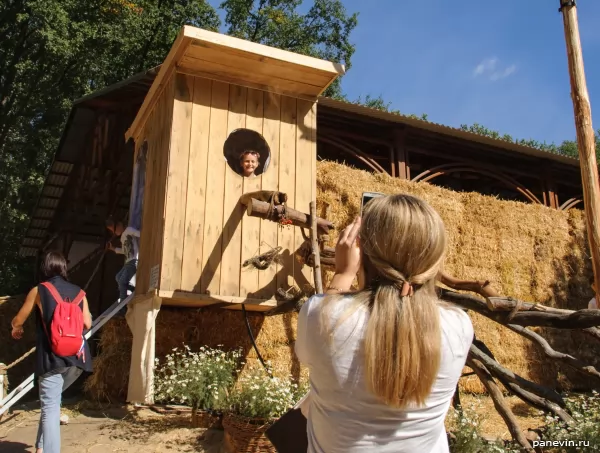 Huge wooden starling house.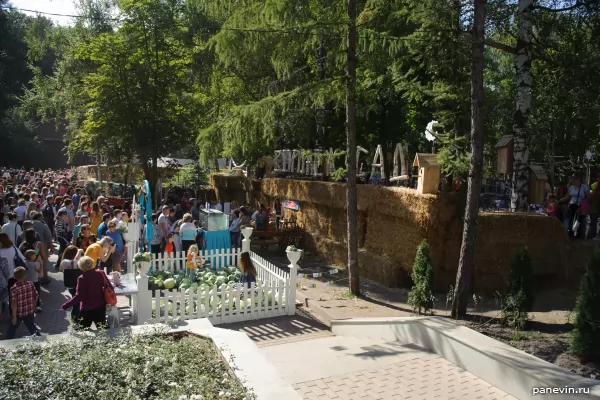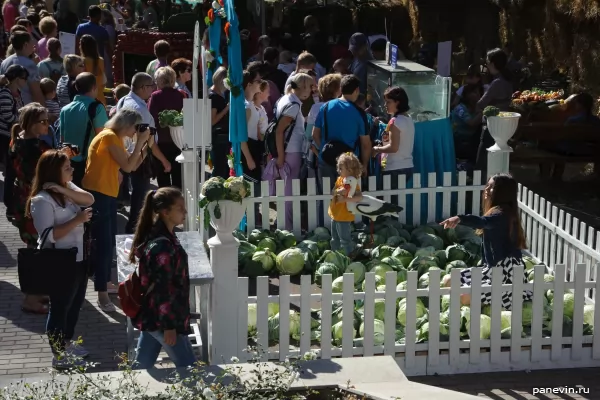 Allotment with cabbage. Modern children cabbage saw only in shop.



Goat and hens — strange for the city child.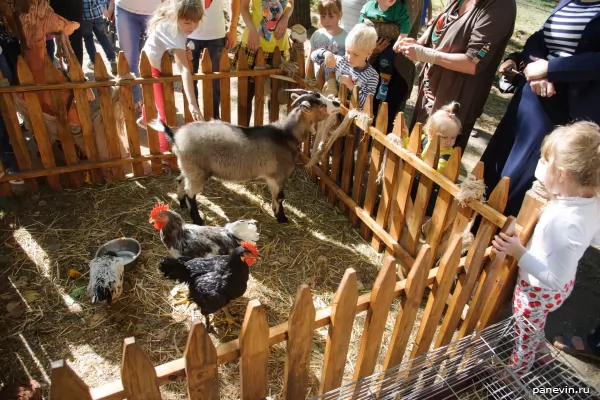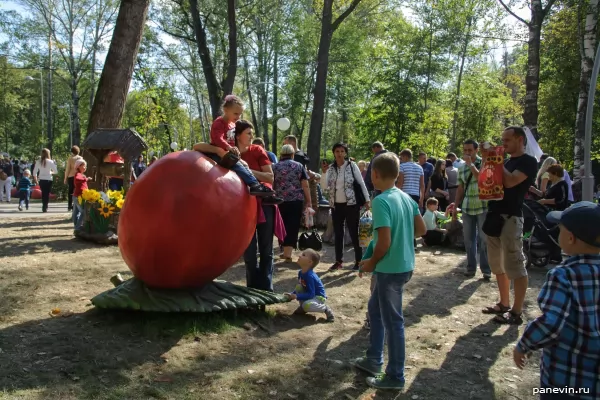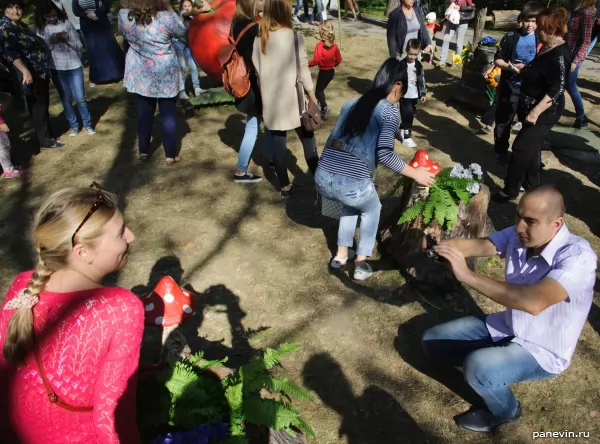 Amanita.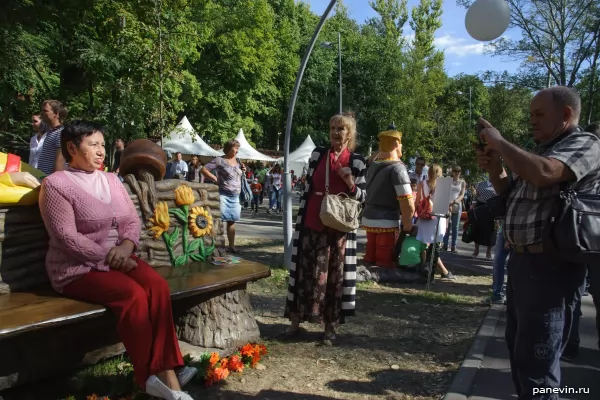 Bench-wattle fence.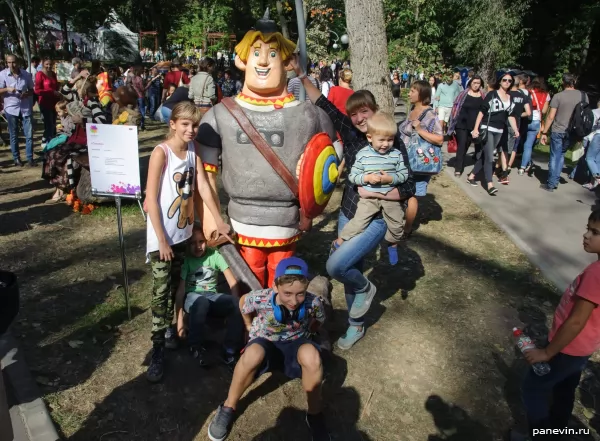 Epic mult hero Alyosha Popovich.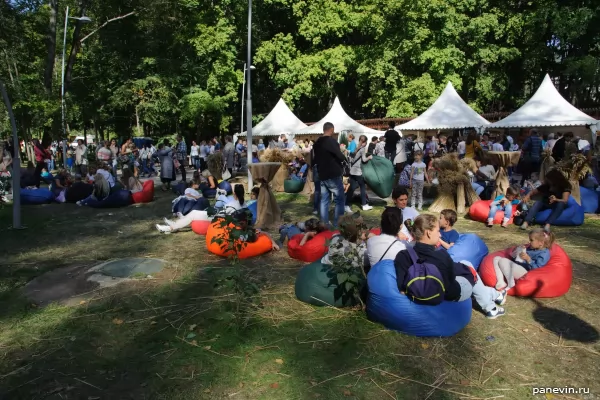 Brilliant idea — to place padded stools for rest! The Exposition was huge.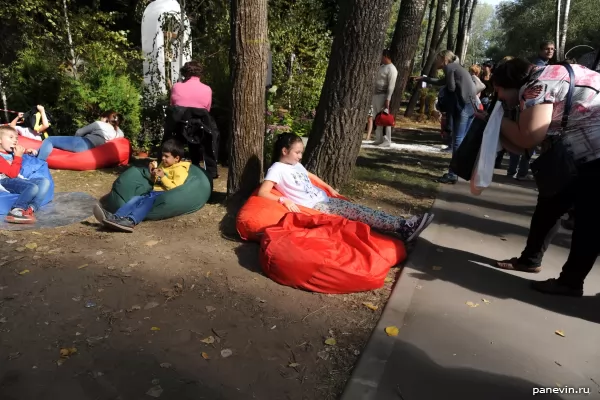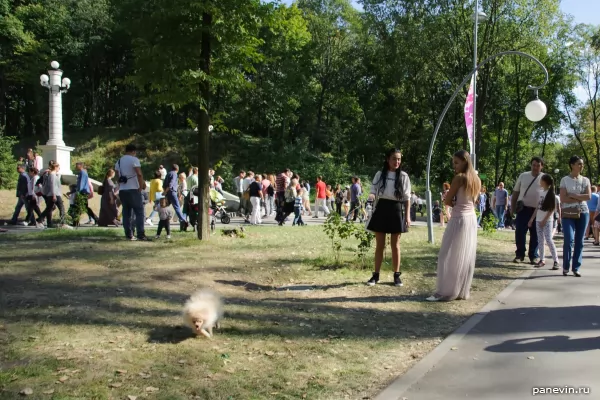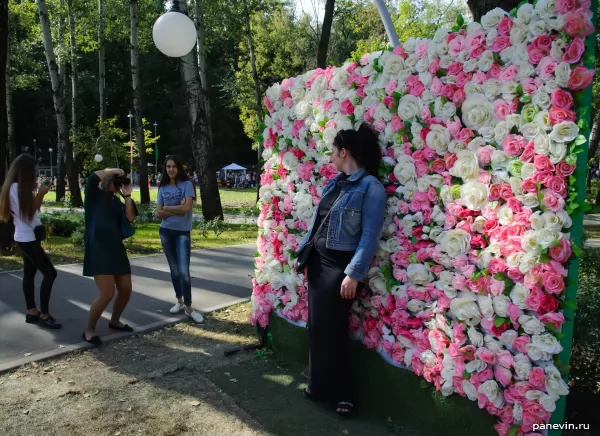 Wall of roses used wide popularity at young ladies!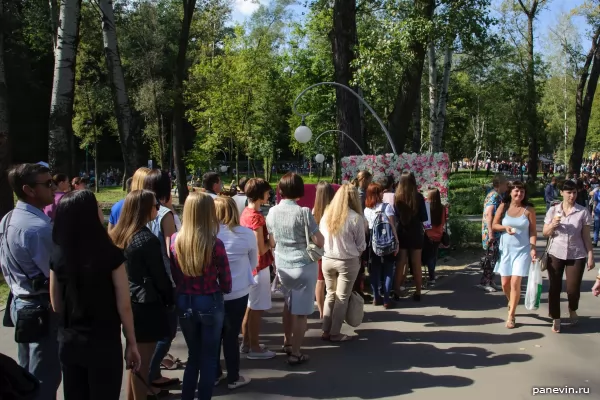 what turn wishing to be photographed!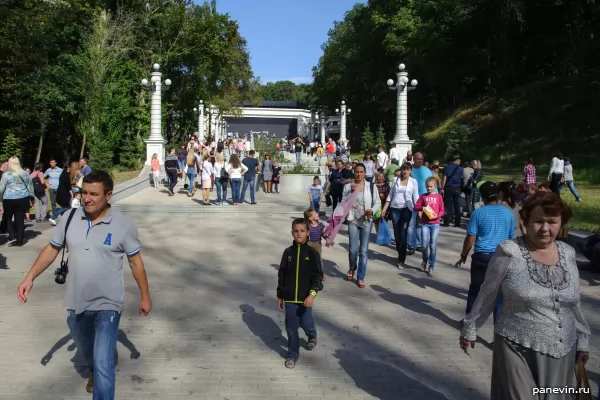 Visitors.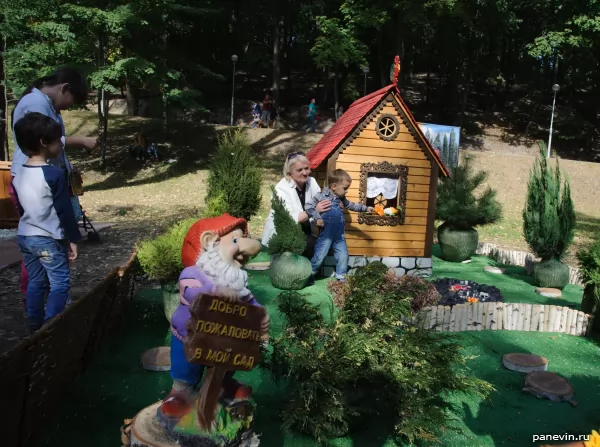 Figure of the gnome in a tiny garden.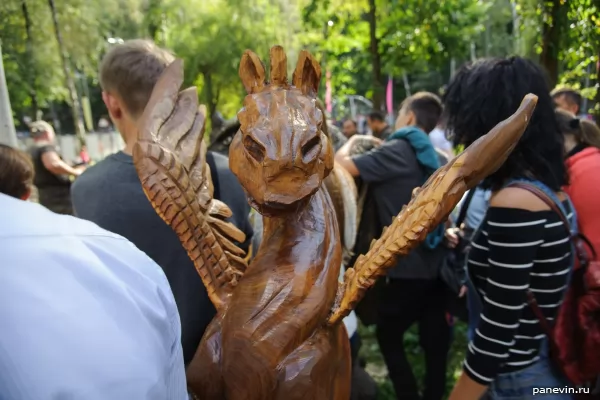 Wooden figure of a dragon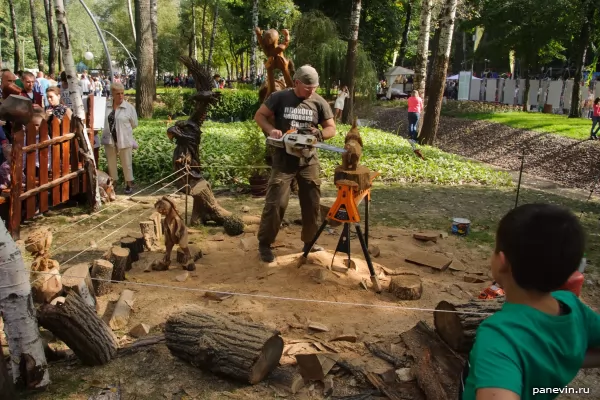 There for spectators the master with chainsaw made various figures.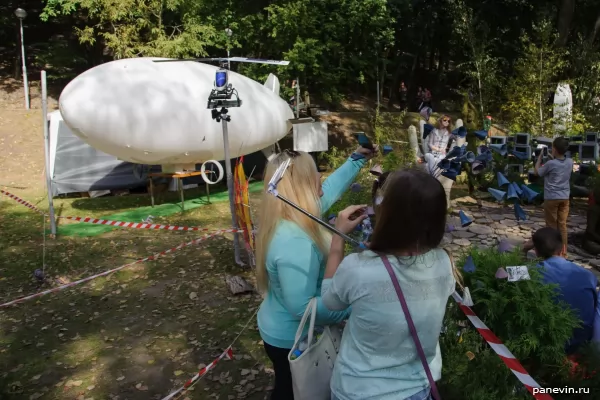 Dirigible balloon and helicopter.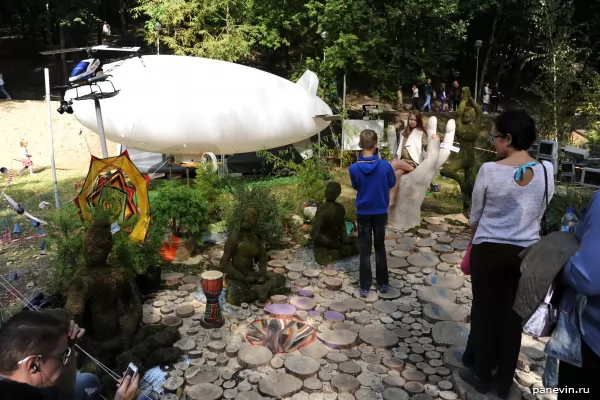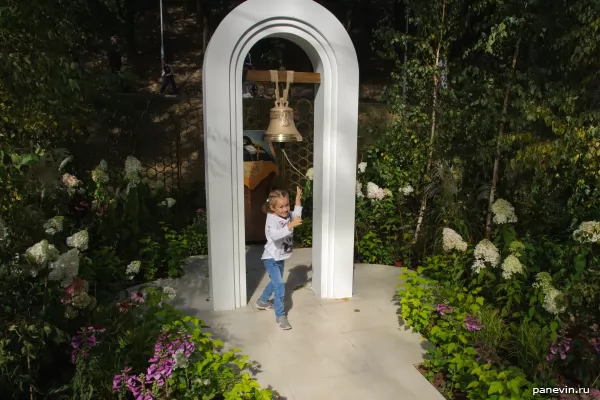 How many at the little girl was pleasures!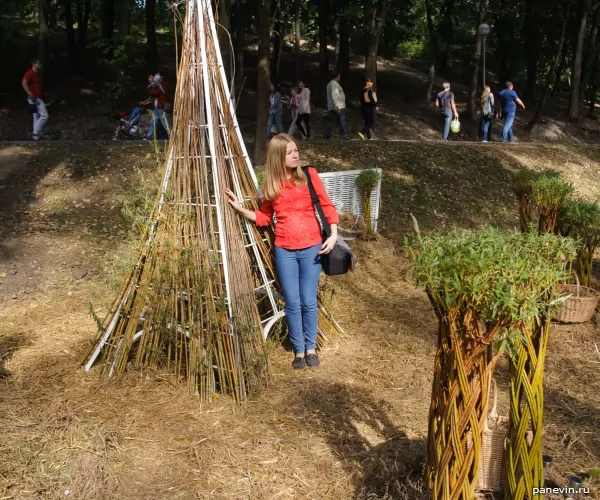 Tour d'Eiffel of hay.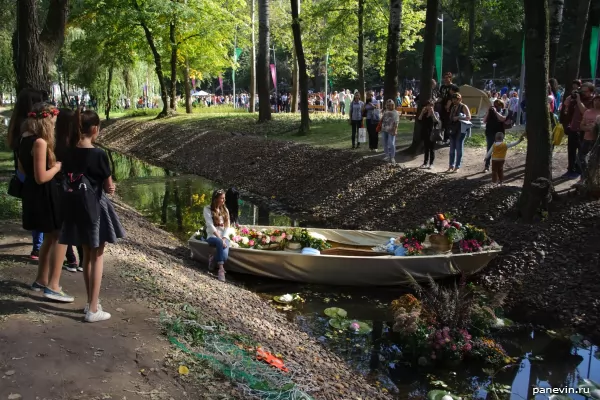 One more boat with flowers.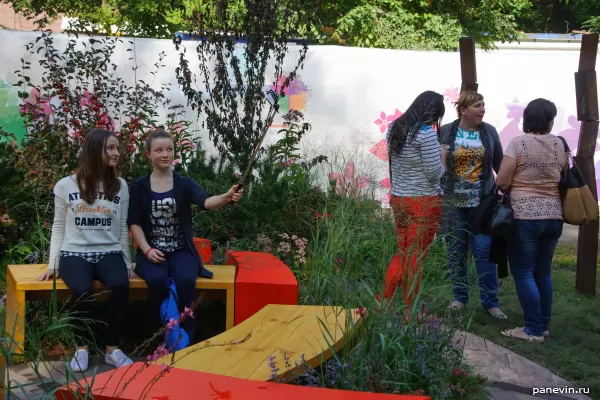 Girls made selfie against a tops of vegetable.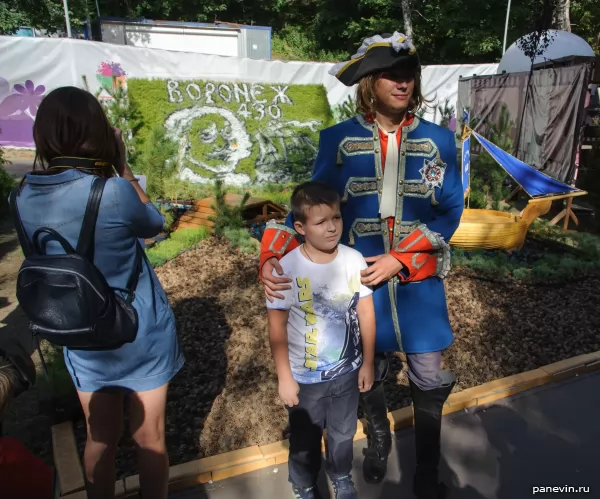 Clown in a suit ostensibly «Petrovsky» times.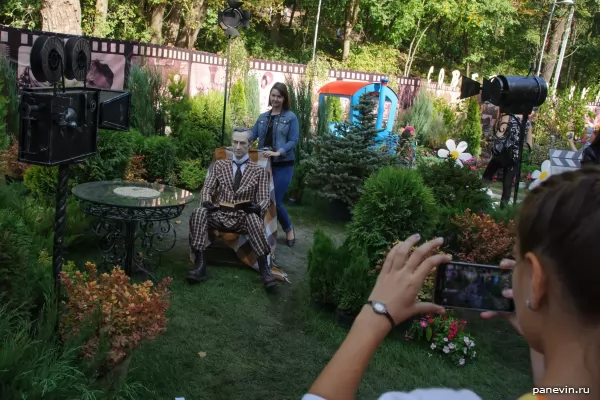 Main and greatest exposition has been devoted the Russian cinema.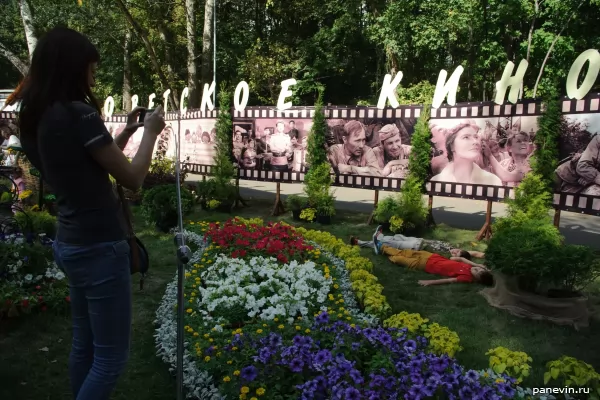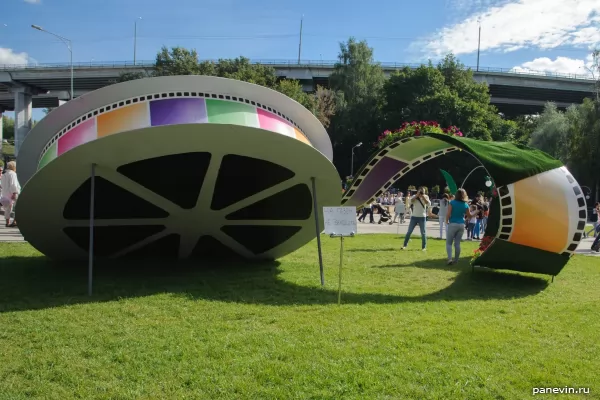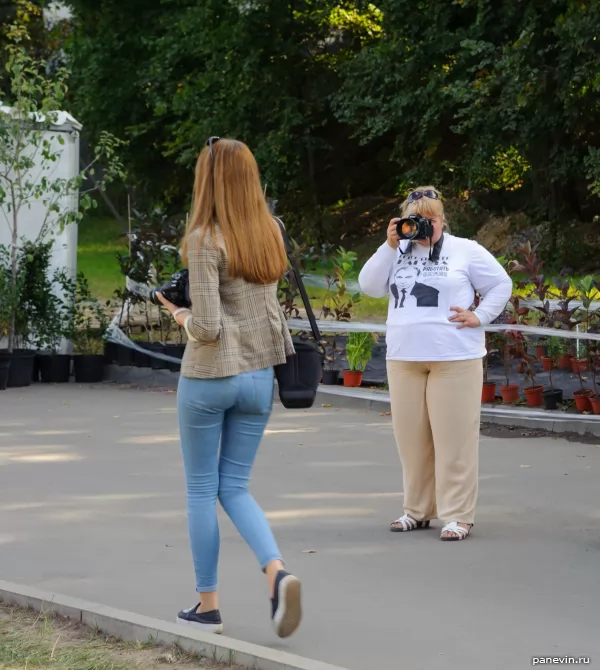 Series «different people».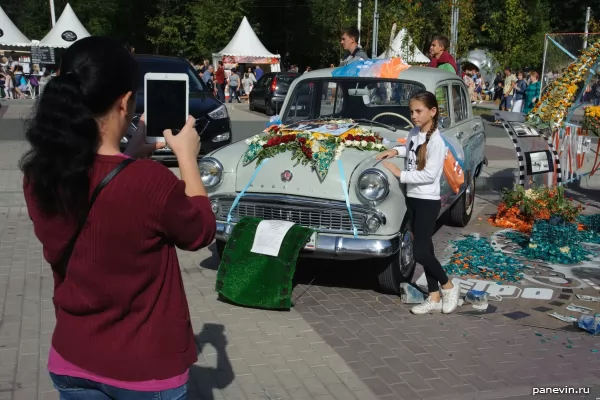 Retro-car.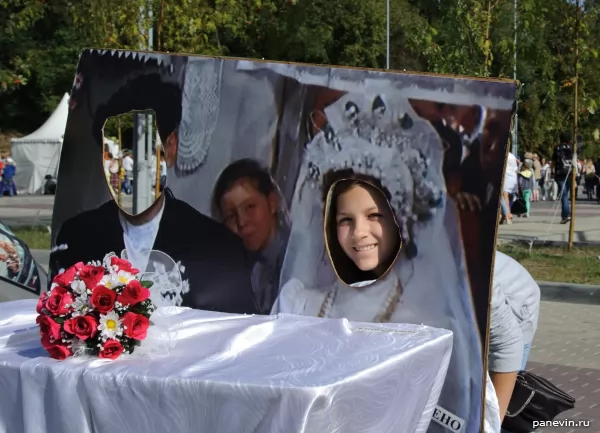 Photo for memory.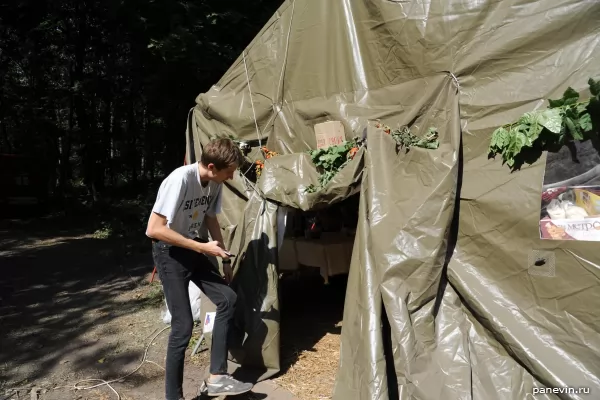 Tent of organizers.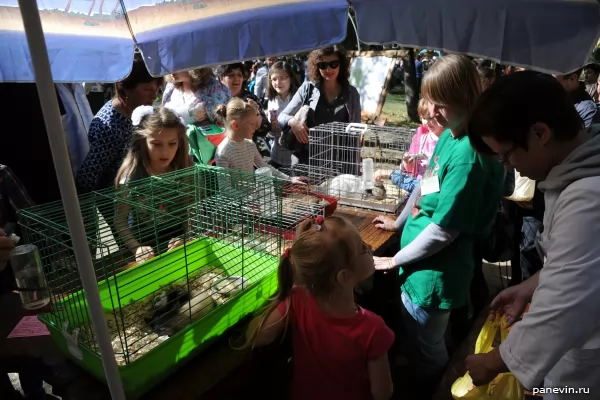 Animals in cages. Children could stroke everyone.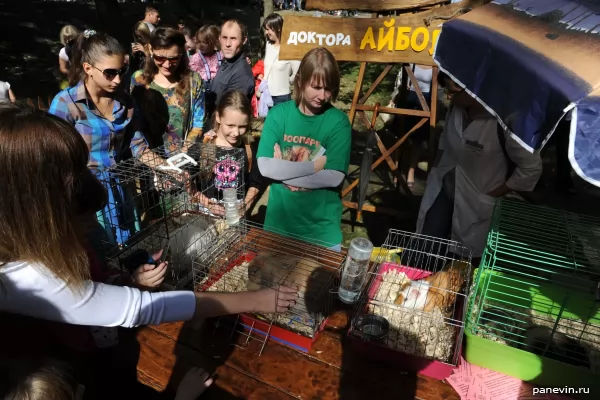 the very abruptly stylised cinema open-air. Cool design!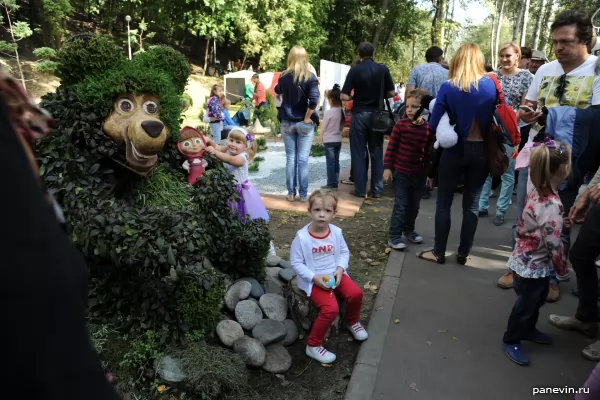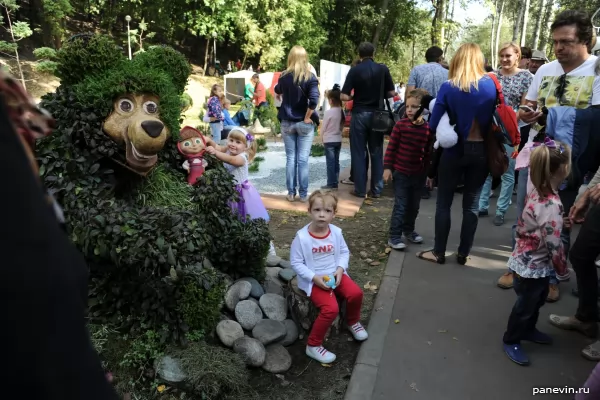 Masha and Bear.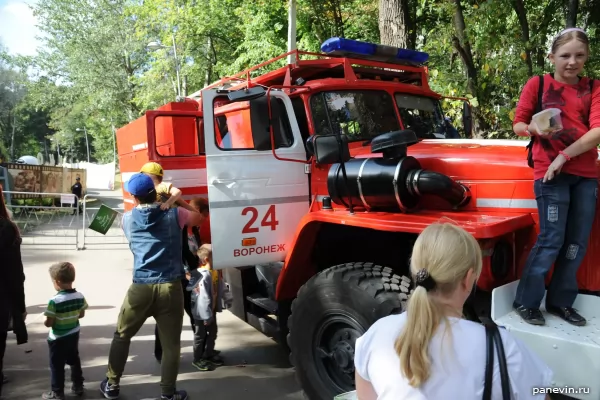 This time the exhibition was much more scale and perfectly organised. I hope next exhibitions will be even better.
Share:
Themes:
flowers
3
garden city
2
holidays
34
landscape design
2
people
30
photos
417
reportage
33
travel
286
Voronezh
10
Ticket sales through JetRadar.com service without commissions and markups.
←
Blog
voronezh-sad
blog