Great Pskov
38
photo
with description
13.12.2015 14:23
13.12.2015 14:23
Andrey Panevin

Pskov — one of the most interesting Old Russian city. Even after sieges and the numerous storms, any miracle in Pskov churches, Kremlin, separate parts of fortifications and pre-Pertine structures have remained ancient .




the Panorama of the river Great from the bridge. From a new efficient chapel in honour of princess Olga (the founder of Pskov) the remarkable view through the river on Pskov Krom (Kremlin) opens.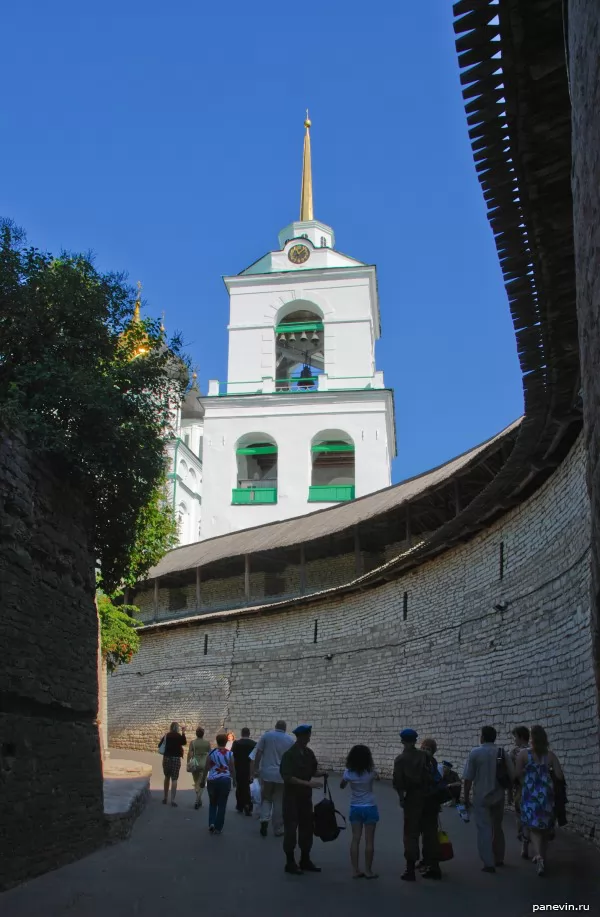 Troitsky cathedral and a fortification.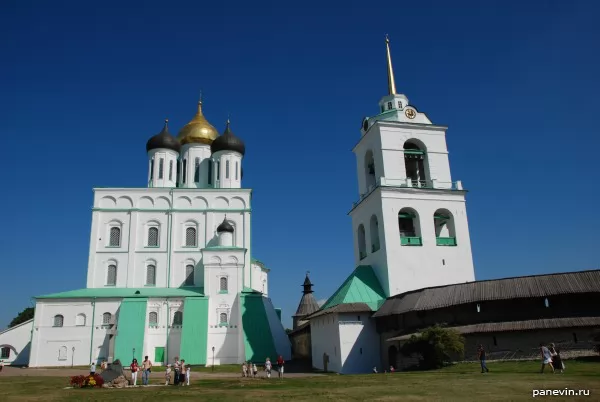 Troitsky cathedral of Pskov Kremlin.




Panoramic view on Troitsky cathedral in Pskov Kremlin (Krom).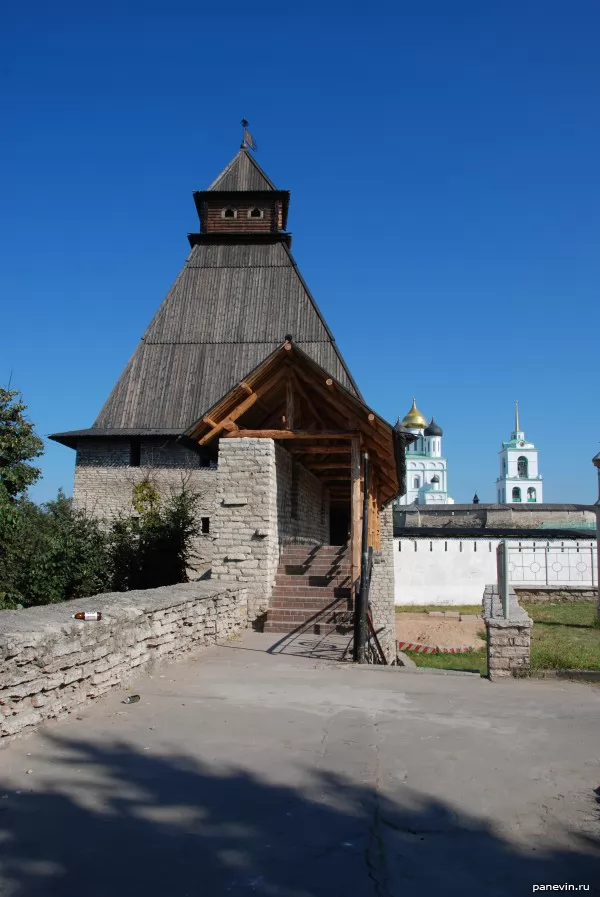 Vlasevskaya tower.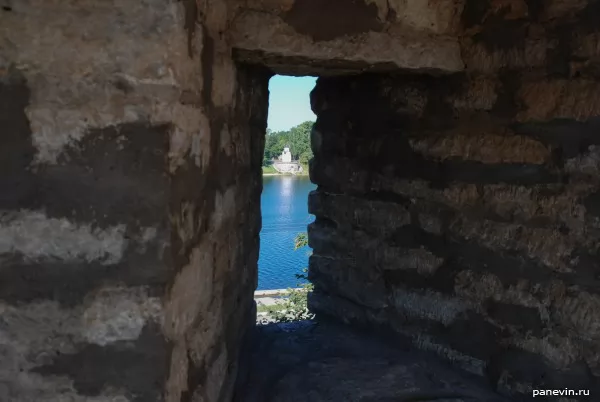 Loophole.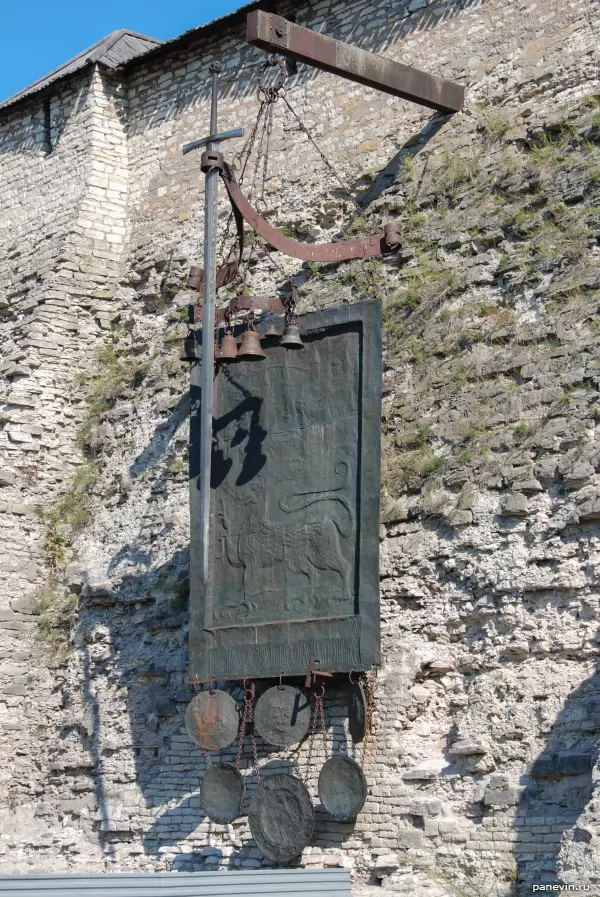 Sword.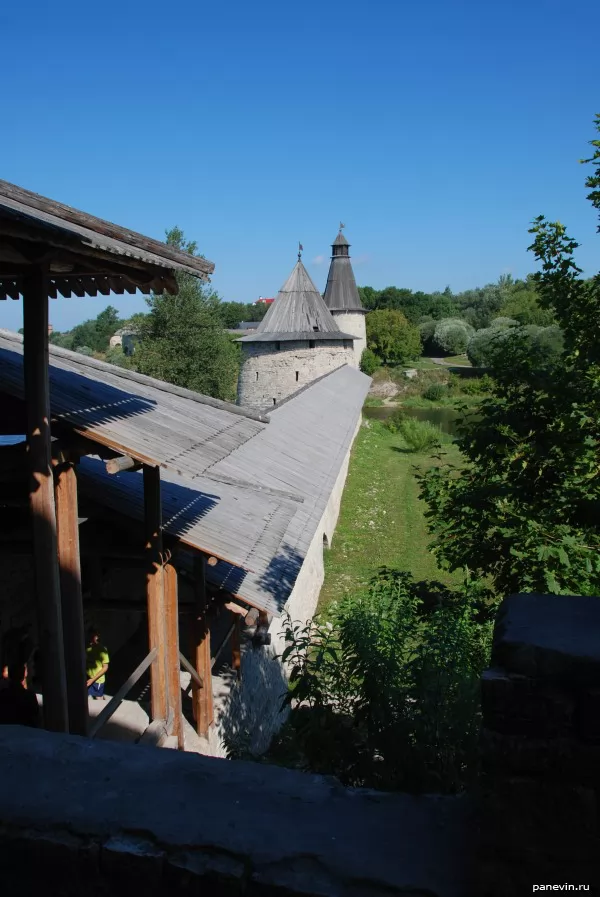 Such towers were on the bank of the rivers over the streams flowing in a fortress. At a siege streams were locked by lattices, paternal such name. Similarly in a fortress of Pskov-Caves Monastery there are towers of the Top lattices and Bottom.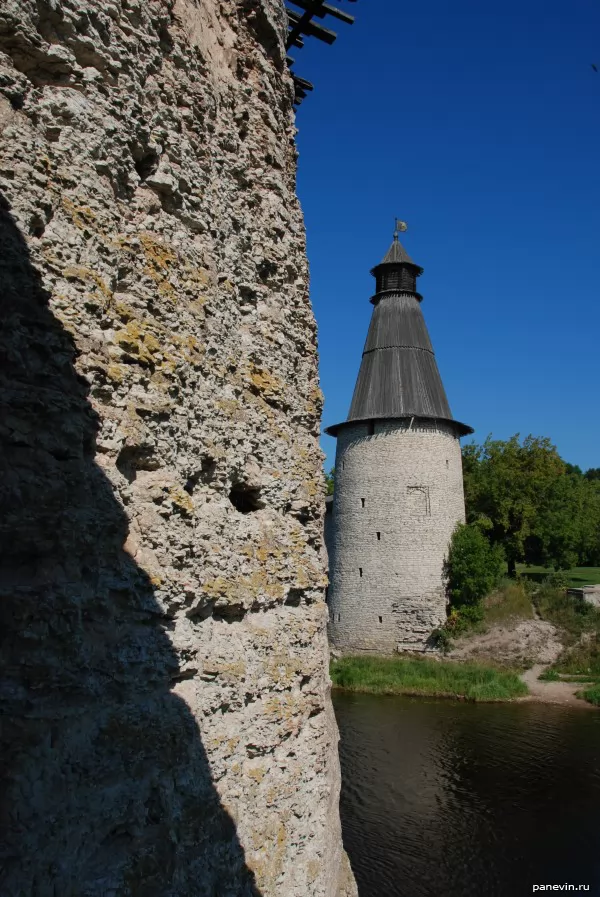 «High» tower on river bank of Pskova.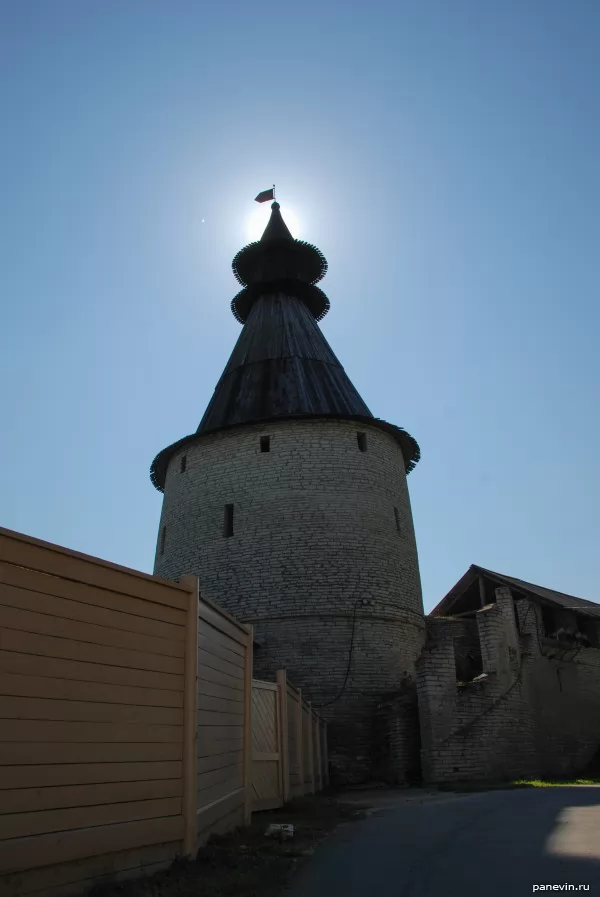 Kutekroma — northern tower of the Pskov Kremlin.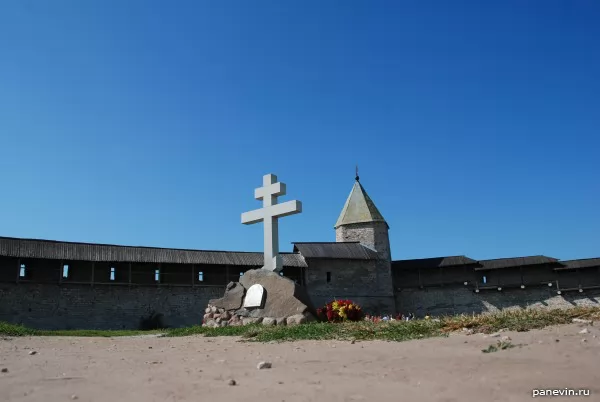 Smerdja tower.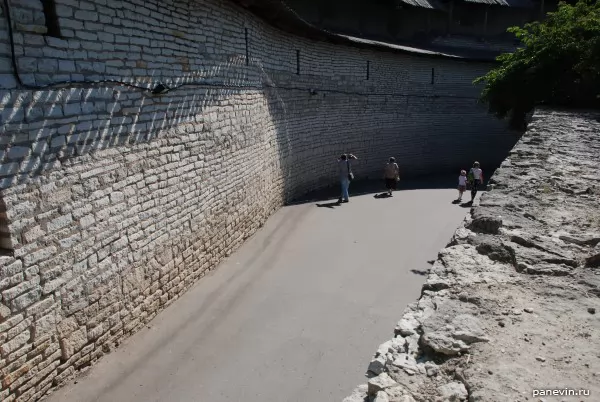 Fortification. Ricetto — the long narrow corridor connecting external gate in a tower with internal collars.



Troitsky cathedral, a fortification.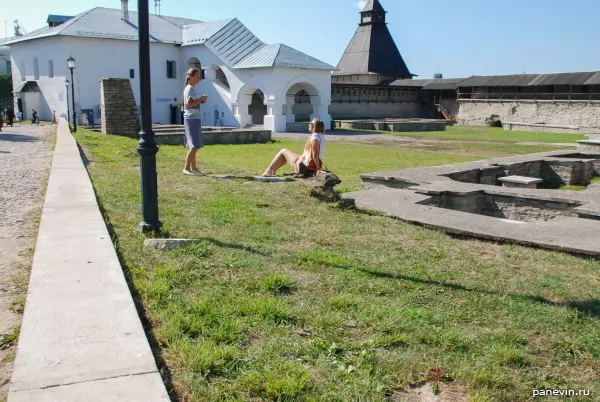 In the foreground on the right — Dovmontov's city, the bases of the most ancient Pskov structures. Behind — Kremlin chambers.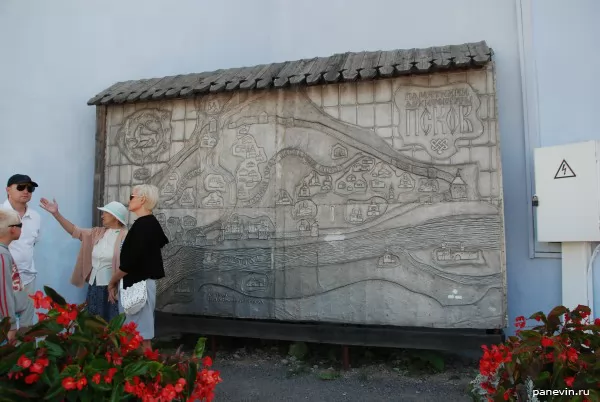 Plan of Pskov Kremlin.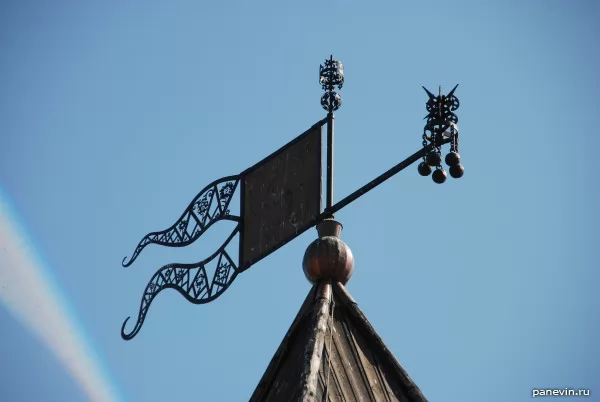 Weather vane on the Rybnitskaya tower.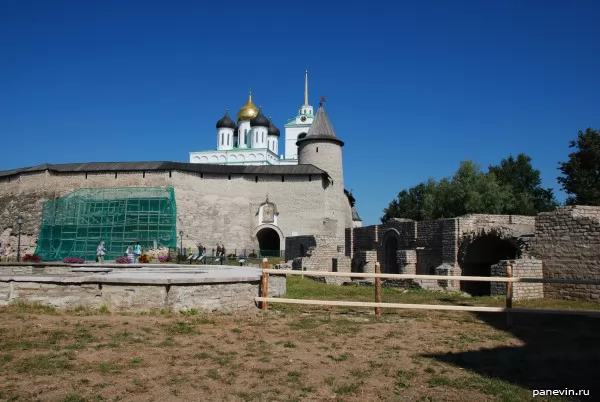 Dovmontov city (in the foreground).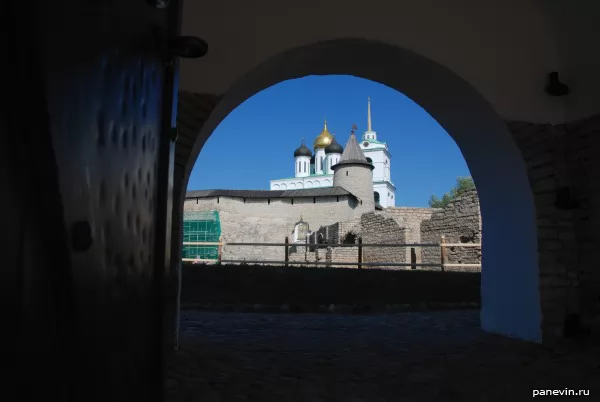 Sacred gate of the Rybnitskaya tower, a view on the Troitsky cathedral.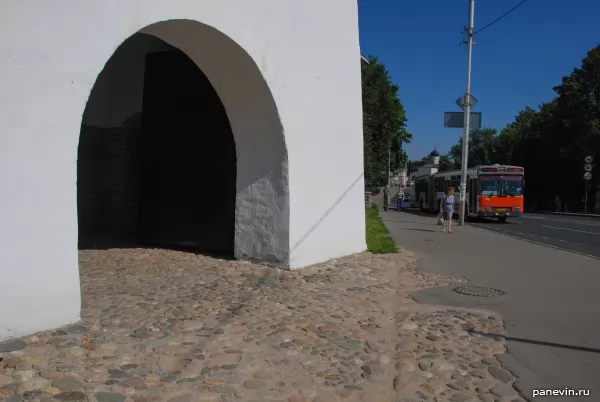 Sacred gate of the Rybnitskaya tower.

The Pskov fortress was considered unapproachable — a citadel of the Kremlin + defensive walls round Dovmontov city + external defensive works around city (from the last there were only fragments of walls). The rivers Great and Pskova gave additional natural protection.



Monument to princess Olga is established on the eve of celebration of the 1100 anniversary of Russia, sculptor Vyacheslav Mihajlovich Klykov. The princess holds a cross, near there is small prince Vladimir with an icon with a face of the Christ. On a cylindrical white pedestal — figures of 12 Pskov's and Russian sacred. The monument has been opened on July 23rd, 2003.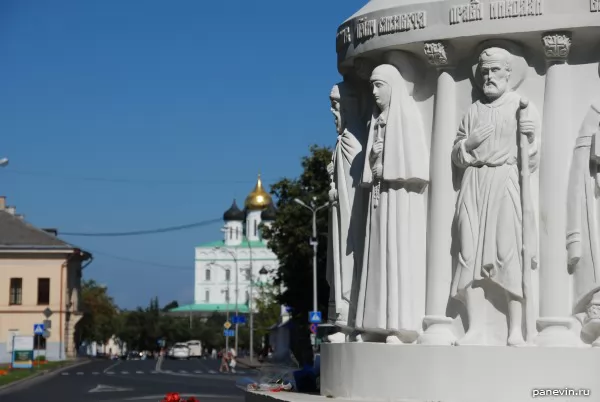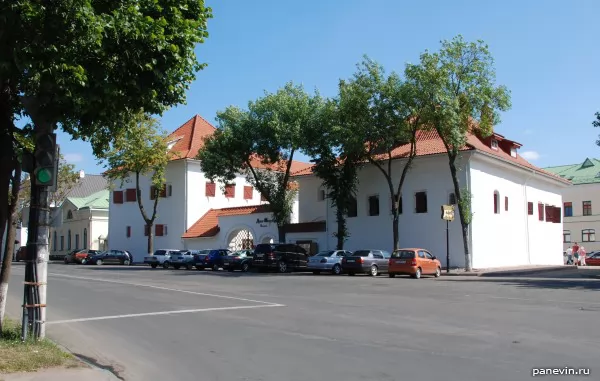 Podznoev's court yard (Dvor Podznoeva).
Almost same night photo.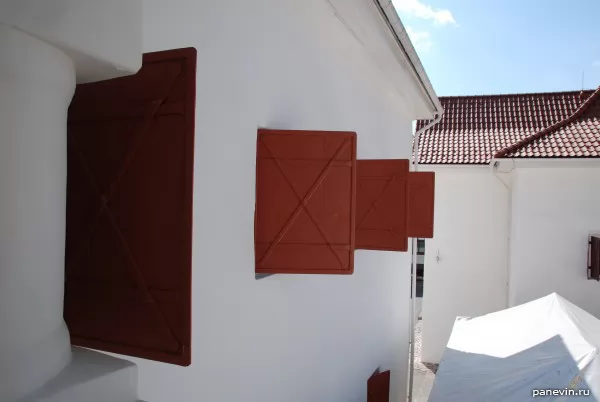 Metal shutters on windows.
Court yard of Podznoev is restored if not in a primary view very much reminds pre-Peter time. Look what wonderful shutters!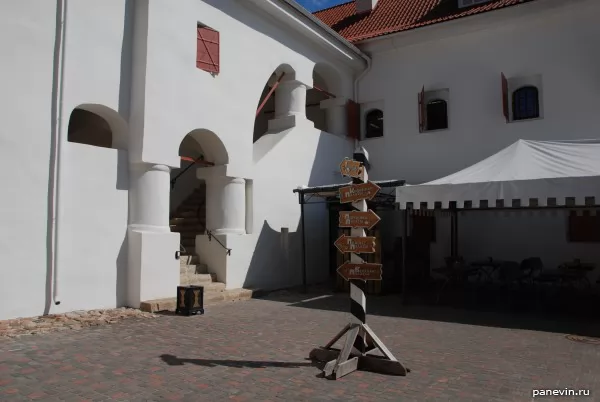 Court yard of Podznoev.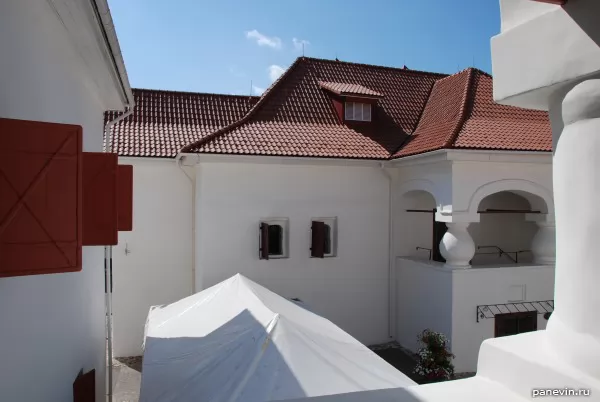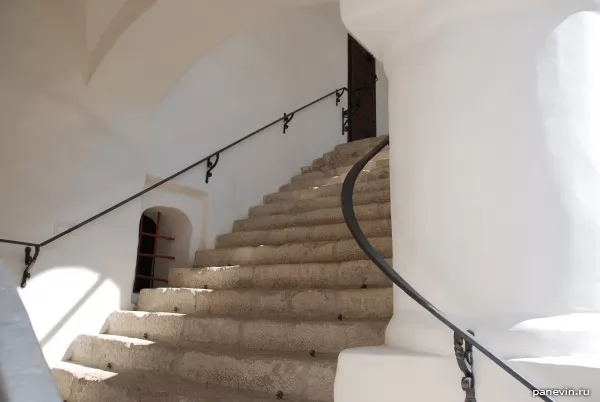 This ladder — almost completely new building, as well as the most other. Until recently these structures stood in ruins.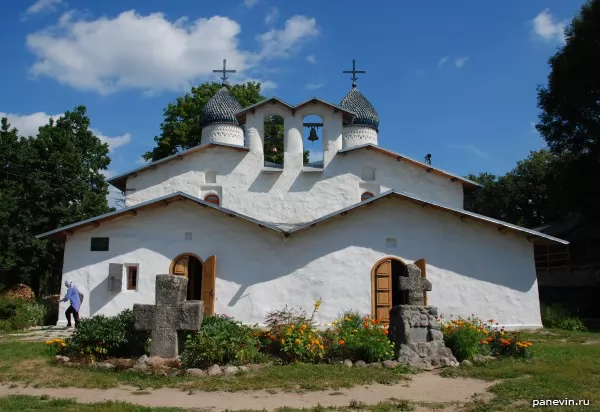 Church of the Cover and Christmas from the Breach.
Another name — Cover in a corner. The surprising small church of XV-XVI centuries which by miracle have remained up to now. These are two churches united by common wall, therefore such a little strange appearance.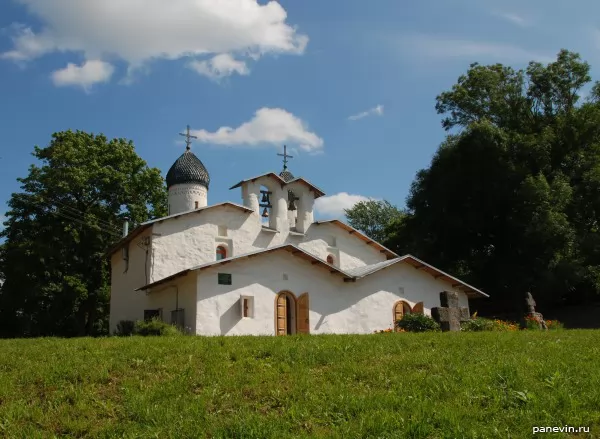 Cover Church in the Corner
Cover from the Breach, Cover and Christmas from the Breach. The Fortification, that that has fallen at a siege of Pskov by Stefan Bathory, hardly is seen on the right.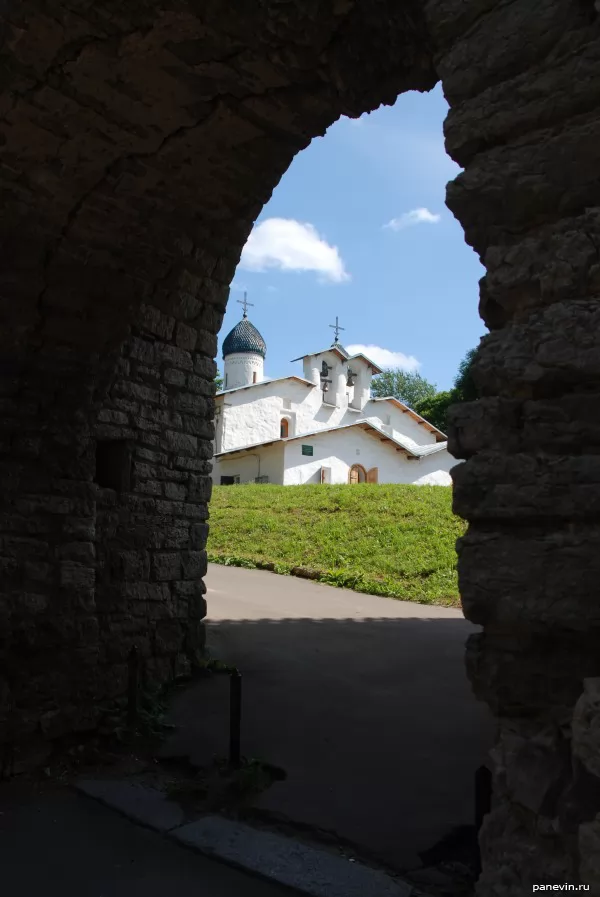 Monument to the 300 anniversary of Defense in 1581
Poles during a semi-annual siege of Pskov in 1581-1582 could not overcome a city and have been compelled to retire. Peace treaty signing between Russia and Poland became a result of valorous defence. And in 1881 year about it have remembered, and have decided to put this monument which by miracle has remained up to now, having endured German occupation and two storms.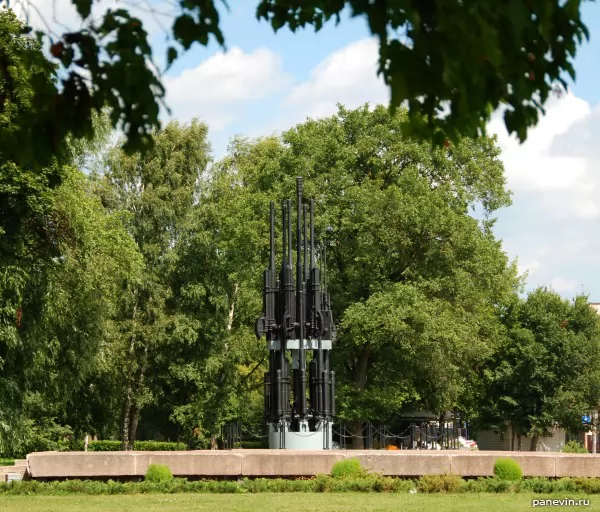 Monument to the Unknown soldier.
Surprising monument from the welded trunks of antiaircraft cannons, «Victory Salute». Near a composition the Eternal fire lighted from Eternal fire on Mars field (!) burns — Such here communication with Leningrad / St.-Petersburg. A monument of the sample of 1974.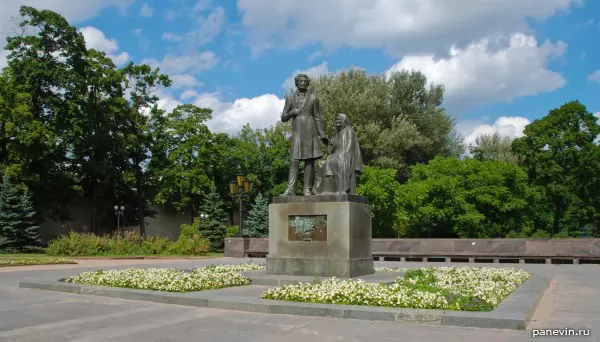 Pushkin and Arina Rodionovna
Small pleasant monument to the great Russian poet and it's teacher.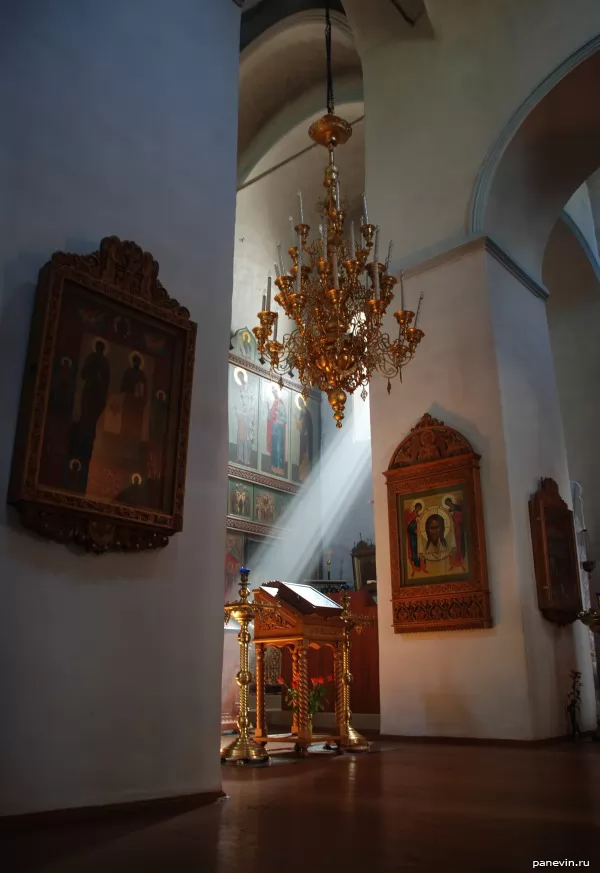 Church internal furniture.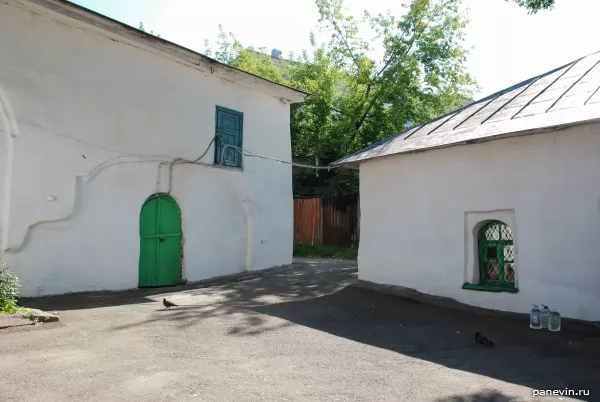 Backyard of church.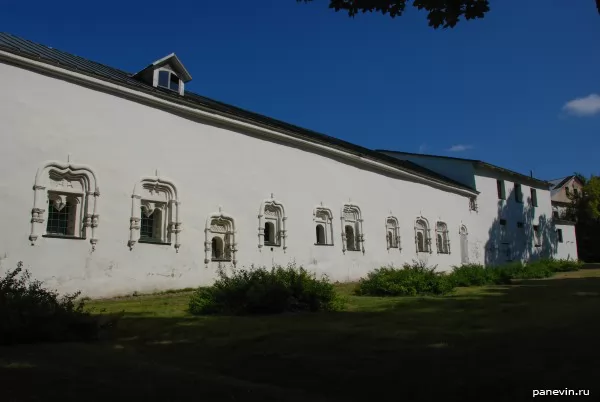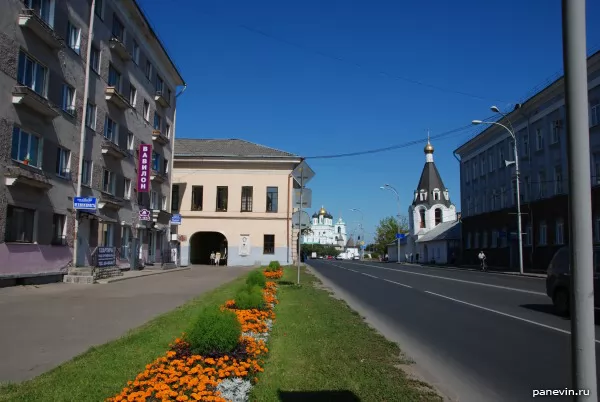 Soviet street. On the right — Michael and Gabriel Arhangelov's Church with Gorodtsa.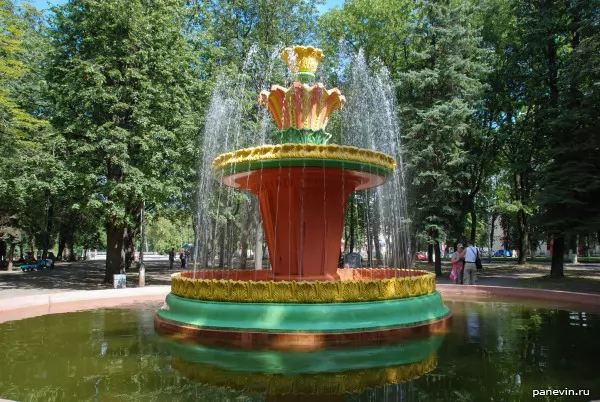 the Fountain in narcotic colours.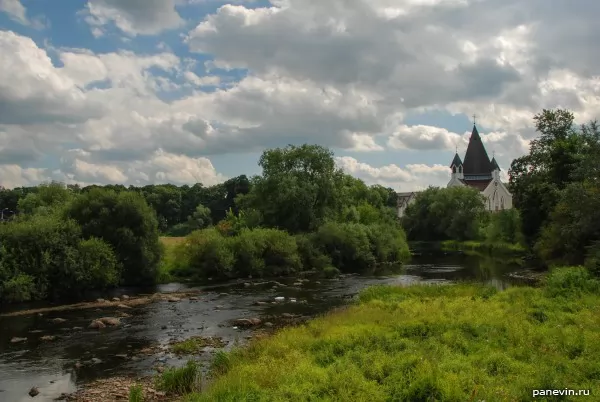 River Pskova (?). On a background — Catholic church.

Pskov is surprising an abundance of ancient churches, strict fortification architecture of the Kremlin (despite a mix of Russian traditions of building with European). It is recommended to visiting!
Share:
Themes:
fortification
35
fortresses
25
photos
417
Pskov
2
travel
286
Ticket sales through JetRadar.com service without commissions and markups.
←
Blog
velikiy_pskov
blog