Funny signs
19
photo
with description
15.01.2020 10:14
15.01.2020 10:14
Andrey Panevin

Traveling around Russia, I often come across funny signs. The collection is already like this: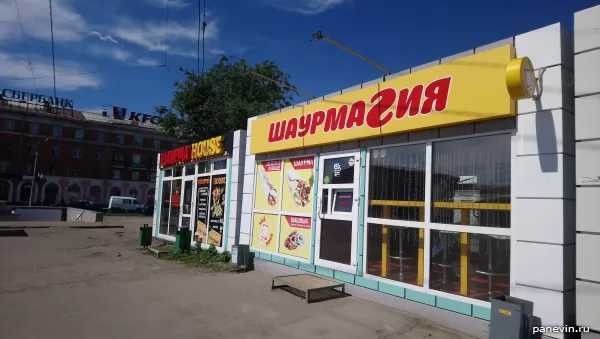 Shawarmagia. Omsk, station square.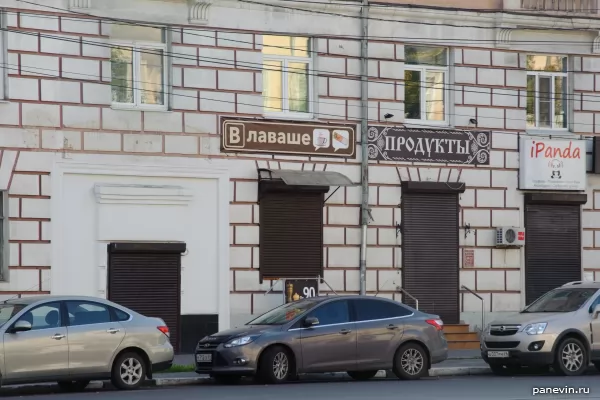 In pita bread.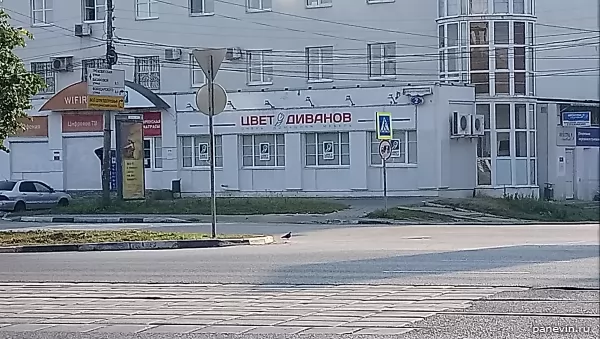 Bulgarian. Maybe.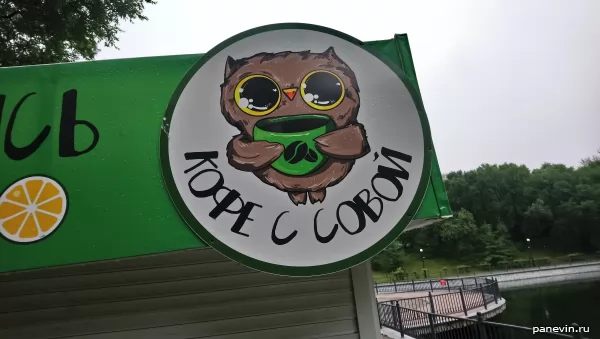 "Coffee with an Owl"!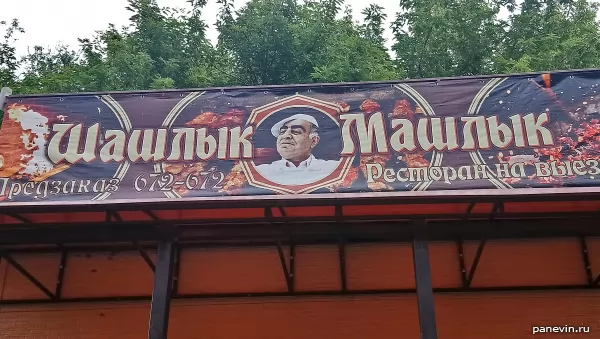 Kebab-mashlyk.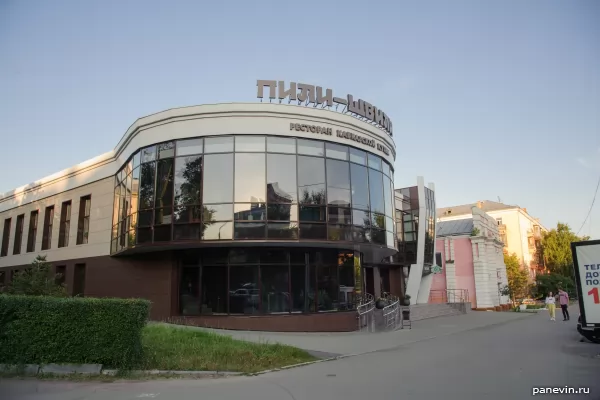 Restaurant "Pili-shvili", Barnaul, ave. Lenin, 44A. A restaurant of Caucasian cuisine and, I want to note, it seems like a popular restaurant in the city.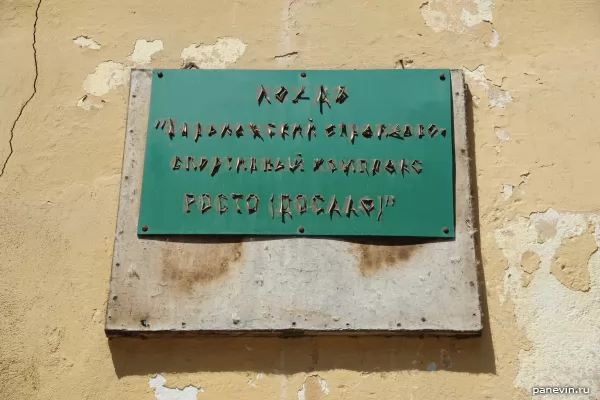 Approximately in this form, I get TK for work. Is always.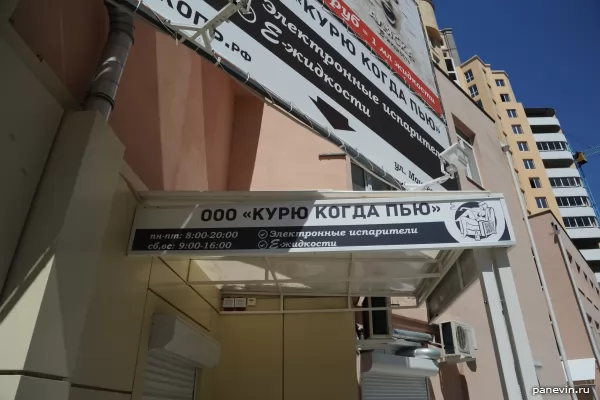 Heading Five!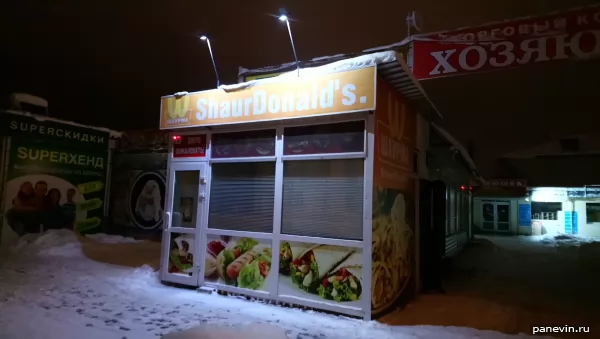 ShaurDonald's. Win!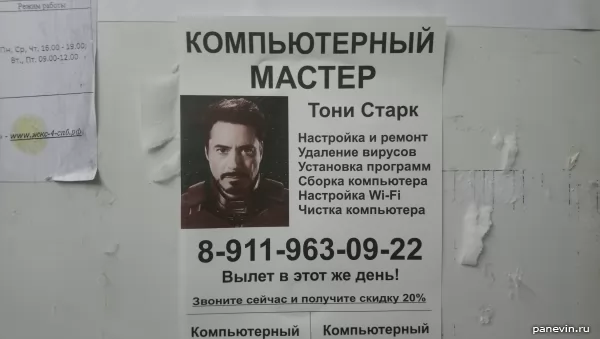 Computer master Tony Stark.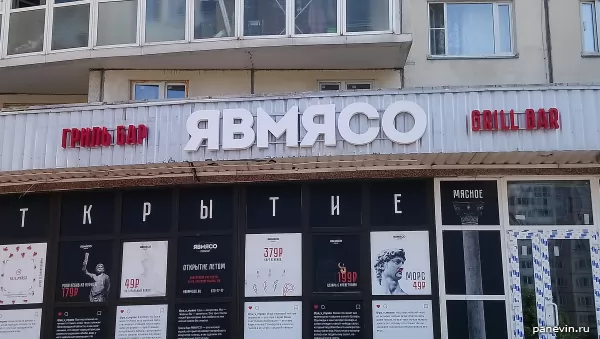 Grill bar "YAVMYASO" (Commandant Avenue).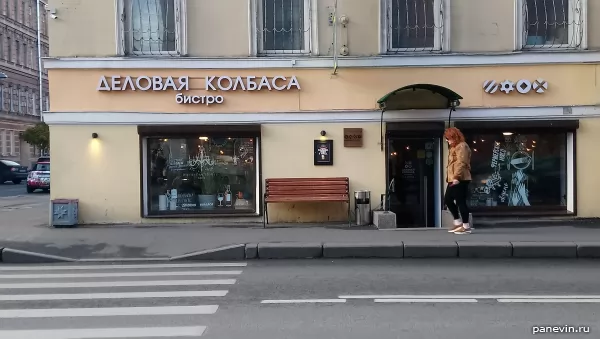 Business sausage, Petrograd Side.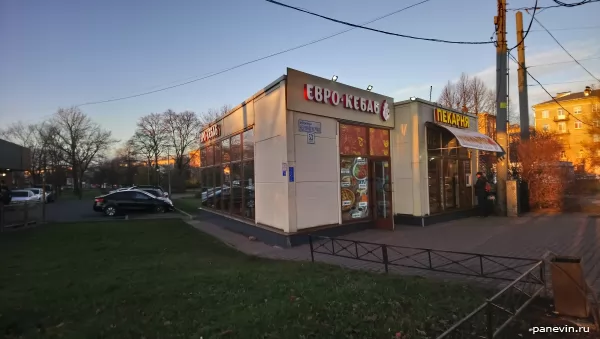 Euro kebab. Cooking know-how! Metro Black River.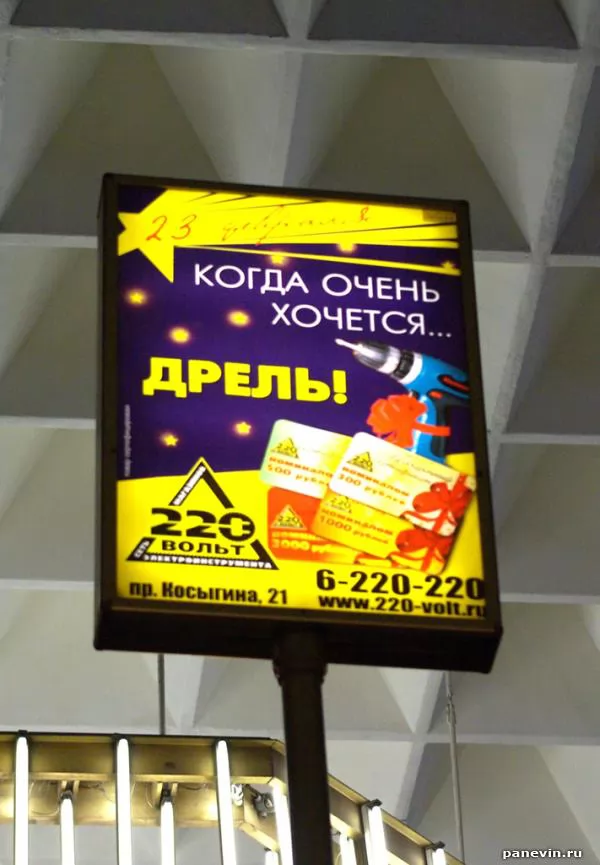 When you really want to - a drill!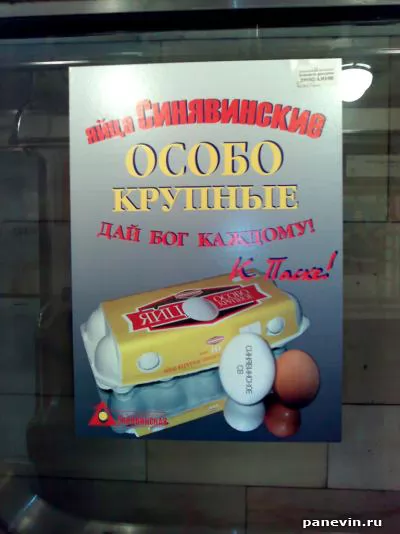 "God grant to everyone!"



Your source of energy.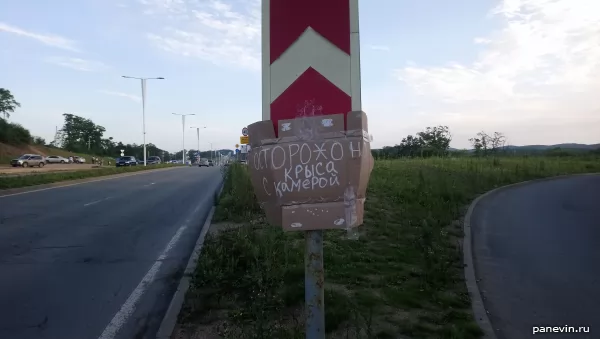 Watch out, rat with a camera! Russian island.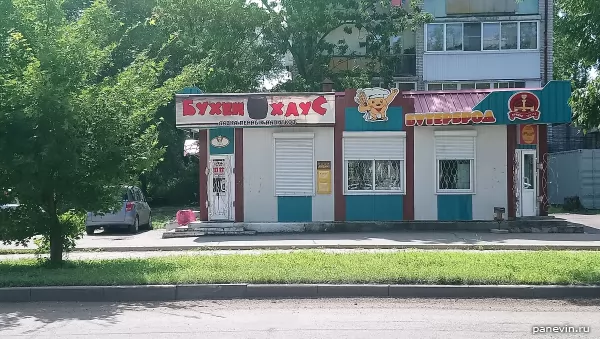 Buchen House.

Not a drunk, but:


Actually, this is the name of one local cuisine dish.


Share:
Themes:
humour
8
photos
417
travel
286
←
Blog
smeshnie_viveski_i_nazvaniya
blog