Industrial facilities
14
photo
with description
03.03.2019 12:57
03.03.2019 12:57
Andrey Panevin

From travels in Russia, there was a bit of photos of industrial architecture, a small collection.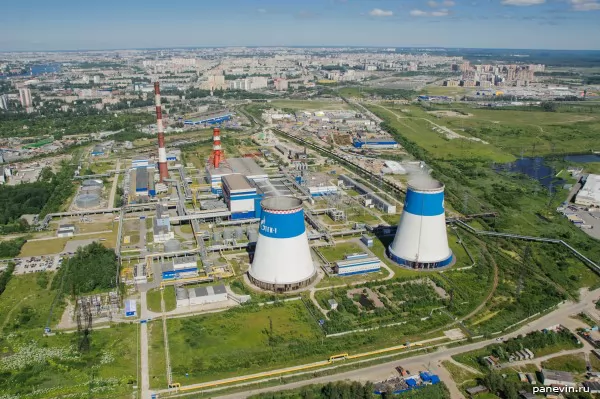 TGK-1, Gazprom's gas cogeneration plant in Utkina Zavod. Photo from a helicopter.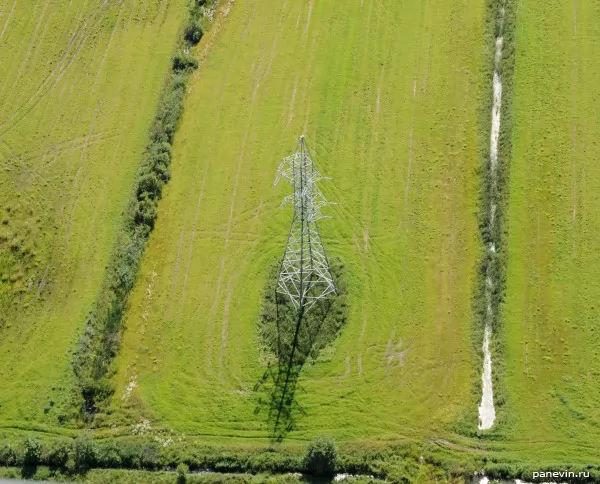 Power transmission tower.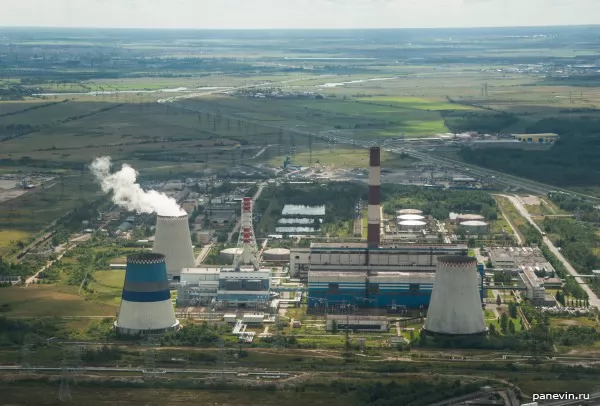 CHP.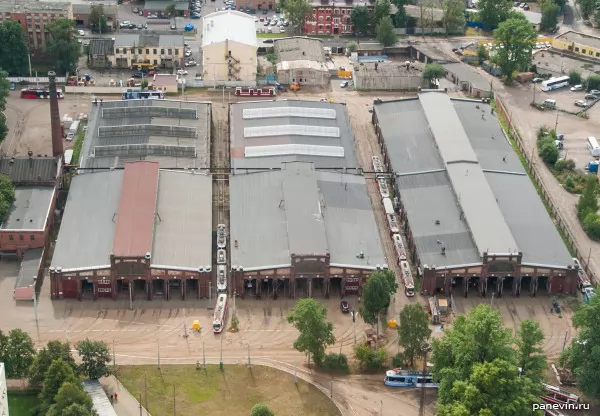 Tram depo.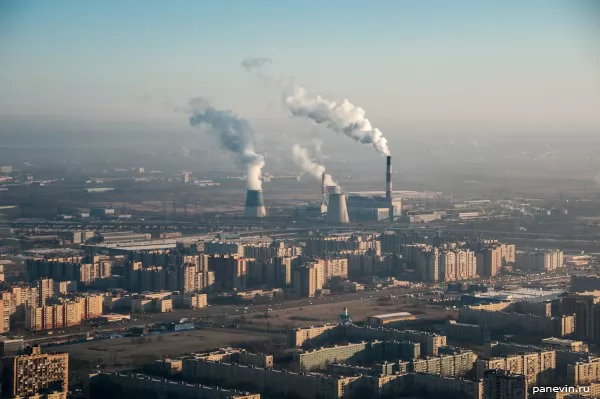 Yuzhnaya CHPP.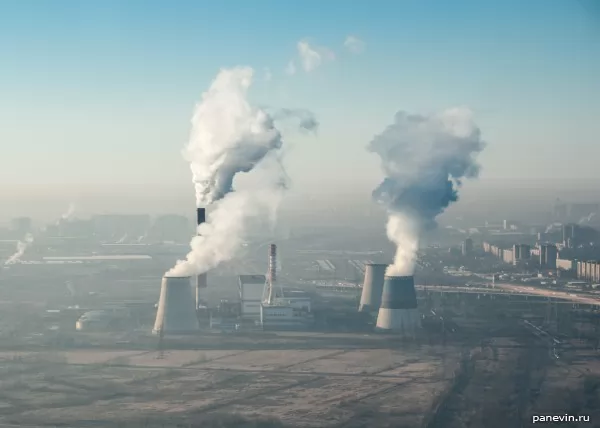 Yuzhnaya CHPP (South).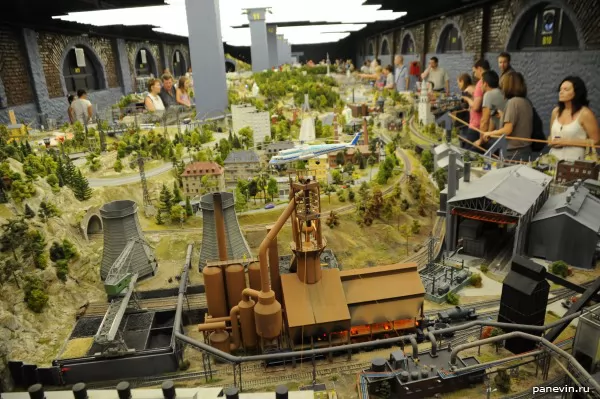 Coal power plant.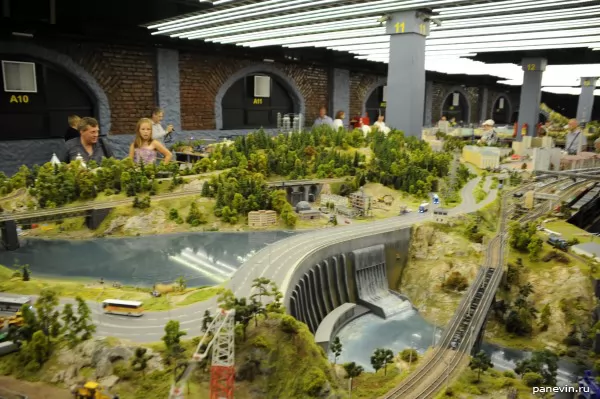 The collective image of a state district power station built on large Siberian rivers.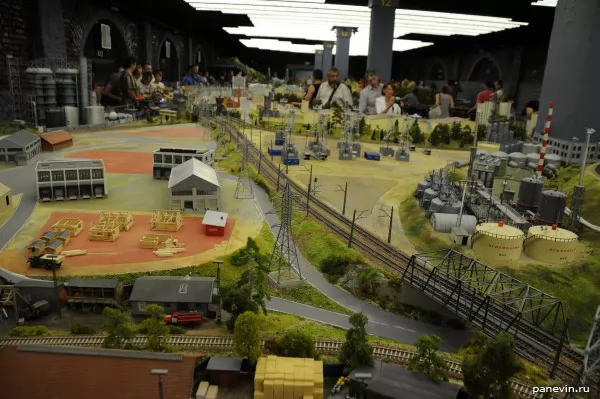 Gas storage, woodworking plant and the railway going to the south-east.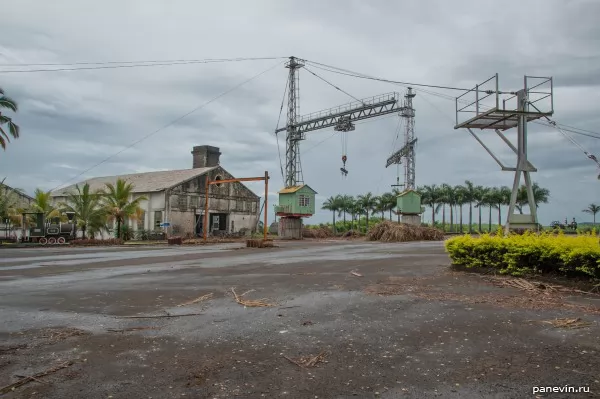 Sugarcane processing plant.
On the way to the zoo, we made a mistake with the turn and accidentally stumbled upon an old sugar cane processing plant (many photos). An open-air exposition of old machines has been made; you can freely walk and watch.








Plant for the production of rum "Chamarel".

Big post with photos: factory for the production of rum "Chamarel".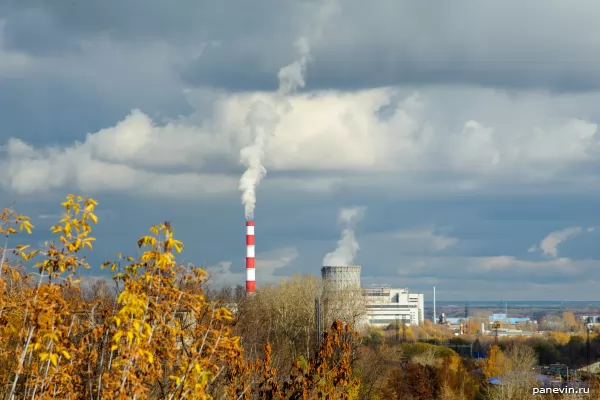 Vladimirskaya CHPP-2.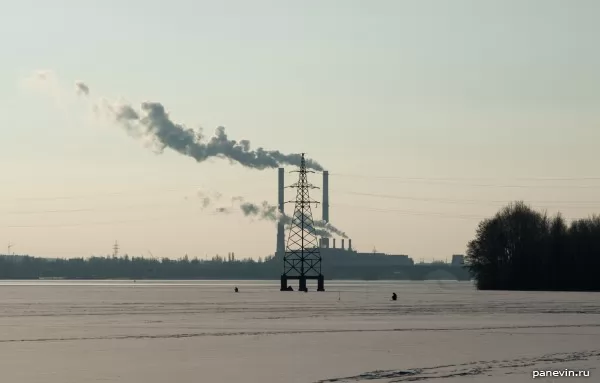 VoGRES (Voronezh hydroelectric station).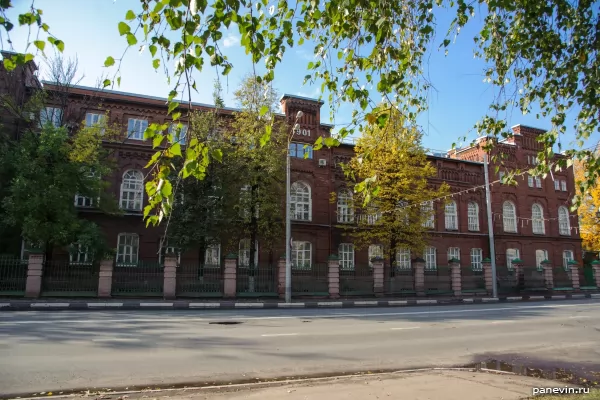 Yaroslavl Distillery.

Yaroslavl, Sovetskaya st., 63.

A collection of photos of industrial facilities in Russia will be update.
Share:
Themes:
architecture
31
industrial buildings
3
industry
1
photos
417
travel
286
←
Blog
promishlennie_obekti
blog