Italy trip: Syracuse
10
photo
with description
23.04.2014 07:14
23.04.2014 07:14
Andrey Panevin

I have begun with the end so left casually from a note writing about Archaeological park in Syracuse, photos with notes.

That I have seen the first, having parked the car: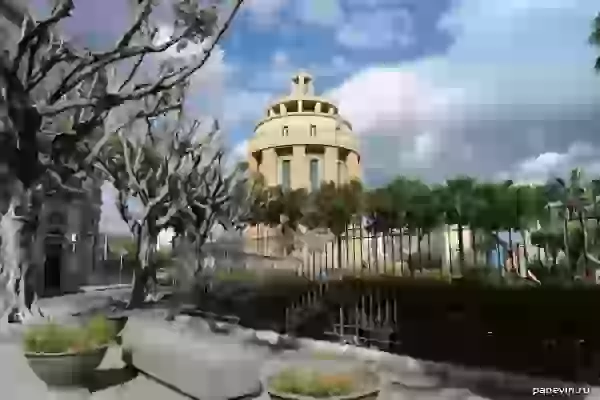 Pantheon. Near to a building antique ruins.

Syracuse very much it were pleasant to me, though both time was a little and city survey was fluent. We have decided to begin with the historical centre — islands Ortigia (italian: Ortigia, sicilian: Ortìggia). Syracuse (ital. Siracusa) in the ancient time as Greeks named, was Pentapolis — five cities under uniform management. The island Ortigia was the first city — it is considered that it at first has been occupied, and then the city has expanded further.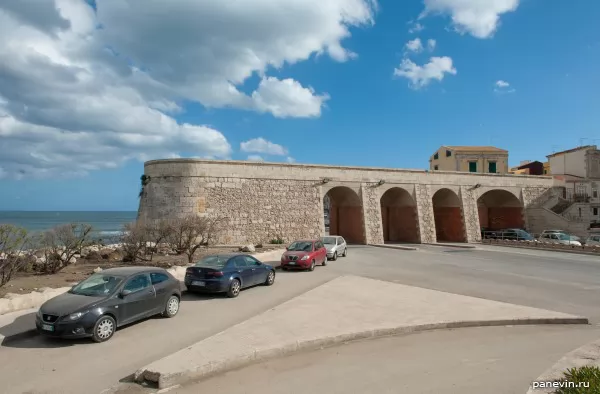 From there is powerful fortress (after all Syracuse throughout several centuries were the most powerful city in the Mediterranean) there was a G-shaped part of a fortification.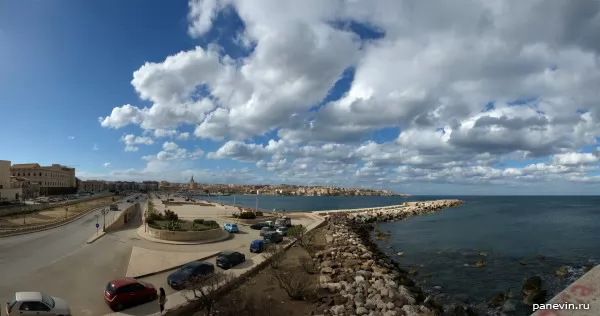 From it the view on a city and quay Lungomare di Levante E opens. Vittorini.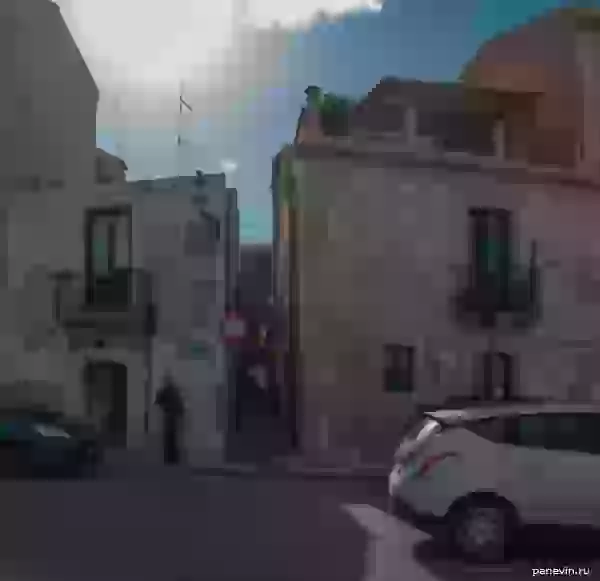 Remarkable a small street which it is a lot of in old European cities. Attention to a sign: even it is impossible for motorcyclists.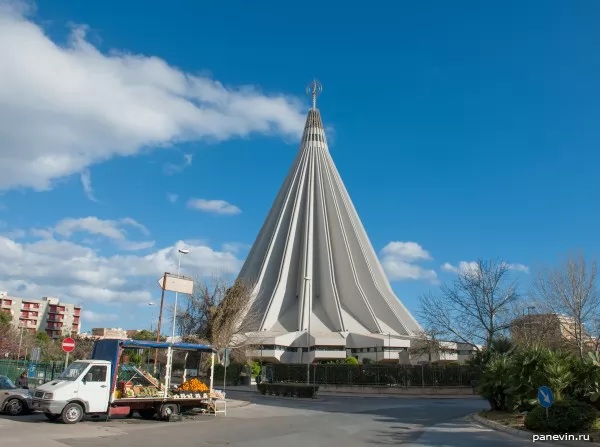 That it was easier to find the car, we choose the most appreciable dominant — the Temple of Our Lady of Tears (ital. Santuario della Madonna delle Lacrime). This temple unusual in appearance — from modern symbols Sirakuz (construction of 1966, is opened in 1994).

Nearby the attention involves Sacred John's church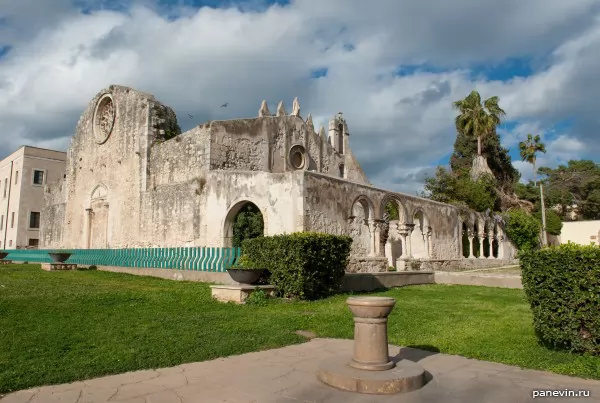 Ruins of old norman church Sacred John's church (ital. Chiesa Di San Giovanni Alle Catacombe). In this place there are medieval catacombs (arranged on a place of an antique aqueduct — what for to medieval obscurantists the water drain and underground cemetery).

Antiquity, perhaps, was most interesting to me also I have gone in Archaeological park.



Roman amphitheatre, ancient altar, ruins of the Greek theatre and other sights. Cash desks far from entert! It was hardly to found — you must return to bus parking.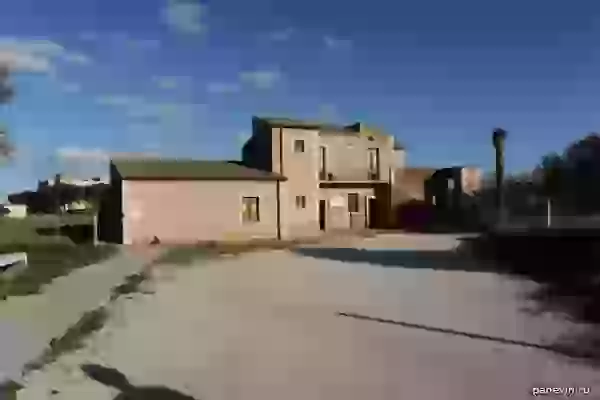 Cash desks of Archaeological park.

While searched for cash desks, have come across a fine map of the city, with all sights.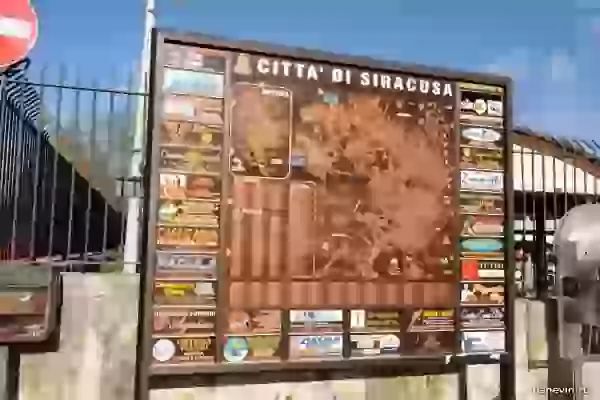 In the maximum size: map of Syracuse with sights. Such maps I saw and in Palermo and in Monreale. I assume that they are in all big cities (I not undertake to confirm all Italy, but in Sicilies maps are made in one style).

Syracuse — a pure city, in comparison with Palermo. It is Hardly better with a road marking, but it all seldom meets. Archimedes name here everywhere: shops, hotels, streets, squares. The brand most advanced in a city (well and the most known in the world).



Palazzo delle Poste or in English — «office building». And a view on the channel with yachts.


Basic sights of Syracuse
Archaeological park (Neapolis)
Archaeological museum
Island Ortigia — the most ancient part of a city
Castle in 8 kilometres from a city
Catacombs (under Giovanni's church)
Only the Archaeological Park was inspected in detail, it was a pity to walk around the city of time very little.
Share:
Themes:
attractions
134
Europe
25
Italy
12
photos
417
Sicily
12
Syracuse
2
travel
286
Ticket sales through JetRadar.com service without commissions and markups.
←
Blog
poezdka_po_italii_sirakuzi
blog