Trip to Spain: Zaragoza. Part 1
34
photo
with description
20.12.2014 17:42
20.12.2014 17:42
Andrey Panevin

After Madrid and visited some small cities Spain we have gone in Zaragoza.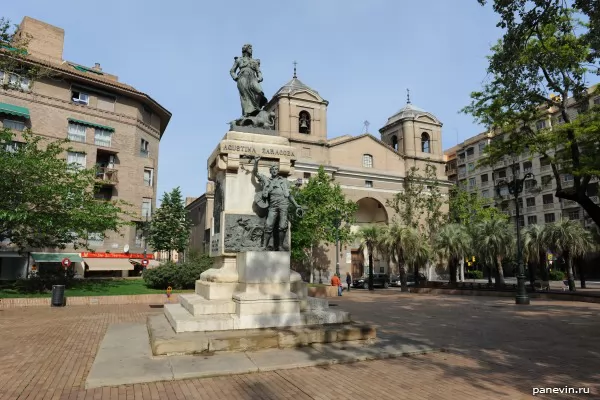 Monument to Agustina Saragossa(spanish: Agustina Raimunda Maria Saragossa i Domènech — Avgustina de Aragon) on Plaza of affairs of Portillo on the small area near to our hotel. A pleasant monument to fighters for independence Zaragoza against Napoleon's Great Army. And legendary madam — Agustina Raimunda María Saragossa Domènech — Spanish Joan of Arc, a symbol of resistance of the Spanish people against aggressors.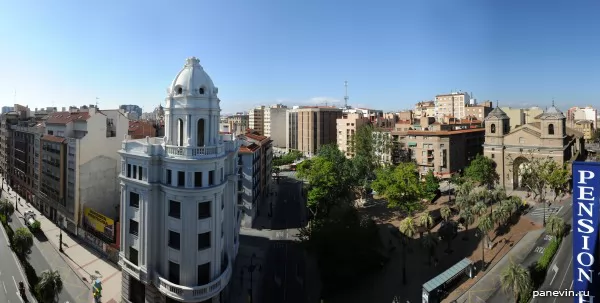 View on Plaza of affairs of Portillo (Plaza del Portillo [spanish]) from our number.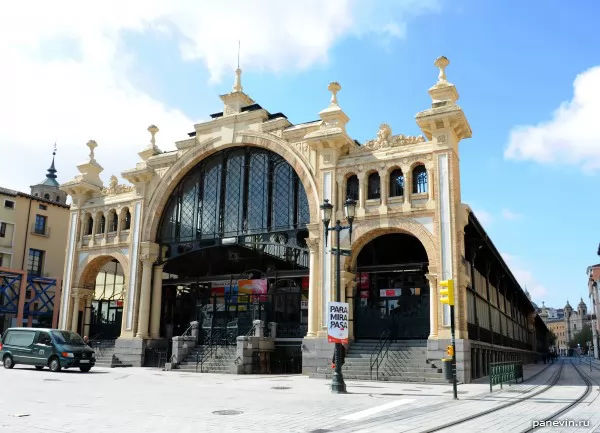 Market Lanuza.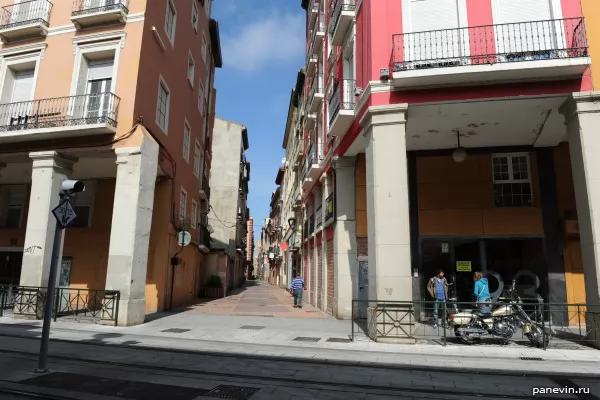 One of small streets Zaragoza near to market Lanuza. In old European cities narrow small streets please me most of all.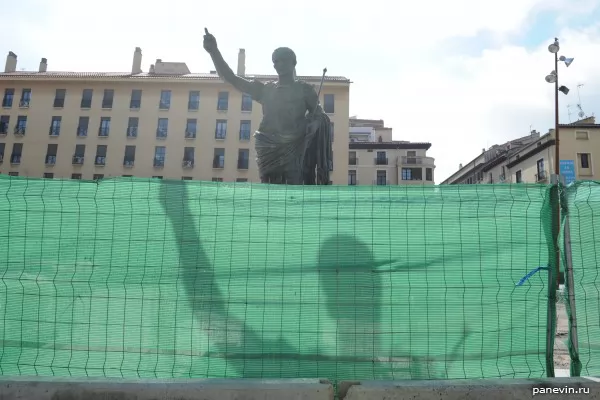 Monument to emperor Octavian August — Zaragoza founder. Near the Market Lanuza. This photo could be better.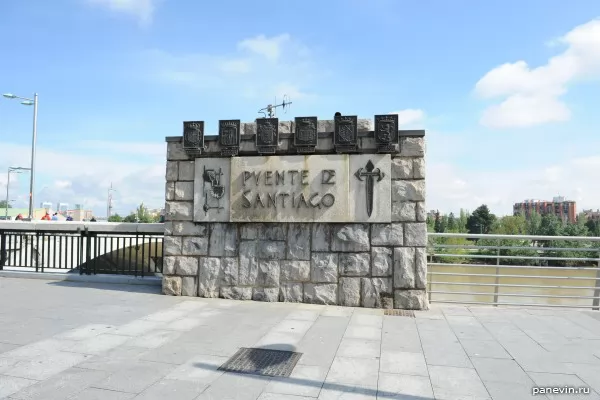 Quay before basil. The arms of the big cities of a province Zaragoza.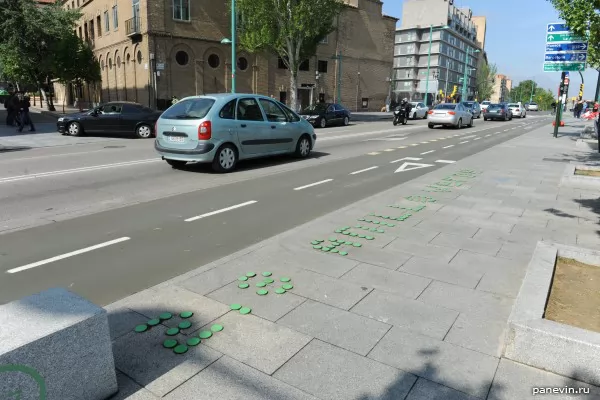 Braille code on quay. In Madrid and in other cities in Spain I such couldn`t meet this.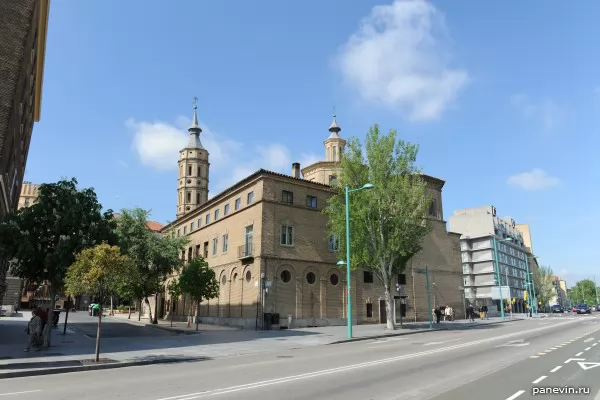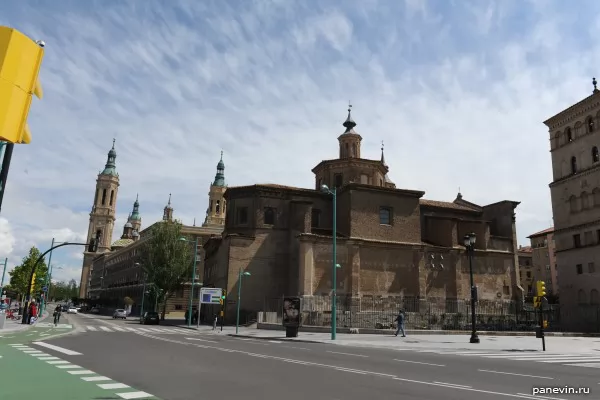 Church on quay and main Cathedral.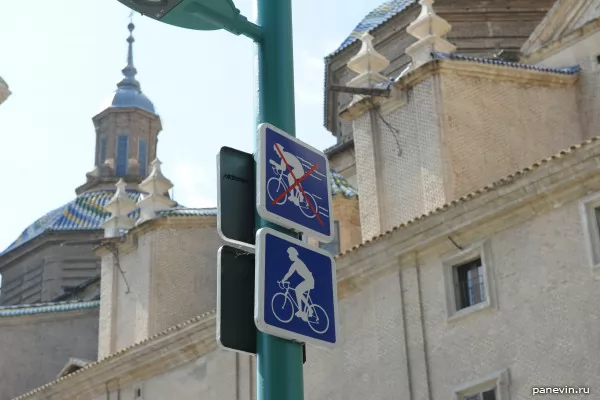 Sign to bicyclists: don`t drive!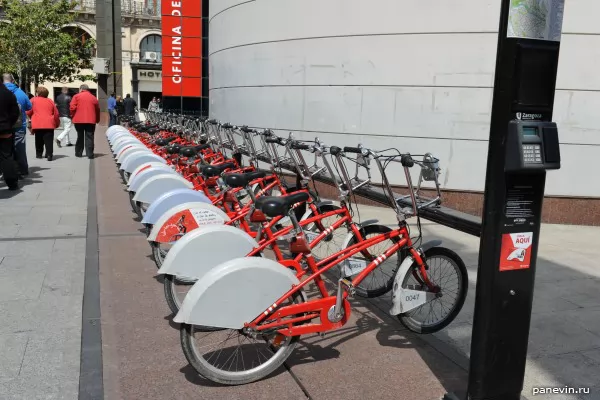 Zaragoza is more flat, than Madrid. And here it is a lot of and bike parking: municipal hire of bicycles, and bike roads.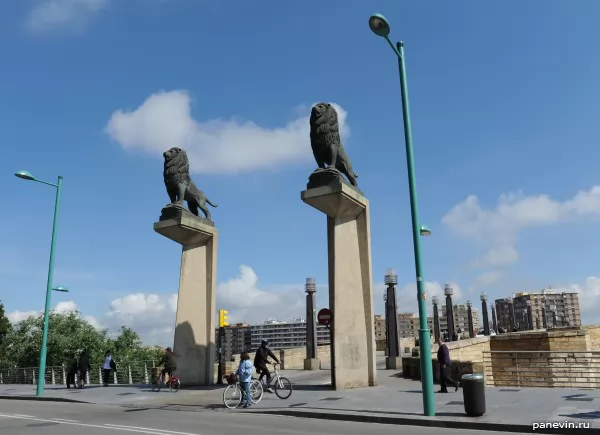 Lions on the Stone bridge through Ebro river. Spaniards adore all huge and whenever possible, and in the presence of sufficient means, any city construction try to make as much as possible huge.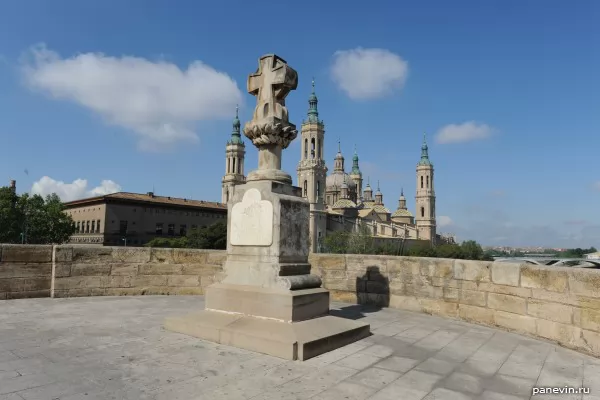 Cross on the Stone bridge.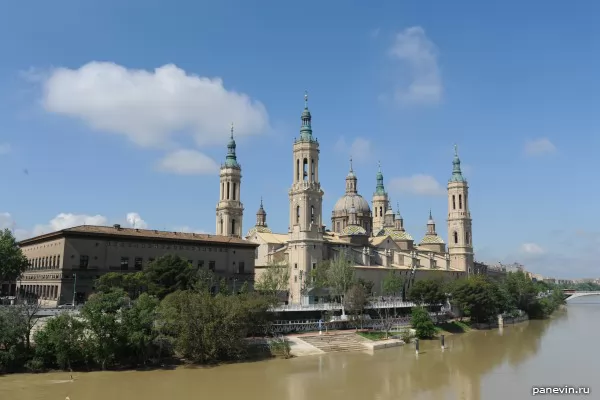 Cathedral-Basilica of Our Lady of the Pillar (spanish: Catedral-Basílica de Nuestra Señora del Pilar de Zaragoza). Colour of water, of course, inspiring.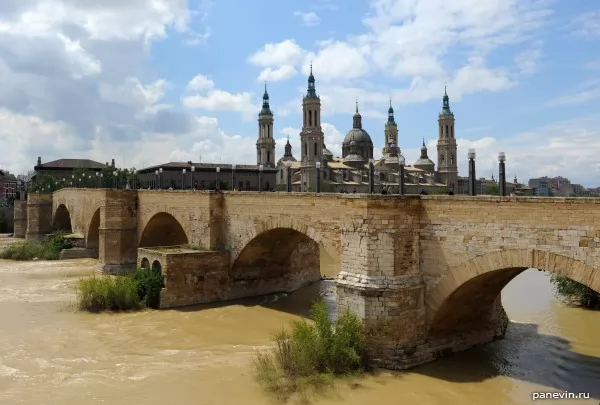 Cathedral-Basilica of Our Lady of the Pillar, the river Ebro and the Stone bridge, view from opposite coast.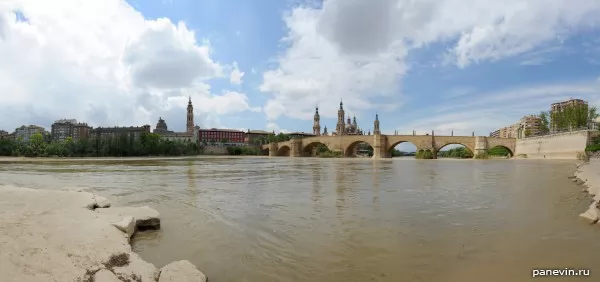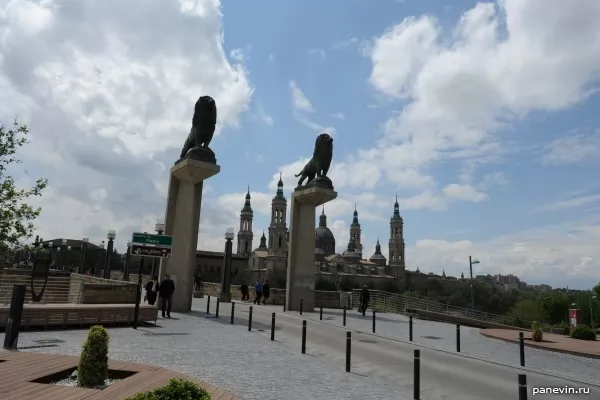 Lions on the stone bridge. A view from coast opposite from basils.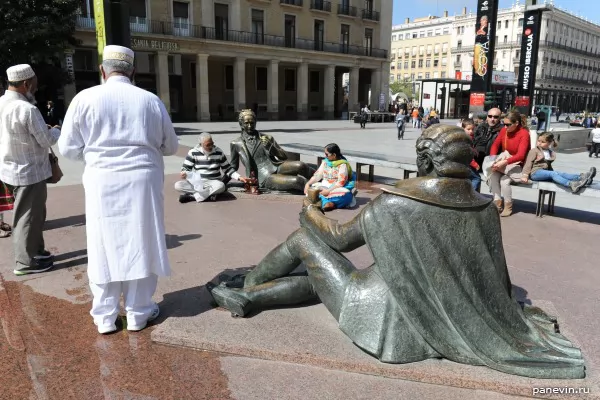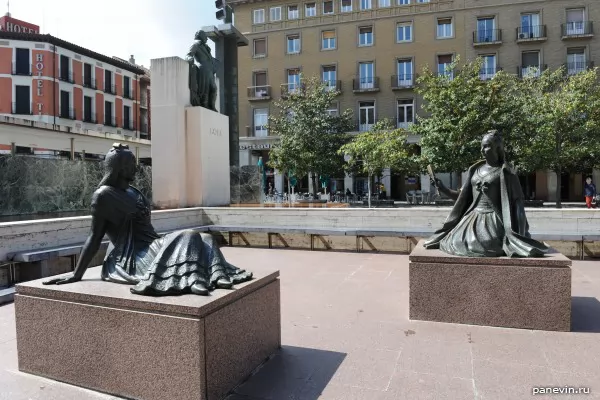 Sculptures on Plaza Nuestra Seniora del Pilar — the square before the main city cathedral. The stream wishing to be photographed with these sculptures is inexhaustible, here Hindu tourists whom was not to part forcibly.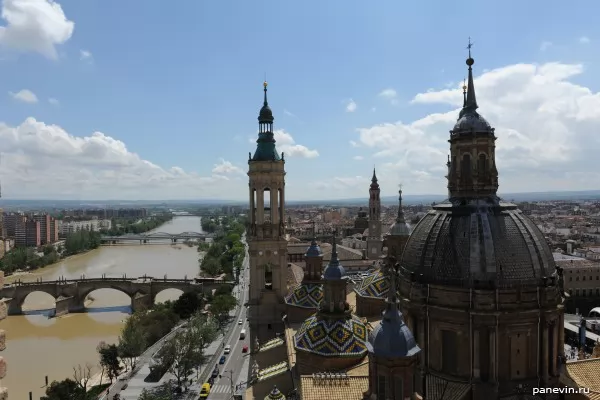 On a cathedral belltower it is possible to rise, what I and could not refuse to myself.
View on Zaragoza from one of towers Basils-de-nuestra-seigneur-del-pilar. Below: towers basils, the river Ebro and the Stone bridge (nearest).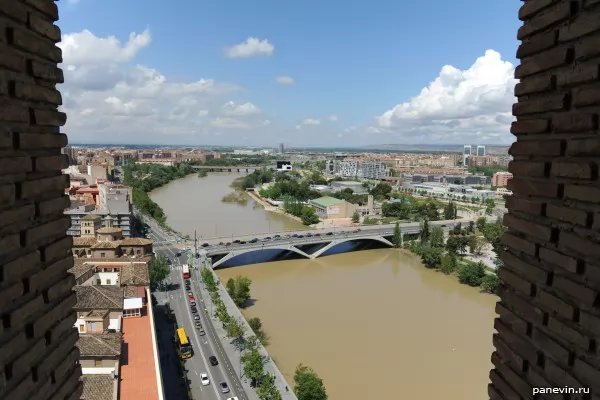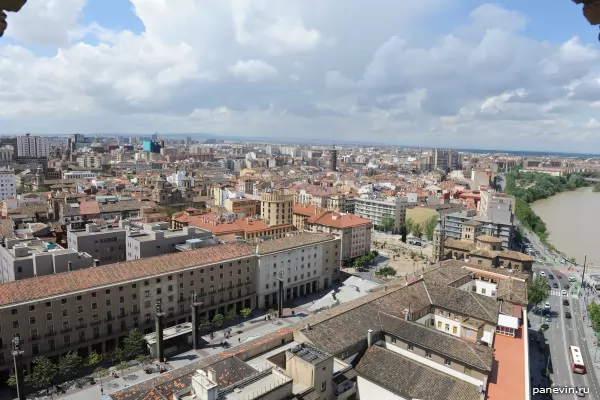 View Zaragoza from a belltower.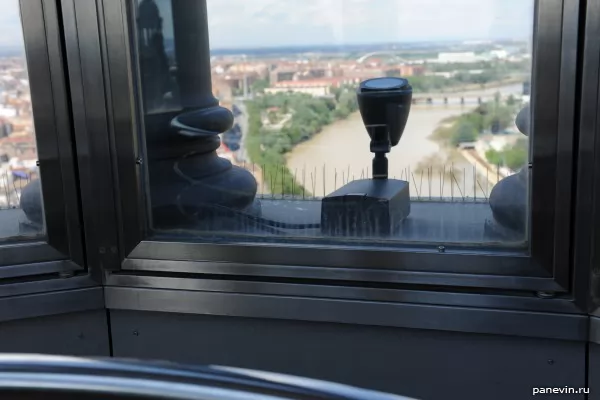 Anti-pigeons protection. I first time has seen the such.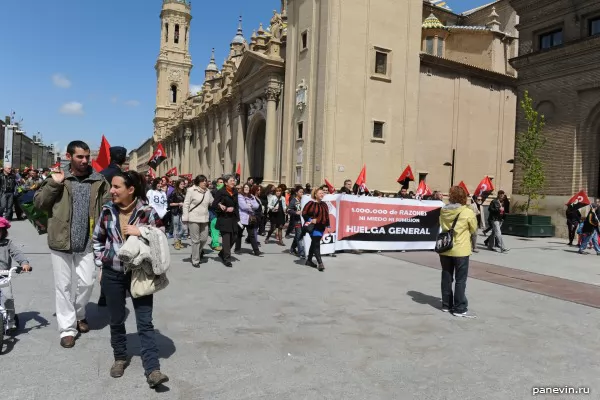 While walked have meet some demonstration. And in Madrid, and here — all is silently quiet. Have passed a column, have hung out about half an hour on the area before Basil, and have dispersed.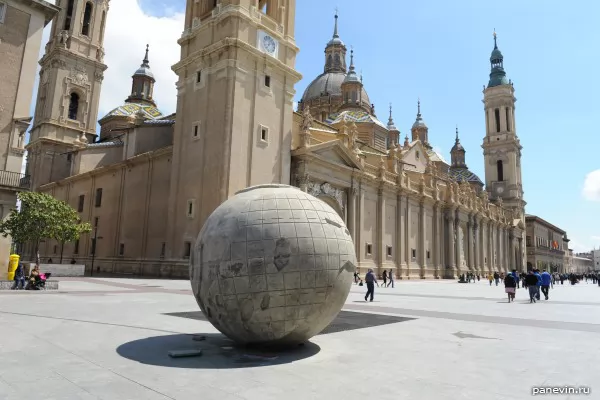 The stone globe on the square.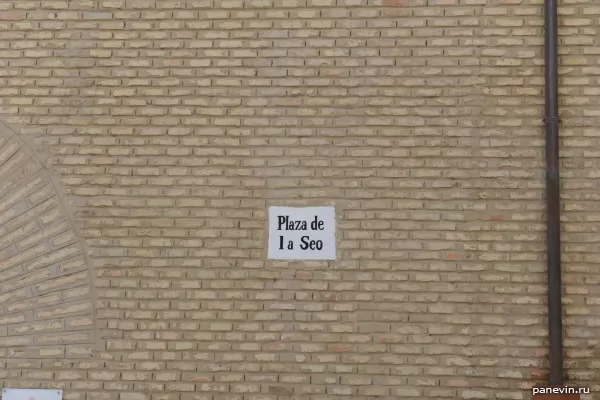 Plaza de la Seo. How to you the name?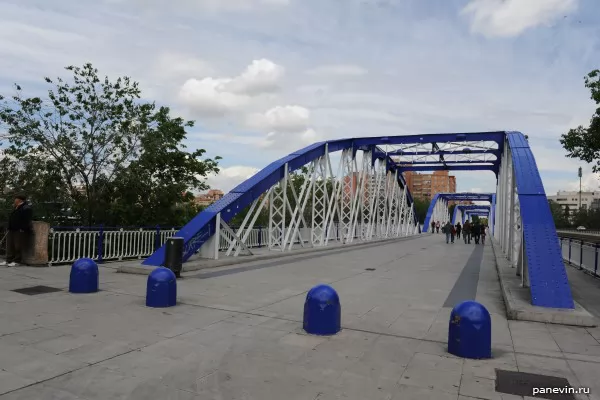 The foot bridge through Ebro.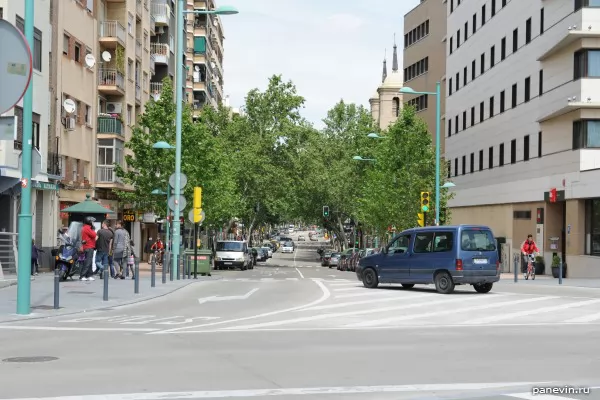 Small street in Zaragoza (in an alignment of the Stone bridge).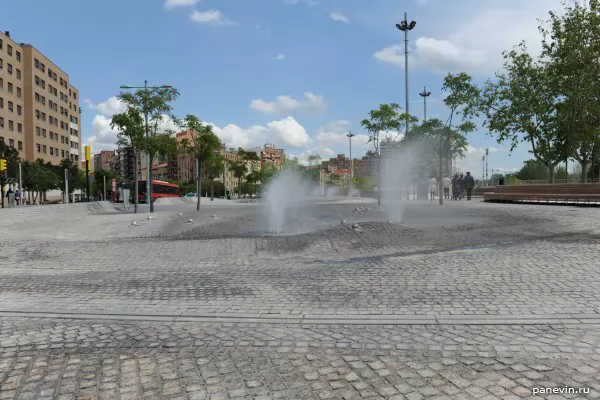 Fountains. Like in Russian Peterhof there is fountains-joke: fountains about periodicity turned on and switched off.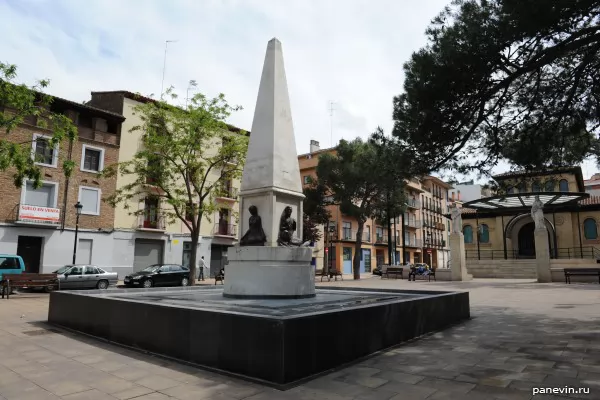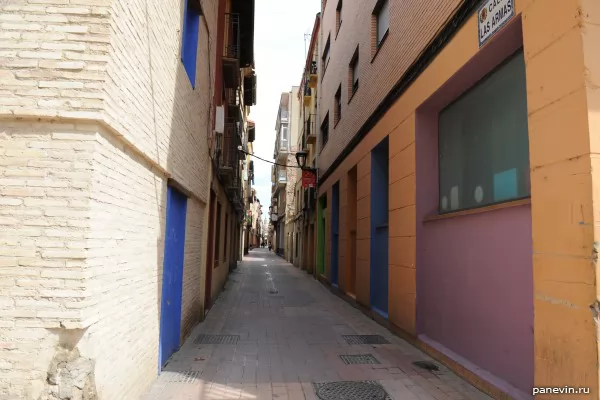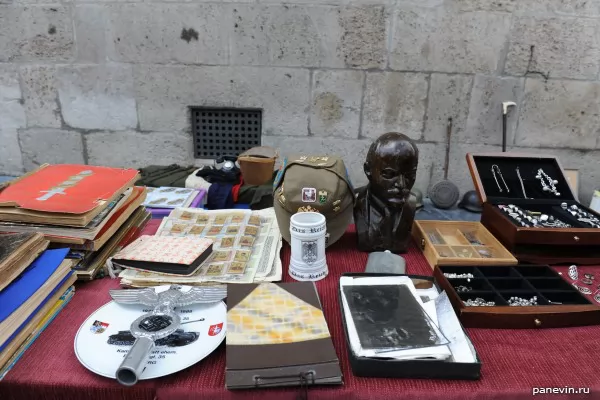 Disorder in a flea market.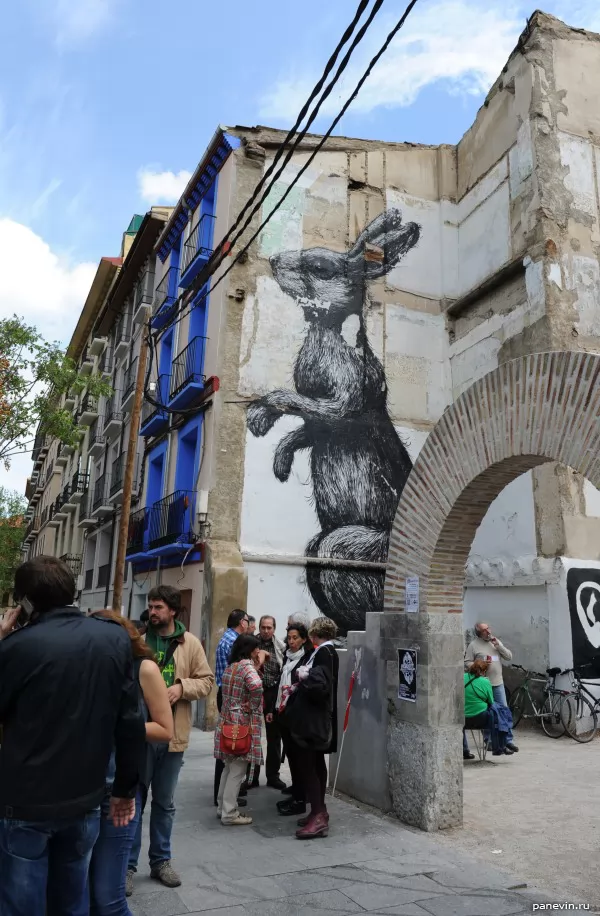 Drawing on a wall: a huge hare.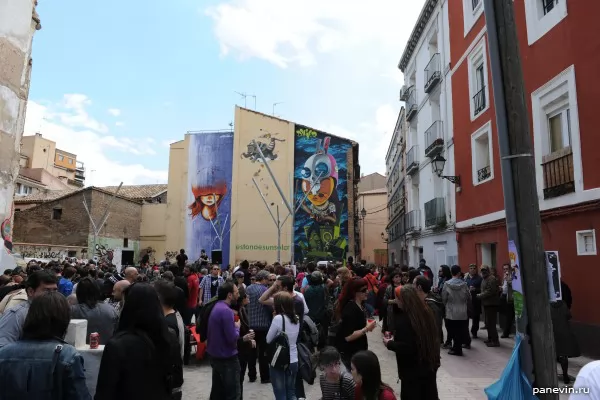 Rock concert open-air. Demonstrators have moved here and have continued to hang out silently already under pleasant heavy music of local rock groups.


Share:
Themes:
Europe
25
photos
417
Spain
11
travel
286
Zaragoza
2
Ticket sales through JetRadar.com service without commissions and markups.
←
Blog
poezdka_po_ispanii_saragosa_chast
blog